20 Sweet Gifts Under $25
Published Tuesday, December 18, 2018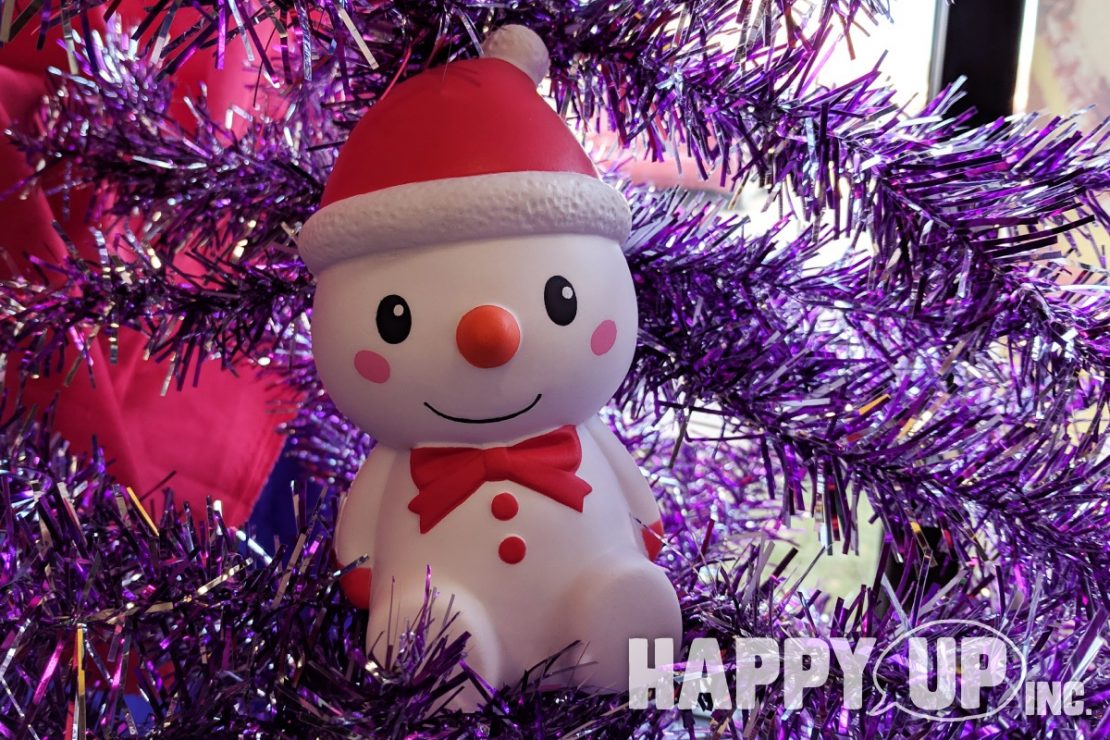 A little something for everyone on your list...
Looking for gift ideas that won't break the bank? Need just one more thing to even out the piles? Need some silly little somethings?
Happy Up has your answers!
Our friendly toy experts are standing by to help solve all of your gifting conundrums. Cranky uncle? Stress ball! New baby? Mini baby doll!
We play with everything (it's a tough job, but someone's gotta do it... ) so we can make solid recommendations.
Bring us your gifting challenges. We will rise to the occasion. And gift wrap for you, too!
For Babies and Toddlers:
Corolle Mini Baby Doll
For Newborns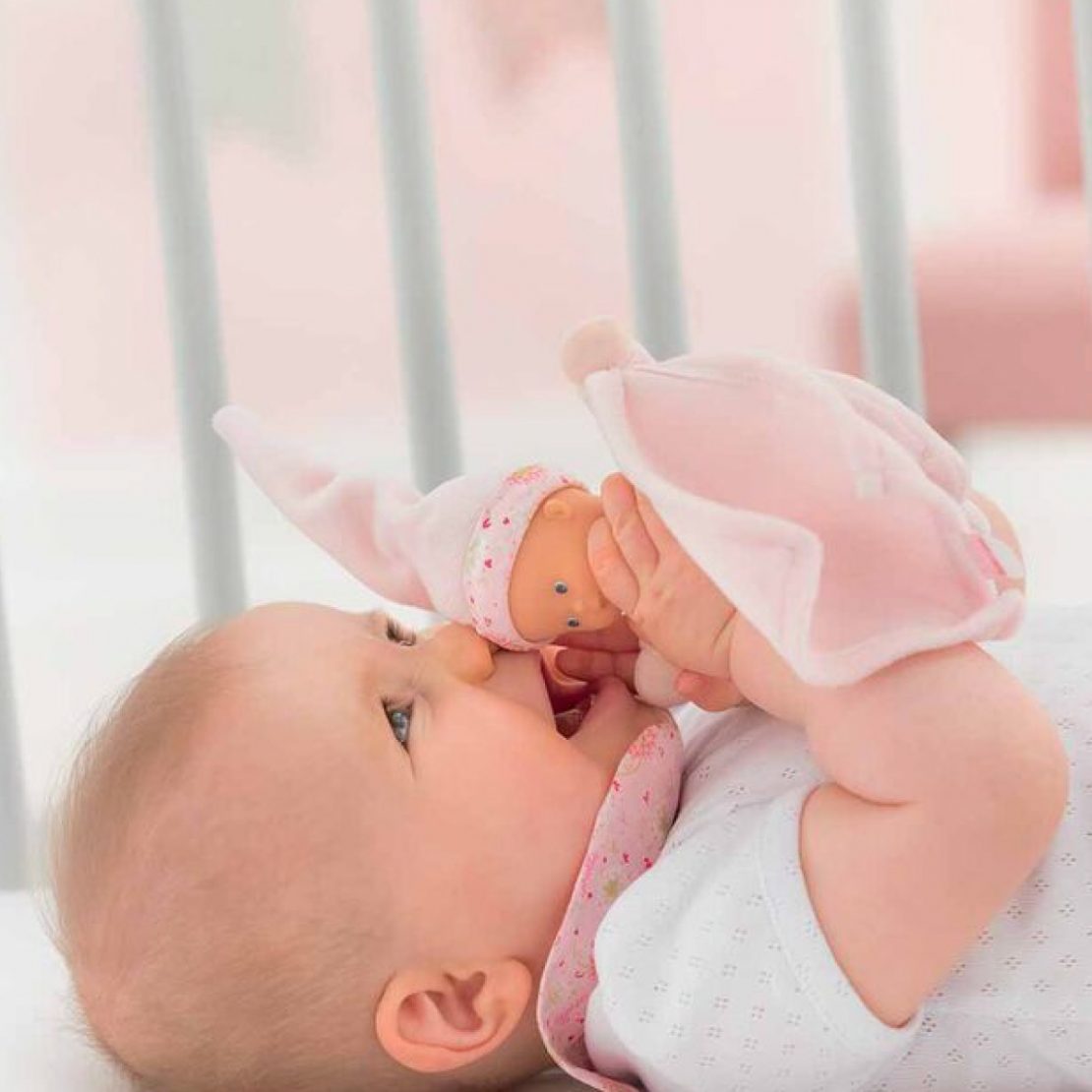 A mini soft-bodied dolly just for baby! 6" tall with a vinyl face, soft fabric clothing, and a little blankie, all in textures your littlest one will love. Machine wash, gentle cycle.

Assorted cloth colors and patterns available
$16.99
---
Escar Glooooow
10 mo & up
Push down on the plunger and the balls all go pop pop pop! Flashing LED lights inside the clear shell will surprise and delight baby, especially when they discover the small wheels that let it roll along.

$21.99
---
Pull Along Whistling Duck
12 mo & up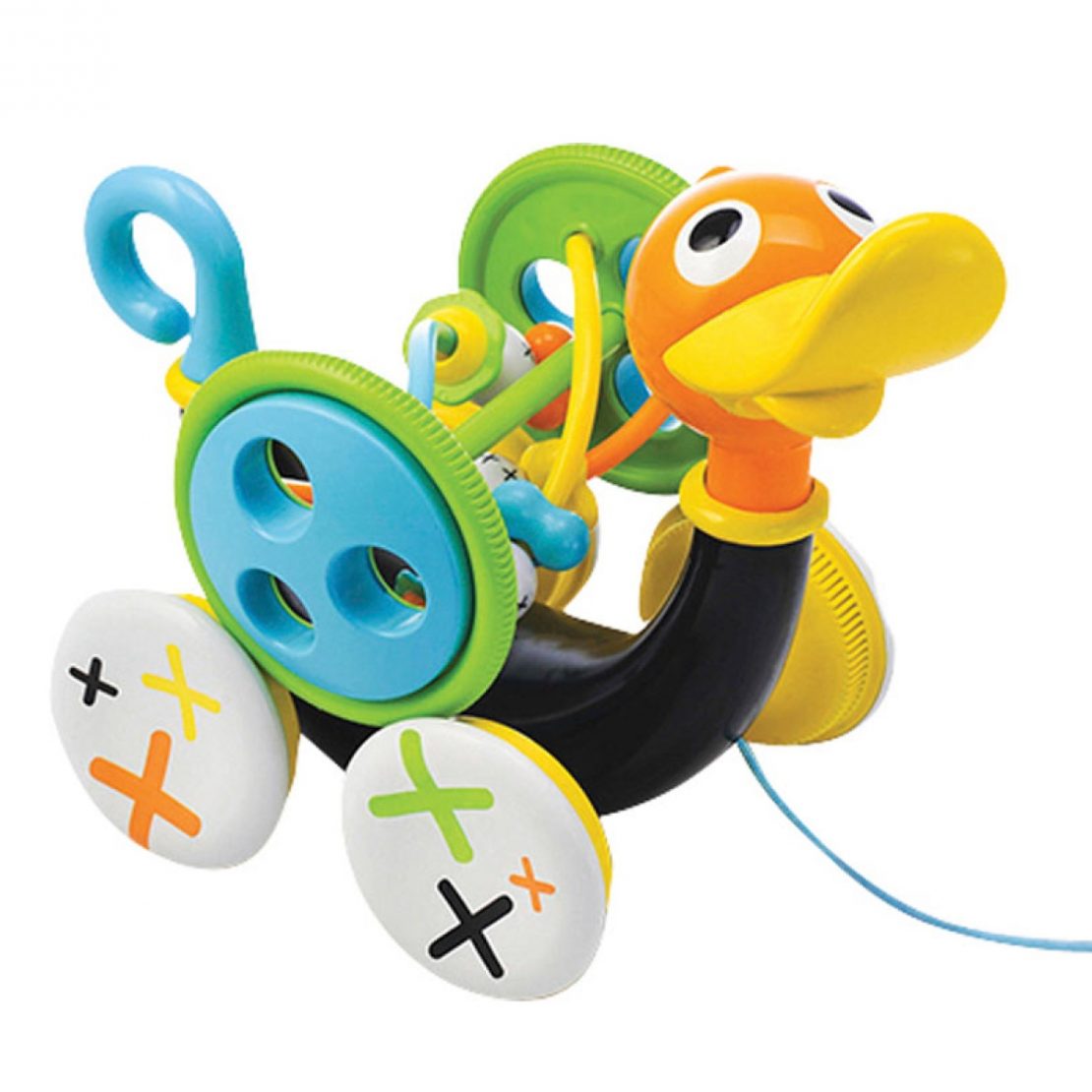 Toddlers love pull toys, this one quacks and sings as it wheels along. The bead coaster on it's back spins and clacks with every movement. Or can be lifted free and played with on it's own. 2 in 1 fun!
$24.99
---
Pip the Letter Pup
2 yrs & up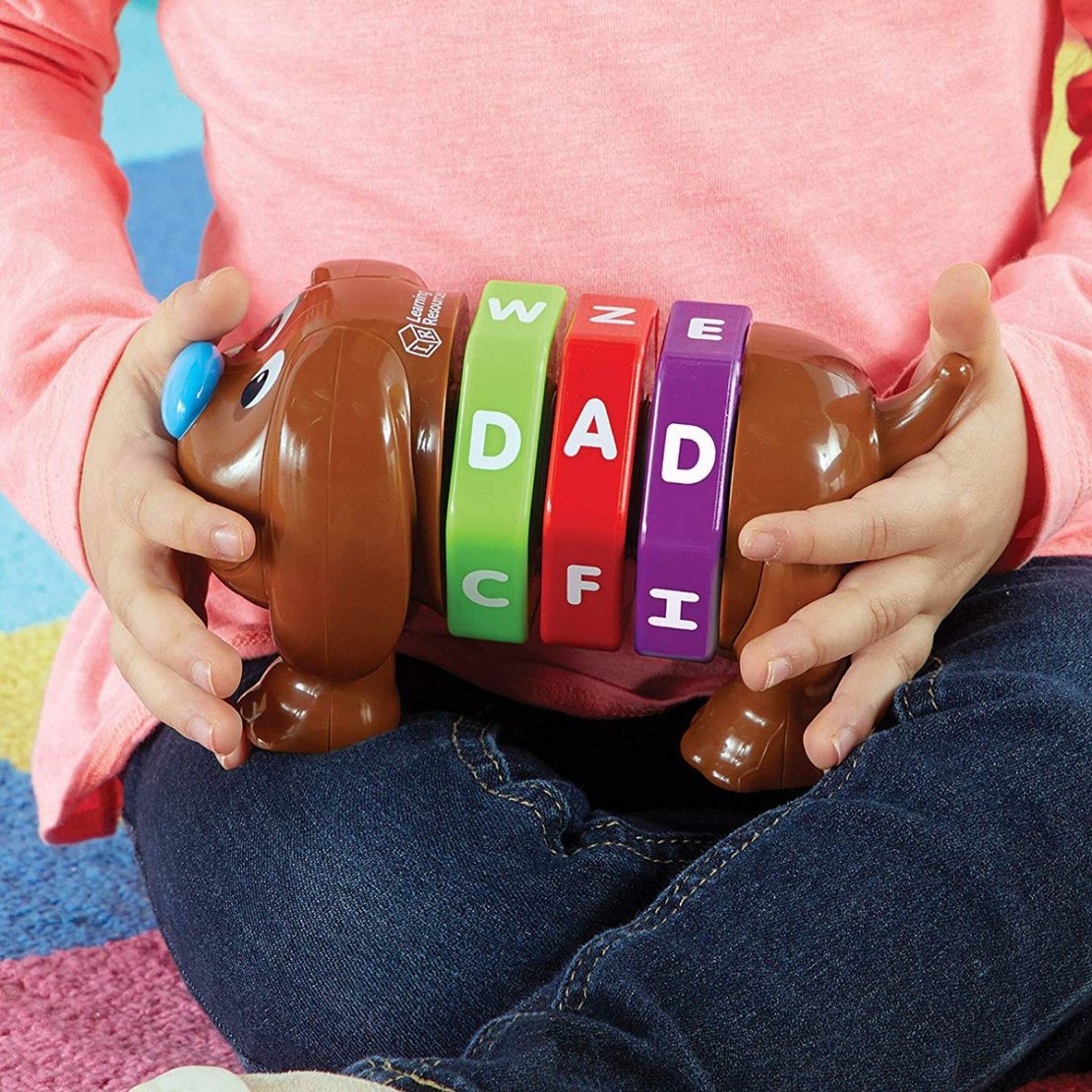 Learn the ABC's with this little doggy! The spinning hexagon letter pieces can be removed and re-arranged to spell out simple words. It has the complete alphabet, plus a few duplicate letters, to get your tots on the road to early reading skills!
$16.99
Toys for Kids
Modarri Single Car Sets or the Design Bar*
6 yrs & up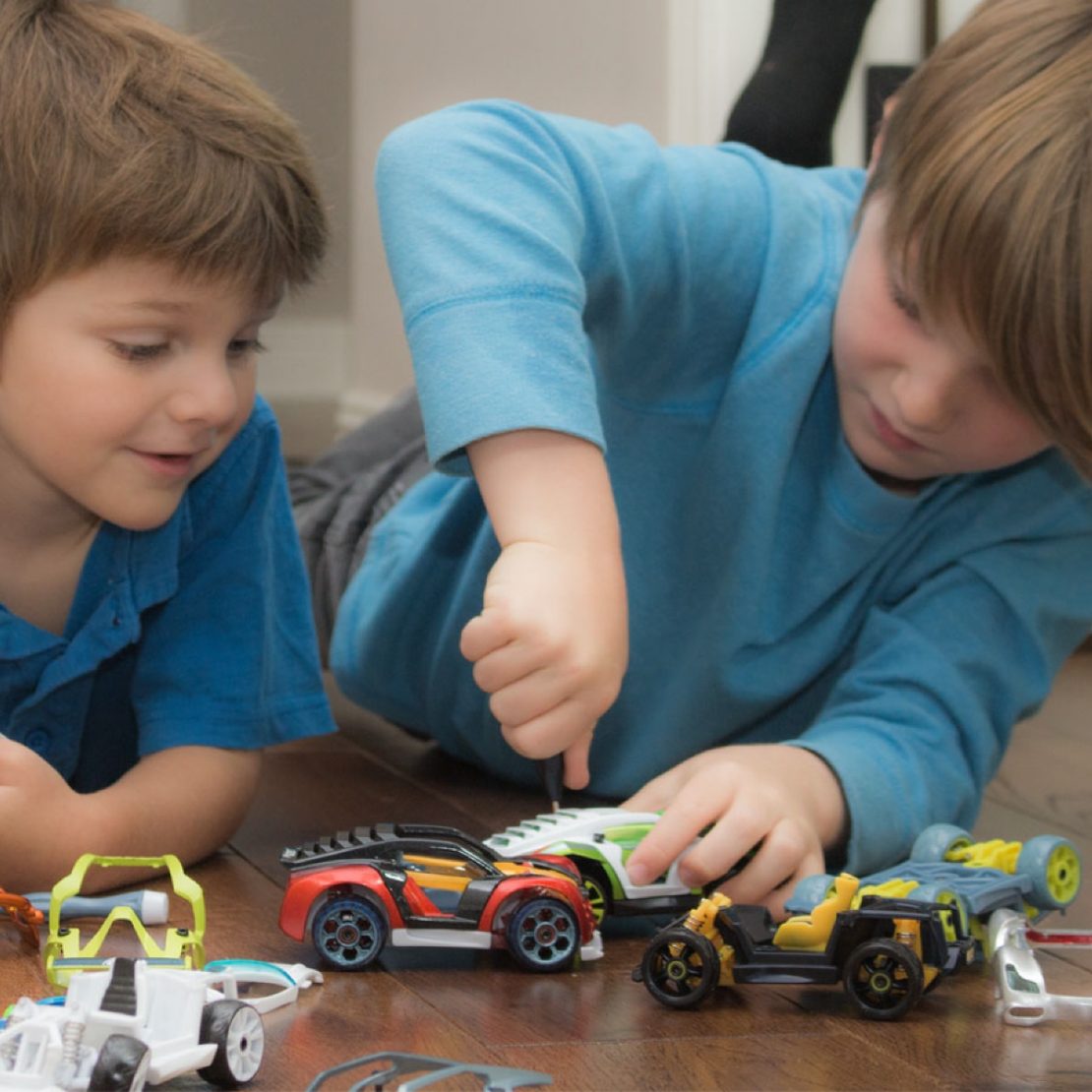 Build your car from the wheels up! And the best part? With finger-tip steering, they're super-smooth driving once you're ready to hit the road!
$19.99 - $24.99 each
*Design Bar at the Edwardsville store only
---
Plus + Plus Building Blocks
5 yrs & up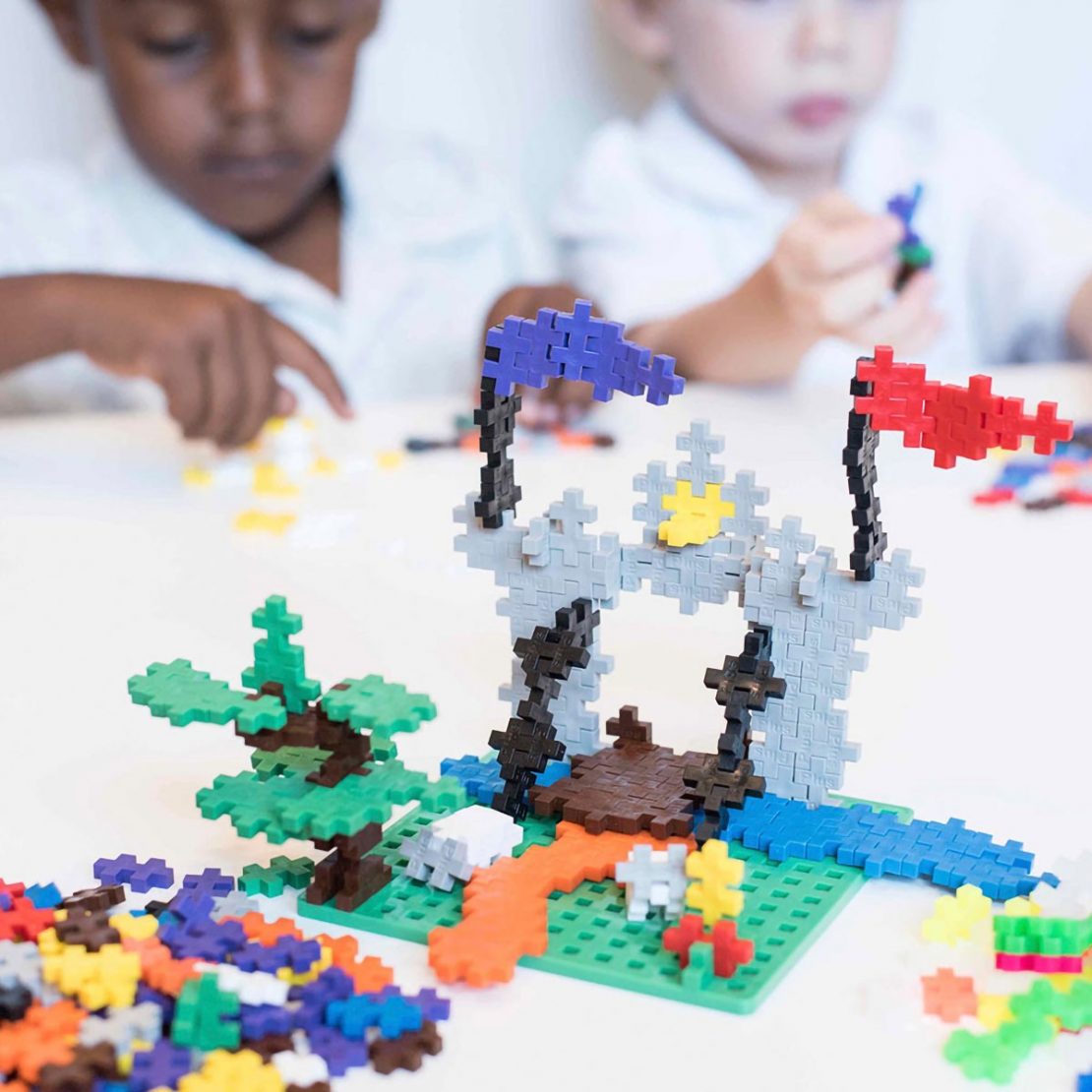 One shape, endless building! These are a great take-along. Their small shape and open-ended construction possibilities can keep kiddos busy for hours.
70pc Tube $7.99; 240pc tube $14.99; 401pc Box $24.99
Big Plus Plus - 12mo & up - $9.99
note: their packaging has changed since Plus + Plus posted this video

---
Mini Squishables Plush
3 yrs & up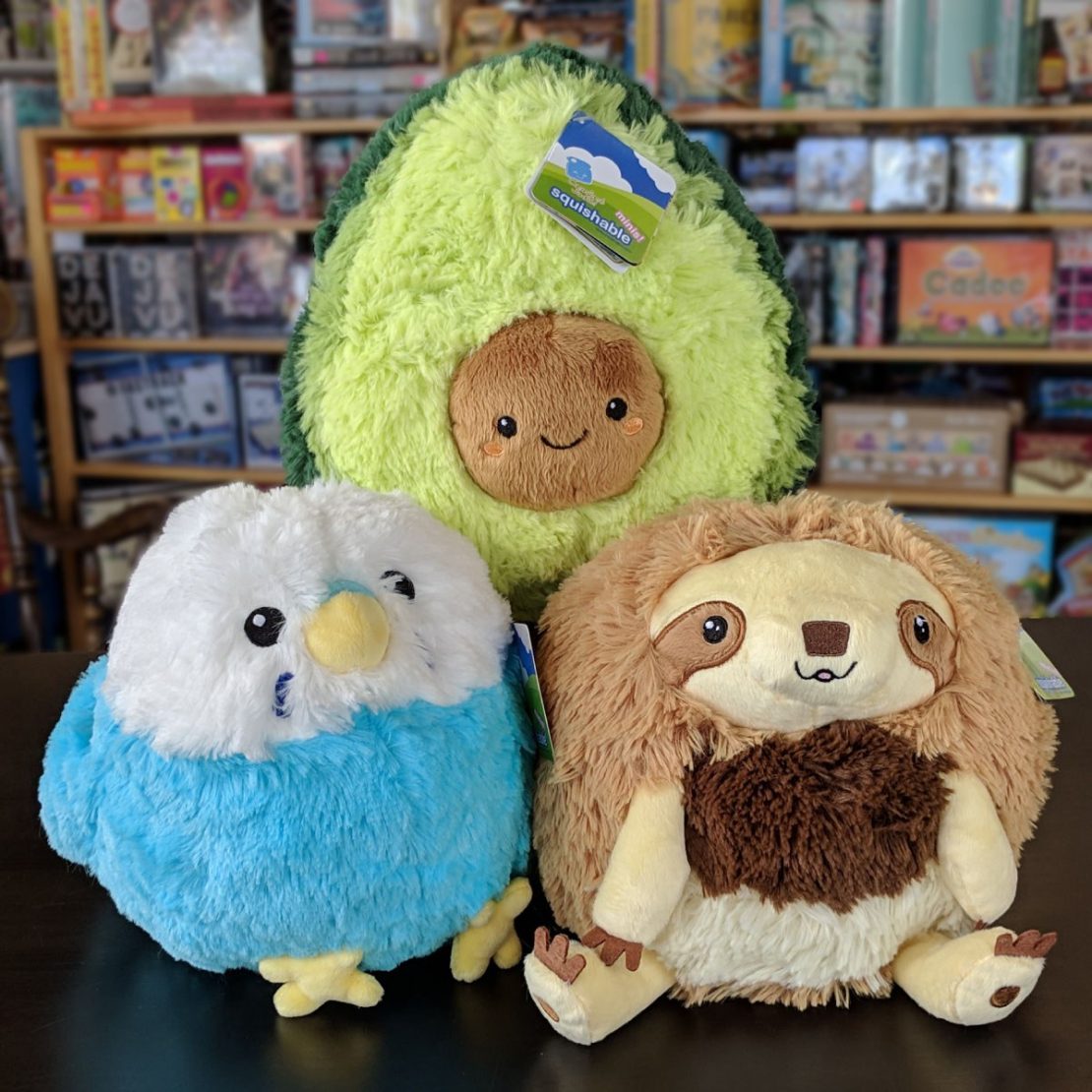 Roly-poly round pillowy snuggles! Mini squishables come in a range of "comfort foods" and adorable animals. About 7" wide.
$19.99 each
---
Green Toys Sandwich Shop
2 yrs & up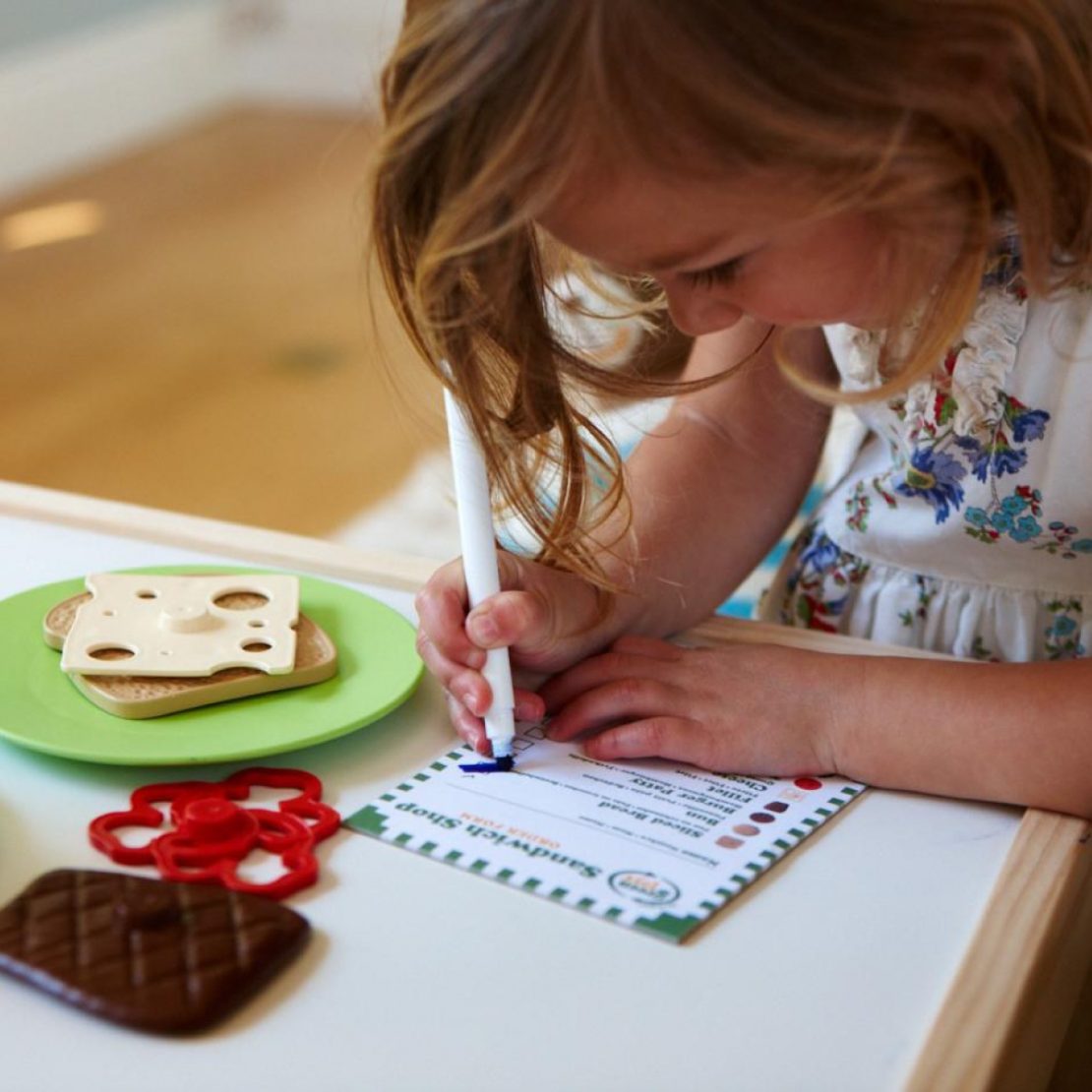 Order up! Stack together the components to make one delicious pretend sandwich. Choose the meats, cheeses, veg, and bread. And it comes with an order pad for the wait staff! Like all Green Toys, the Sandwich Shop is made in the USA from recycled milk jugs.
$19.99
Get Creative
Klutz LEGO Make Your Own Movie
8yrs & up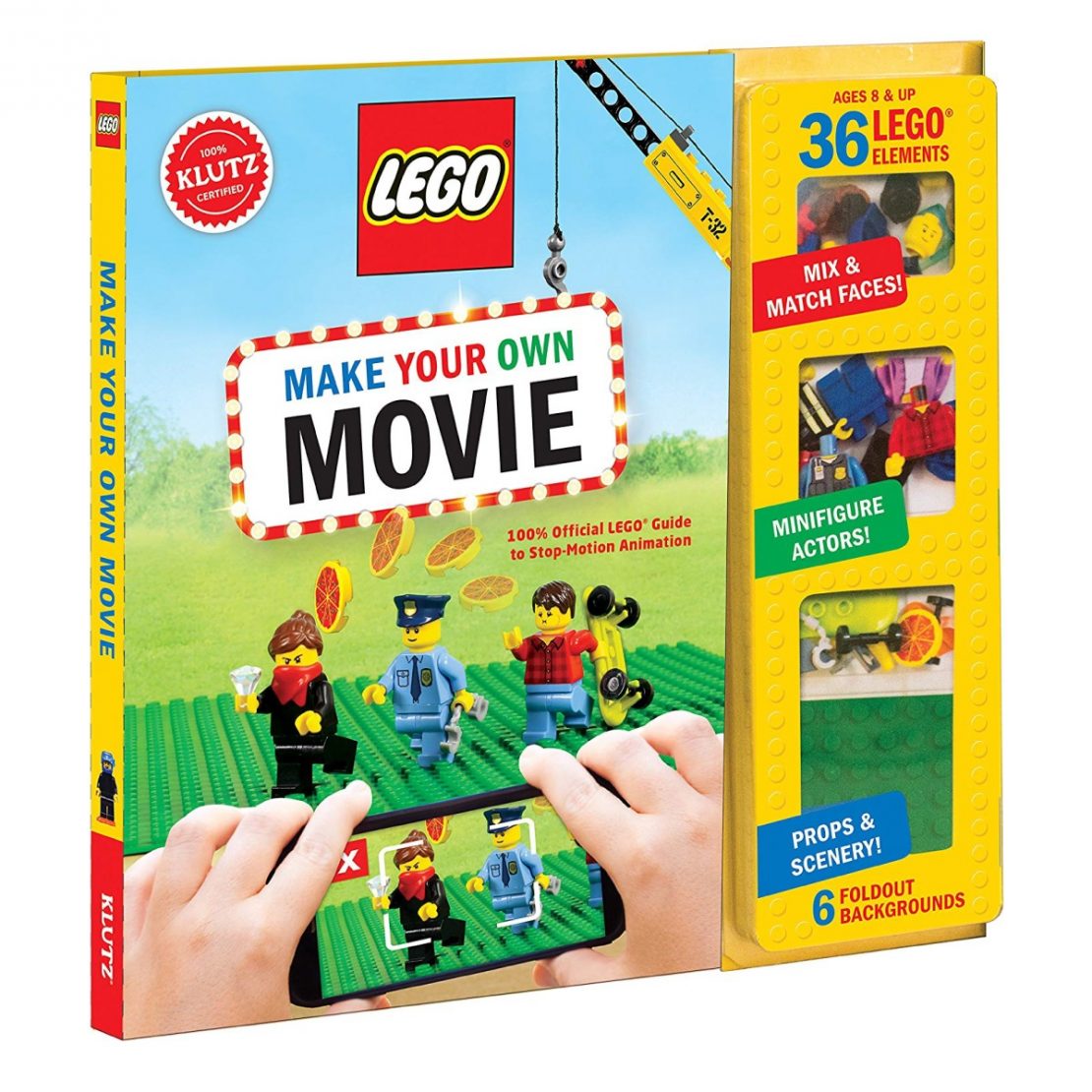 Learn the ins and outs of creating stop-motion animation using LEGO components and your phone, tablet, or computer. Includes mini-figs, scenery, props, and step-by-step instructions. Add in your imagination and pieces from your own LEGO collection to create the next award winning epic!
$24.99
---
Klutz Sew Your Own Furry Llama
10 yrs & up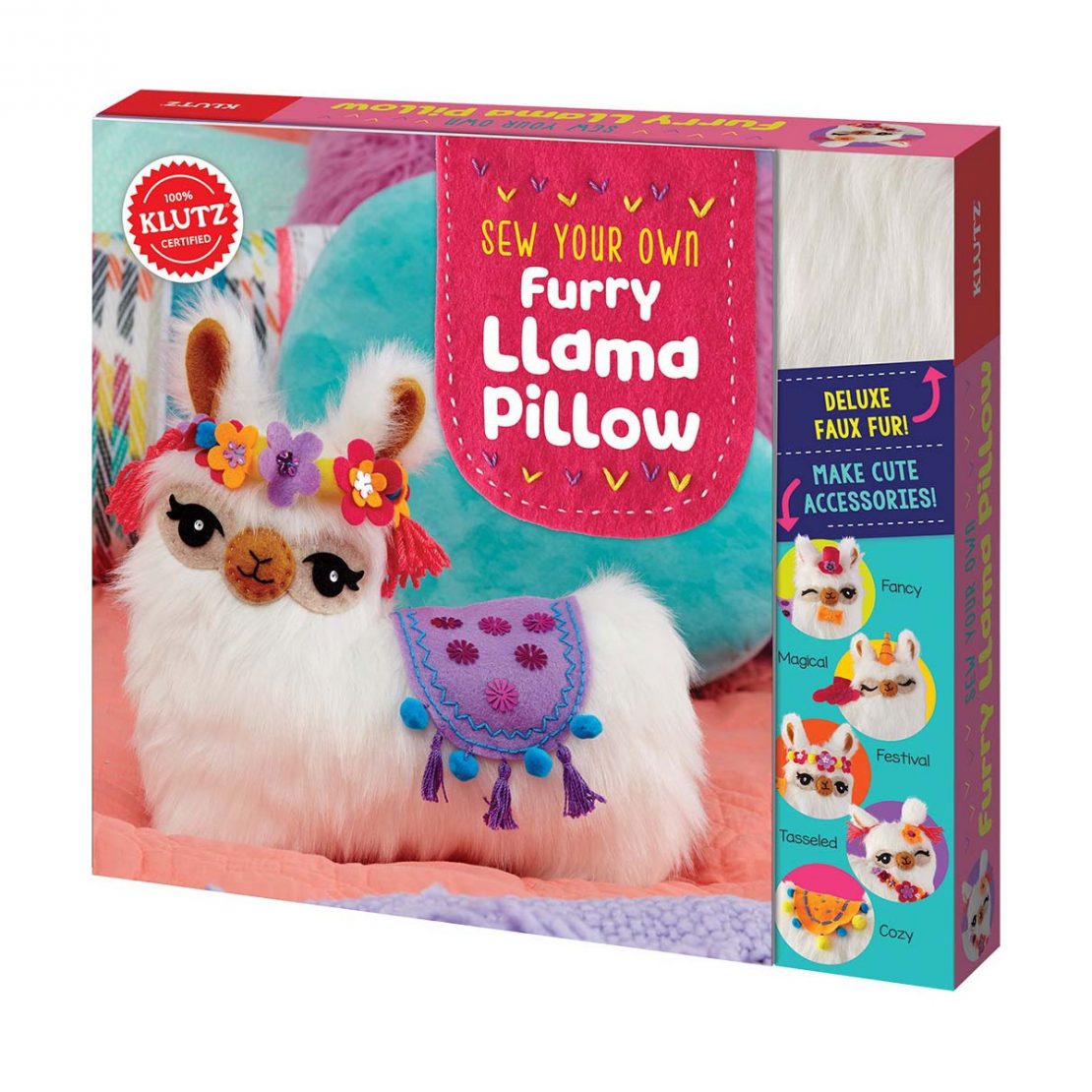 Start by sewing a furry llama-shaped pillow, then bring it to life with accessories and facial details. Includes all you need and is a good introduction to needle crafts.
$21.99
---
Ooly Art Supplies
3 yrs & up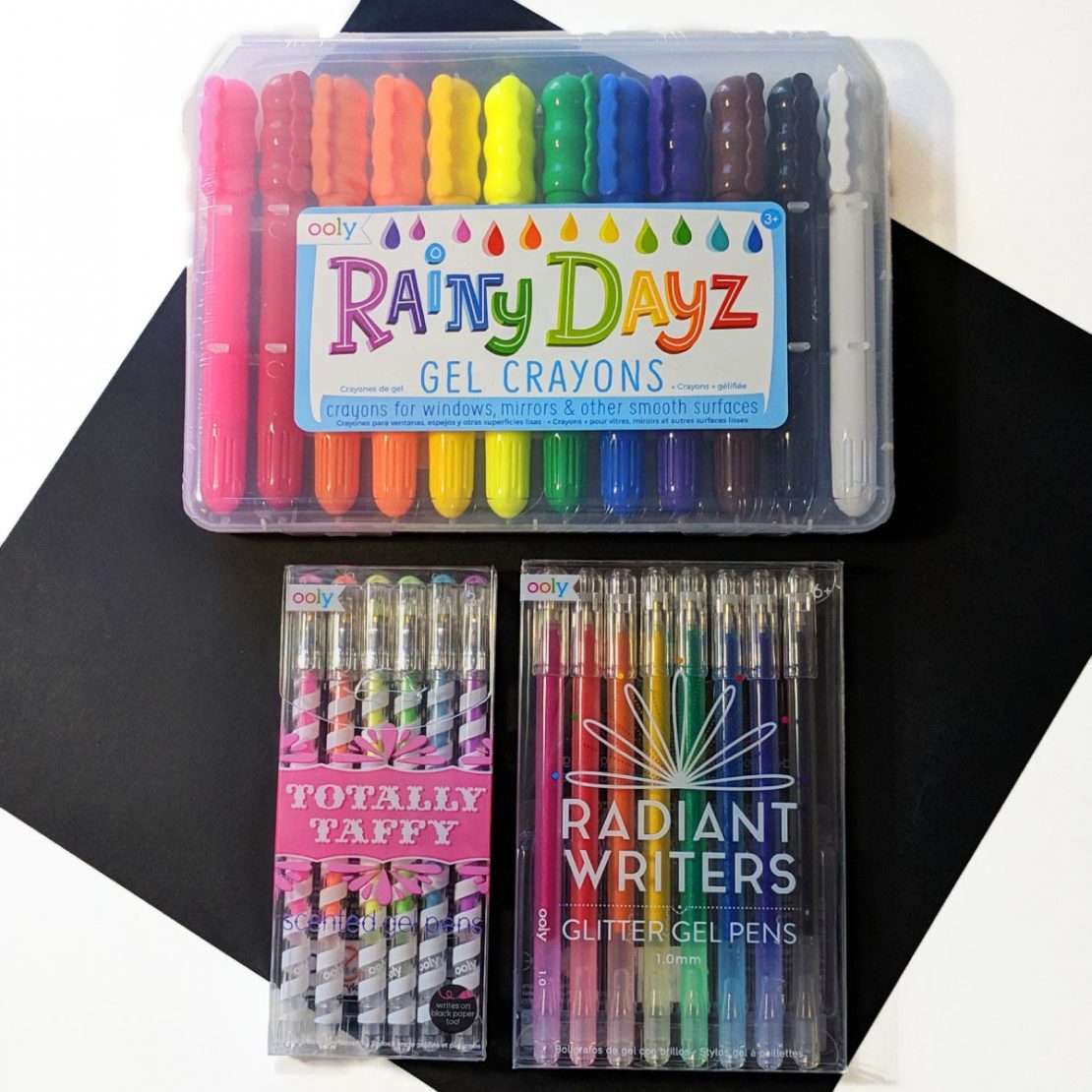 Make a colorful mark! Beautifully saturated colors are waiting to be released! From Gel crayons that let you doodle on your windows to sparkly pens to color shifting colored pencils. Ooly has something to inspire every artist!
Pictured here: Totally Taffy Scented Gel Pens $6.99; Radiant Writers Glitter Gel Pens $8.99; and Rainy Dayz Gel Crayons $16.99.
---
Mad Mattr Quantum Tool Box
5 yrs & up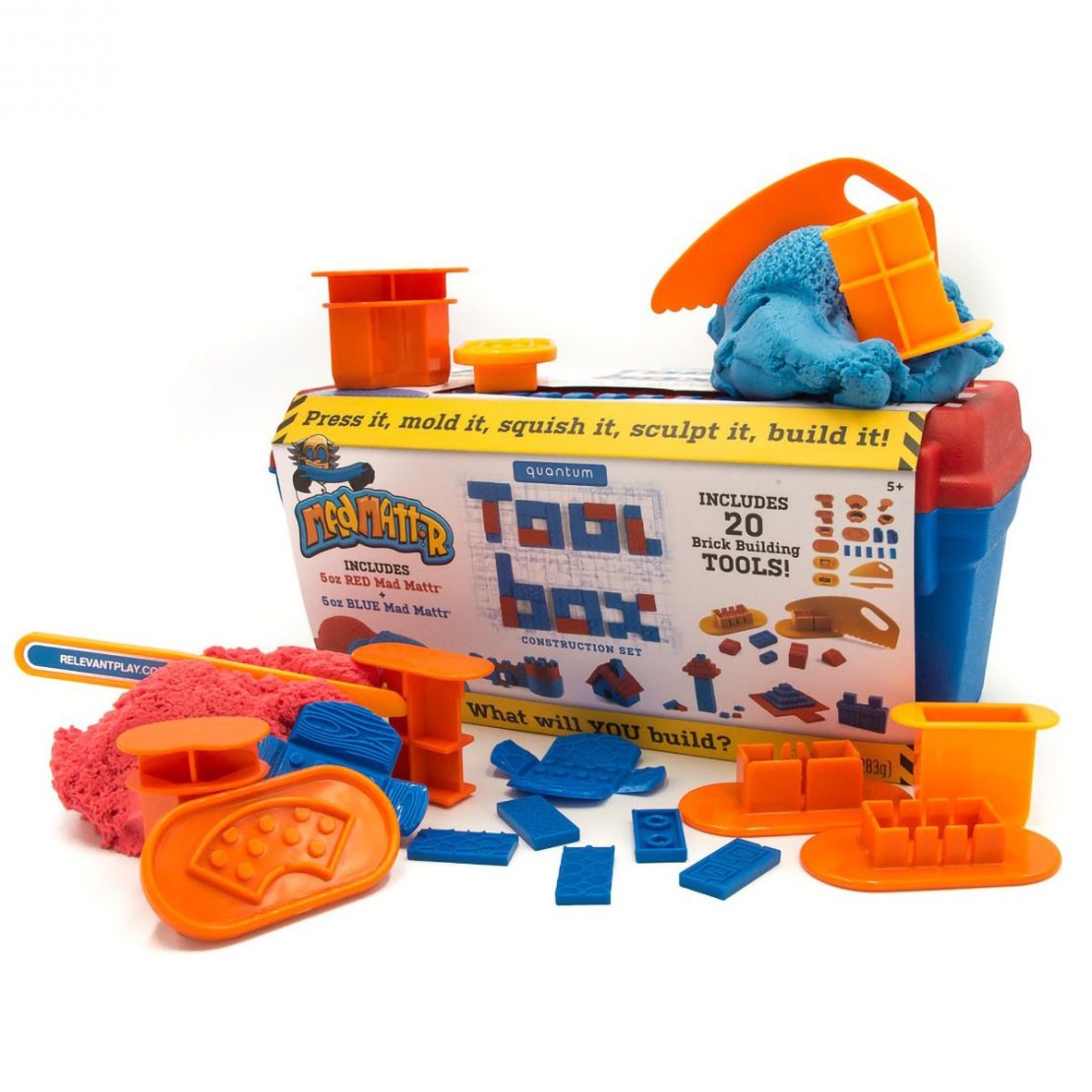 A soft and moldable dough that holds it's shape, until you mush it and it flows apart! Scentless, non-staining, and it never dries out. Mad Mattr is one of our favorite tactile doughs. In the Tool Box you get red and blue Mad Mattr and 20 pieces to mold and shape it into bricks. Build your heart out!
$24.99
Want to see Mad Mattr in action? Watch the video for their Brick Maker set:

Play Games
Grabolo
3 - 5 players, 6 yrs & up
Roll the dice and be the first to grab the number card that matches the color and number! It's a little tin of outrageous family fun!
$12.99
---
Timeline Inventions
2 - 8 players; 10 yrs & up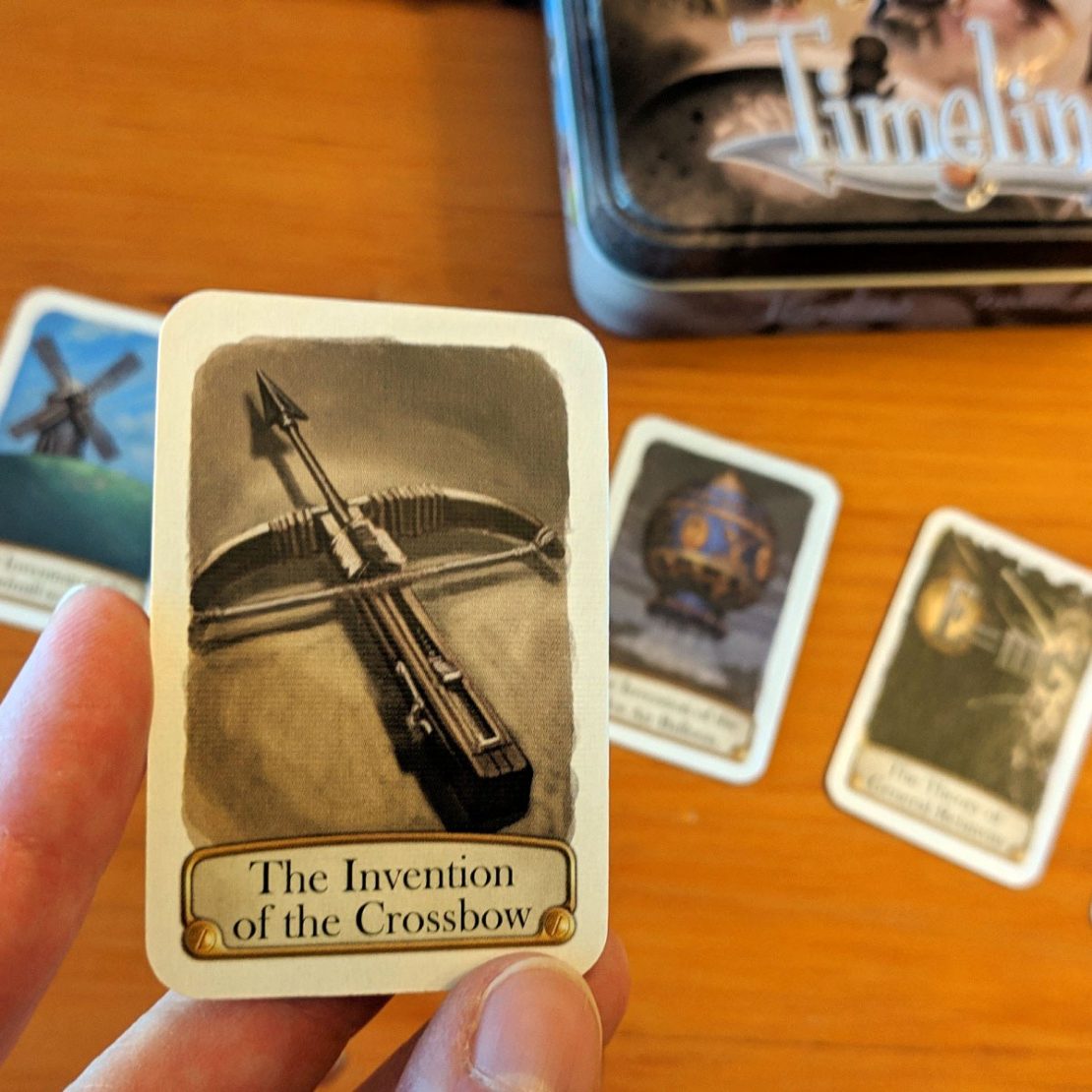 It's not enough to know something happened, you have to know when it happened in relationship to the other cards on the table! Tricky trivia that gets more difficult the longer the game lasts!
$14.99
Other Timeline and Cardline games also available
---
Clack
2 - 6 players, 5 yrs & up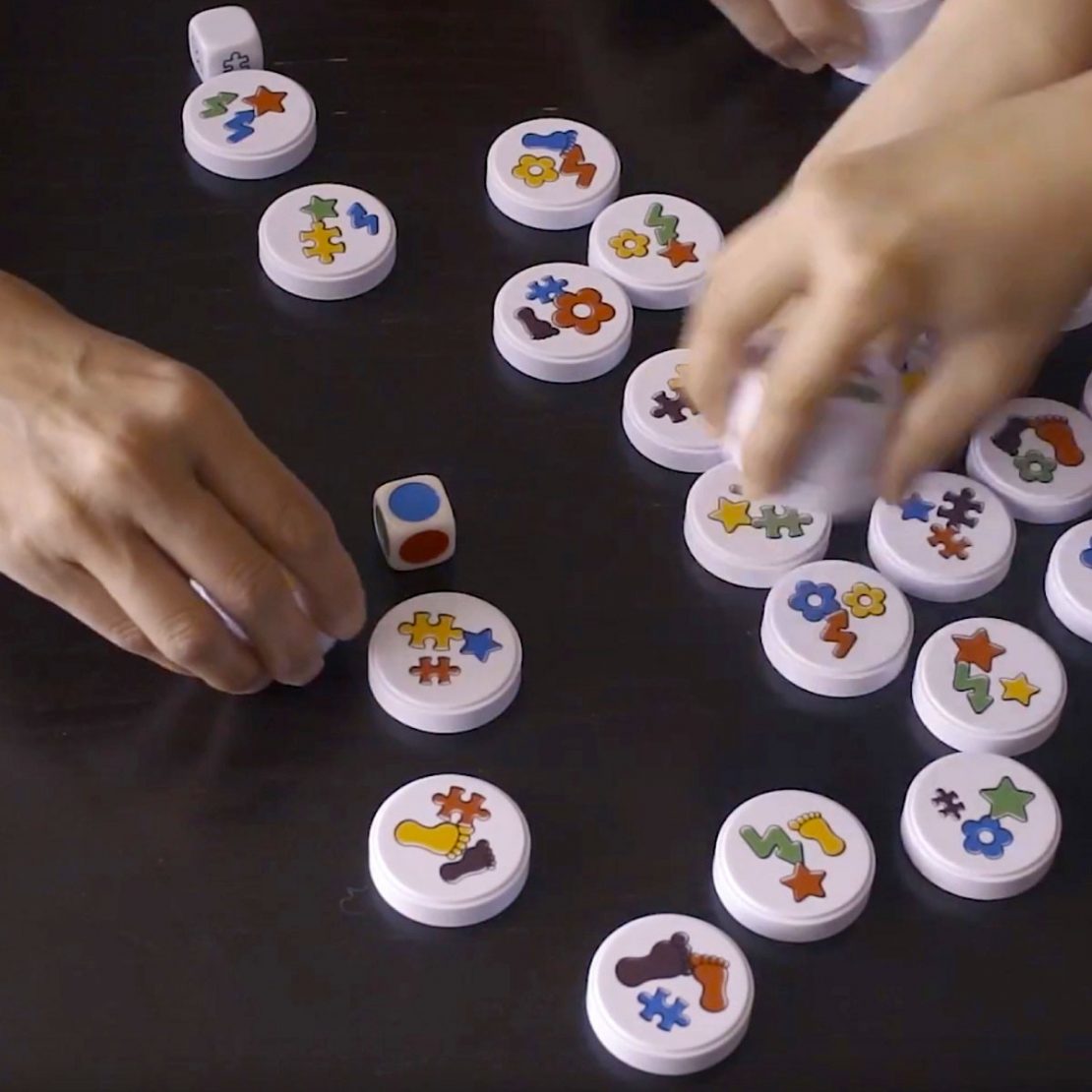 This may be our most favorite new game of 2018! Roll the dice then stack up the magnetic disks! How do you tell who won? Compare the stacks. The tallest wins!
$17.99
---
Sneaky Cards 2
Single player + the World, 12 yrs & up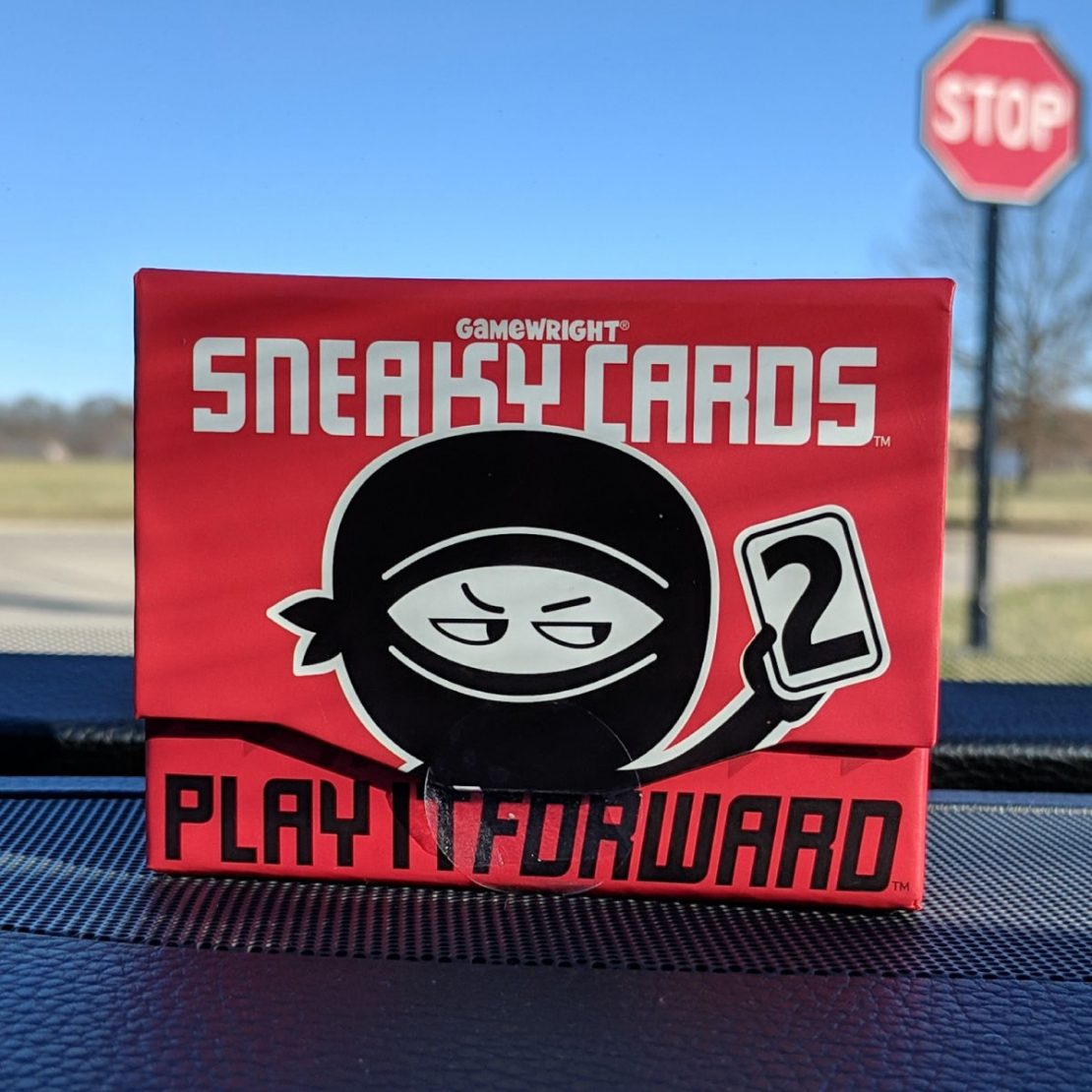 Play it forward… the sequel! Use these cards to spread smiles throughout the world! Give a stranger flowers, throw a surprise party for no good reason, volunteer for a new organization… Then pass the card on to keep spreading ripples of kindness and joy!
$9.99
Good for Grown Ups
Pop Sockets Premium Styles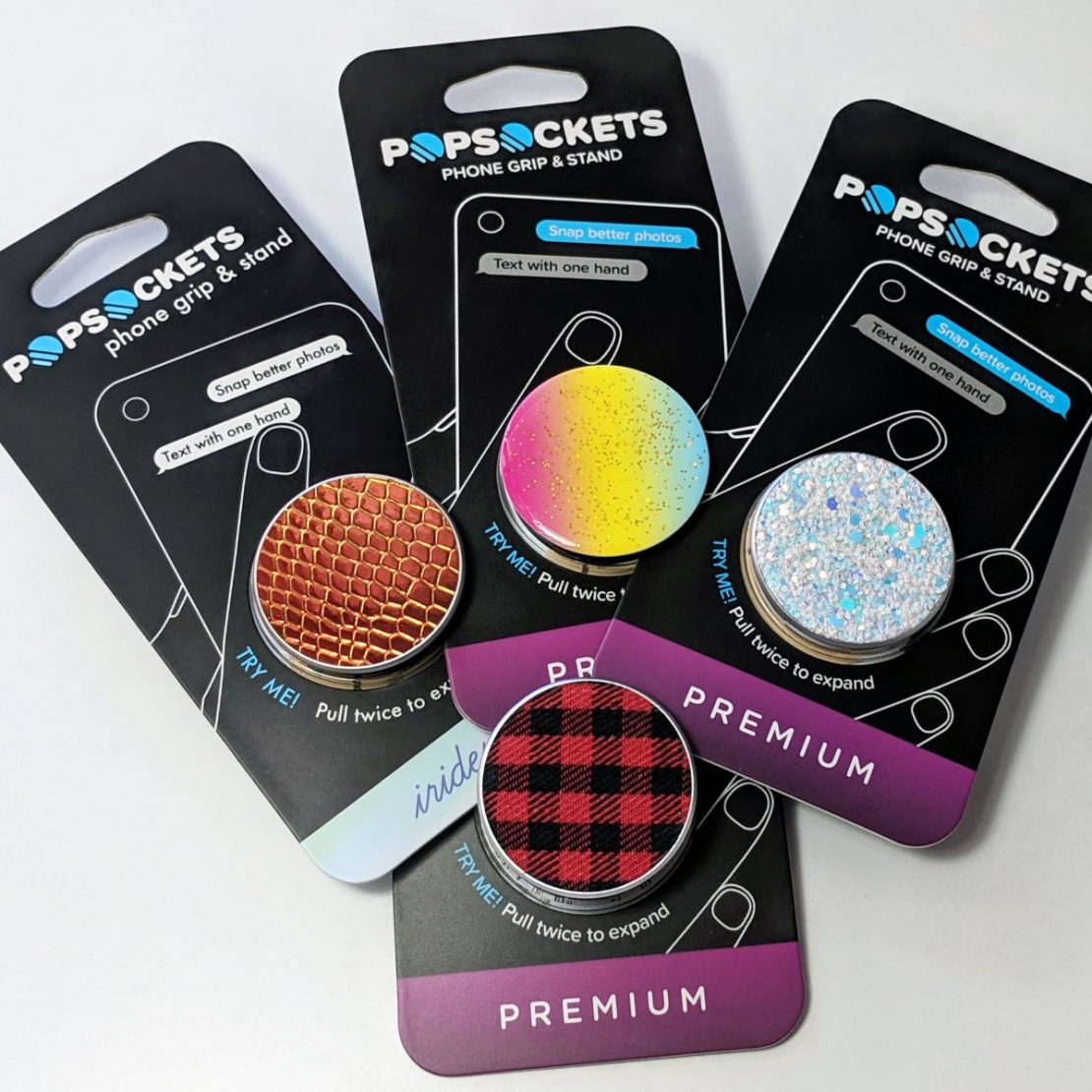 New styles! Forget the newest apps... Pop Sockets are our favorite device accessory! They make it so easy to keep a grip on your phone or tablet, as well as acts as a great prop to read or watch videos hands-free!
$14.99 each
---
Cute-Tea Infuser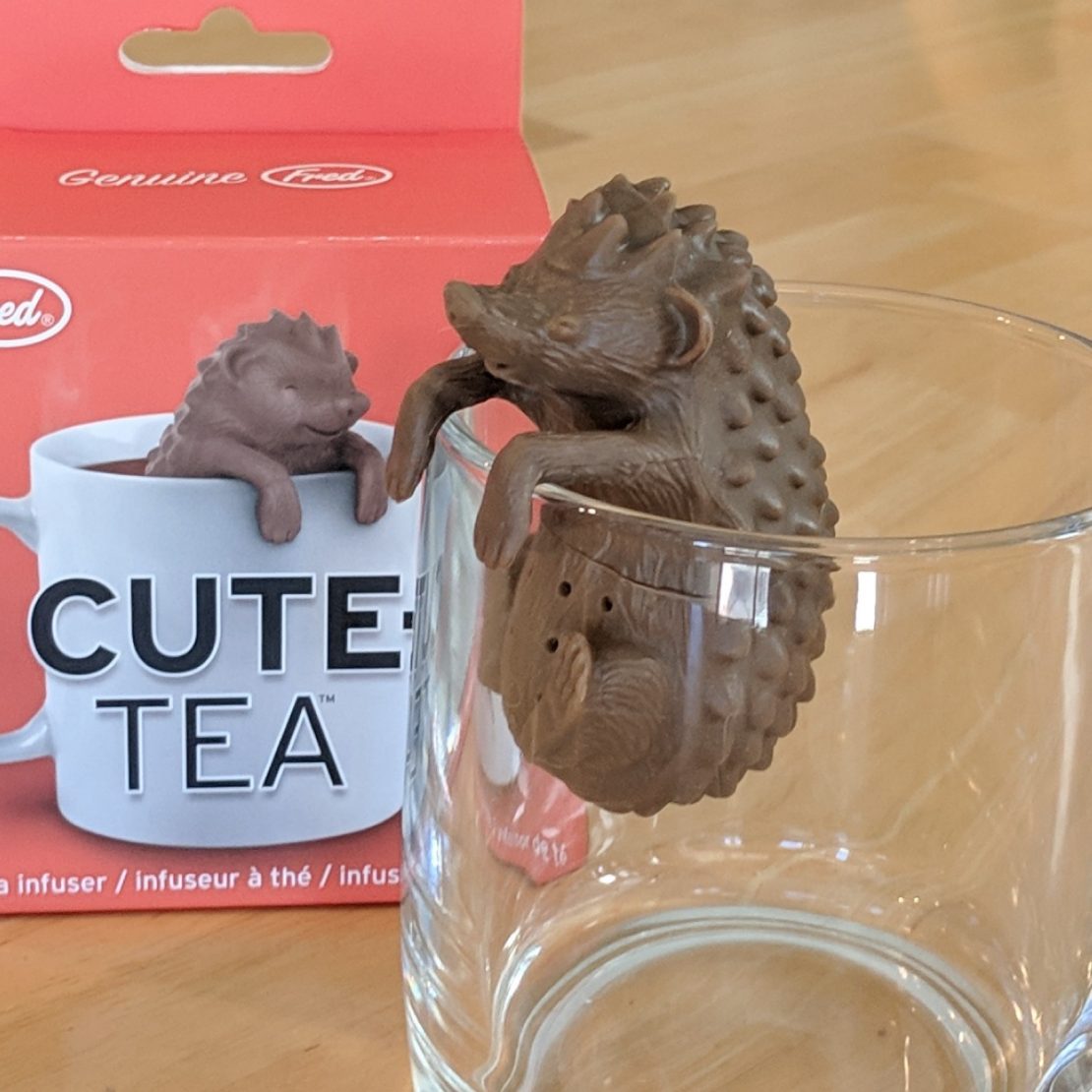 Care for a cuppa? This little hedgehog is ready to brew up a hot cup of tea just for you! Food grade silicone is dishwasher and microwave safe.
$9.99
Other styles available.
---
Giant Color Morph Stress Ball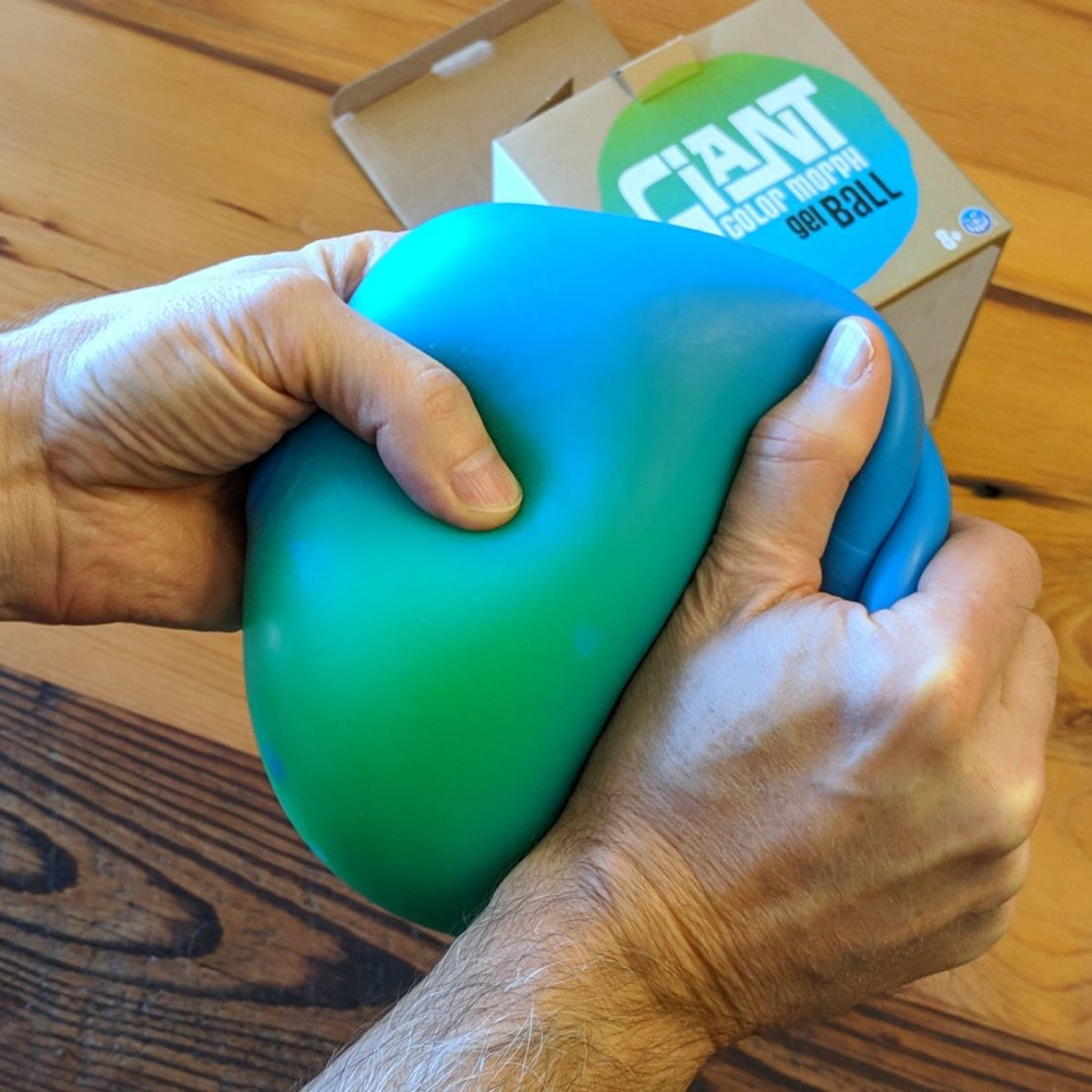 This massive (6" across) stress ball has a secret… the gel inside is a different color than it's cover! Knead it and feel the stress melt away as the color shifts and moves!
$19.99
---
Desktop Punching Bag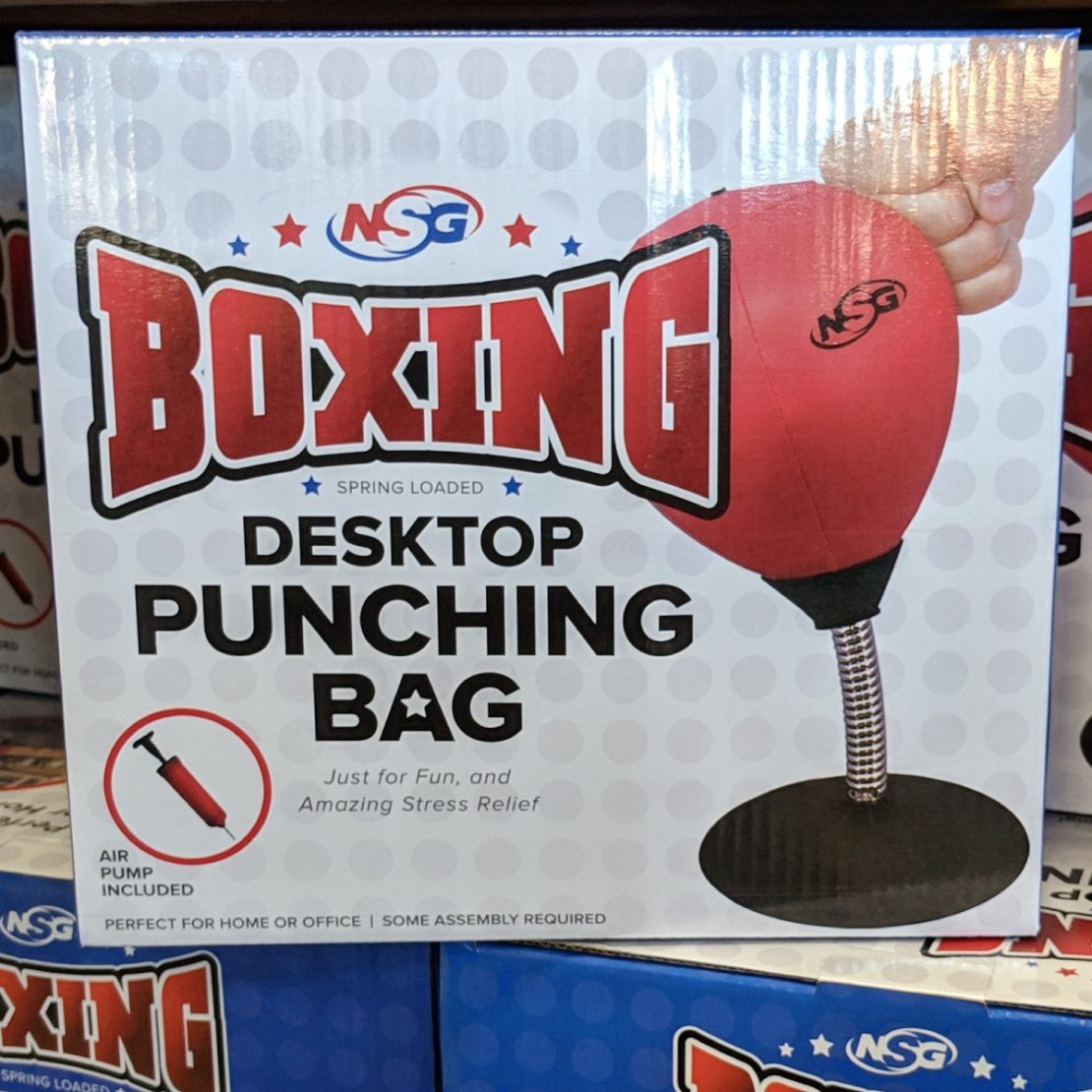 Work it out! This spring-loaded punching bag is sized perfectly for your desk or kitchen counter. The super-strong suction cup will attach to any smooth surface. So the next time you think you can't take one more second... Go a couple of rounds with this bad boy.
$19.99
---
Prices subject to change.