Location Location Location!
The Happy Up stores are a full-service specialty toy retailer. We're staffed by friendly toy experts and offer free gift wrapping, too!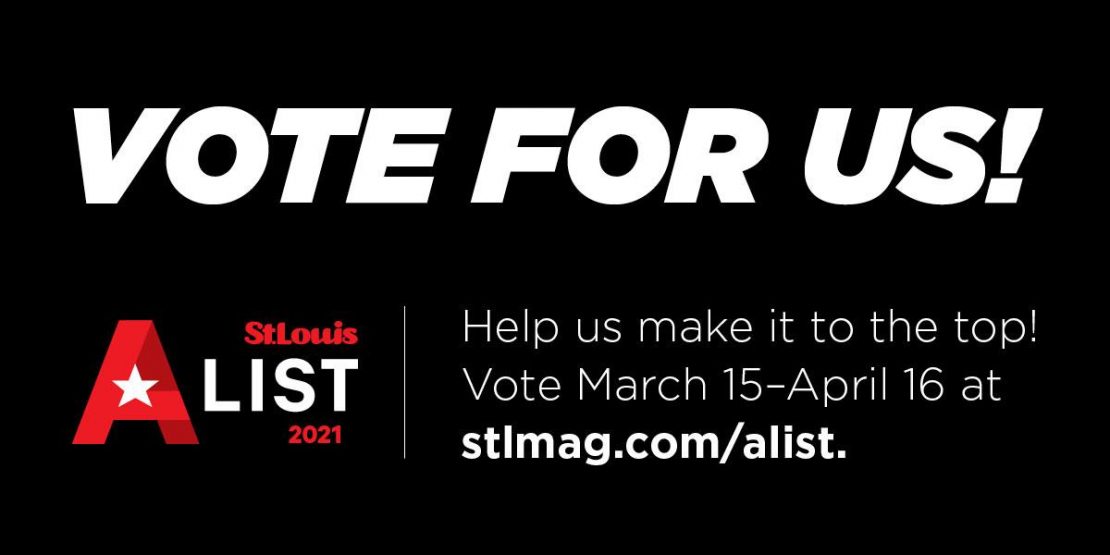 We made it to the voting round of St. Louis Magazine's Readers' Choice Poll! Now we need your votes in the Shopping and Services category.
Click vote for us and all your other local favorites!
A-List Voting Shopping & Services