ASTRA Best Toys for Kids 2018 Part 2
Published Saturday, December 1, 2018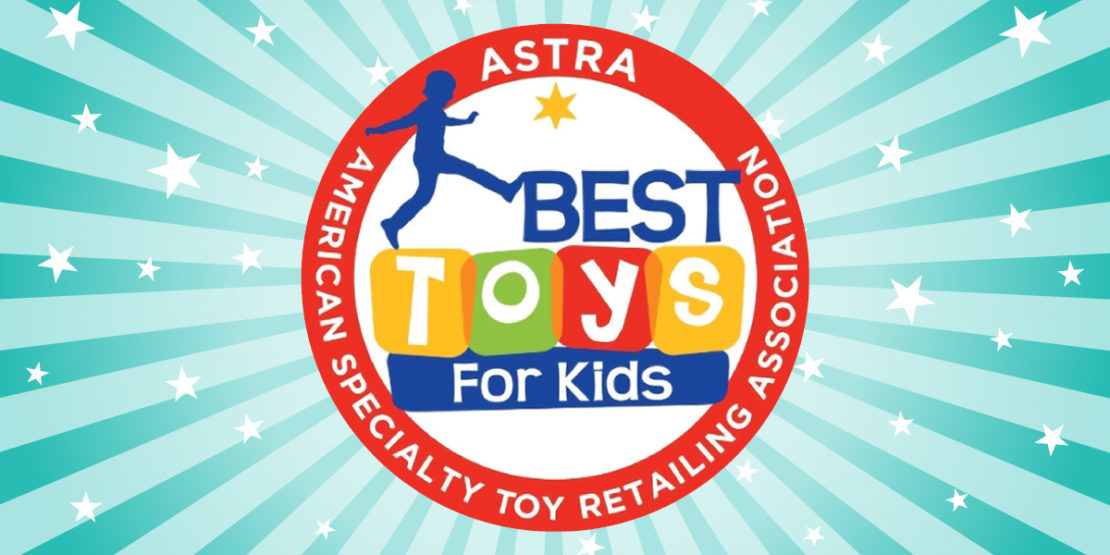 Because the ASTRA Best Toys for Kids 2018 list is fairly long, we've broken it into two posts. If you missed the first one, you can see it here:
ASTRA Best Toys for Kids 2018 Part 1
Logic Game
Turing Tumble
Ages 8 and up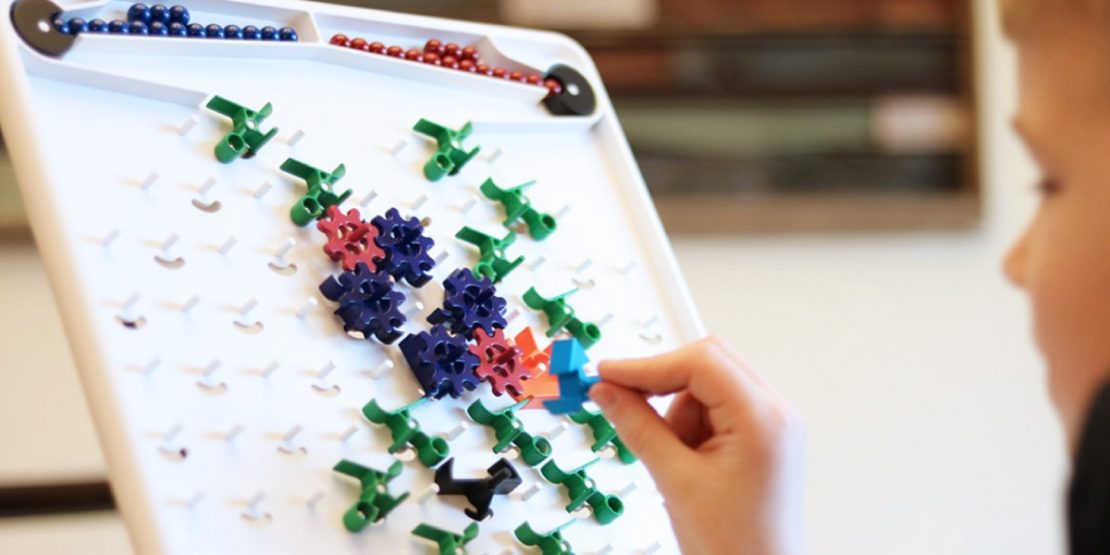 Build marble-powered computers! This ingenious game invites you do discover how computers work, by building a logic-driven, plinko-like marble board. You start with a logic puzzle, and using basic mechanics and a bit of gravity, you create a "code" that solves the problem. It's a clever, screen-free way to teach all sorts of abstract computer and coding concepts.
See more here:
Turing Tumble
Game Night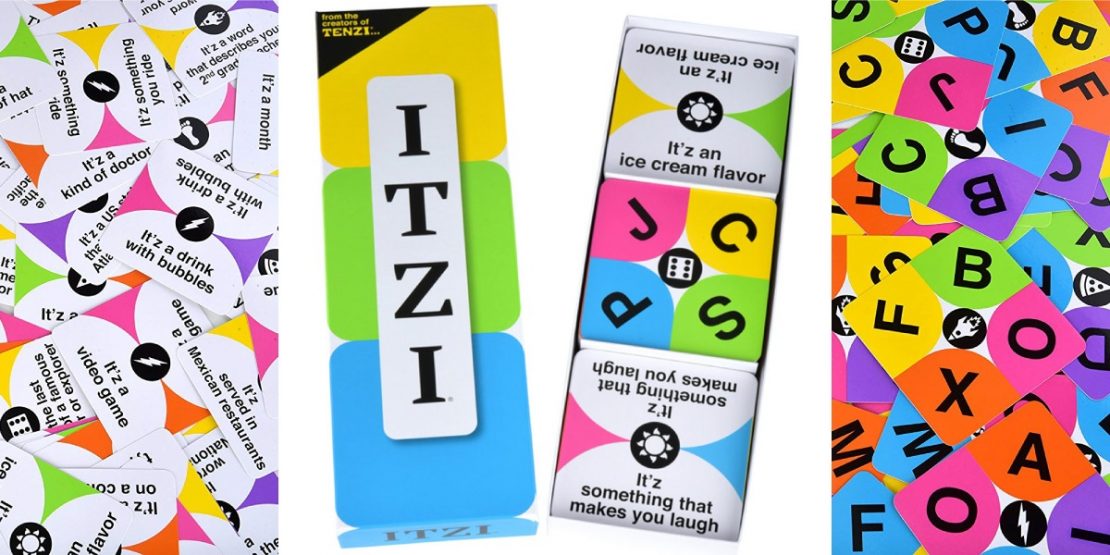 Itzi
For 2 - 8 players, ages 8 and up
Fast-thinking word association game! First person to get rid of their five letter cards wins. The tricky bit? You have to think of an object that matches the clue *and* starts with a letter in your hand.
See how to play Itzi, and other games from Carma Games here:
Carma Games
Game Play Under 7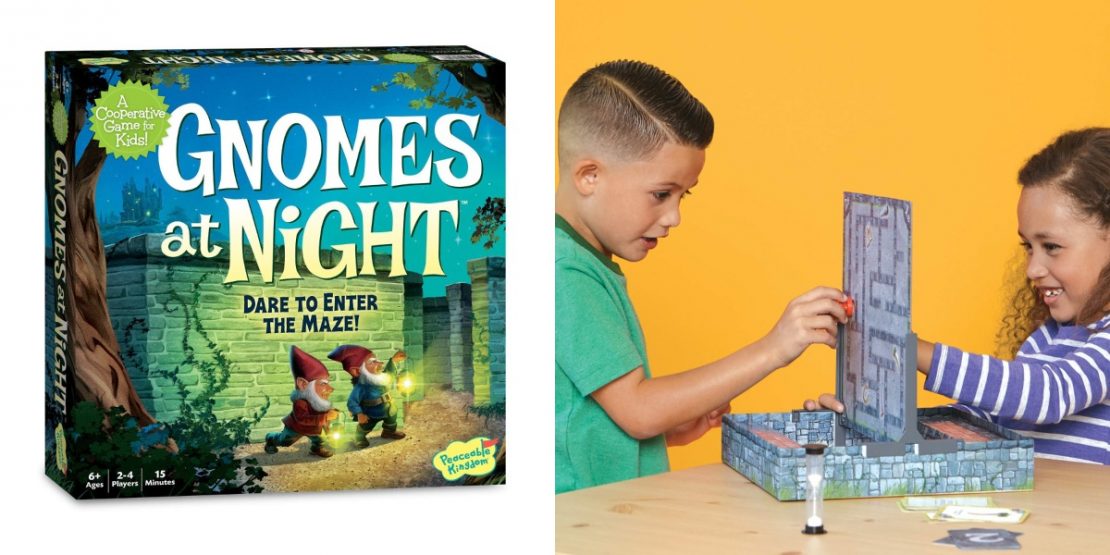 Gnomes at Night from Peaceable Kingdom
Cooperative game for 2 - 4 players, ages 6 and up
Navigate the maze, using teamwork and some smart thinking! Your goal is to guide your magnetic gnomes across the double-sided, vertical gameboard to find the Queen's treasure.
See more here:
Gnomes at Night
Game Play 7 & Up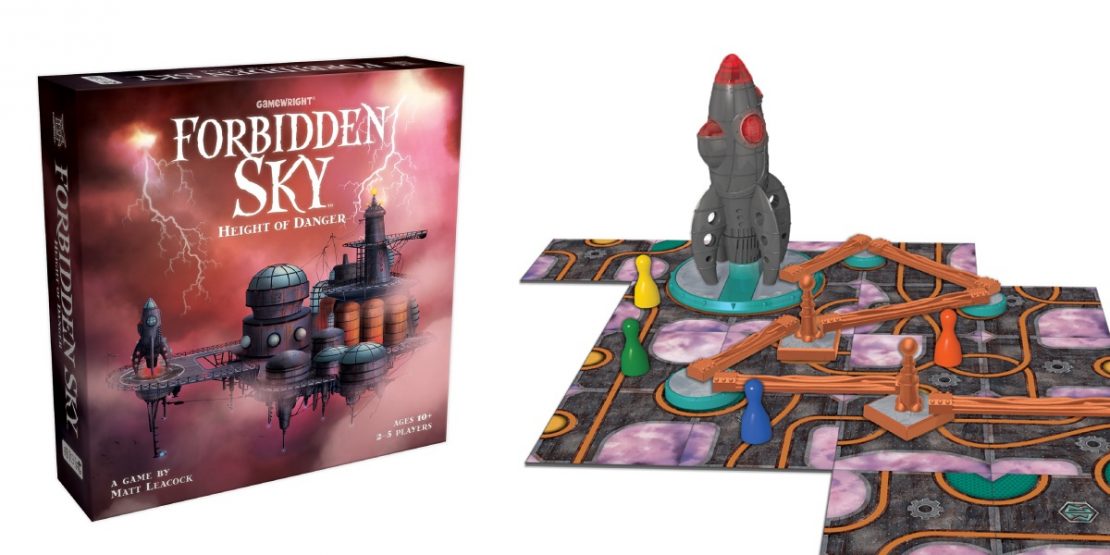 Forbidden Sky from Gamewright
2 - 5 players, ages 10 and up
It's the third in the cooperative "Forbidden" series from game developer Matt Leacock. Working with the other players your goal is to escape a wind-swept landing platform that is constantly being struck by lightning.
See more about the game here:
Forbidden Sky
Strategy Game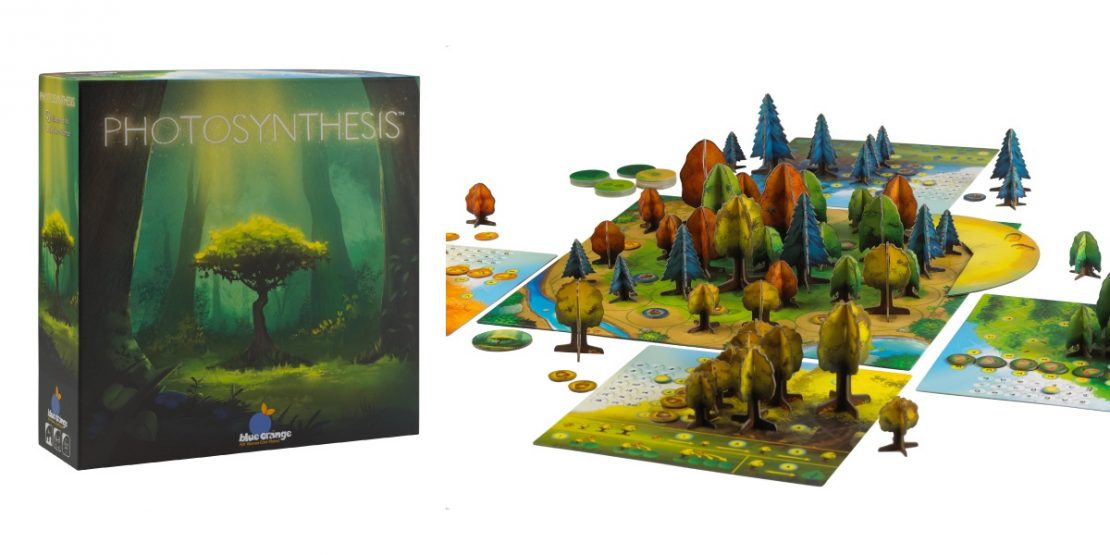 Photosynthesis from Blue Orange Games
2 - 4 players, ages 8 and up
The life cycle of trees and the forest brought to life in this beautiful game from Blue Orange. Strategically plan how your trees will sprout and grow, all while gaining power (points!) from the sun. And when you grow big and mighty, you cast shade on your opponents.
See more here:
Photosynthesis
Pretend Play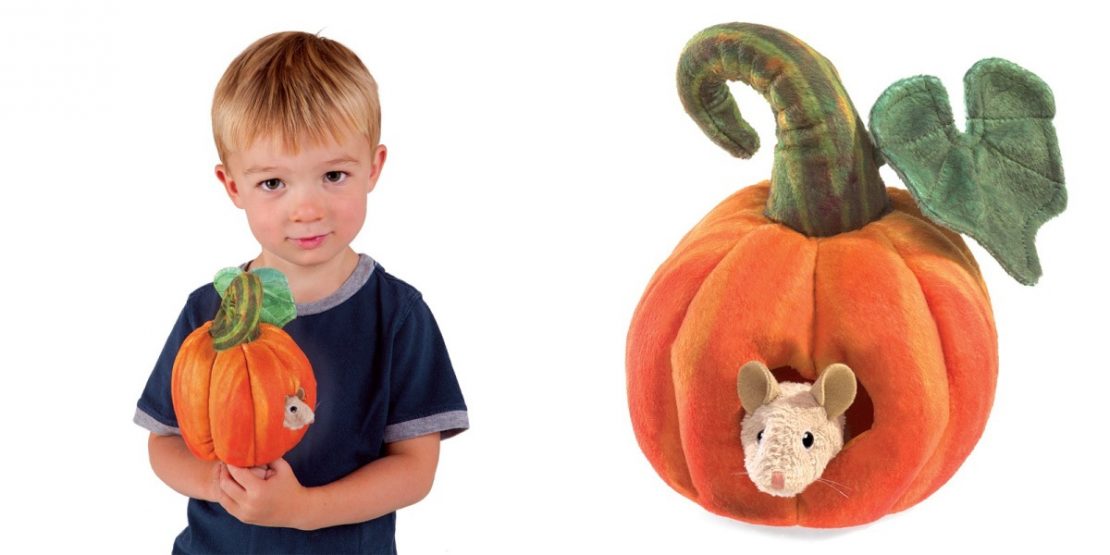 Folkmanis Mouse in Pumpkin Puppet
Ages 3 and up
Folkmanis puppets are fantastic. And this adorable little mouse in its pumpkin is ready to come to life in your child's hands!
The Happy Up stores stock a range of Folkmanis puppets. From the extremely realistic to magically whimsical. Stop by to see our current selection!
Pretend Play (Fantasy)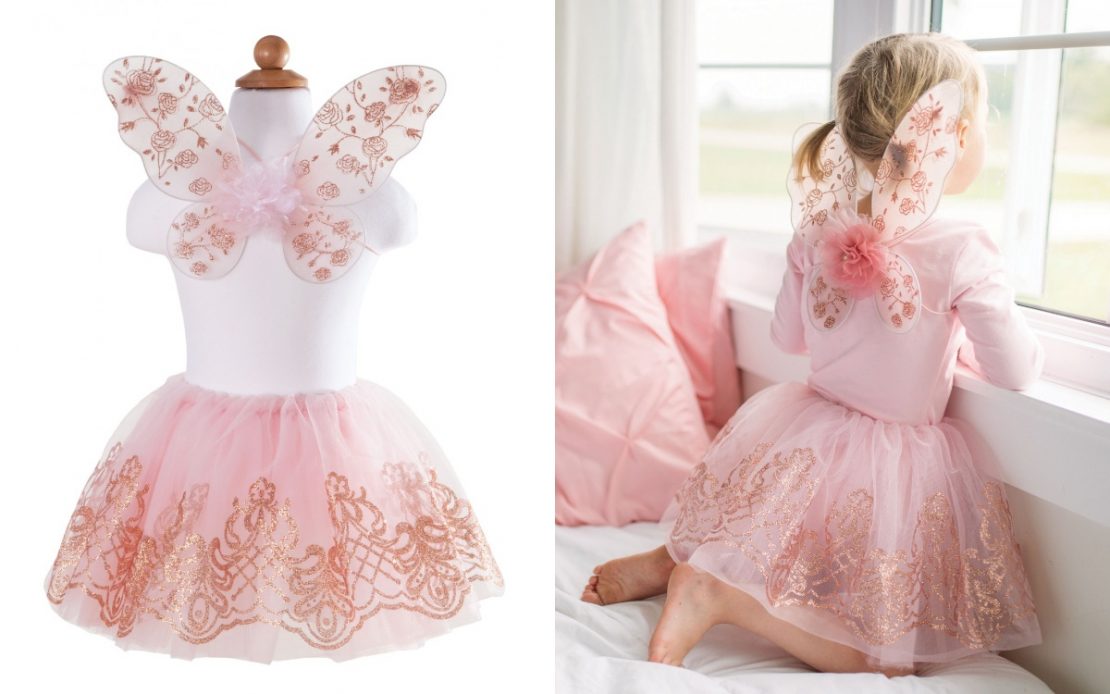 Great Pretenders Rose Gold Wings & Tutu Set
Ages 4 - 7 yrs
Let your imagination take flight! This sweet wings and tutu set turns any afternoon into a visit to Fairy. Like all Great Pretenders costumes, it's made from quality materials with a child's sensitive skin in mind. The Happy Up stores stock several of their fairy-inspired outfits. Stop in soon to see what is currently available.
Pretend Play (Role Play)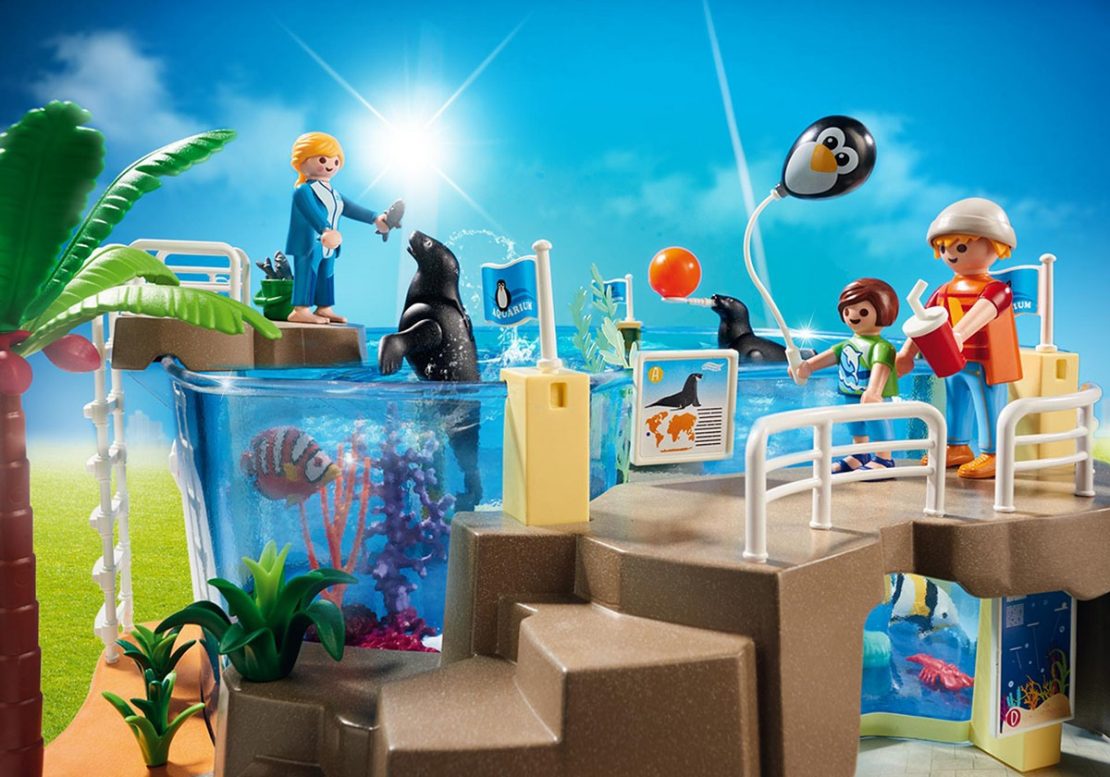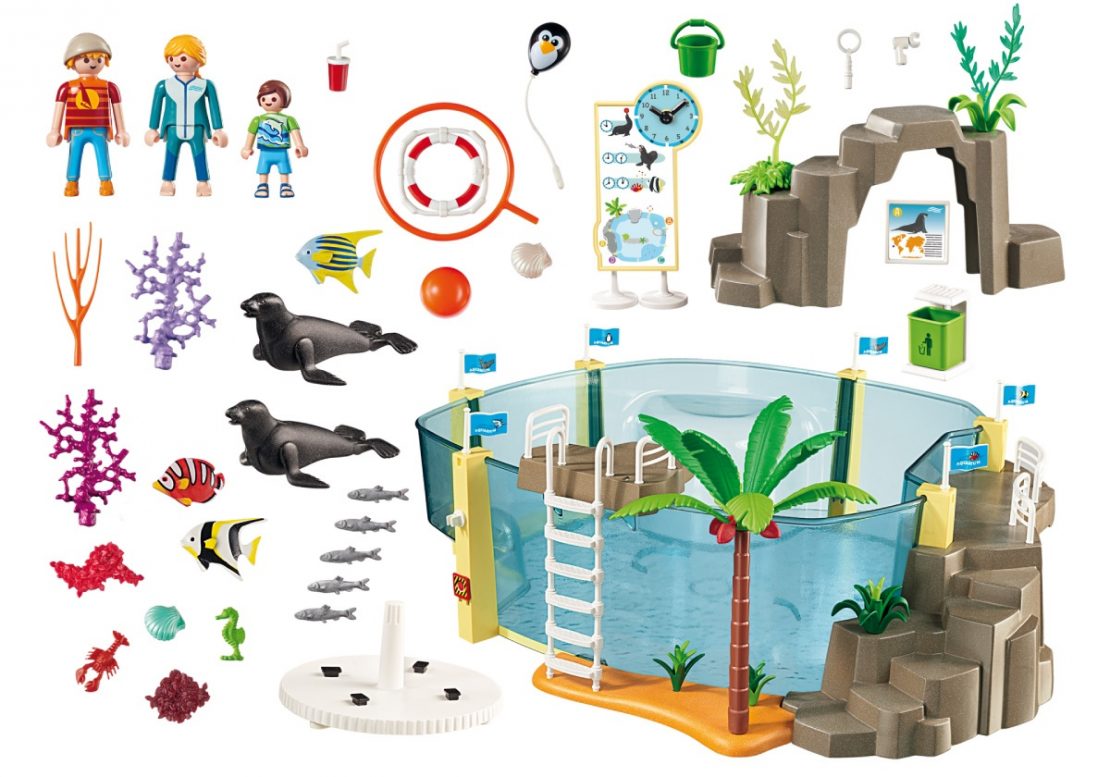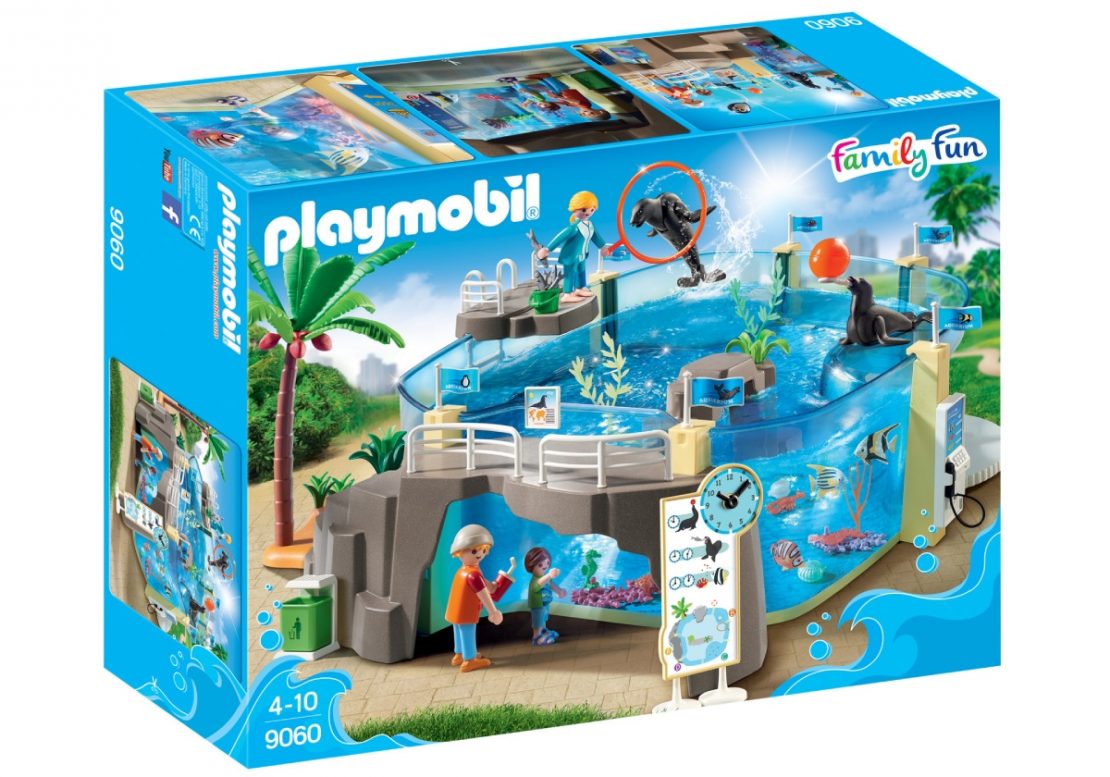 Playmobil Aquarium
Ages 5 and up
Playmobil play sets are always a winner! The Aquarium has all sorts of features that guarantee hours of imaginative play. From the observation areas to the sea creatures your kiddos will have so much fun with this set. And the large pool can really hold water!
The selection of Playmobil play sets on our shelves is constantly changing. Stop in to see which ones we have on our shelves.
Scientific Play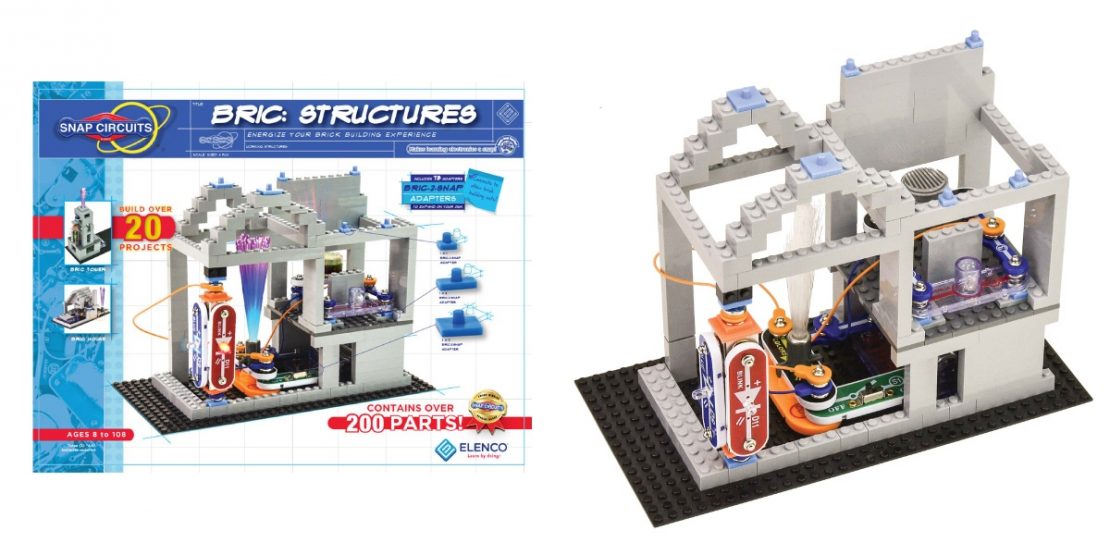 Snap Circuits Bric: Structures from Elenco
Ages 8 and up
We love Snap Circuits. How else can you safely play with electricity? This new kit lets you learn about creating circuits just like the other Snap Circuit kits. This one is an award winner because it lets you combine your circuits with brick blocks like LEGO. Circuits and structural engineering are a total win in our book!
To see more about this set, and other Snap Circuit sets, click the button:
Snap Circuits
---
Looking for the first half of the ASTRA list? Click the button:
ASTRA Best Toys for Kids 2018 Part 1