Bounce That Bunny Duck
Published Wednesday, March 20, 2019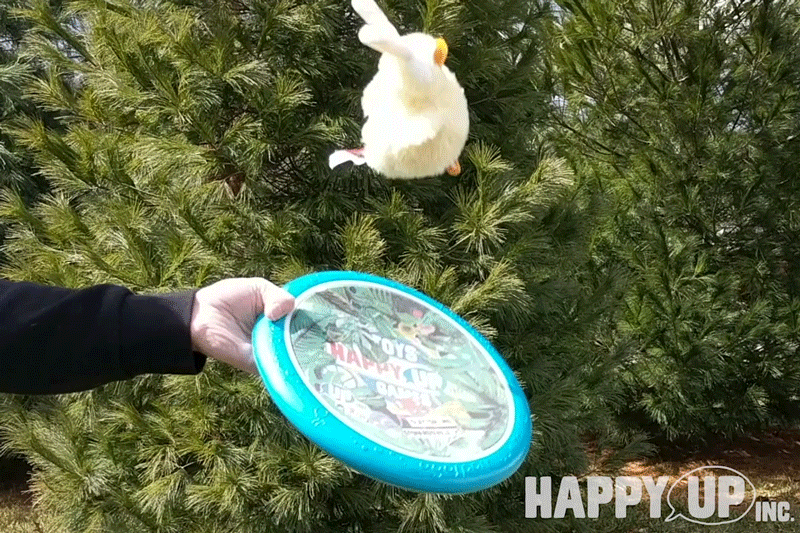 Burn some energy with these Sports-ish toys!
Blue skies, brisk winds, warm sun…. Yep. It's time to get out and PLAY! We're all feeling a little restless, a little high strung. Like if we don't get to run around and make lots of noise we're going to go totally BONKERS. Mmmm-hmm. We've got it bad.
Spring Fever!
Next good day we are heading outside. And we're taking the toys with us. Bet you'll want to get out, too. So stop by soon and grab some sports-ish gear!
---
OgoDisk, Happy Up Edition
4yrs & up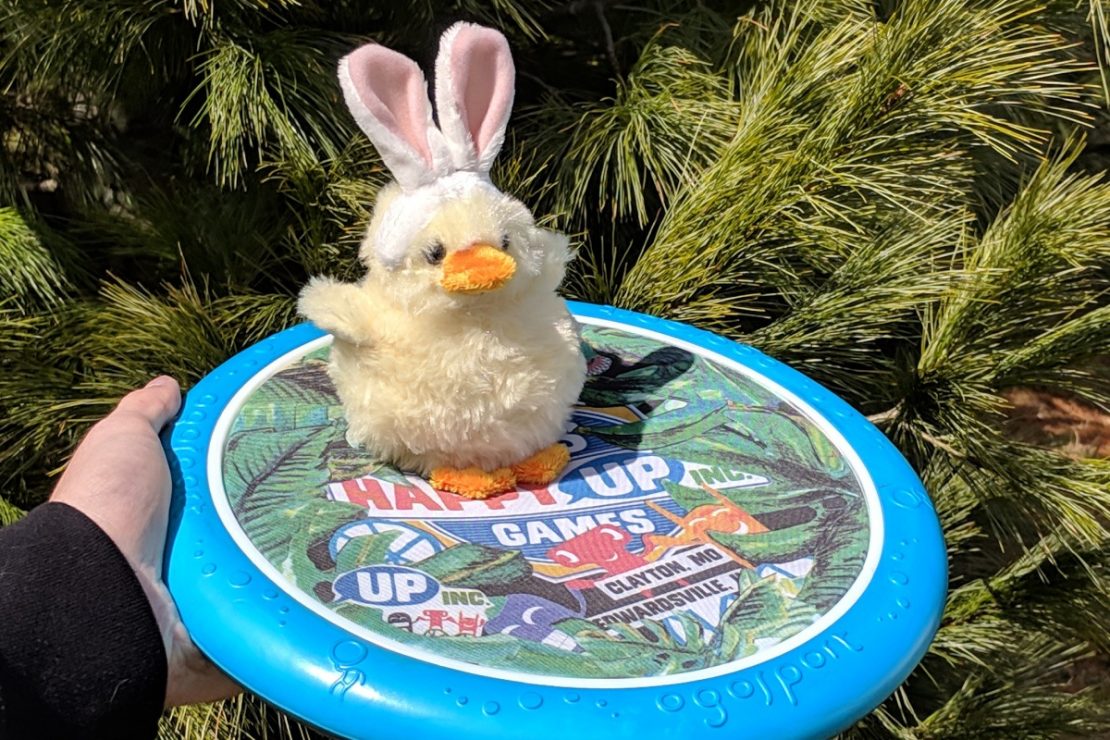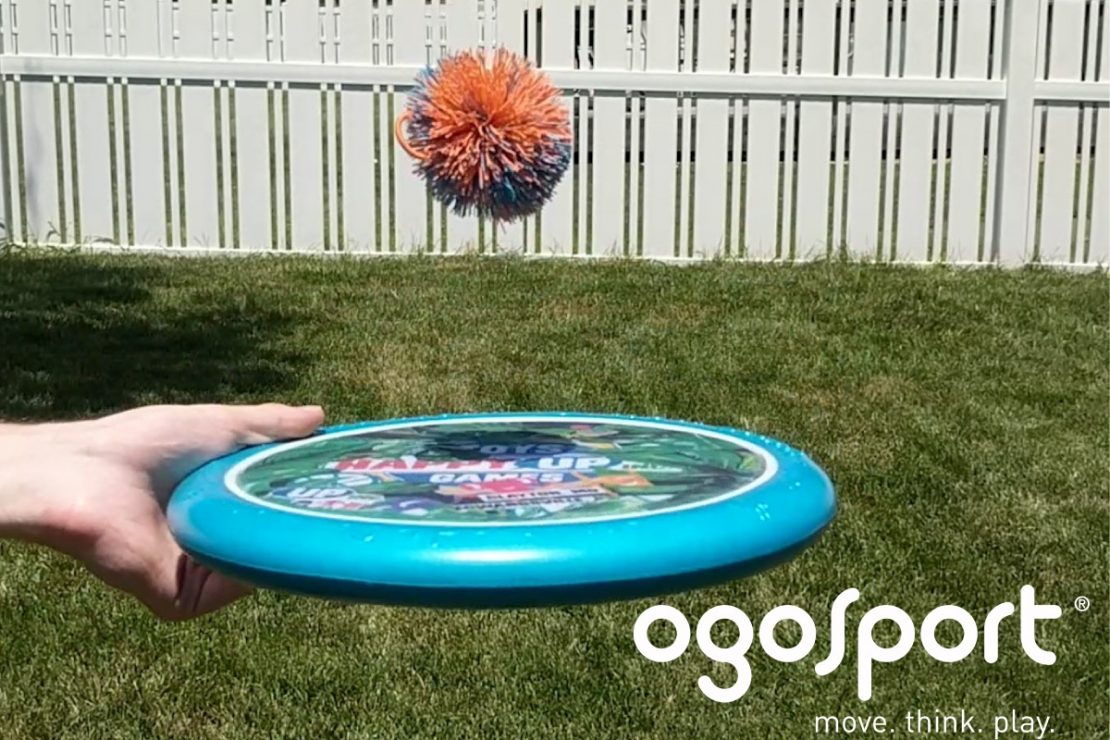 It's a trampoline in your hands!
(sorry, Bunny Duck sold separately)
OgoDisk Mod
---
Get Outside Go
5 yrs & up
Sporty outdoor toys for the yard or park!

Get Outside Go
---
Wicked Big Sports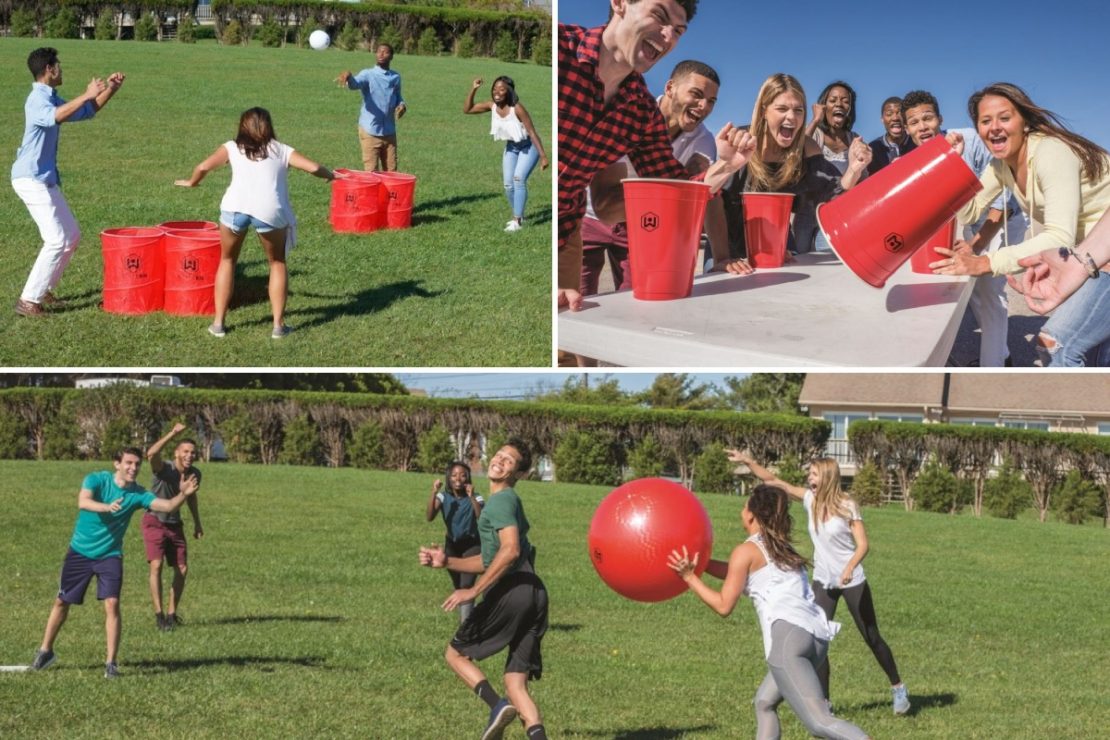 Your favorite party games, supersized!
Wicked Big Sports
Things To Note:
Easter Basket Service is Back!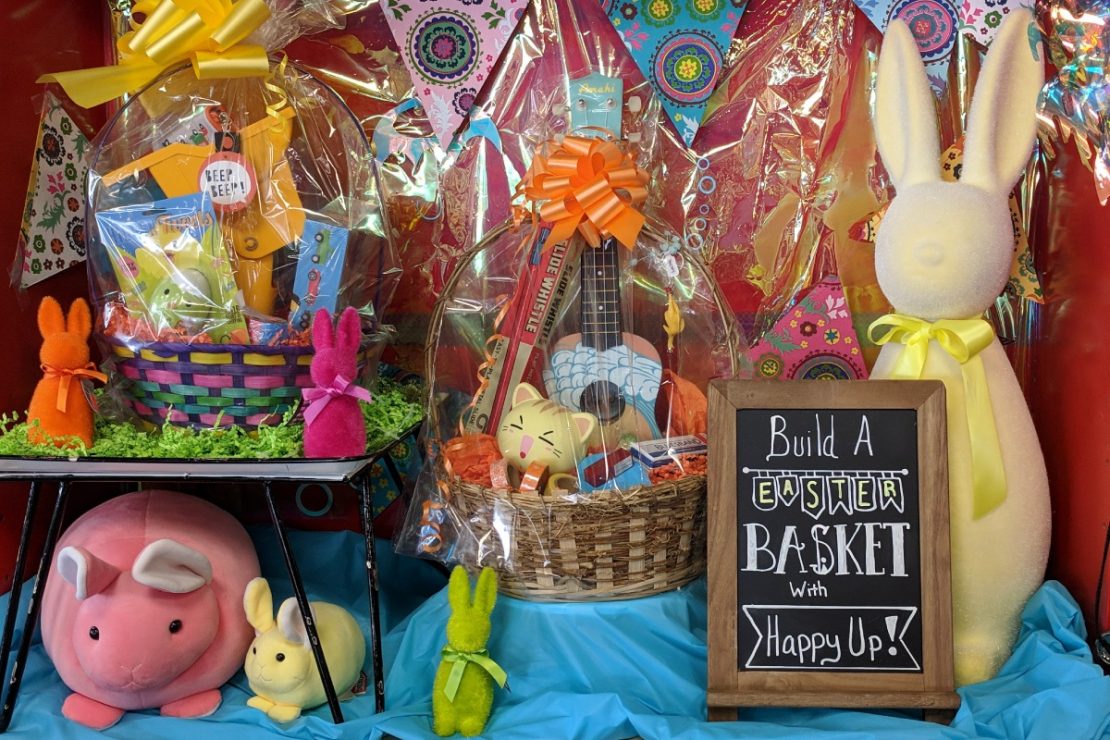 Buy $50 worth of toys, games, etc. at either Happy Up store, and we'll basektize 'em for you!
Everything in One Basket
---
Make a Plate for Mother's Day
April 6th, 11am - 3pm
Both Happy Up Locations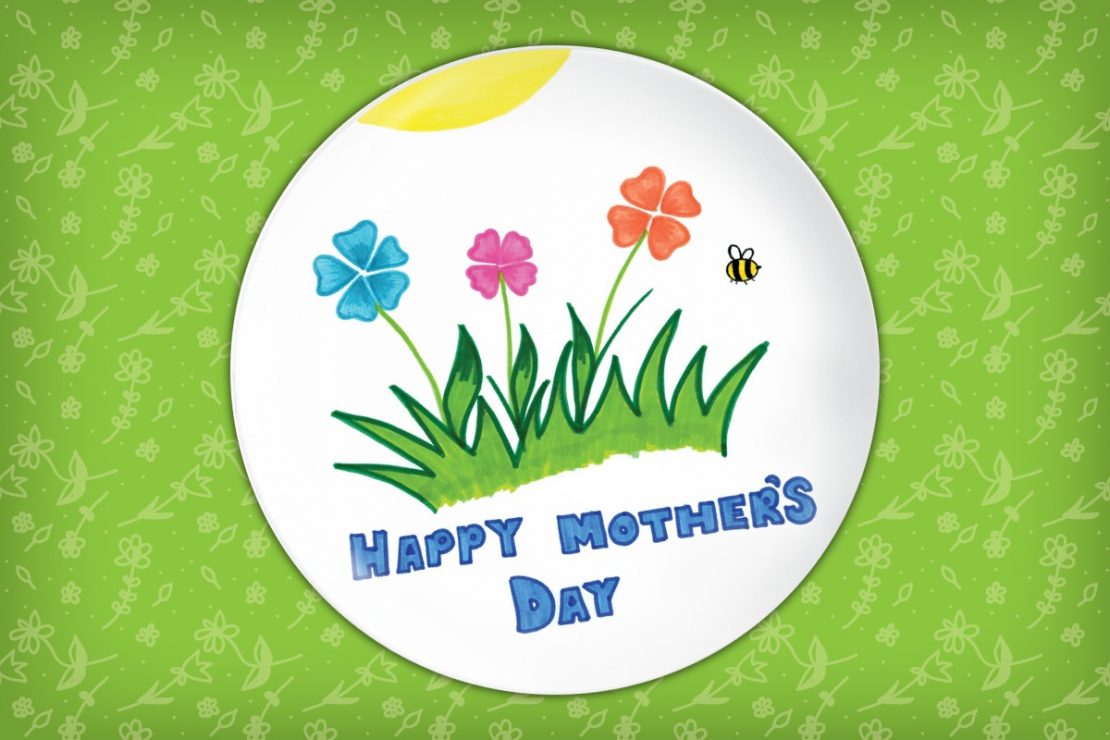 There's still time to sign up! Complete details when you click:
Thinking Ahead to Mother's Day