Cook Up a Storm!
Published Saturday, November 24, 2018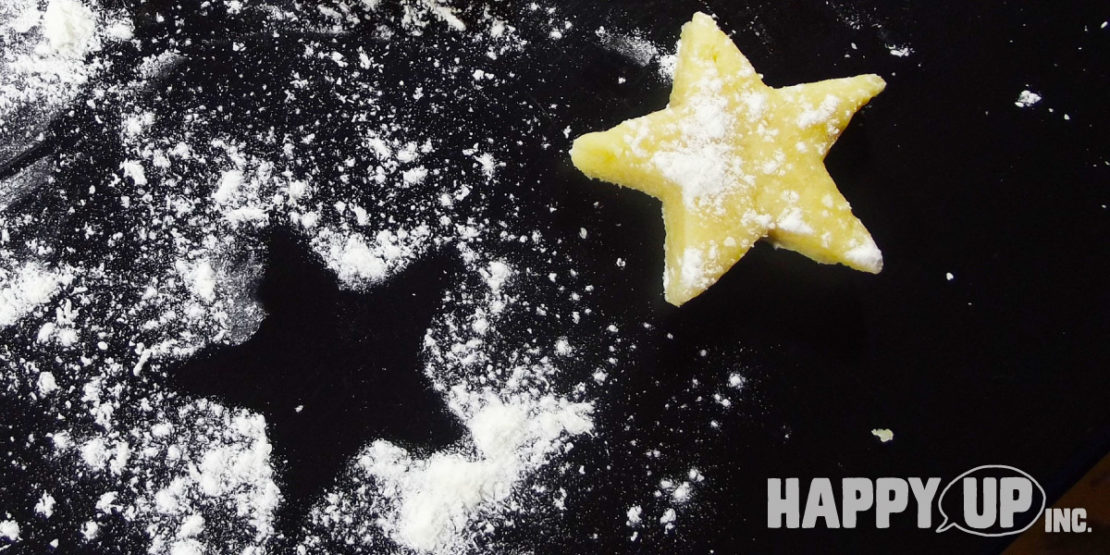 Everything Tastes Better When We Make it Together.
It's a cooking time of year. Family feasting. Cookies to eat and give away. Parties and celebrations. This is the time of year when your kitchen gets really busy.
And then there's the kiddos... They need to keep working on their math skills. Reading comprehension. Following directions. Problem solving. Strategic thinking. And a bit of chemistry, too? Oh my. It's all absolutely exhausting.
It's enough to make you want a snack. Maybe everyone should step into the kitchen together and make something to eat... Oh wait! Cooking and baking touches on all of those areas. And instead of getting a grade on a test, you get to sample your work and declare it delicious!
When kids get involved in cooking, they're more willing to try new foods. They develop healthier eating habits. And they develop kitchen skills that will serve them for the rest of their lives. You also create family traditions and memories that will make the Holidays a richer and sweeter time.
The Happy Up stores have several sets and kits that are focused on getting kiddos involved in making meals and delicious treats. Each one comes with kid-sized utensils and tools that really work. They are not toys, they're really real.
So get cooking! And don't sweat the mess. Cleanup is an important skill, too!
Click on the pictures for more details.
---
Playful Chef Cooking and Baking Sets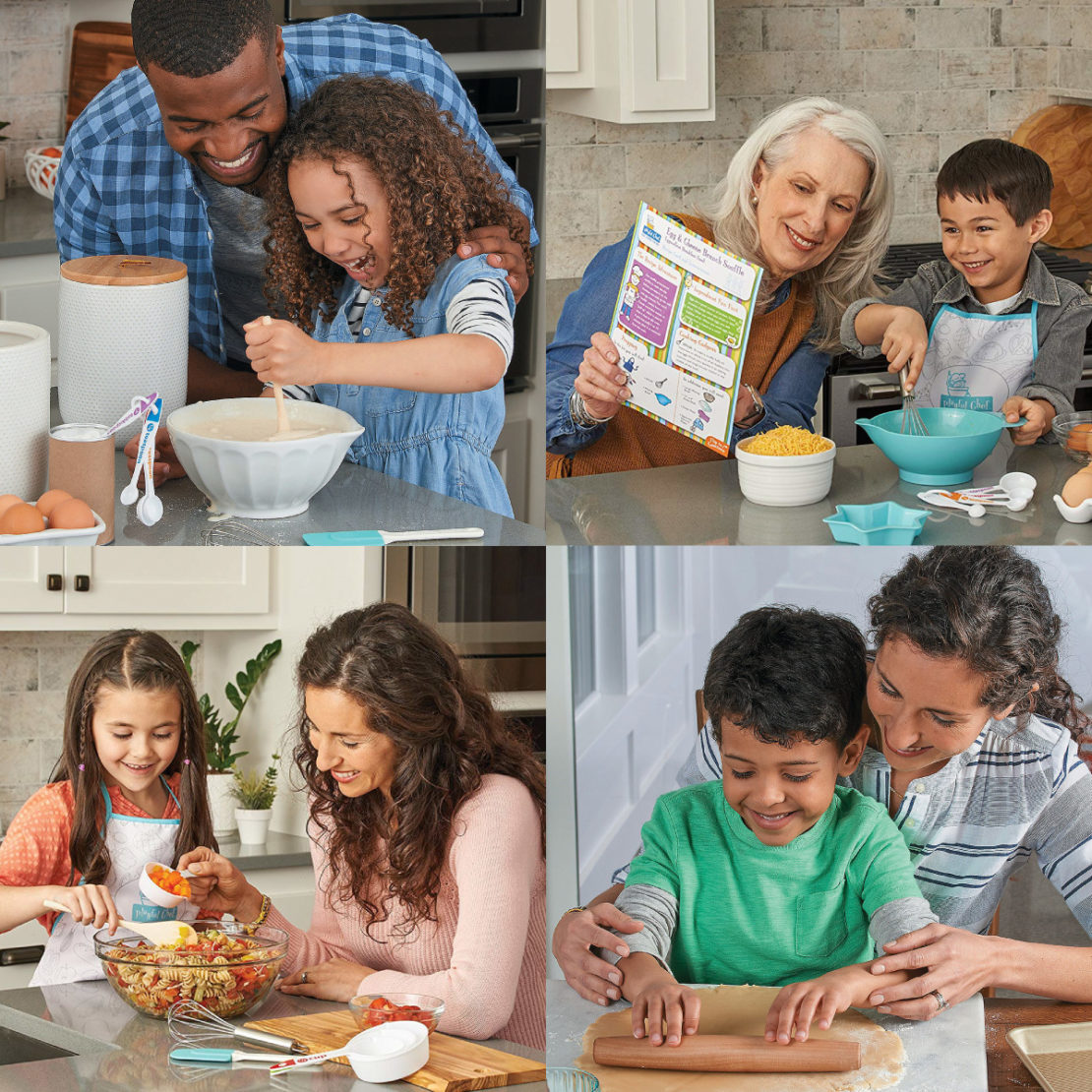 ---
Handstand Kitchen: Real Food, Real Fun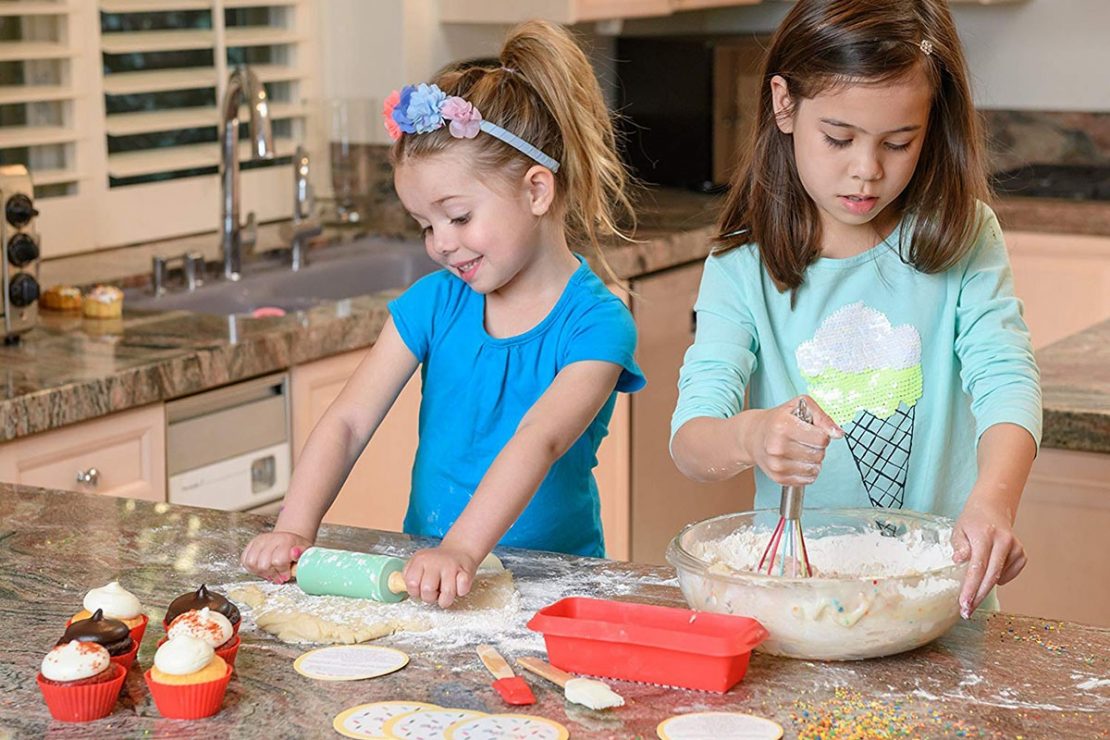 ---
Crafty Creations Cookie Kit - Arriving Soon!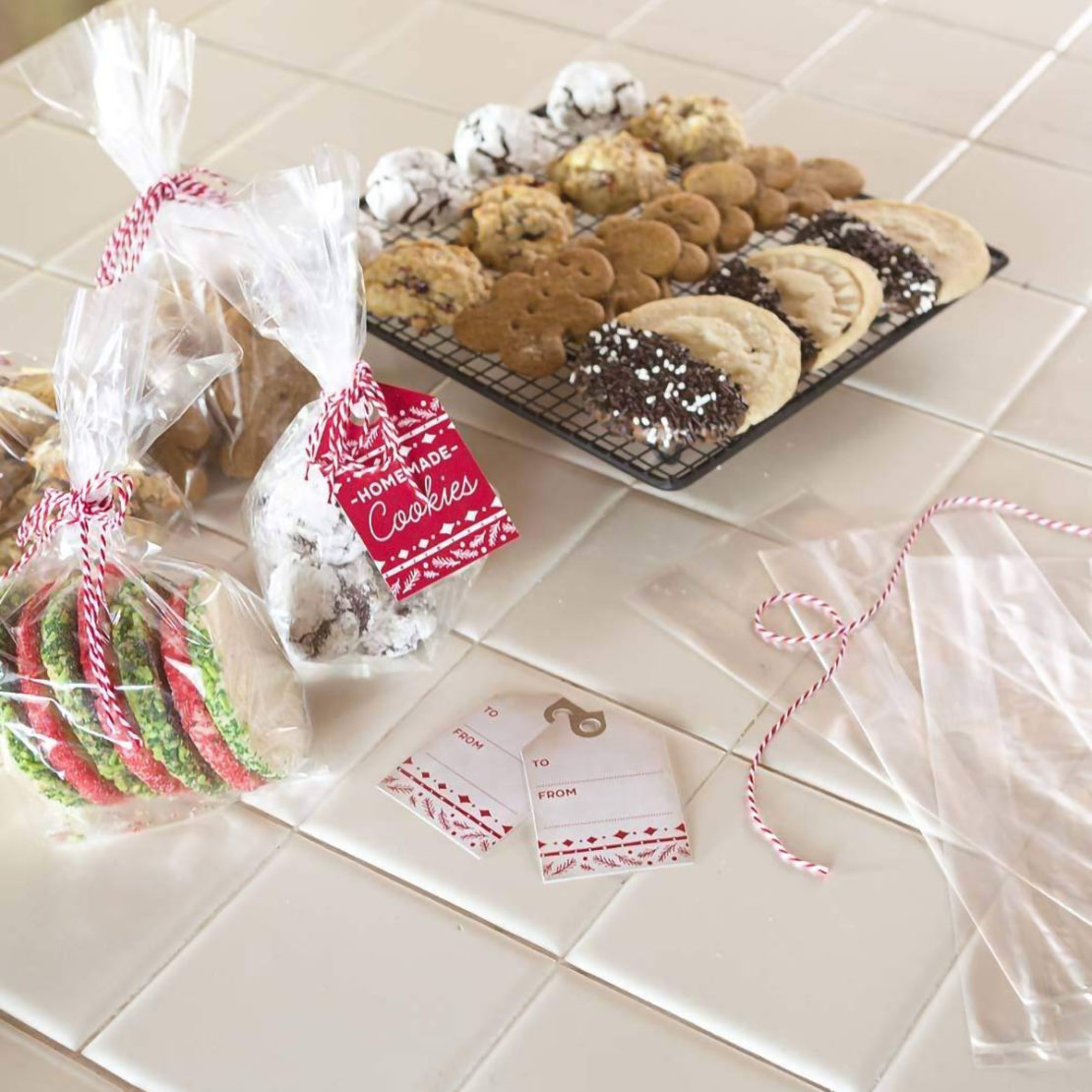 How About a Cookbook?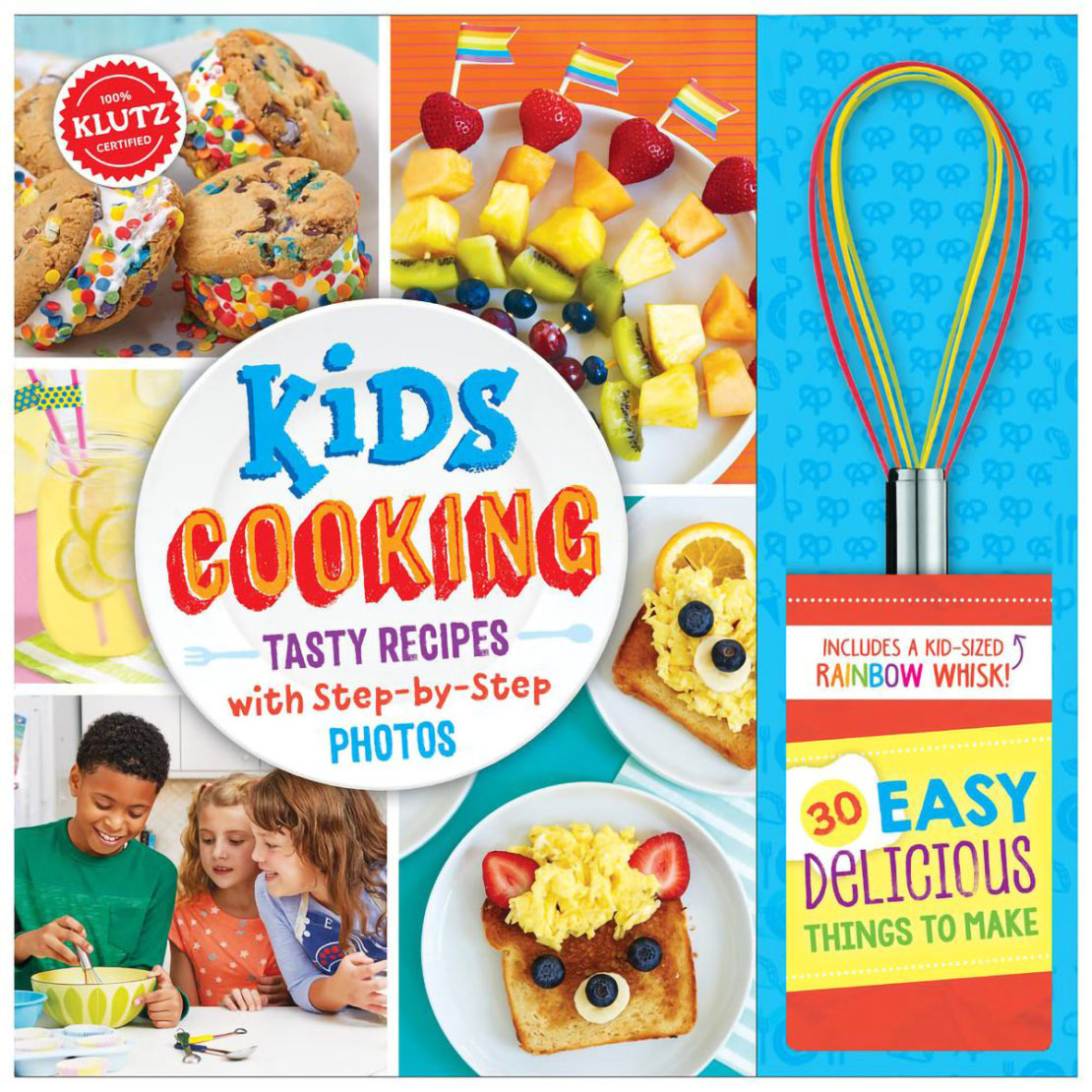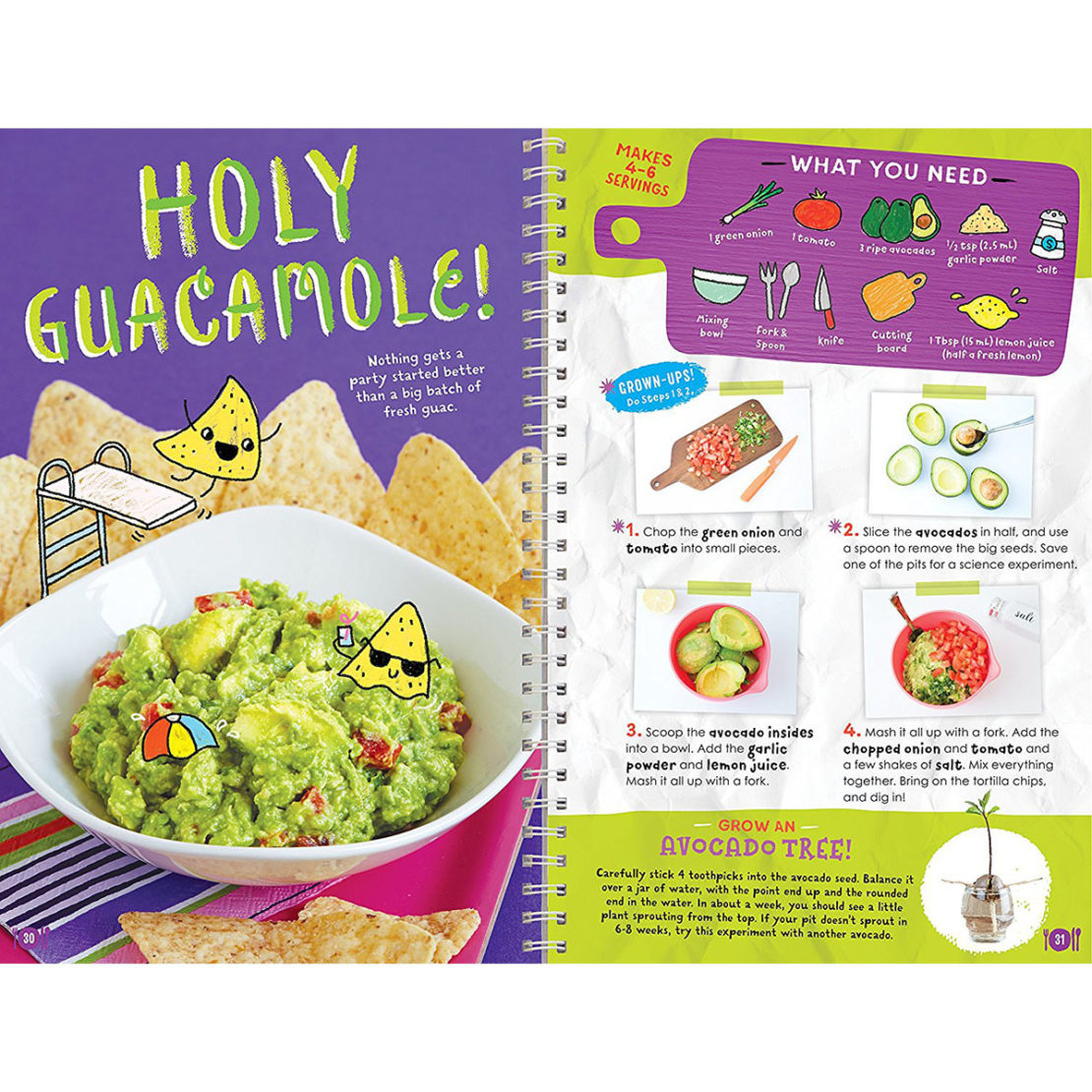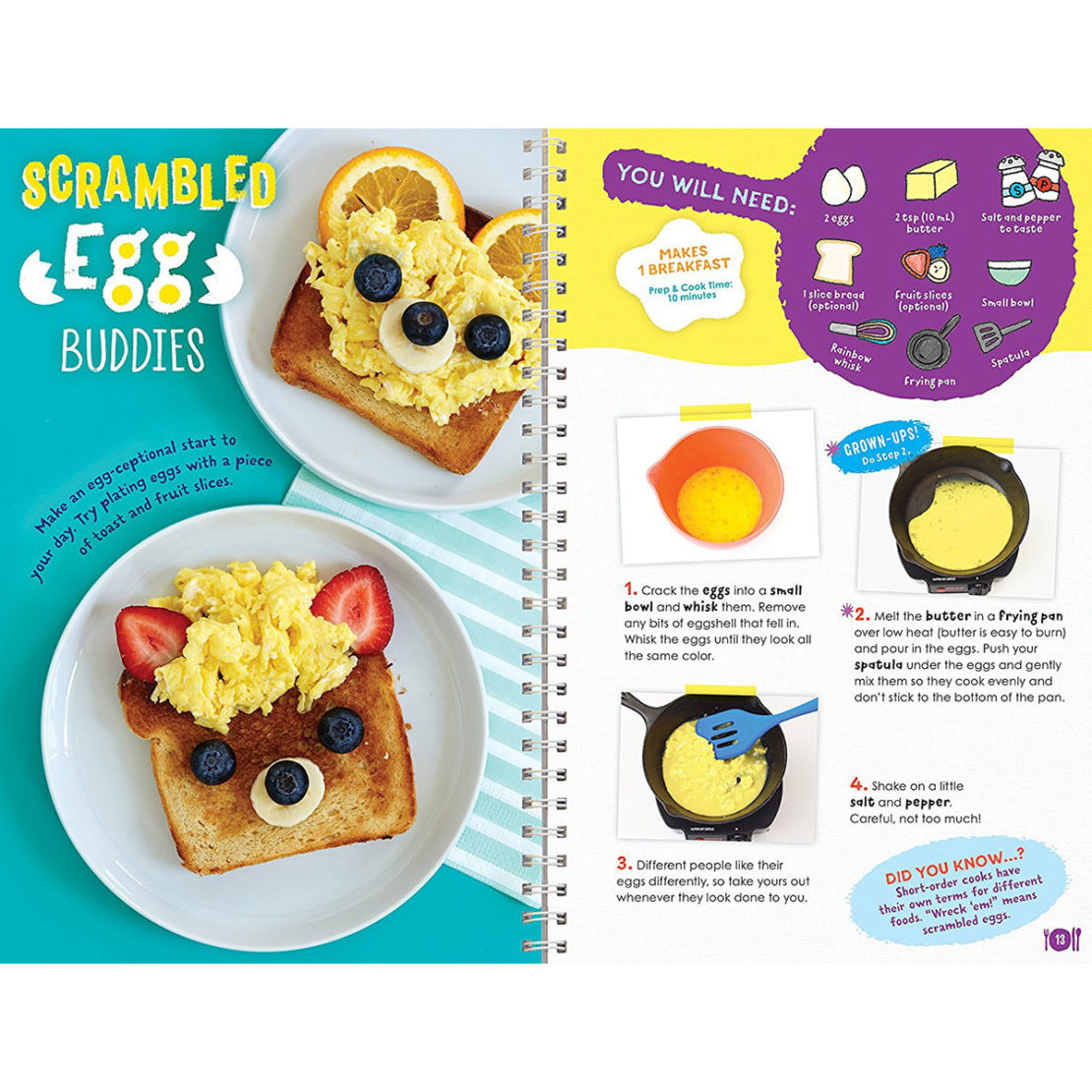 Klutz Kids Cooking
Ages 6 - 10 yrs
Step by step photos and instructions will take children through 30 different recipes. The book is spiral bound, so it lays flat for easy use in the kitchen. And it comes with a silicon-coated whisk!