Cool Games to Beat the Heat
Published Tuesday, July 23, 2019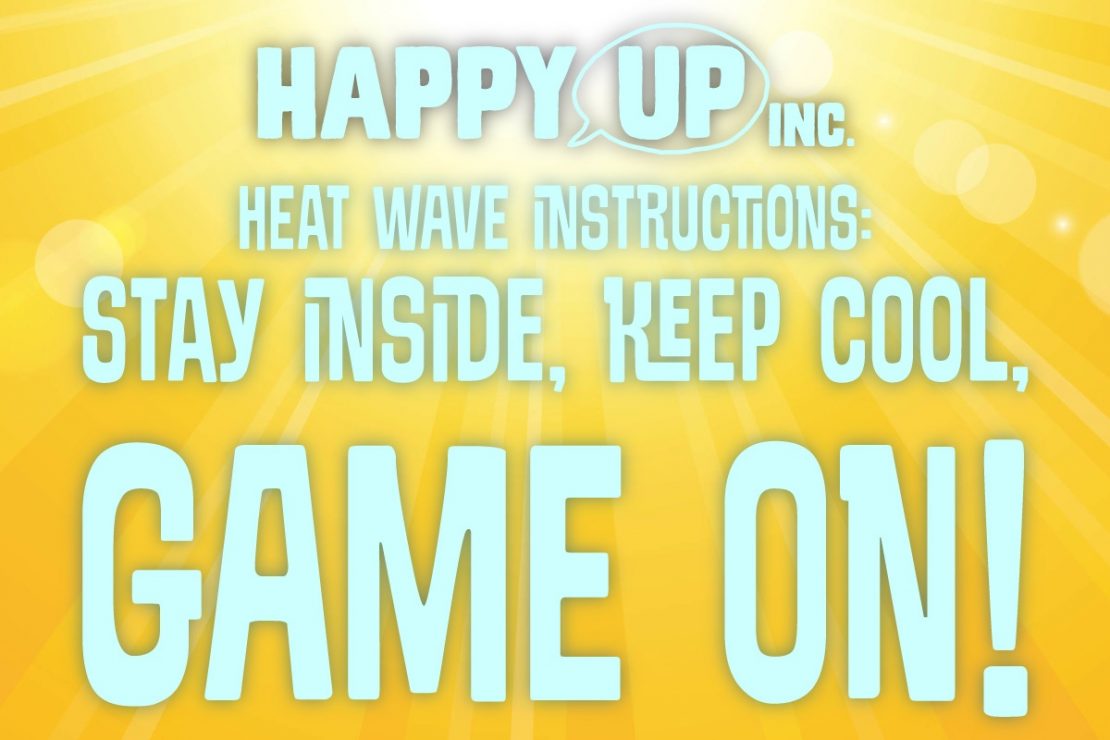 New Family Friendly Games for Summer 2019
This last week was just brutal. Even if you like toasty temps, nobody wanted to be outside playing. Which made us realize we need to help you be ready for the next heat wave. 'Cause you know it's coming.
Here we present a whole slew of new games for kids and families!
If you have older kids/teens or want a casual game night for your grown up friends? Yup. Most of these are great for just about any group.
Needing games for pre-k or younger? We've got those, too!
First Games for Toddlers
Games for the Youngest Gamers
Games for Kids and Families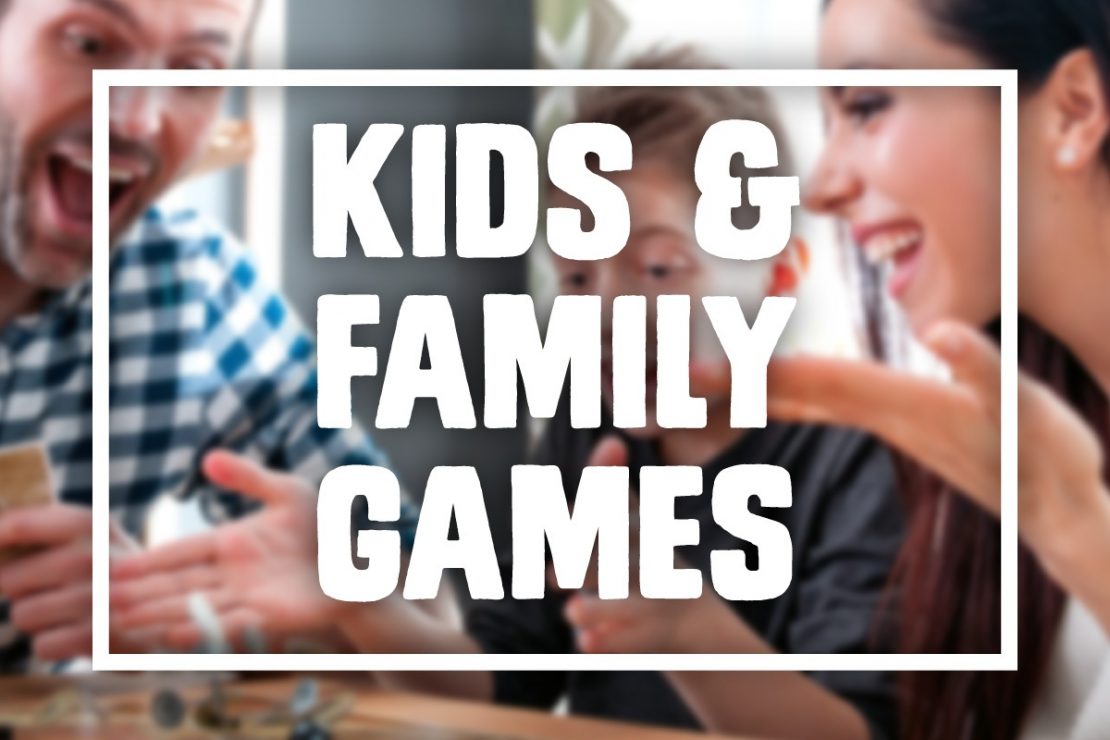 Visit our product page for full info, more pictures, and videos.
Kid & Family Games - Summer 2019
---
Echidna Shuffle
2 - 6 players, 6 yrs & up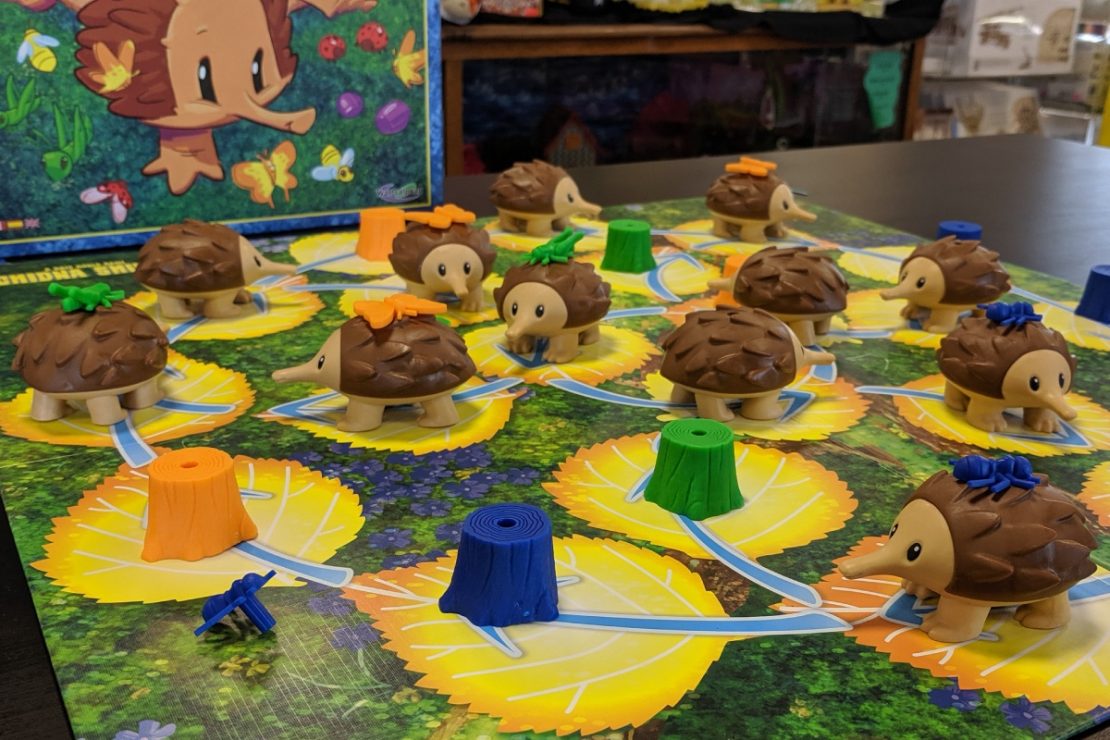 Cutest traffic jam ever! Your bugs will hitch a ride on the echidnas, jumping off at your colored tree stumps. First player to get all your bugs on a stump wins!
---
Sky Magic
2 - 4 players, 6 yrs & up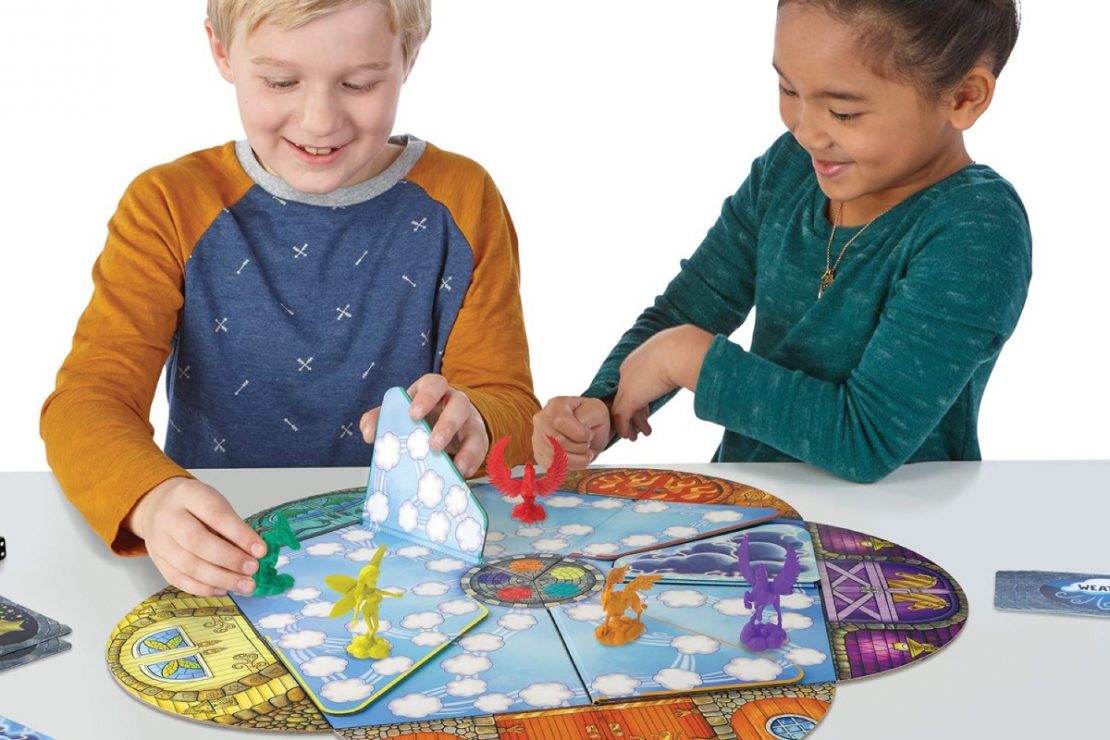 Work as a team to get the five magical creatures home before the storm breaks! Another clever cooperative game from Peaceable Kingdom.
---
Honeycombs
1 - 8 players, 6 yrs & up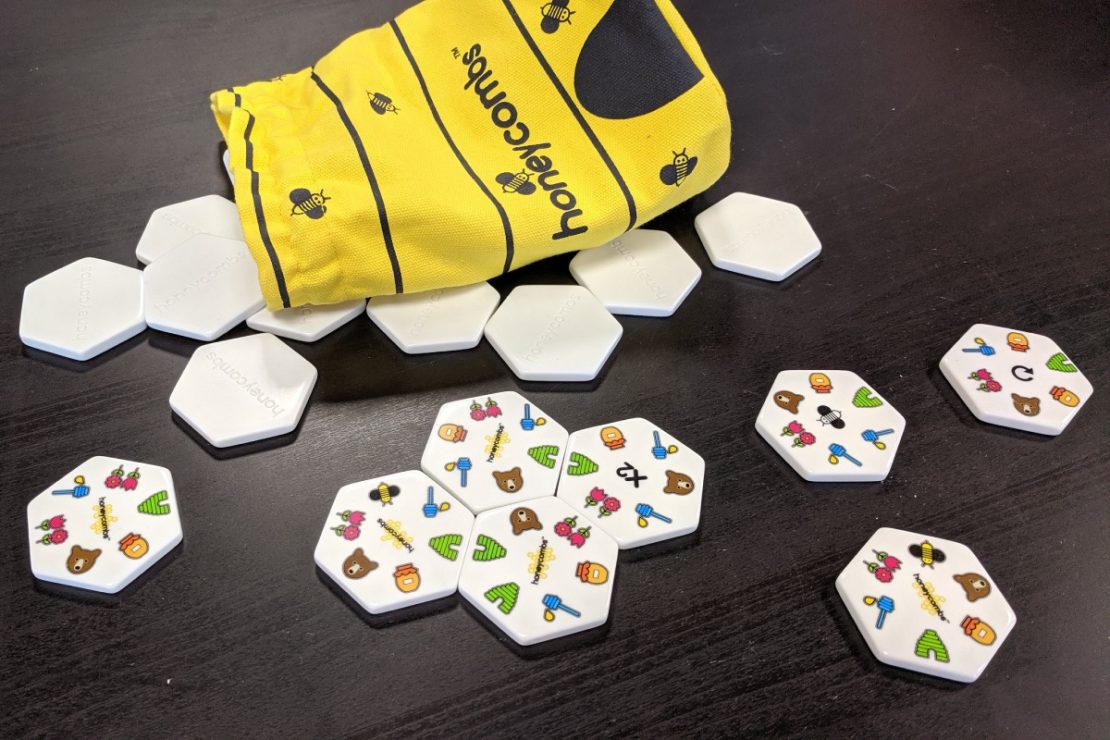 Hexagon tile game that will get your brain buzzing. It's not as easy as it looks!
---
Bears in Barrels
4 - 8 players, 7 yrs & up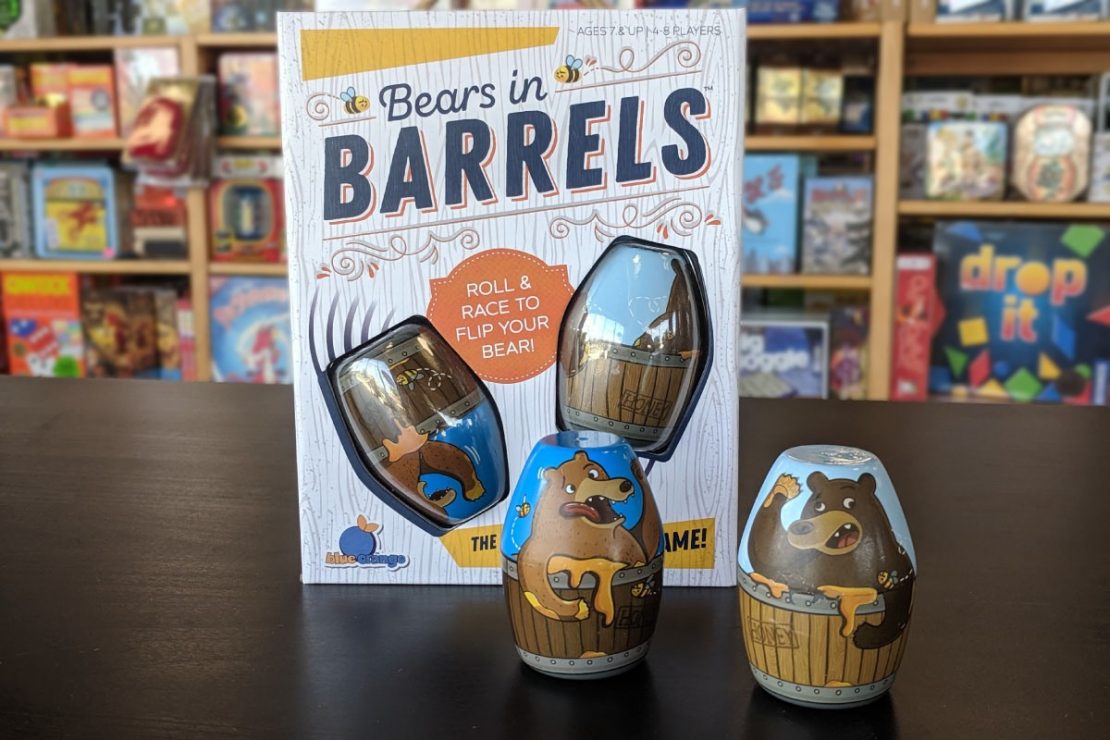 Flip the bear, pass it on, before the other bear catches up! Perfectly crazy fun for your next party or family reunion!
---
Sherlock Express
2 - 6 players, 7 yrs & up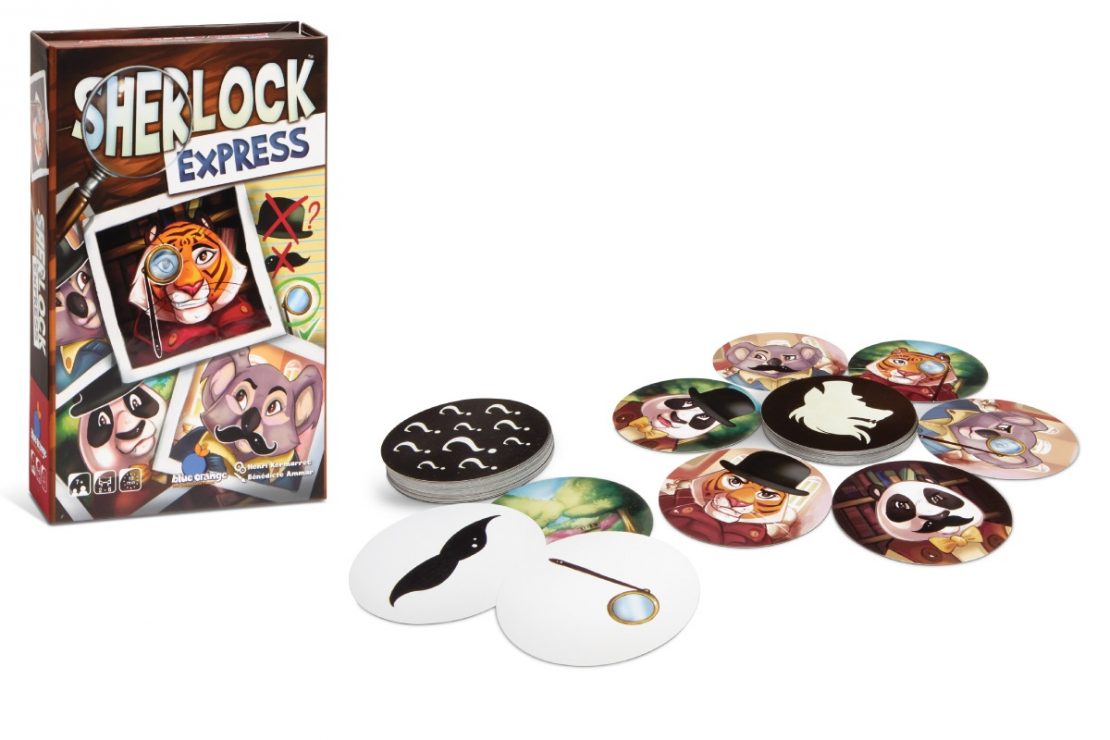 Help Sherlock find his arch nemesis: Moriarty. Everyone is is a suspect, until proven innocent!
---
Jabuka
2 - 8 players, 8 yrs & up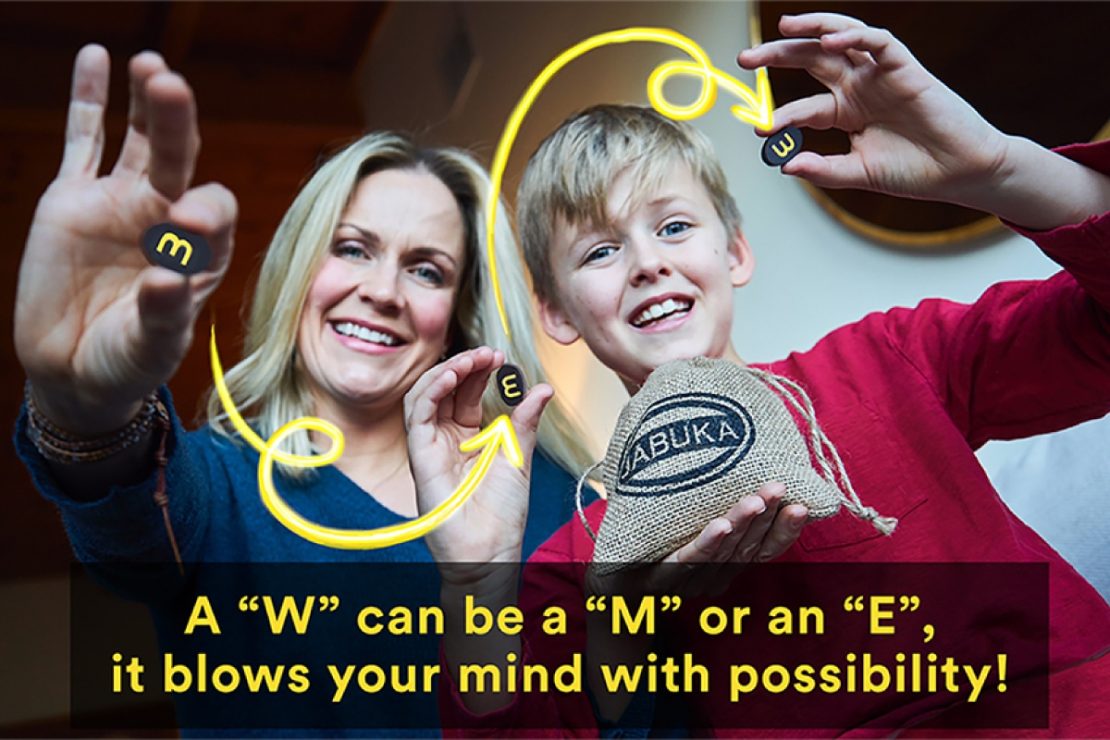 It's a new twist on word games. And you don't need a big vocabulary to win!
---
13 Dead End Drive
2 - 4 players, 8 yrs & up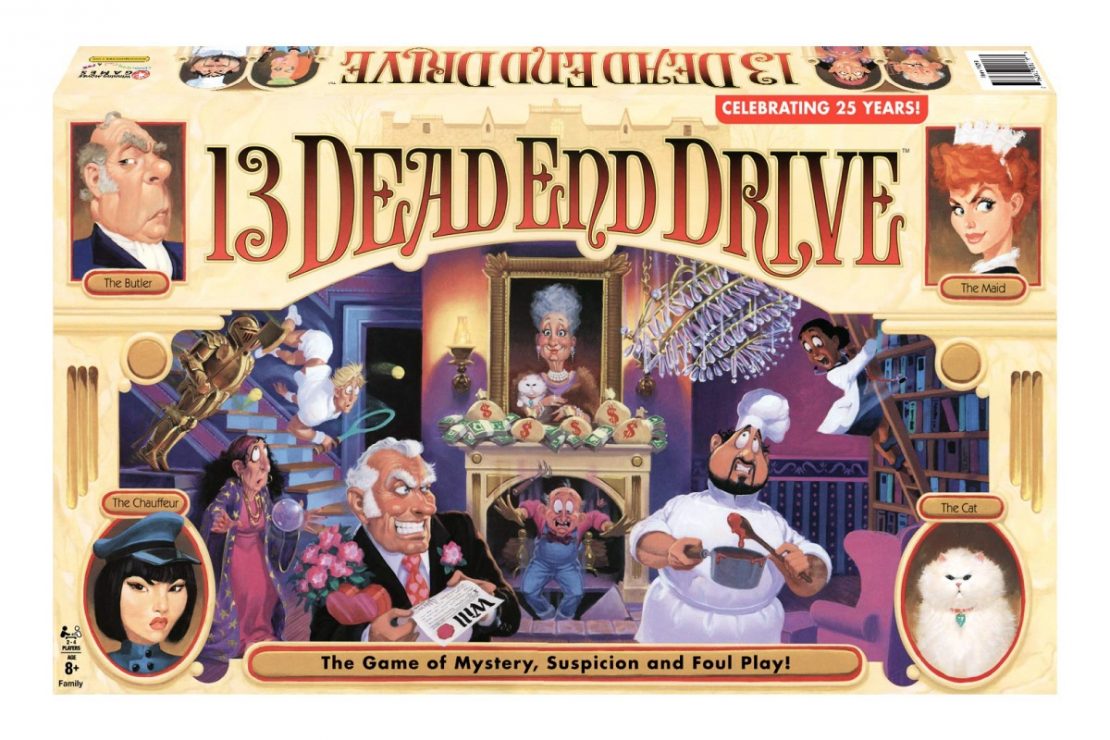 Not new, but reissued! This retro trap game is still murderous fun.
---
MindBlock
2 - 4 players, 8 yrs & up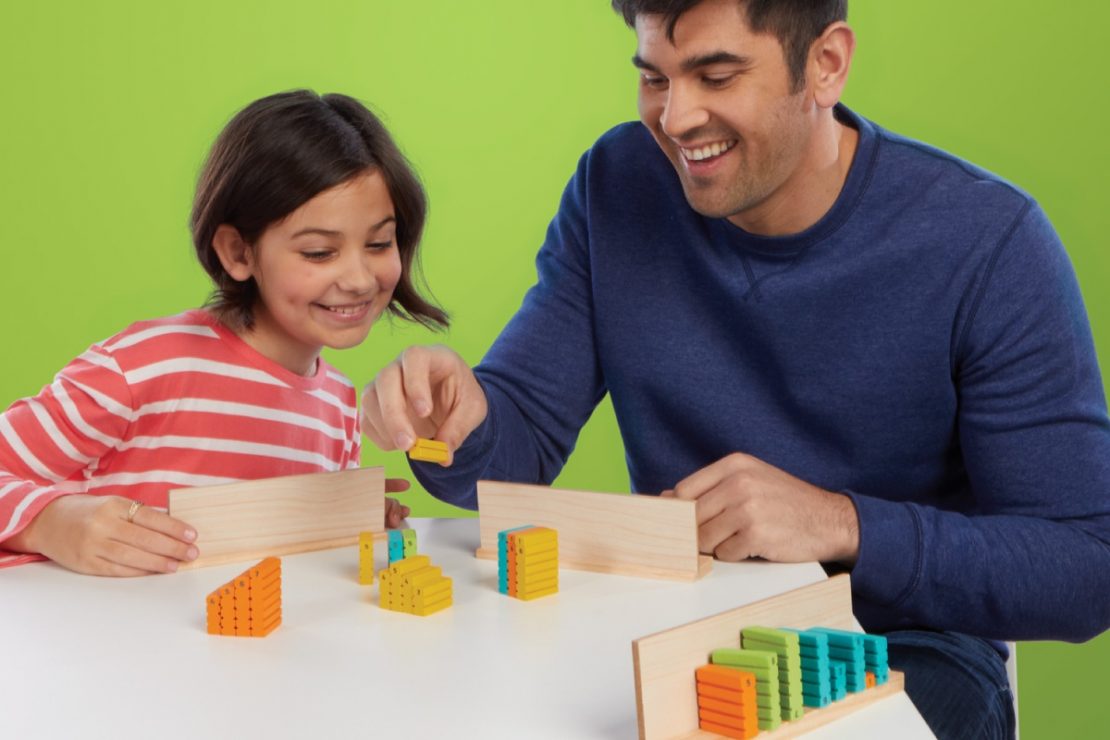 It's like rummy, but with blocks! Build sets and runs and be the first to use all your blocks.
---
Want more details about these games?
Visit our product page!
Kid & Family Games - Summer 2019