Hey Baby, Let's Play!
Published Tuesday, February 19, 2019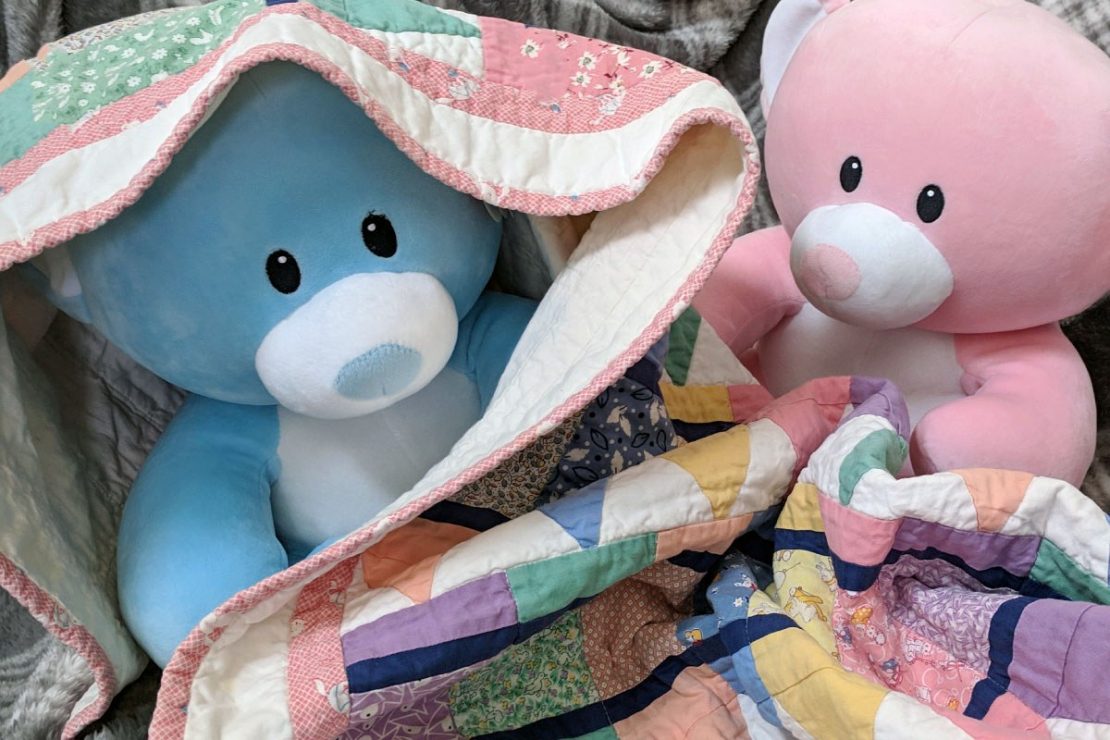 Peek-a-Boo! I See You!
Babies are amazing. At no other point in their lives will they grow and change so quickly. At birth, they literally know nothing. They are creatures that operate purely on instinct. Fortunately, their instinct is to learn and try and test and taste (oh yes, must taste everything!). It's up to the people around them to help them, to keep them safe, to give them toys and objects that will expand their abilities and awareness.
During the first year of life their brains will form connections that will last them a lifetime. They'll develop preferences and personalities. They will charm you, drool on you, and rob you of sleep. And it's all worth it when they snuggle in and you know they love you just as much as you love them.
Here at the Happy Up stores we are baby crazy. We are always on the lookout for good baby gear. Like these Ty Baby plush animals. We love their super soft fabric, embroidered features, and engaging expressions. Baby will, too!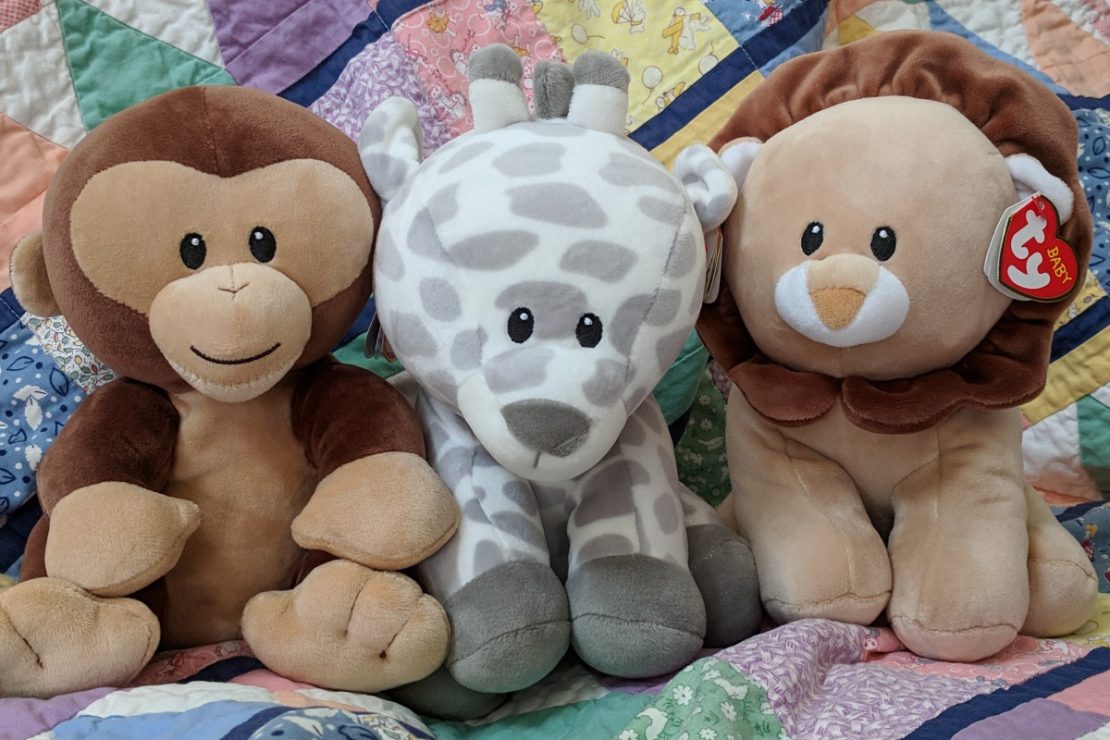 Here are a few more of our favorites for Baby:
Roly Poly Koala
3mo & up
Koala wobbles, sways, and dips but never tips over! It's one of our newest toys for babies, and we can't get enough of it!
Roly Poly Koala
---
Malarkey Kids Teethers
Newborns and up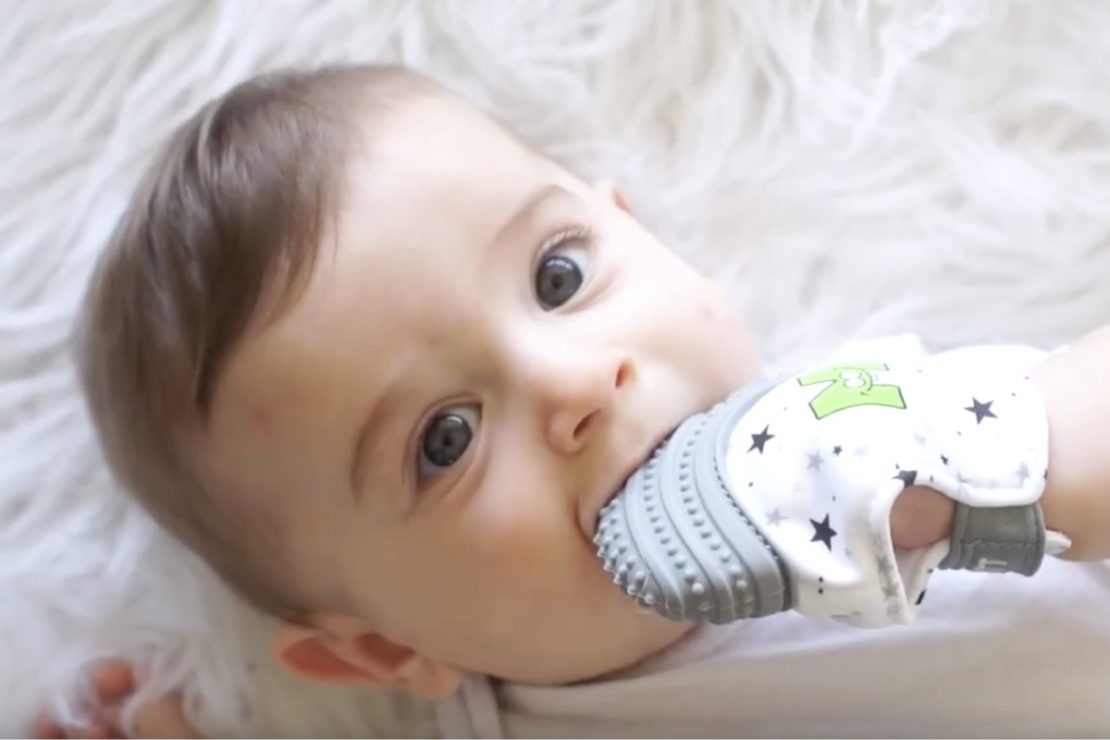 Silicone teething mitts, cubes, and blankies make baby's gums happy! Mom-invented, kiddo approved.
Malarkey Kids Teethers
---
Banana Panda High Contrast Flash Cards
Newborns and up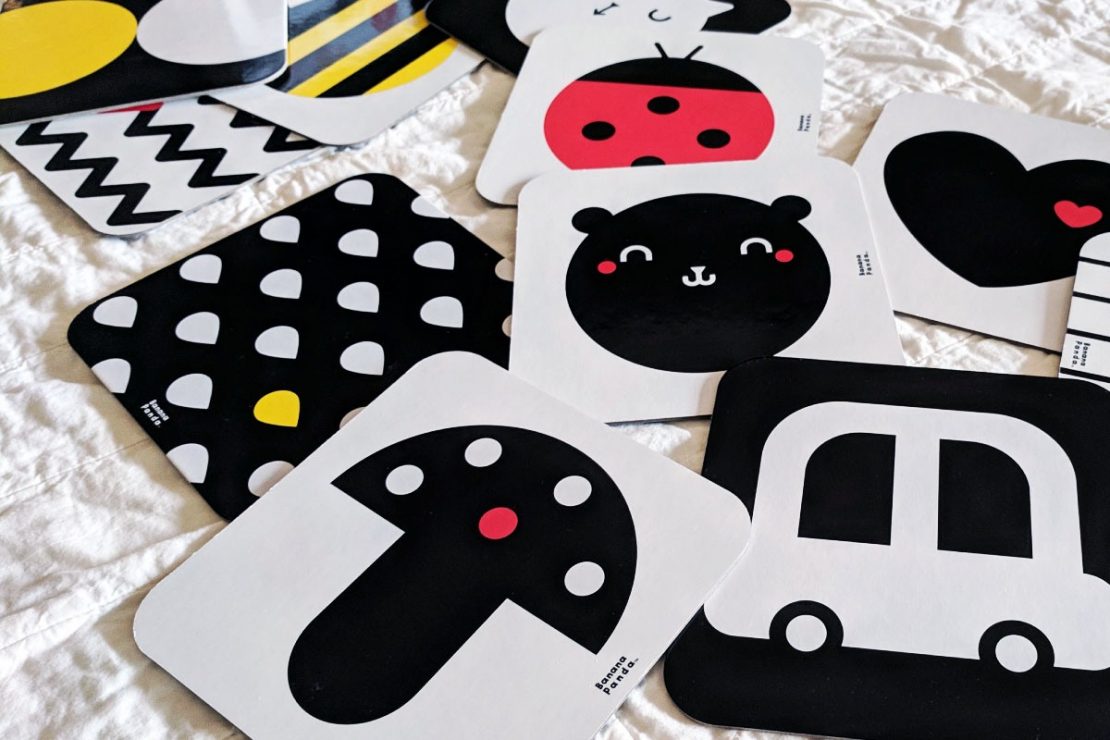 Help baby's eyes and neural pathways develop with high contrast items like these flash cards.
High Contrast Flash Cards
---
Uncle Goose Wooden Blocks
All Ages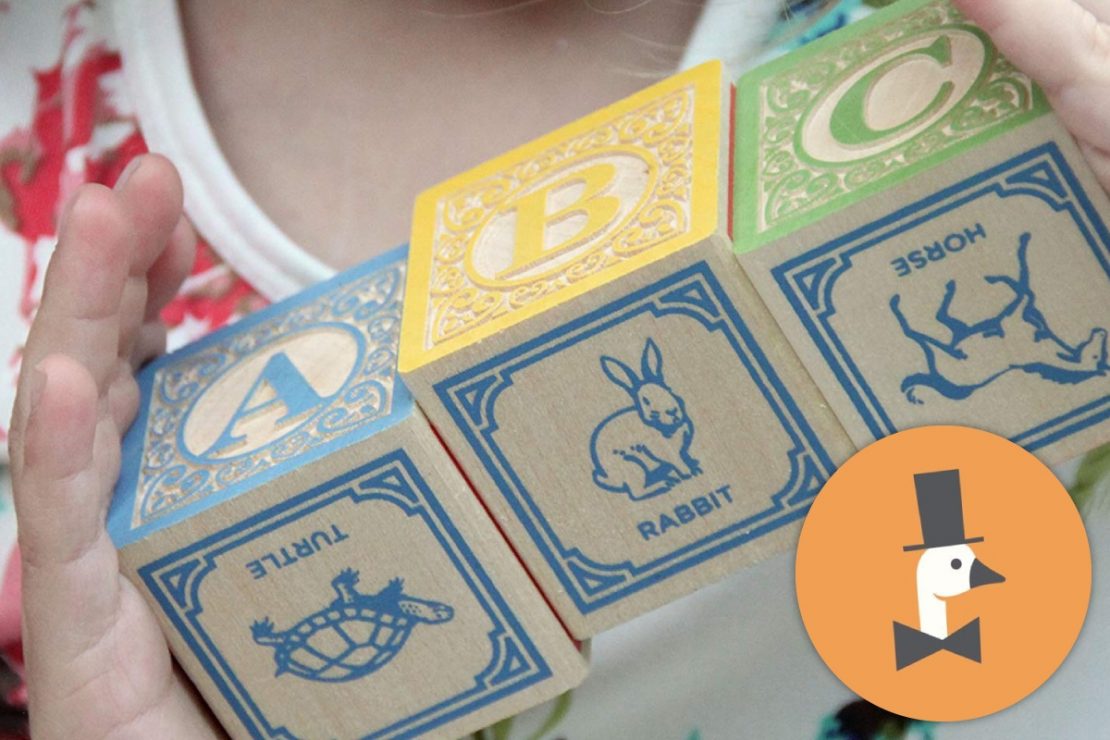 Uncle Goose Wooden Blocks are a must for any nursery. The blocks are heirloom quality and 100% made in the United States. And they aren't just your typical A-B-C's. Uncle Goose offers several languages as well as special sets that will appeal to grownups, too!
Uncle Goose Wooden Blocks