In the Knick Of Time...
Published Saturday, December 21, 2019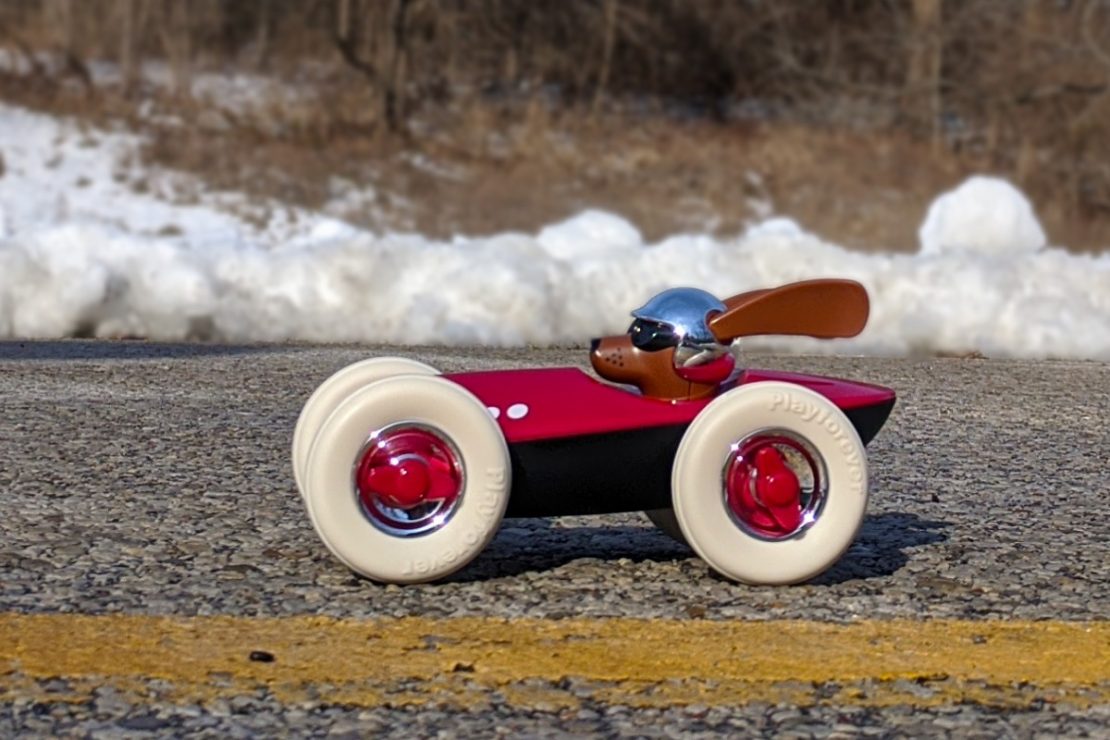 Perfect Gifts Are Speeding In!
---
Gifts so good you'll be glad you're still shopping!
Ok... Maybe glad isn't exactly right. How about this:
Gifts so good you'll stop panicking 'cause you aren't done yet!
That feels closer to the truth. Happy Up Toy Experts are here to help you finish up in fine style. So stop by and find those last somethings for everyone on your list. Including your cranky uncle!
---
Playforever Cars
3 yrs & up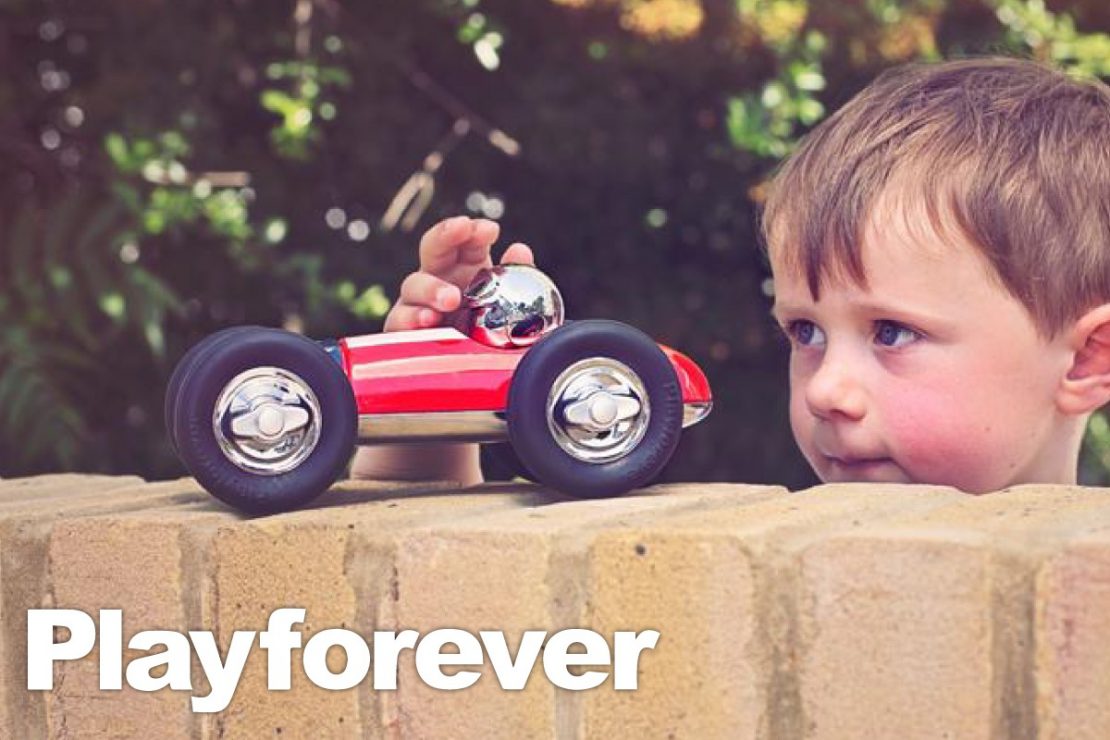 Super-stylin' racers. Decor or toy? You decide!
Playforever Vehicles
---
Calico Critters Gingerbread House
3 yrs & up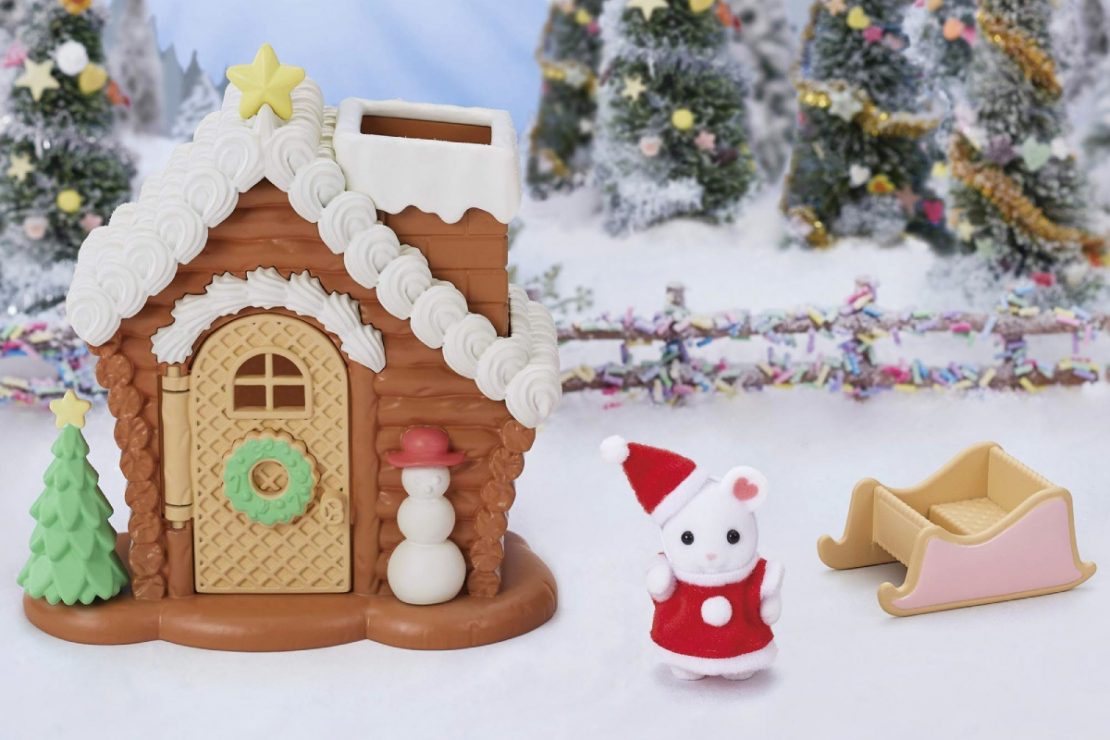 Super-cute Christmas house for Marshmallow Mouse! More playsets and families are also in stock.
Calico Critters
---
Brio Pinball
6 yrs & up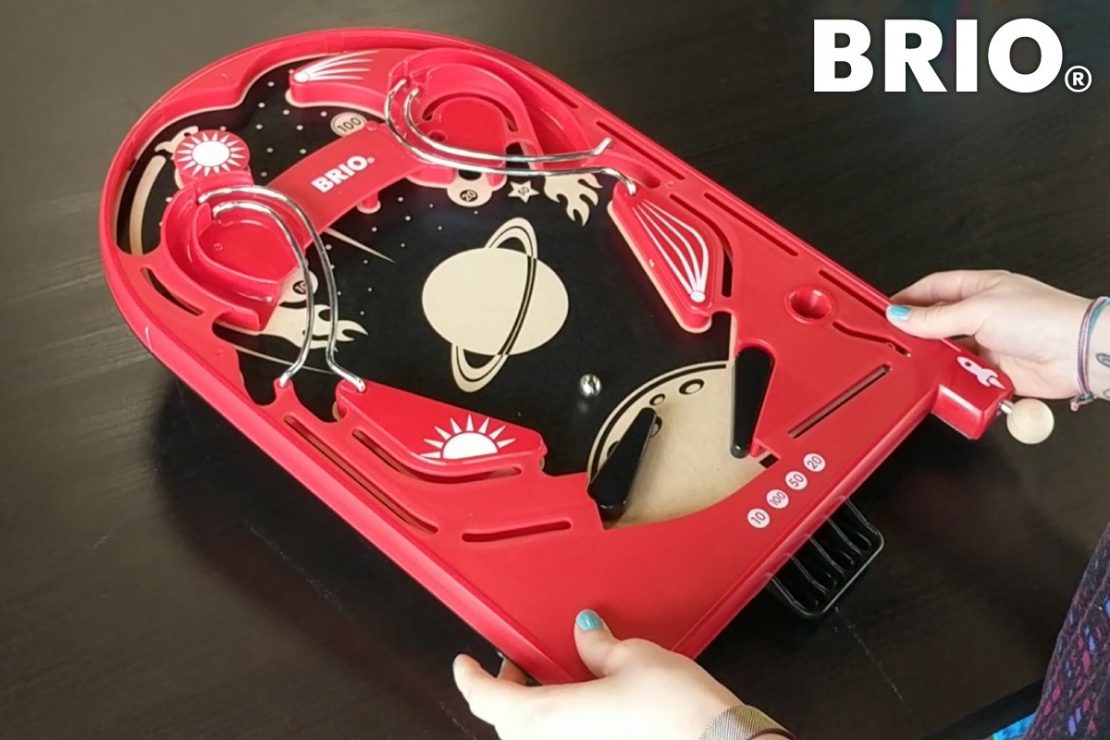 Test your skills with this table top version! Marble Labyrinth also available.
Brio Table Games
---
Space Lights & Sound Marble Run
5 yrs & up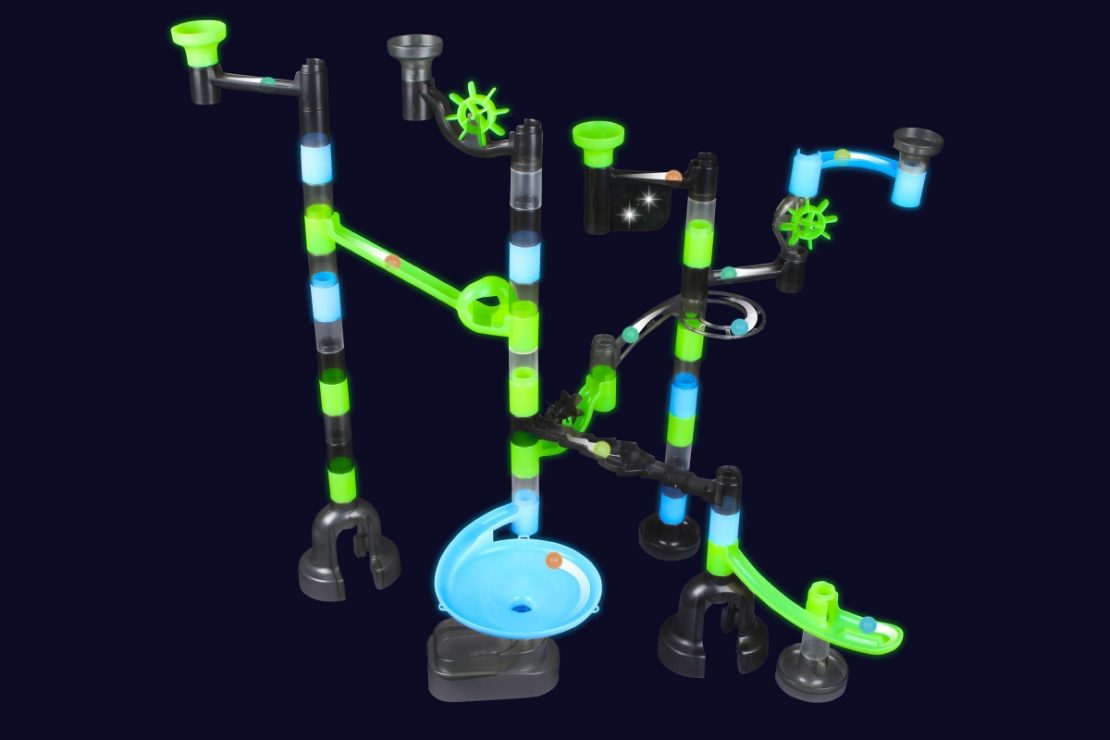 Not your usual marble run! It has sounds, lights, and glows in the dark!
---
Magna-Tiles
3 yrs & up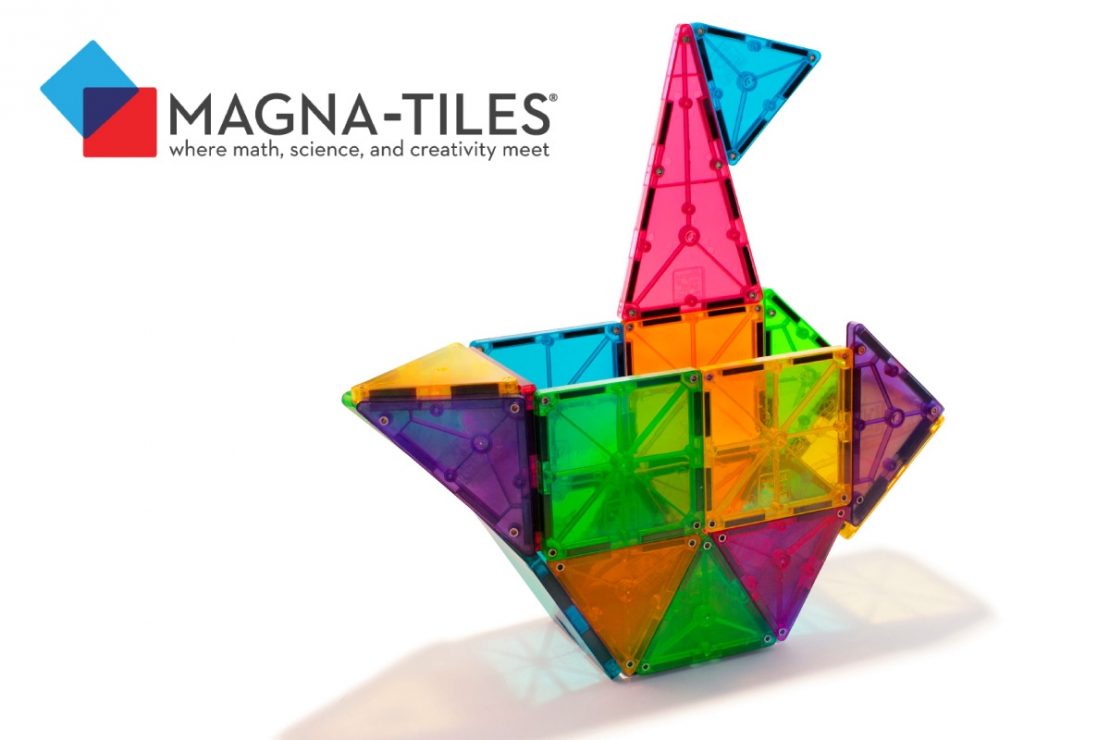 Magnetic building panels keep little hands and minds busy.
Magna-Tiles
---
Boom Brick 2.0
The easiest speaker for your devices! No cables, no bluetooth, no rigamarole, just amplified sound.
Boom Brick 2.0
---
Gift Certificates Always Fit!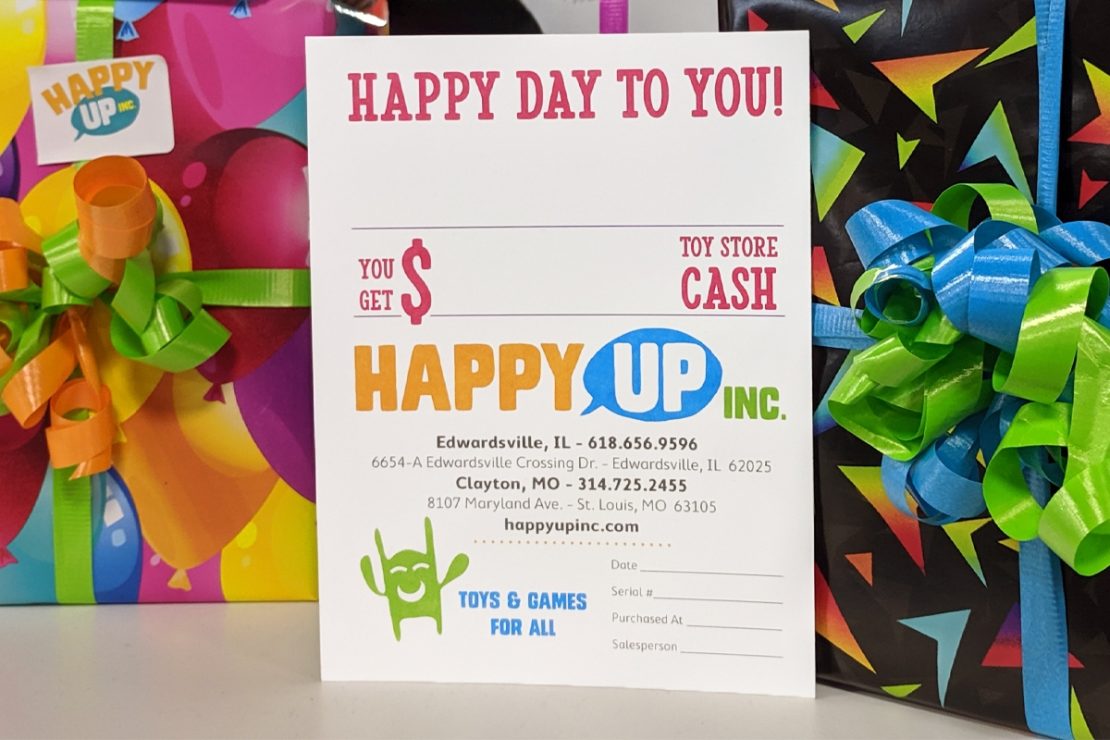 What could be a better gift than a Happy Up shopping spree? Our gift certificates never expire and you name the amount, so they're a perfect fit for every situation!