It Rhymes with Gecko...
Published Thursday, September 5, 2019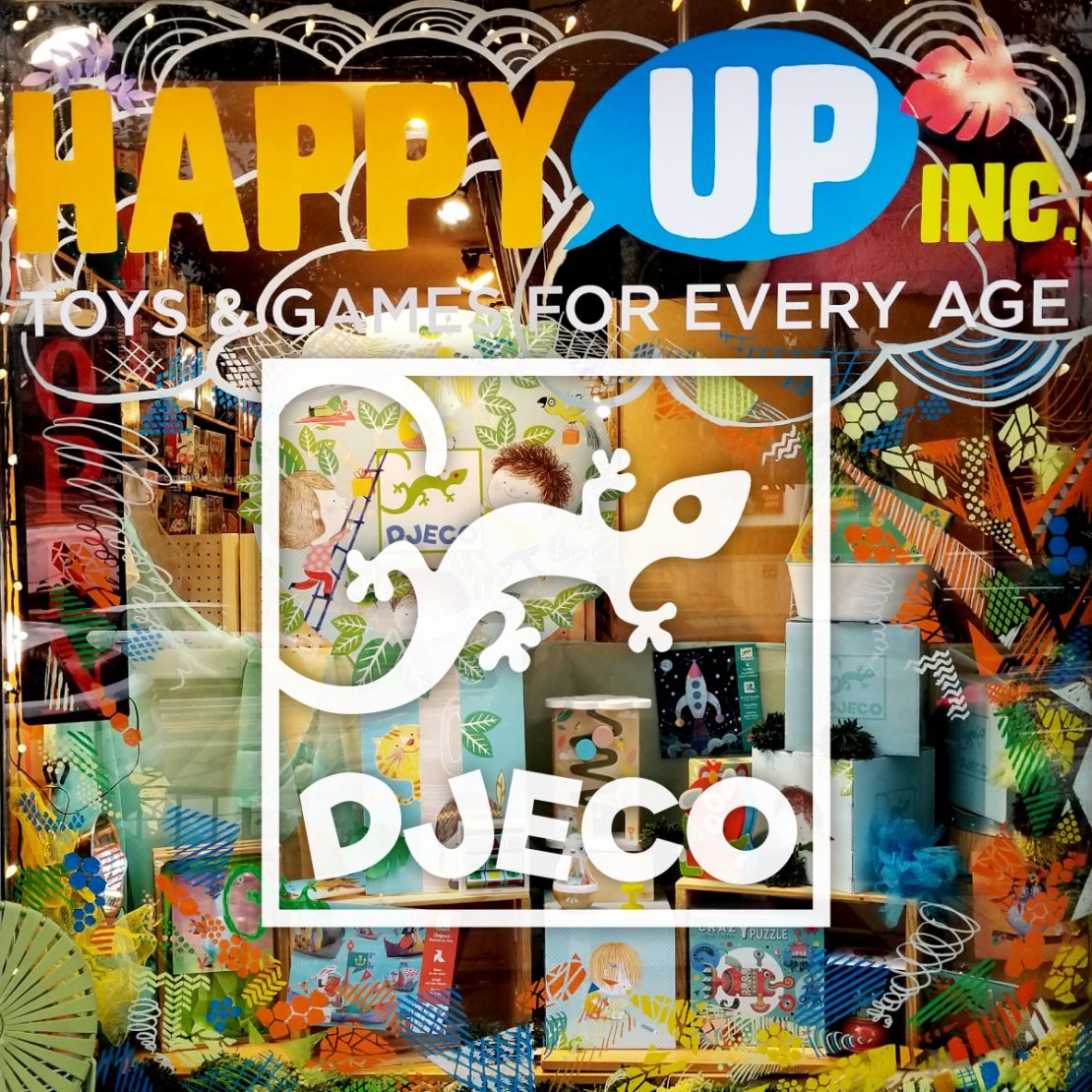 We're Dazzled by Djeco!
So much so, our Clayton store has devoted the front window to their products!
From time to time we get a large shipment from one company. This time around, we're stocked up on loads of items from Djeco. As we unpacked the boxes we kept finding all sorts of fabulous items. And we can't wait to share with you! Puzzles, stickers, early educational toys, art kits, craft sets, room decor... The list goes on and on.
And we'll get around to talking about all those other items soon. For right now, we are delighted to present you with some of the arts and craft kits that caught our eye!
---
Kinoptik Kits
5 yrs & up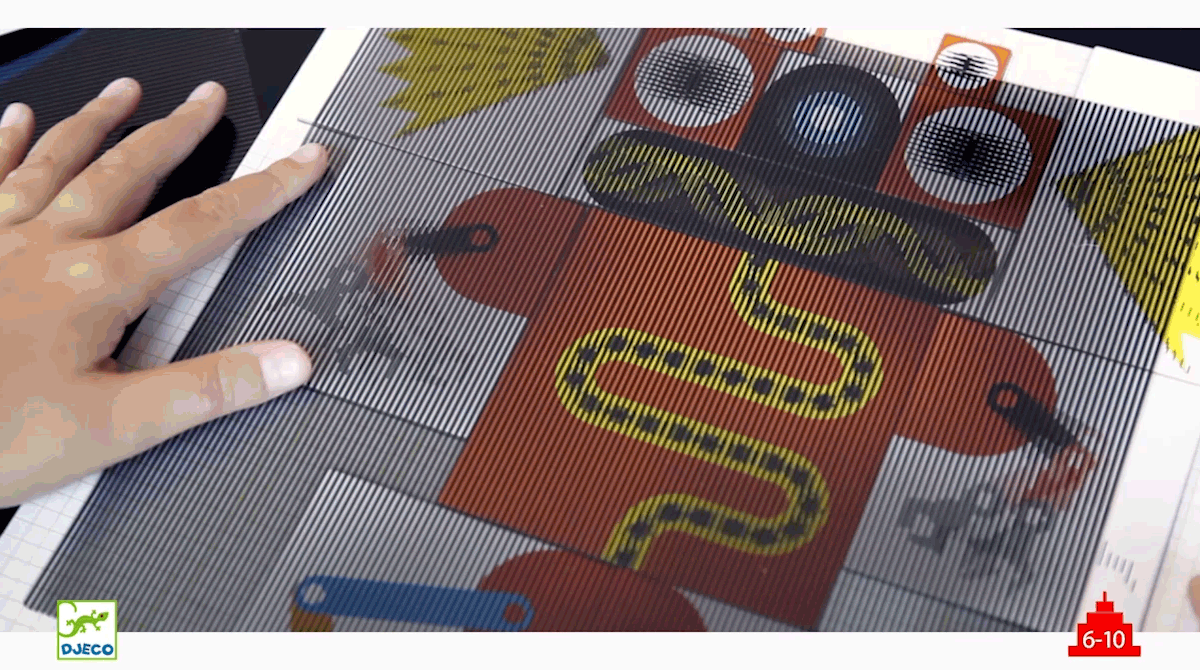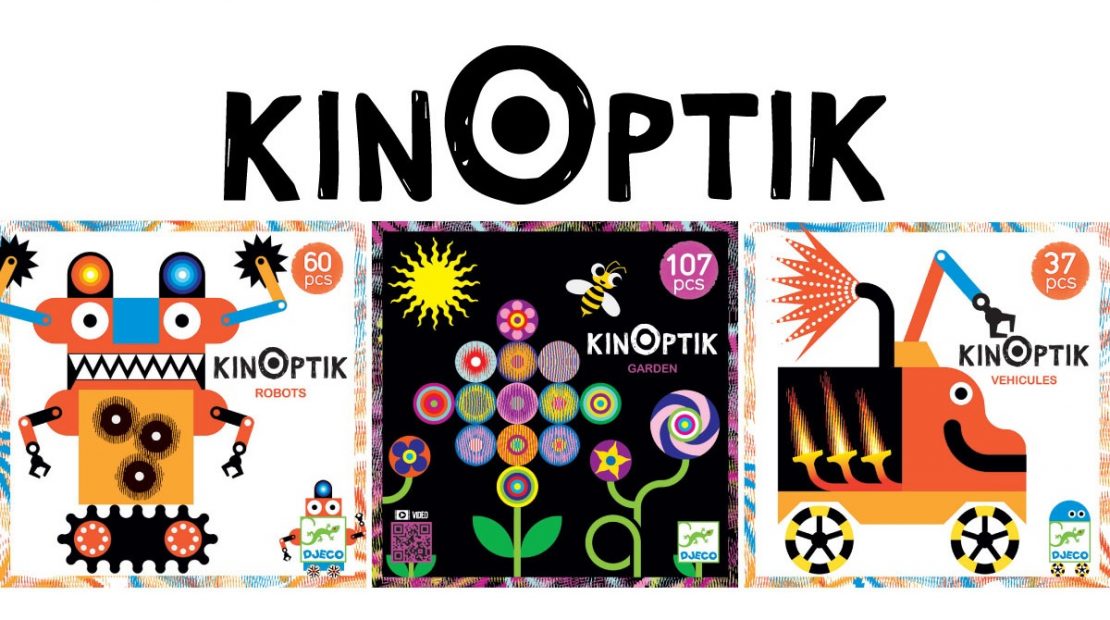 Optical Illusion Animations!
Visit our product page to see the full video.
---
Djeco Art & Craft Kits
6 yrs & up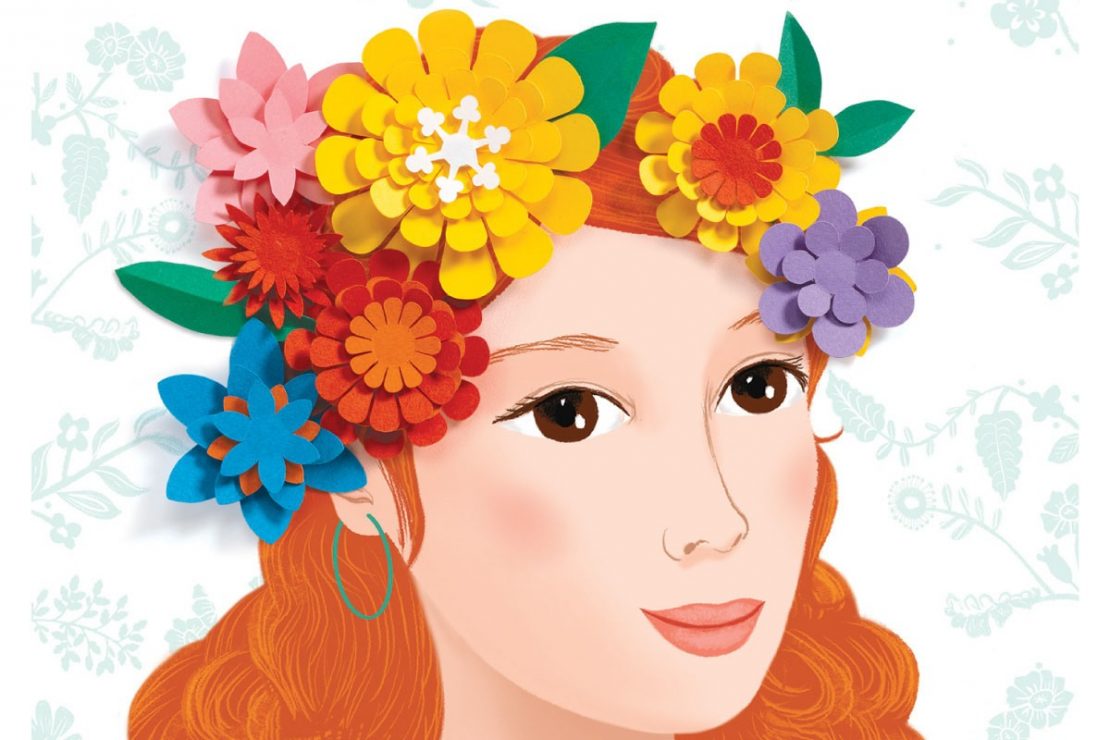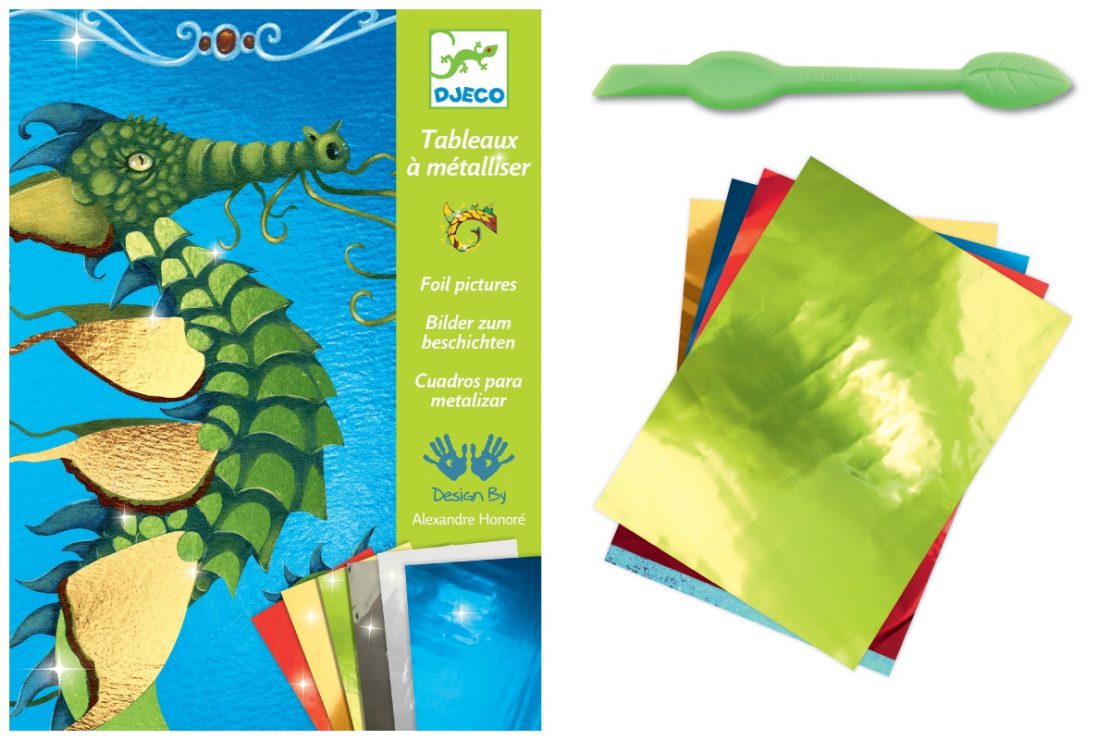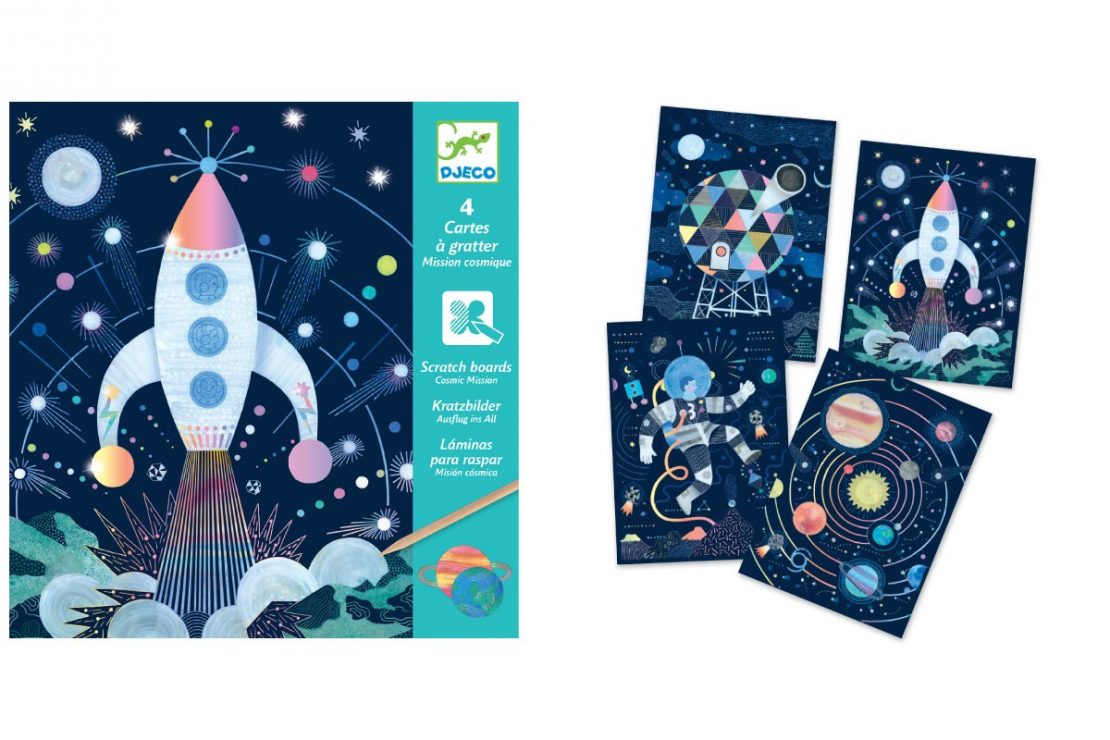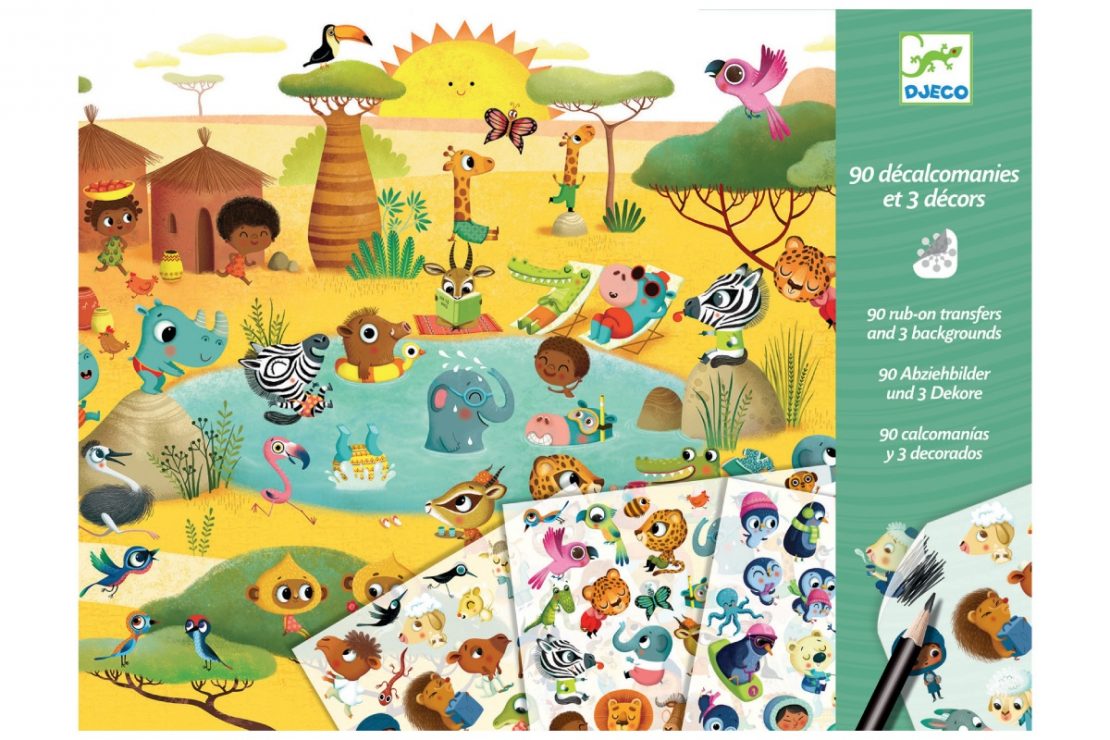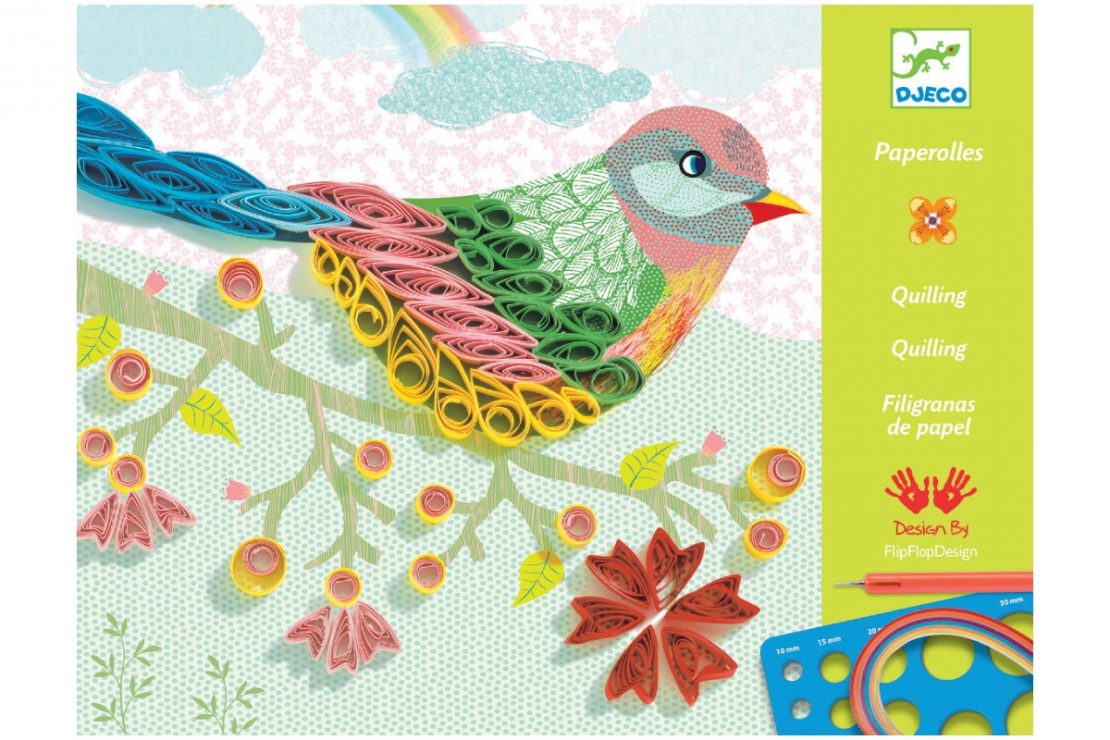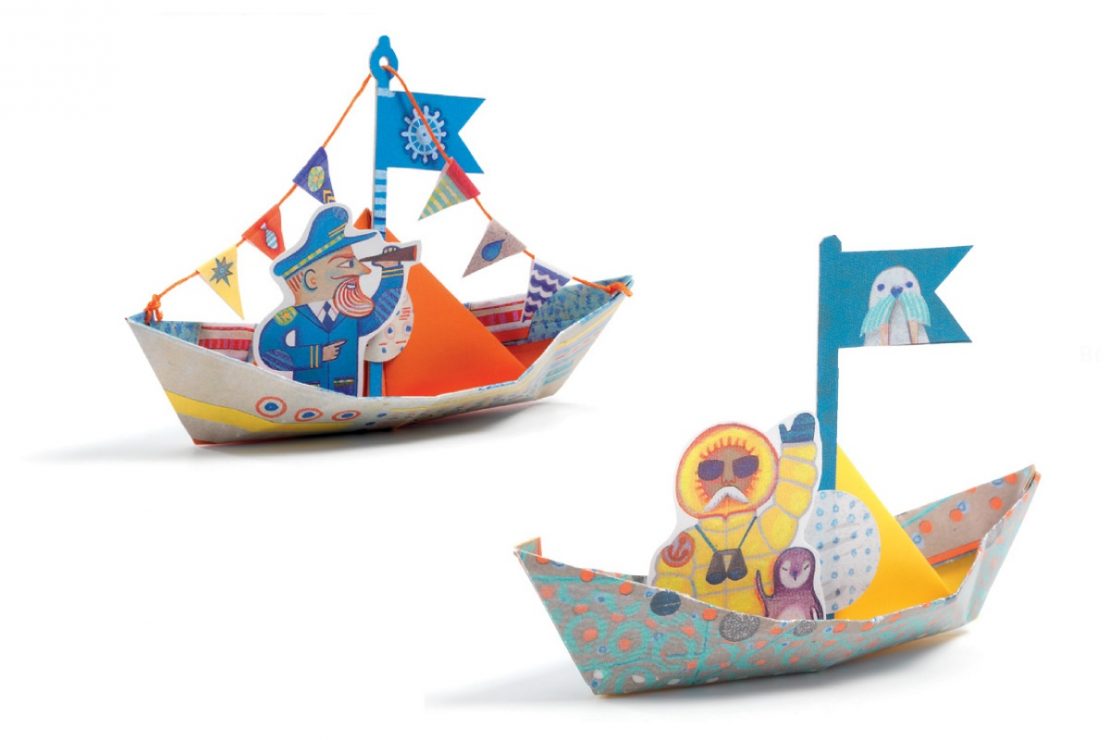 Artist Designed, Created by You!
---
Pre-K Arts & Crafts
3 yrs & up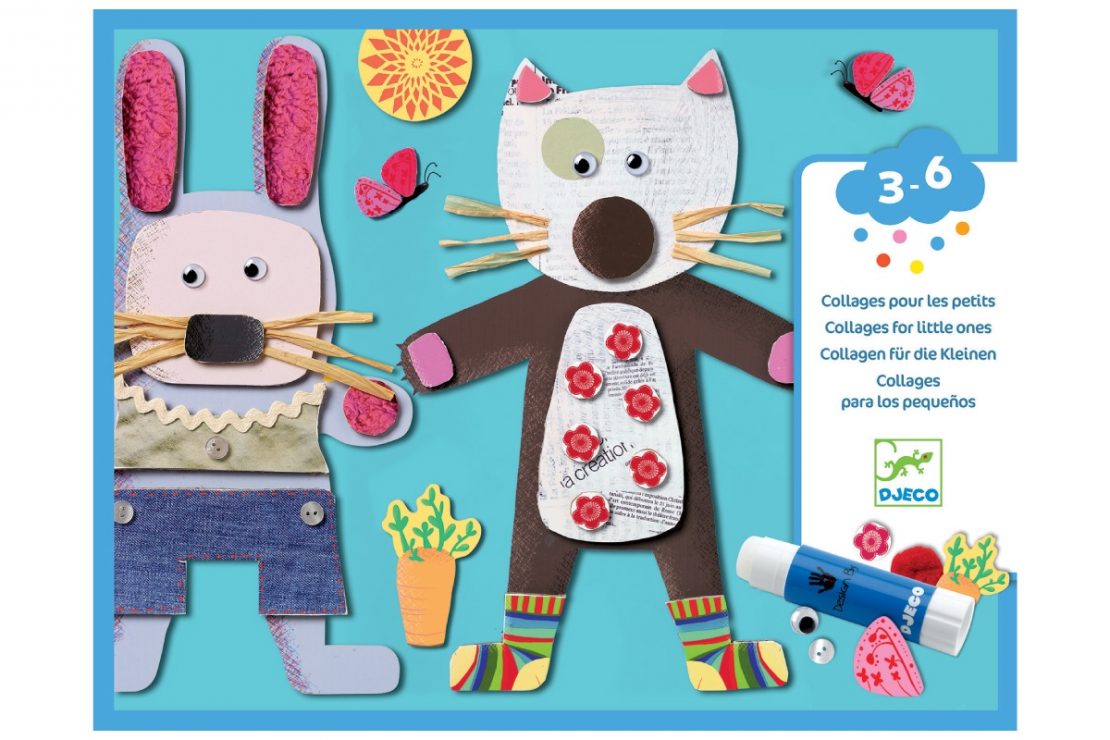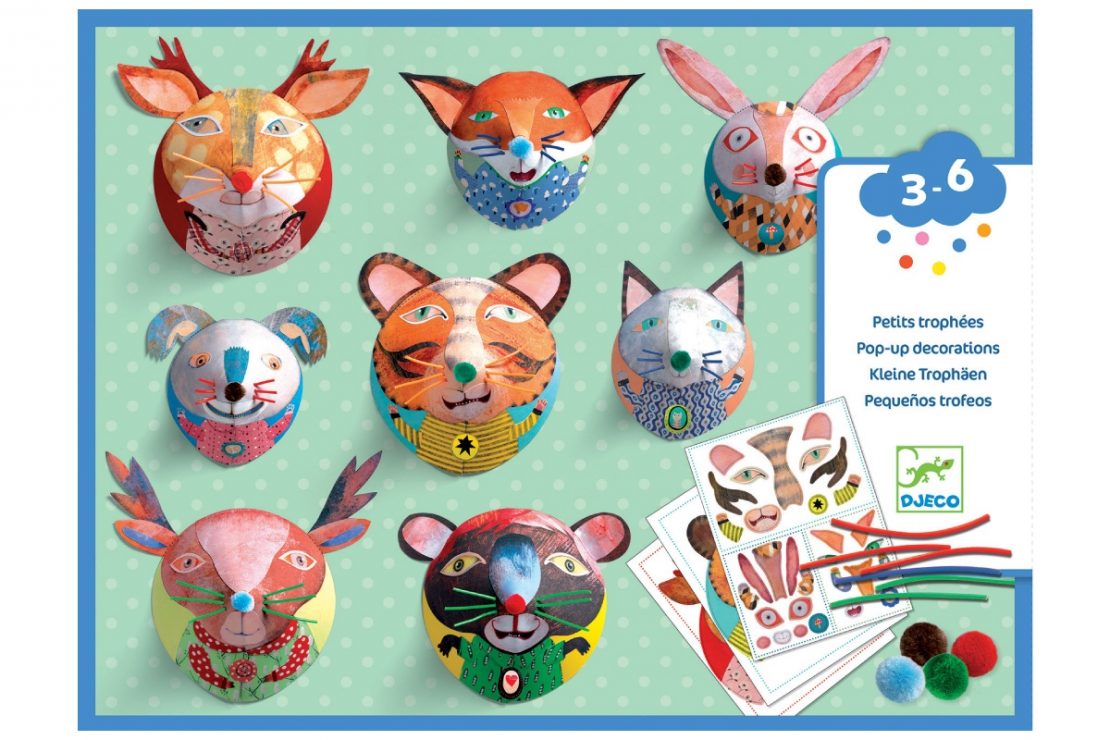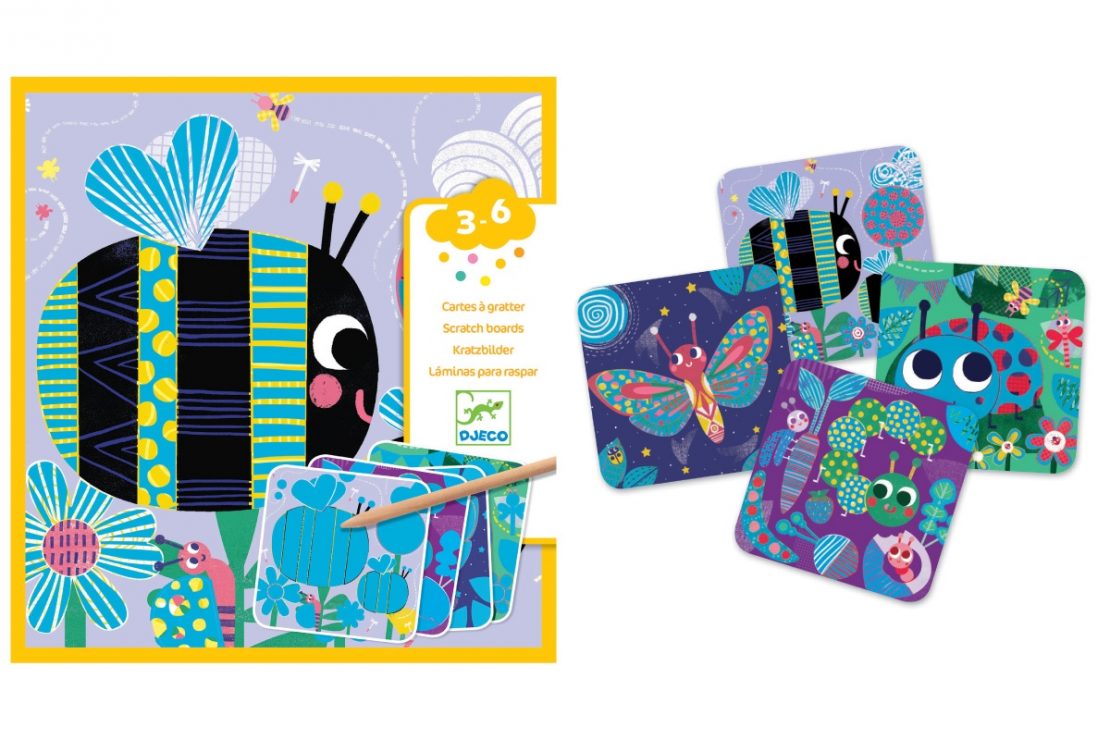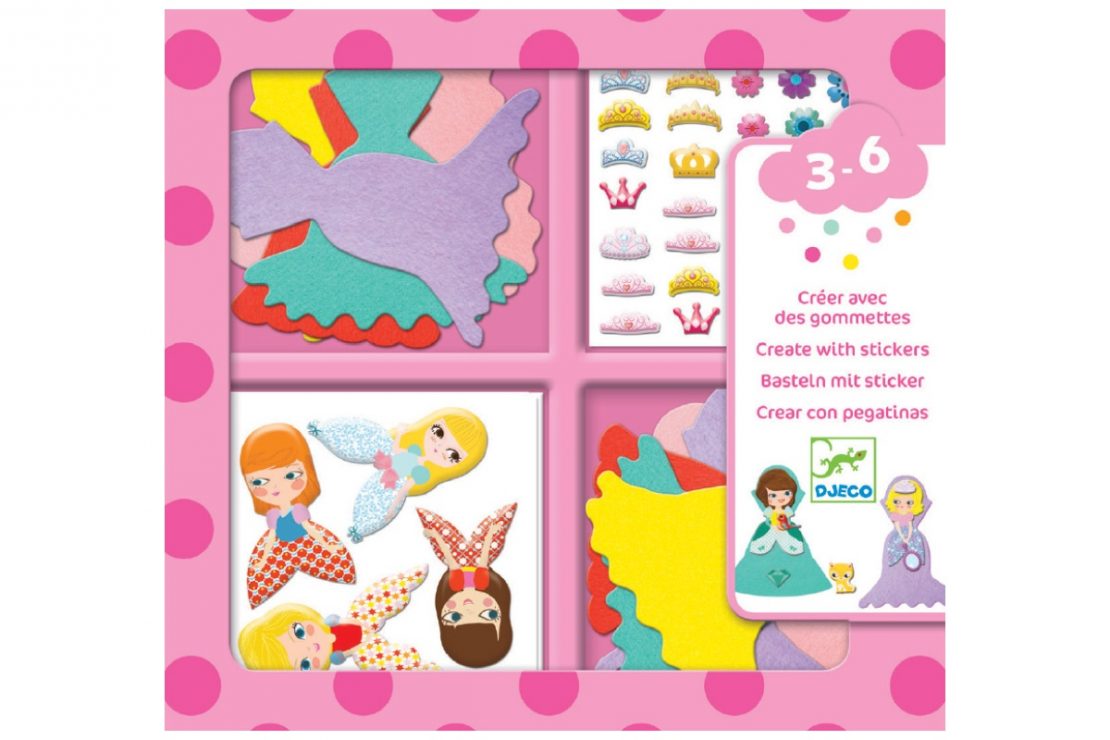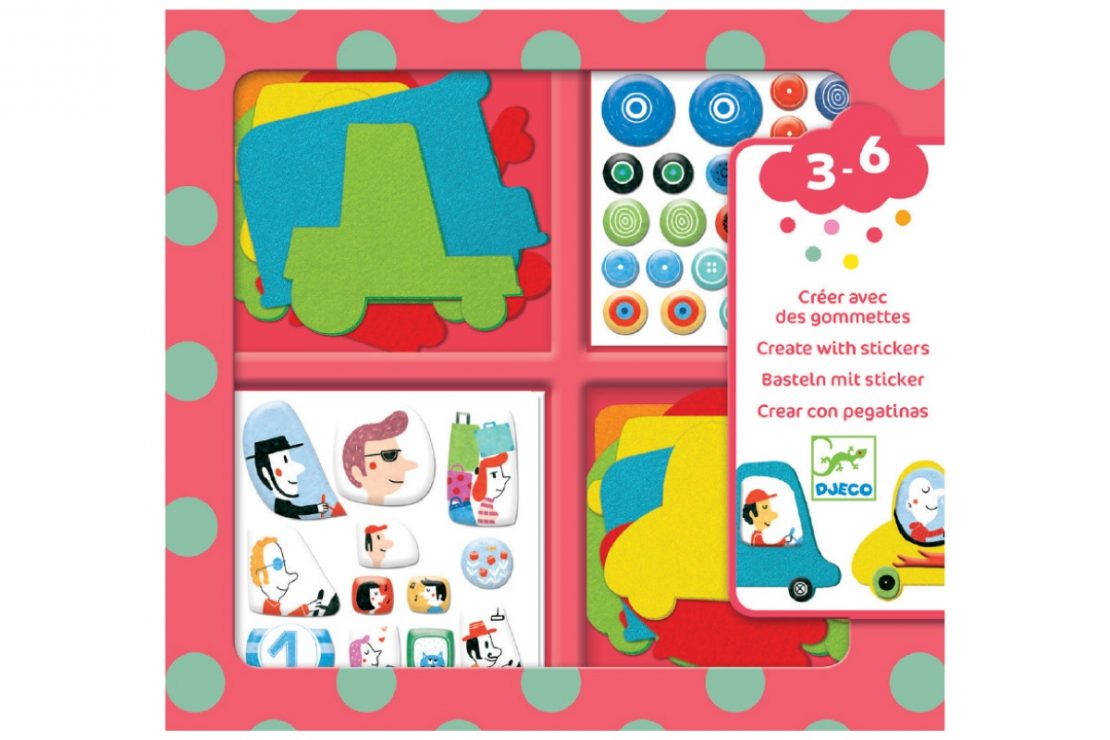 Make something with your little ones!
---
Stop in soon to see all the other outstanding items from Djeco!