Meet the Author of Yzzy Saves the Ocean
Published Friday, May 24, 2019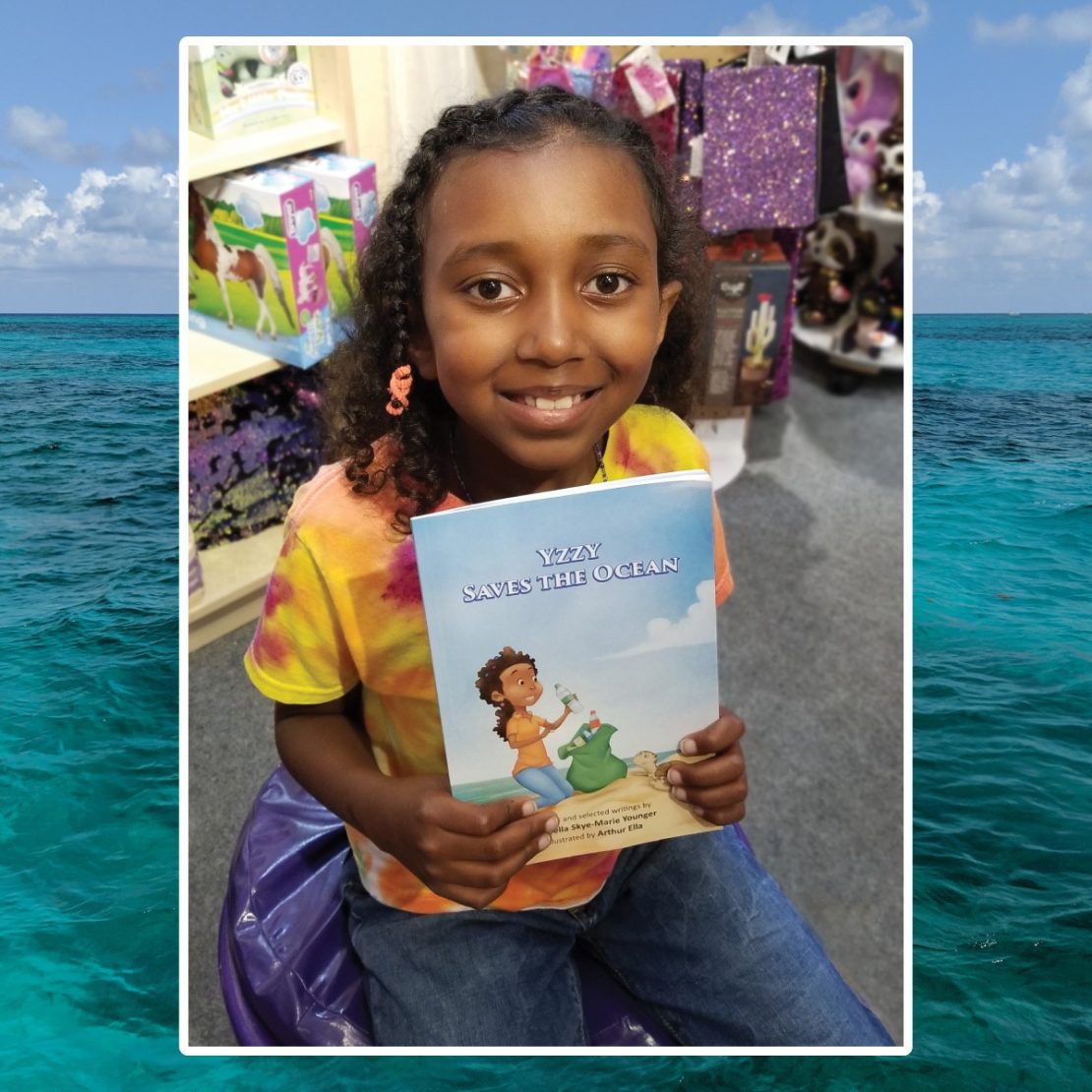 Meet this inspiring young author and environmentalist!
Yzabella Skye-Marie Younger is a big name for a small person. And she has big ideas, too. At eight years old she's embarked on writing and publishing her own book!
Born in Grenada, Yzzy loved the ocean. Its rhythm and pull was a part of everything in her young life. She's living in the St. Louis area now, and she feels severely landlocked. She misses her big watery friend. This book is her love note to the sea. It's also a call to action to other young environmentalists.
Yzzy Saves the Ocean collects Yzzy's writings and poetry. It may be her first book, but it won't be her last!
The Happy Up stores are thrilled to host Yzzy. She'll be appearing at both of our store locations and we hope you'll come say hello!
Happy Up in Clayton:
June 1st at 11am
Happy Up in Edwardsville:
June 8th at 11am
If you need it, you can find maps and store info on our locations page.