Nifty Gifties for Easter
Published Tuesday, April 2, 2019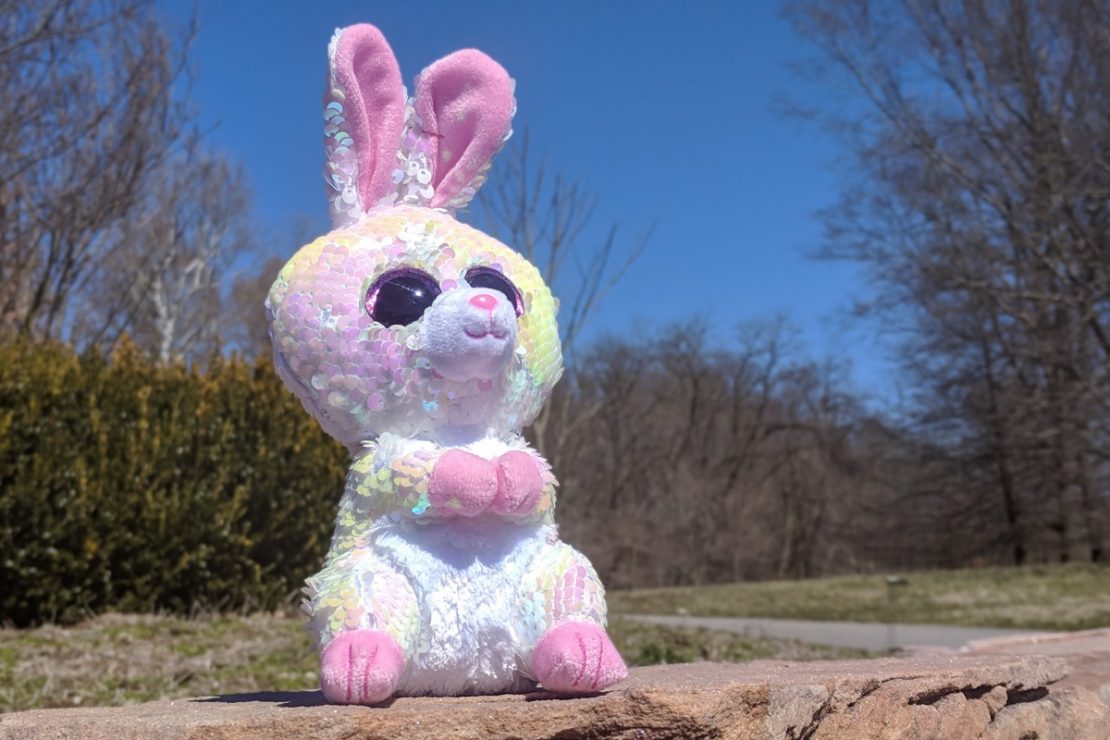 Marvelous, and not a lot of moola!
Our bunny friend here may seem flashy. Like it has no need to keep an eye on the budget. Appearances are deceiving. This is one money-savvy rabbit! And when it needs to get shopping, Happy Up is one of it's first stops!
We've collected a good group of toys and what-nots that are under $25 and offer massive play value!
Eastery Easter Items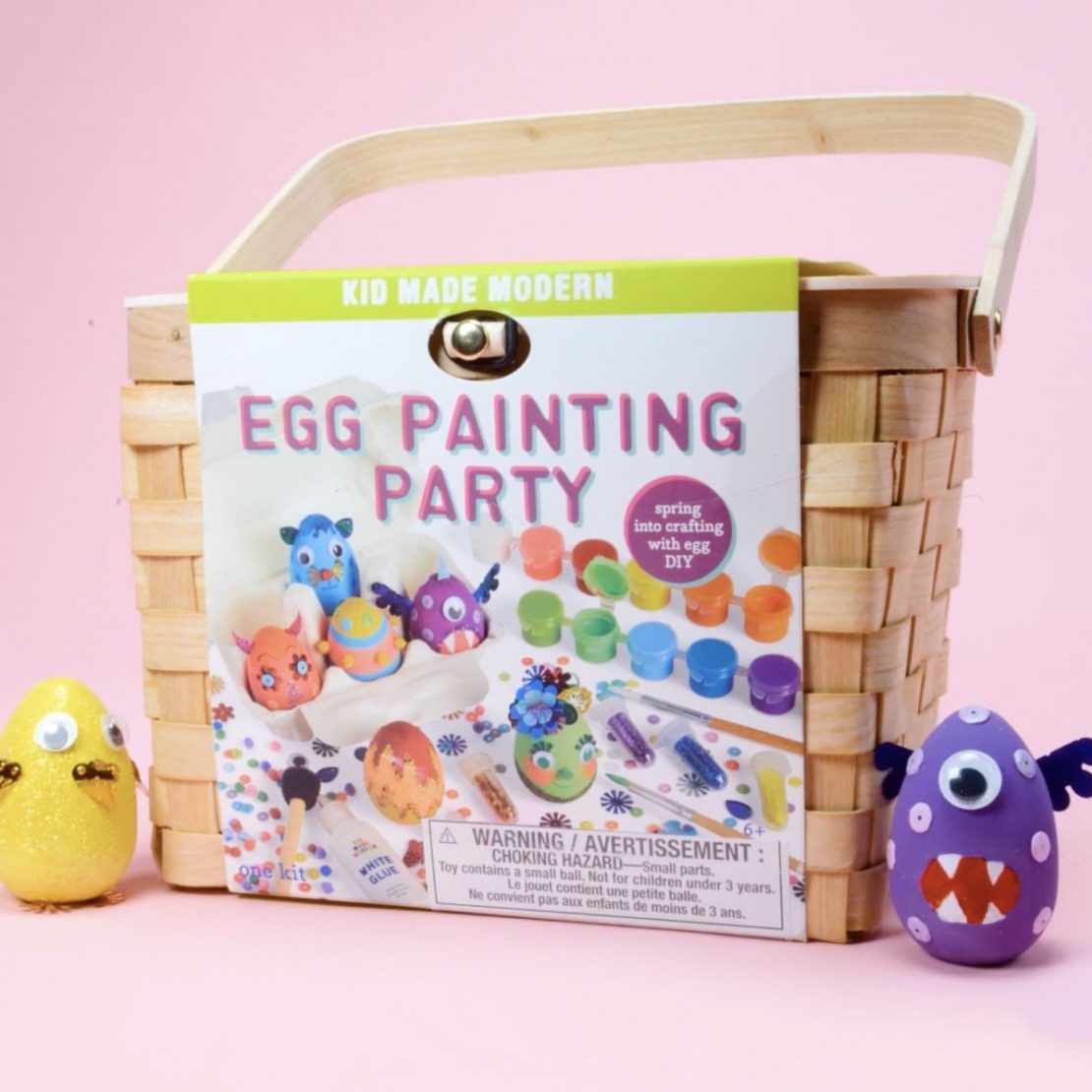 Egg Painting Party
$19.99
Egg-cellent creative boost!
6 wooden eggs, loads of supplies, and a paintable basket.
3 yrs & up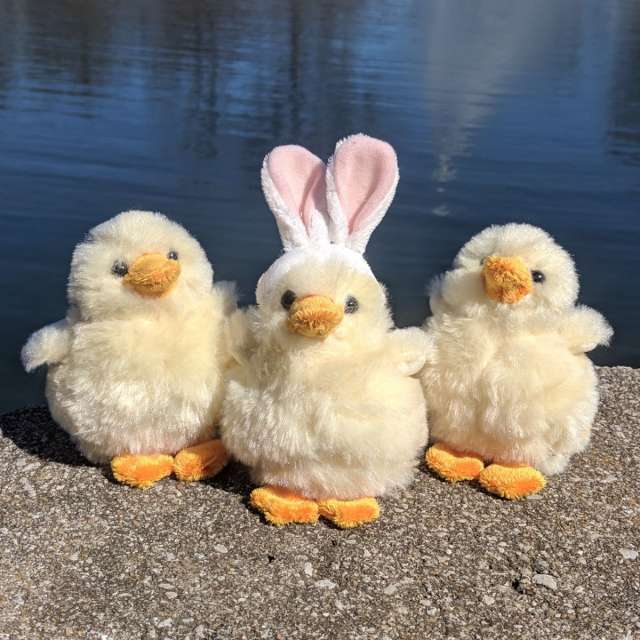 Quacking Baby Duck
$8.99 ea
Squeeze it's tail and it quacks!
Ducklings are about 4" tall, excluding the bunny ears.
3yrs & up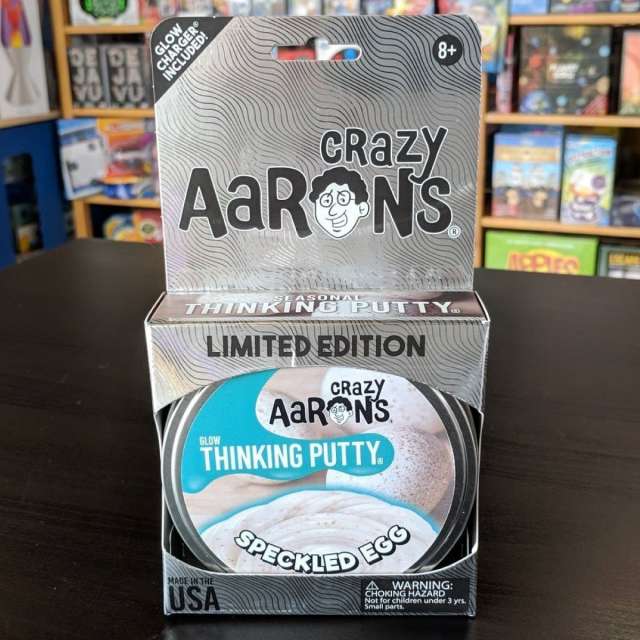 Thinking Putty Speckled Egg
$15.99
The newest limited edition holiday putty from Crazy Aarons.
White putty with copper speckles, and it glows!
8 yrs & up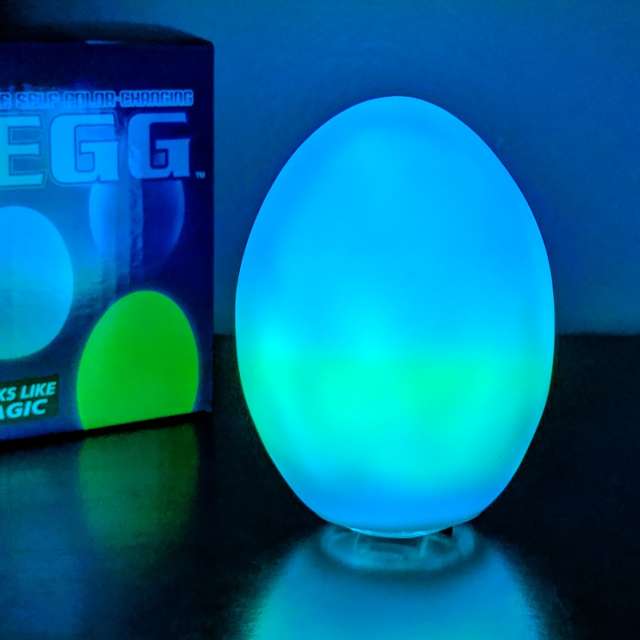 Color Changing Egg
$6.99
Your egg hunt could be lit!
The egg-light shifts colors through the spectrum.
5 yrs & up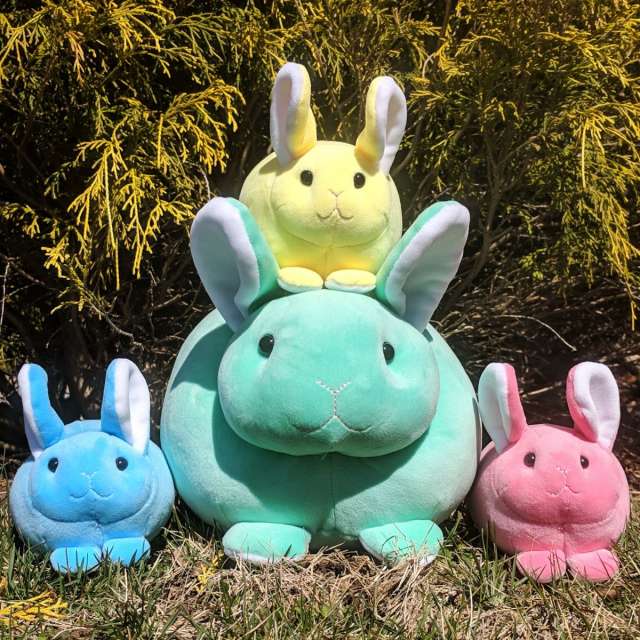 Macaroon Bunnies
Lg $19.99; Sm $8.99 ea
Pillowy soft, just like a marshmallow!
Large is about 13" long, small is about 7"
24 mo & up
Treats for Your Little Ones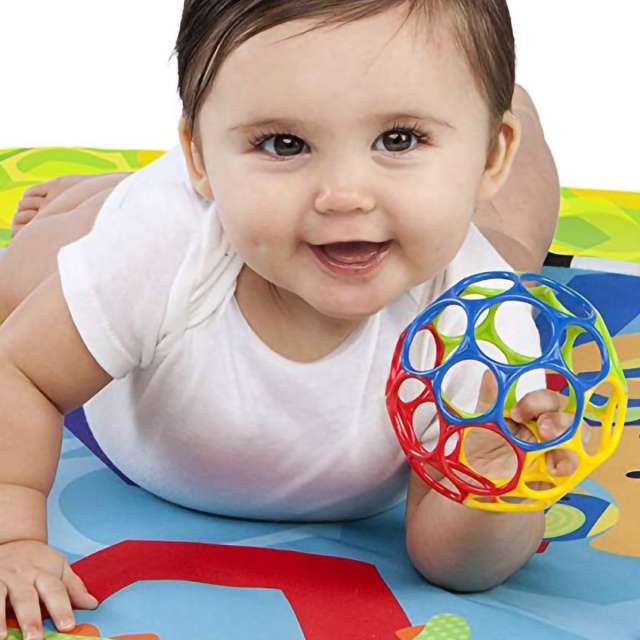 O-Ball Classic
$8.99
Baby gets a grip on playtime!
Assorted colors.
Newborn & up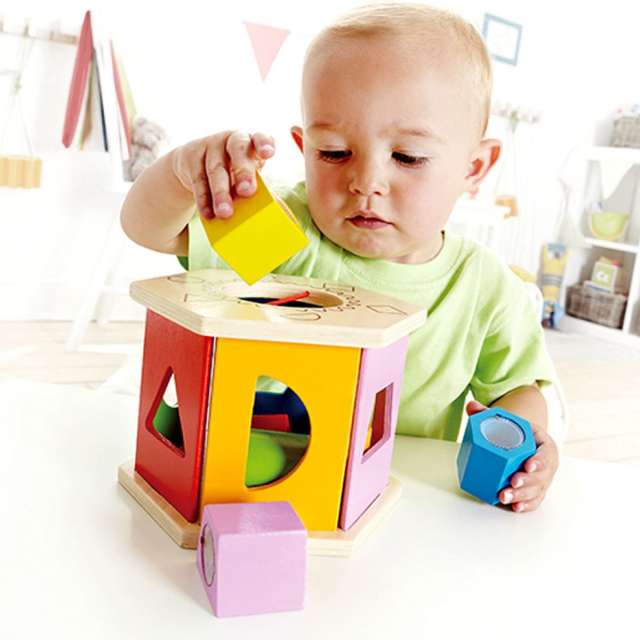 Shake & Match Shape Sorter
$24.99
A classic baby toy made extra special because each shape is a rattle, too!
12 mo & up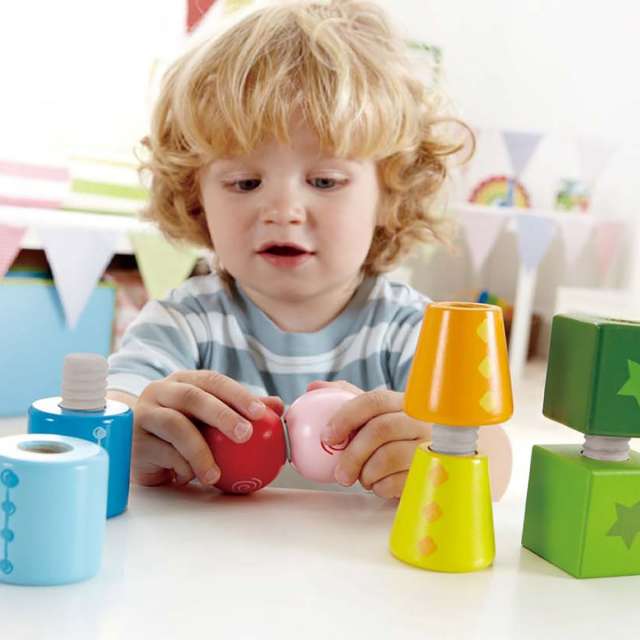 Twist & Turnables
$15.99
Twist these shapes together and work those fine motor skills!
24mo & up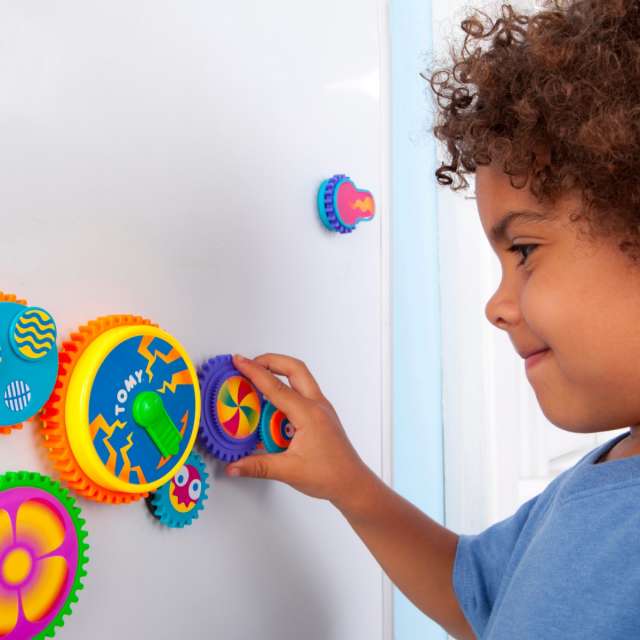 Refrigerator Gearations
$14.99
Magnet-backed gears = ideas in motion!
3 yrs & up
1 AA battery required, not included.
Kids Will Go Crazy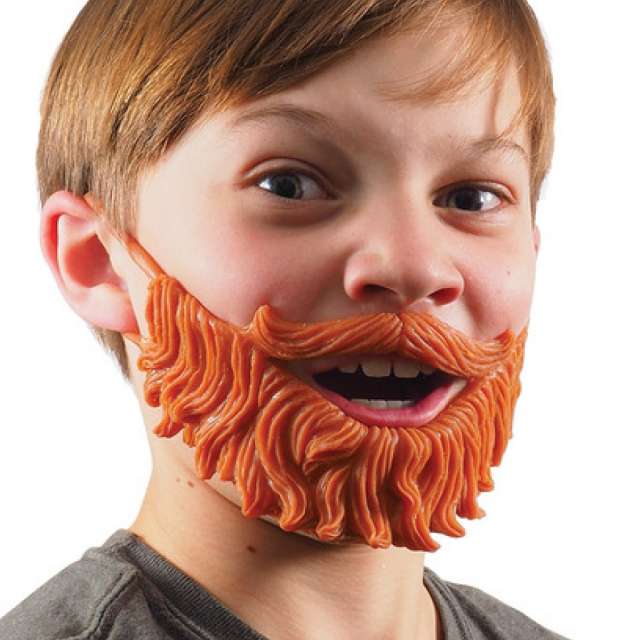 Beardies
$4.99
It'll make a man of you!
3 yrs & up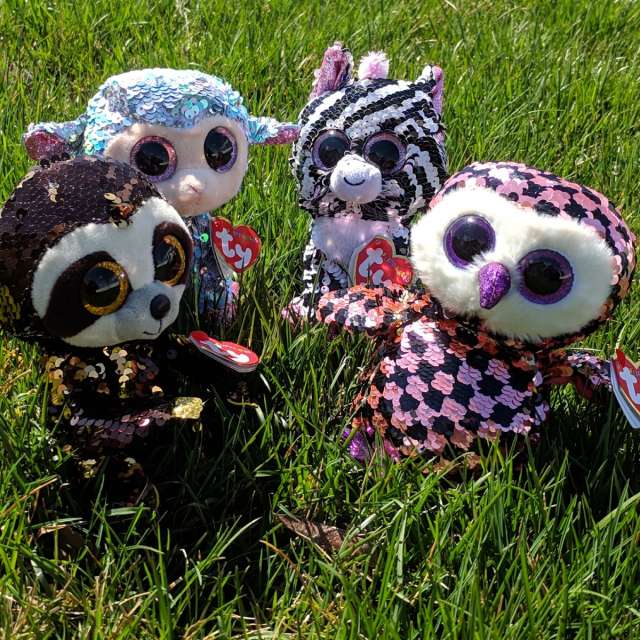 Ty Small Flippables
$9.99 ea
Sparkle sparkle magic sequins!
These sweet friends stand about 6 ½" tall
3 yrs & up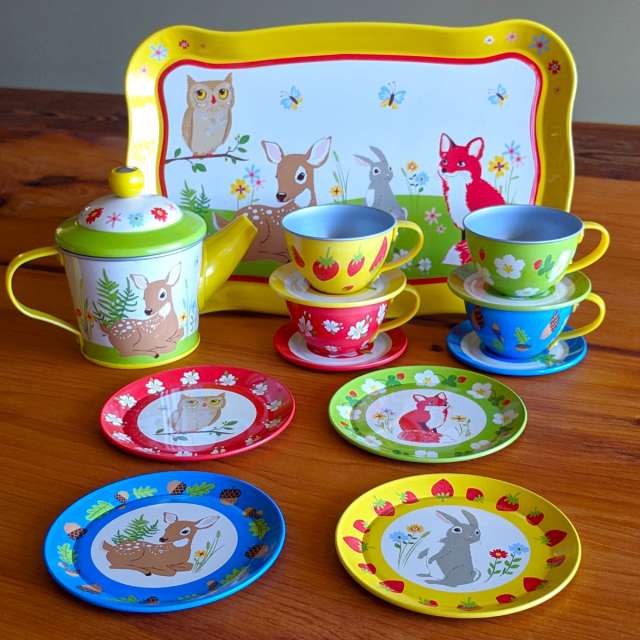 Forest Friends Tin Tea Set
$21.99
Serving up a delightful tea time for your best besties.
Set includes: tea pot & lid; cups, saucers, & plates for 4; and serving tray.
3 yrs & up
Waboba Wingman Disks
$6.99 ea
Foldable silicone flyer to take everywhere and anywhere!
At 6" diameter, they're great for travel.
5 yrs & up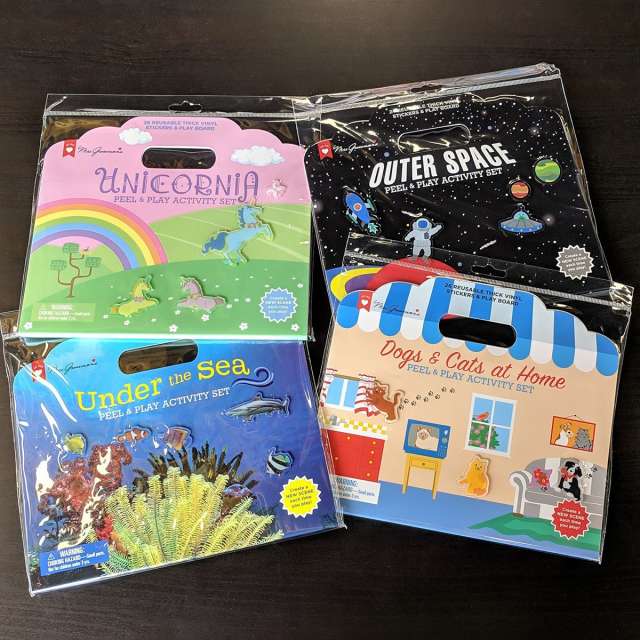 Mrs. Grossman Sticker Playsets
$9.99 ea
Peel and play with these sets!
26 reusable stickers + scenic carry case
3 yrs & up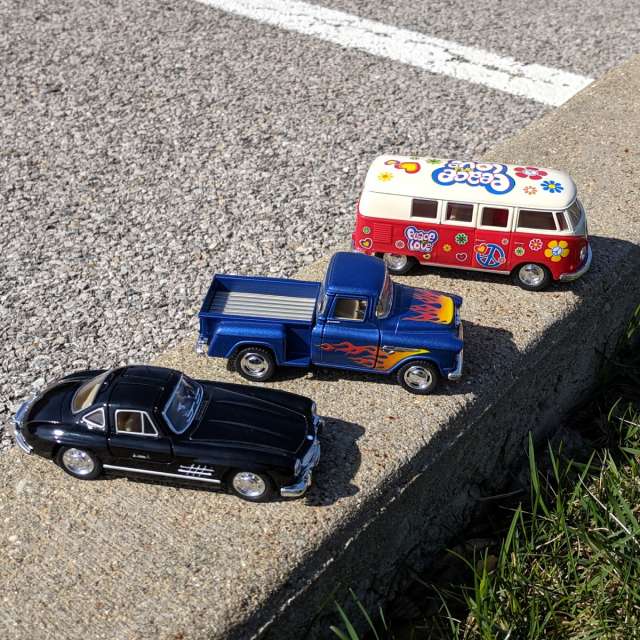 Diecast Vehicles
$8.99 ea
Pullback motors go zoom!
3 yrs & up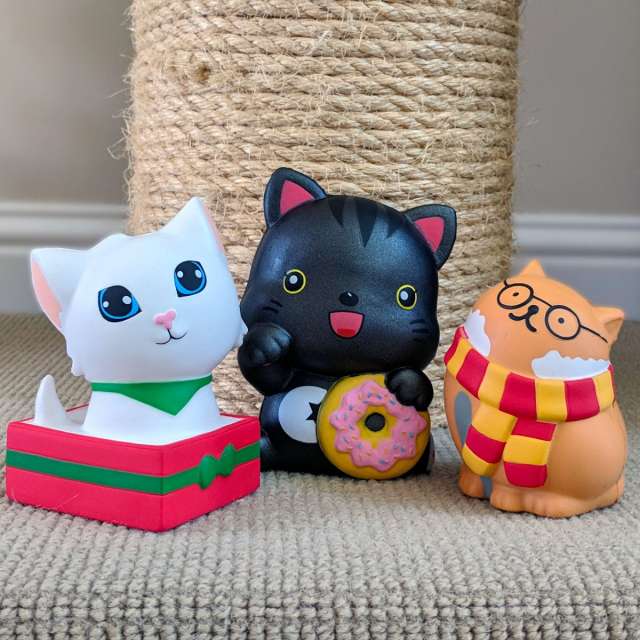 Slow-rise Squishies
$9.99 - $19.99 ea
Stop by to see our latest offerings...
They're purrrrfect!
6 yrs & up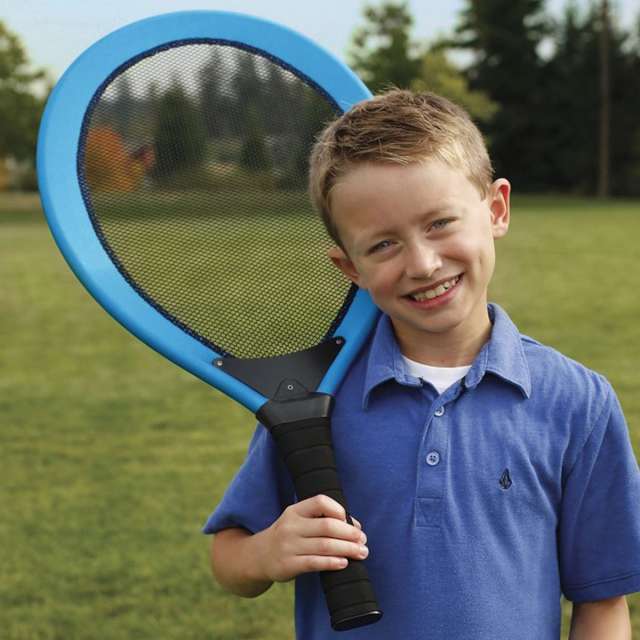 Jumbo Tennis
$21.99
This set is totally aces!
Two 27" long rackets, one foam tennis ball.
5 yrs & up
Too Cool for Teens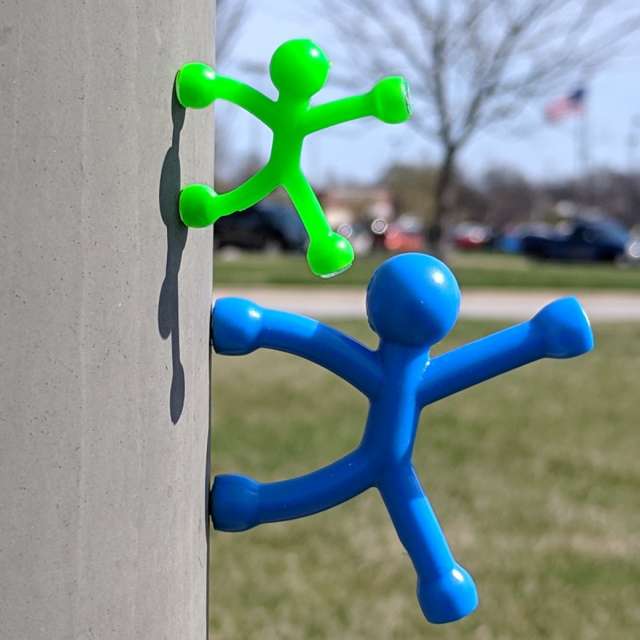 Mini Qman - $4.50 ea
Super Mini Qman Set of 4 - $9.99
Acrobatic fiddle toys masquerading as magnets.
Mini Qman is about 2" tall, Super Mini Qmen are about 1" tall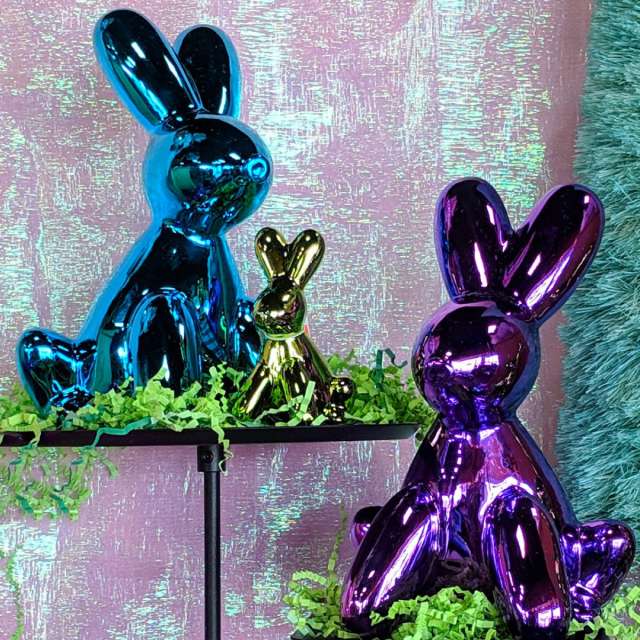 Balloon Animal Bunnies
Lg $19.99; Sm $5.99
Ceramic rabbits with a brilliant metallic finish.
Large are about 9" tall, small about 4"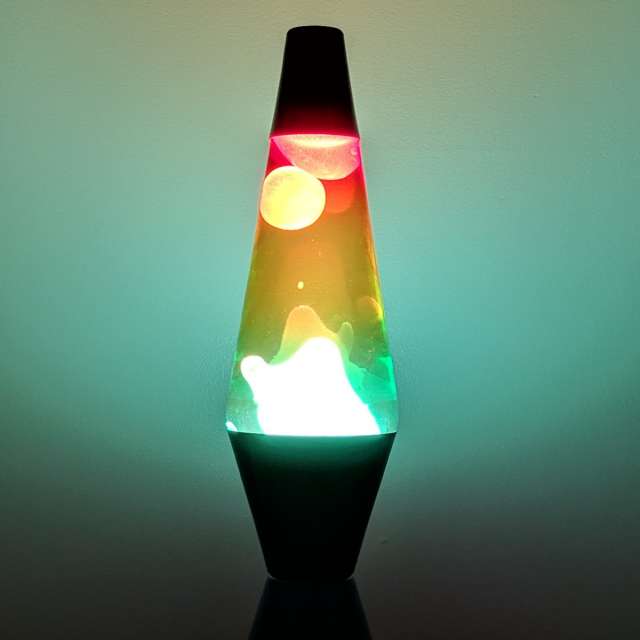 14.5 Colormax Lava Lamp
$24.99
Mesmerizing, groovy, and retro (in a good way).
Other styles available.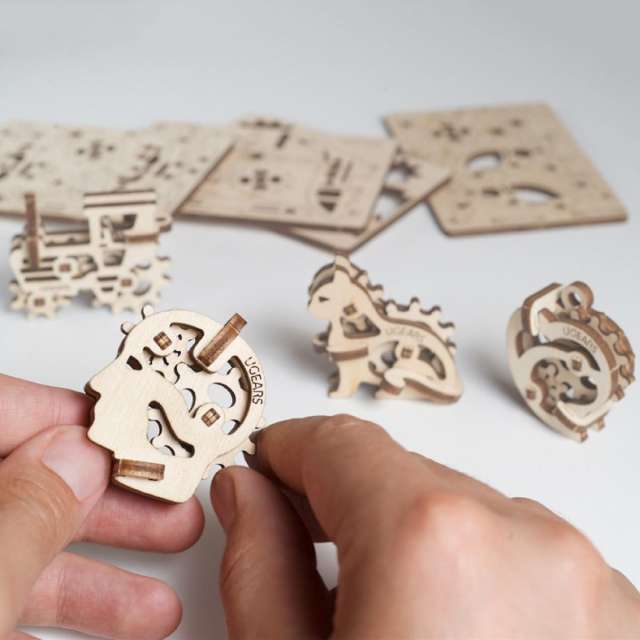 Ugears 4 Packs
$9.99
A build then fidget treat!
Four gizmos per pack, each is about 1 ½" - 2" tall,
Not quite it?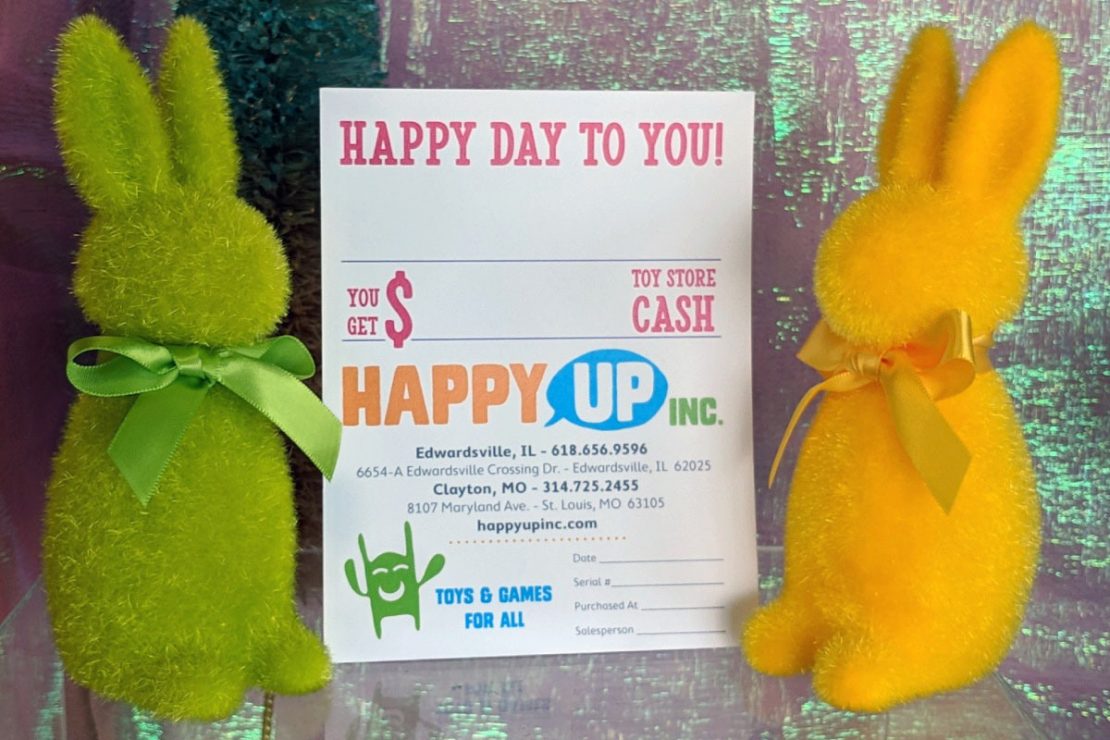 Gift Certificates Always Fit!
You name the amount and they never expire. And if you don't have time to stop by one of the stores, we can take care of it over the phone!
Happy Up Edwardsville
(618) 656-9596
Happy Up Clayton
(314) 725-2455
---
Prices shown in this blog post are subject to change.