Shop Small, Shop Local, Shop Happy ... And Win!
Published Friday, November 23, 2018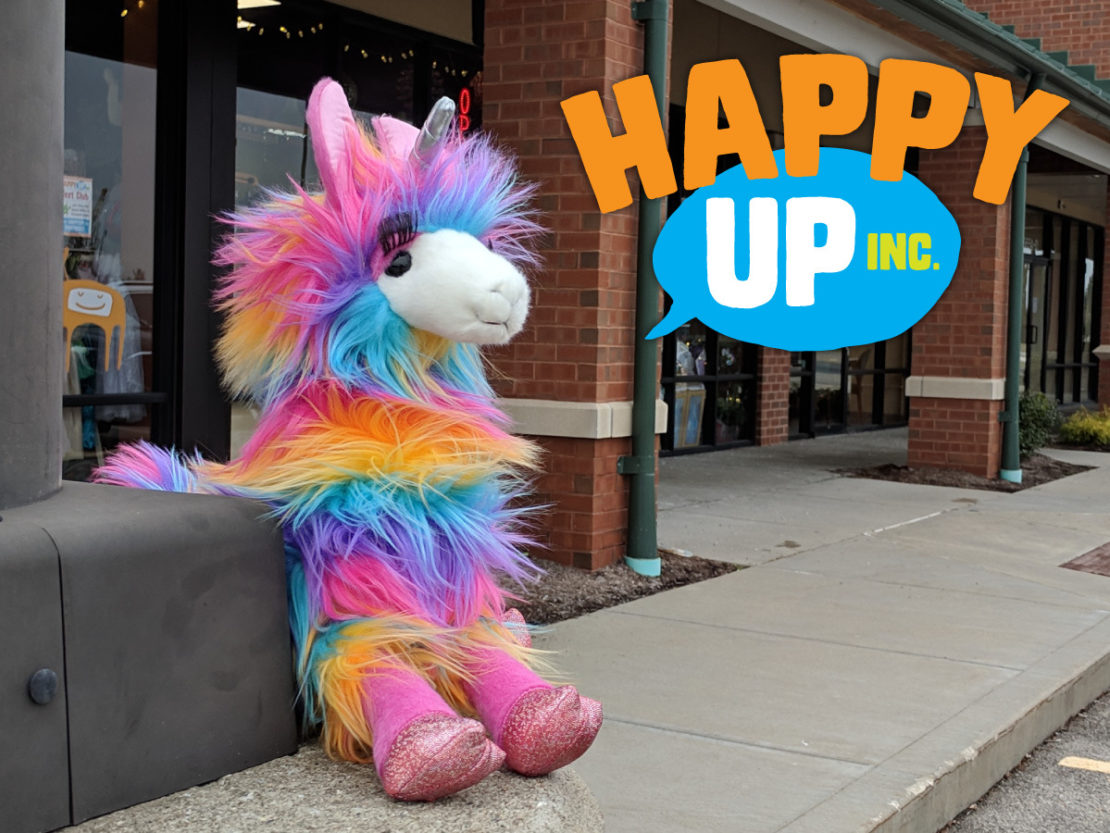 When you shop small, you make surprising discoveries.
Like a lovely, long-lashed Rainbow Llamicorn.
Small Business Saturday is Nov. 24th. It's purpose is to highlight the unique and independent businesses in our communities. These are the mom and pop shops that make our neighborhoods, towns, and cities vibrant and interesting places. When they thrive, the local economy thrives, too. Long story short:
Love your locals, they love you back!
Shop at either Happy Up store
on Small Business Saturday
And you'll be entered to win a
$250 Toy Store Shopping Spree!

At the end of the day, each store will draw the name of one lucky winner!

Purchase required on 11/24/18 to enter, one entry per family.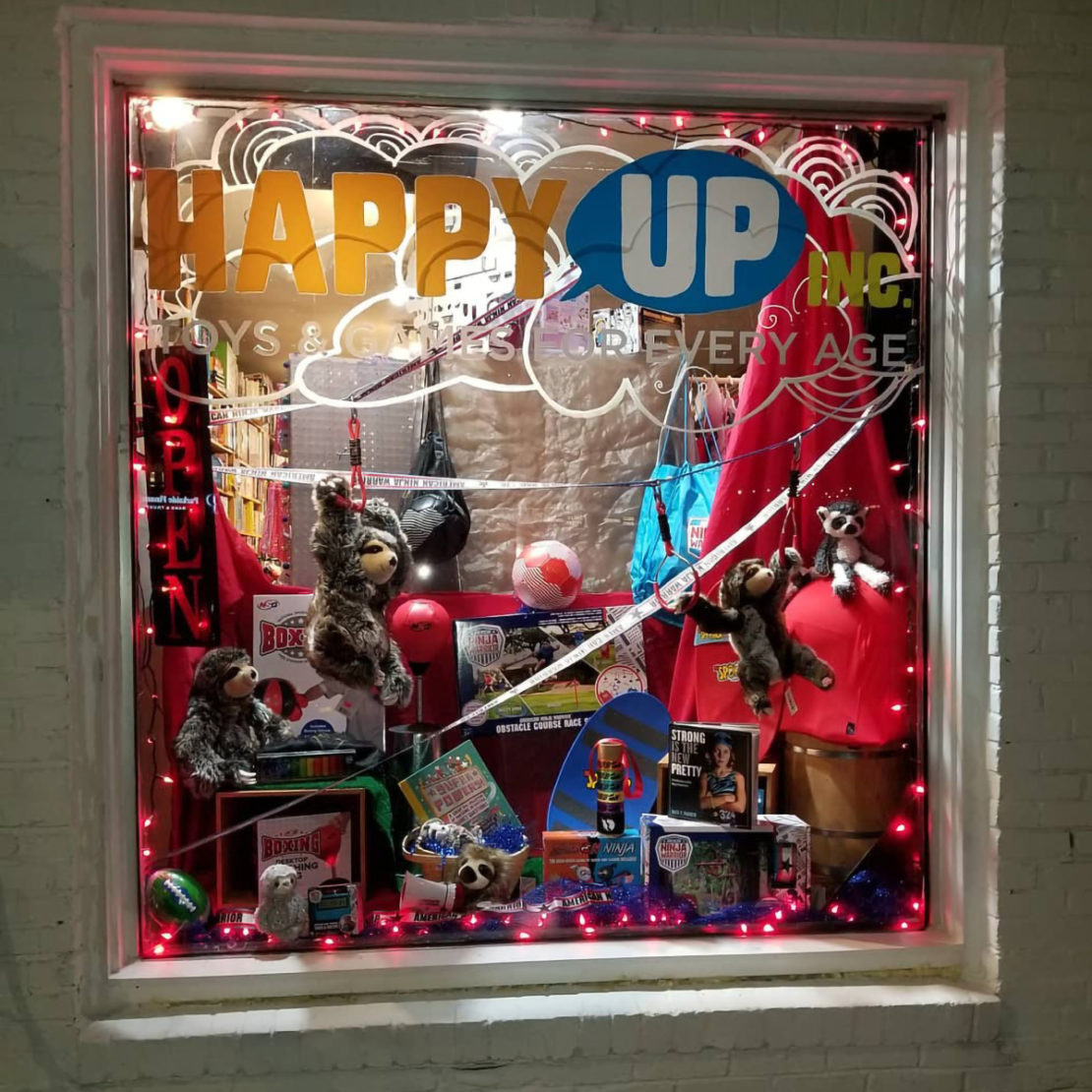 Celebrate your Independent Entrepreneurs!