Test Your Mental Mettle!
Published Tuesday, February 5, 2019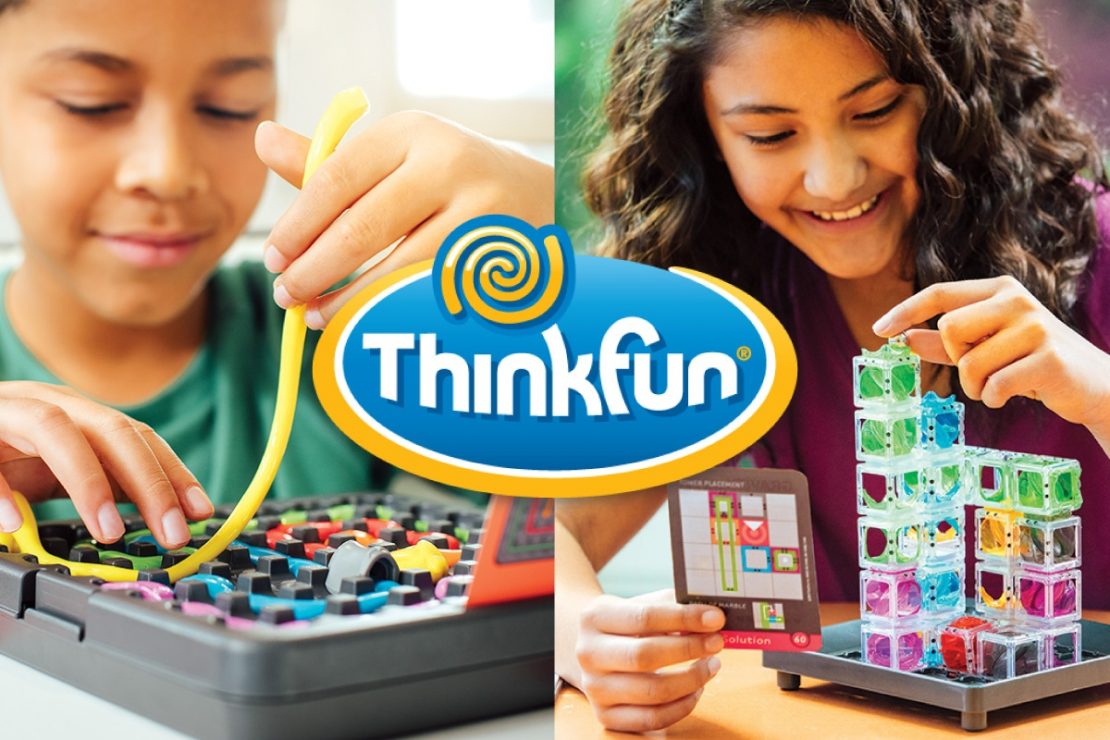 ThinkFun Logic Puzzles Require Sharp Wits
ThinkFun is one of our favorite toy manufacturers. It was established in 1985 by husband and wife duo Bill Ritchie and Andrea Barthello. Their dream was to bring the crazy ideas of engineers, mathematicians, and inventors to the world of play. This vision has created a company that makes puzzles, logic games, early learning games, and family games. These items challenge players and make learning fun for any age.
We love their single player logic games. They bring in STEM skills and hone problem solving abilities.
Find more info on our products page!
ThinkFun Logic Games

NEW!!
Thinking Putty Puzzle
Crazy Aaron's + ThinkFun = a mind-stretching logic game!
8 yrs & up, 60 challenges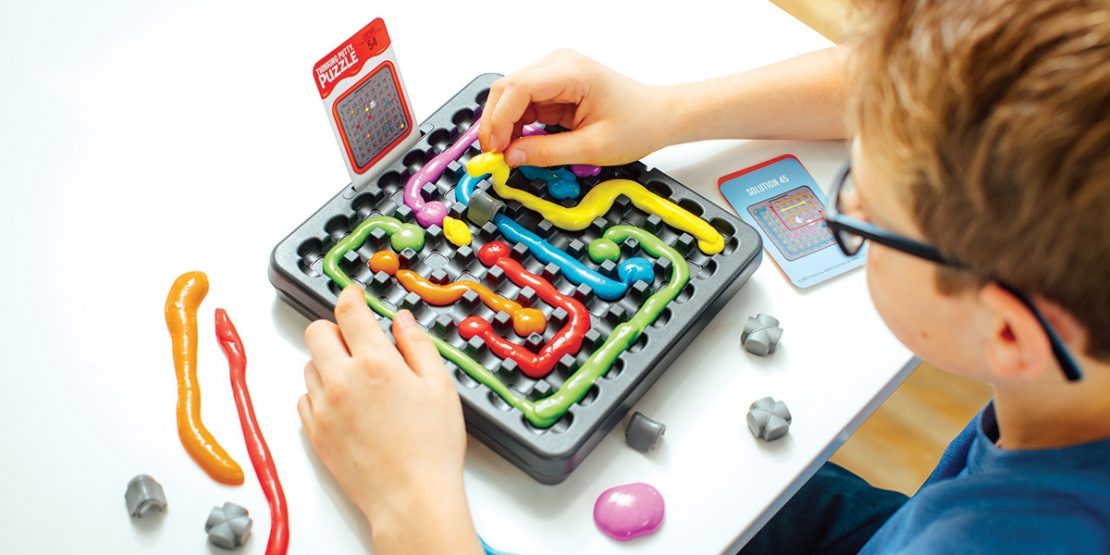 ---
Gravity Maze
Don't lose your marbles!
8 yrs & up, 60 challenges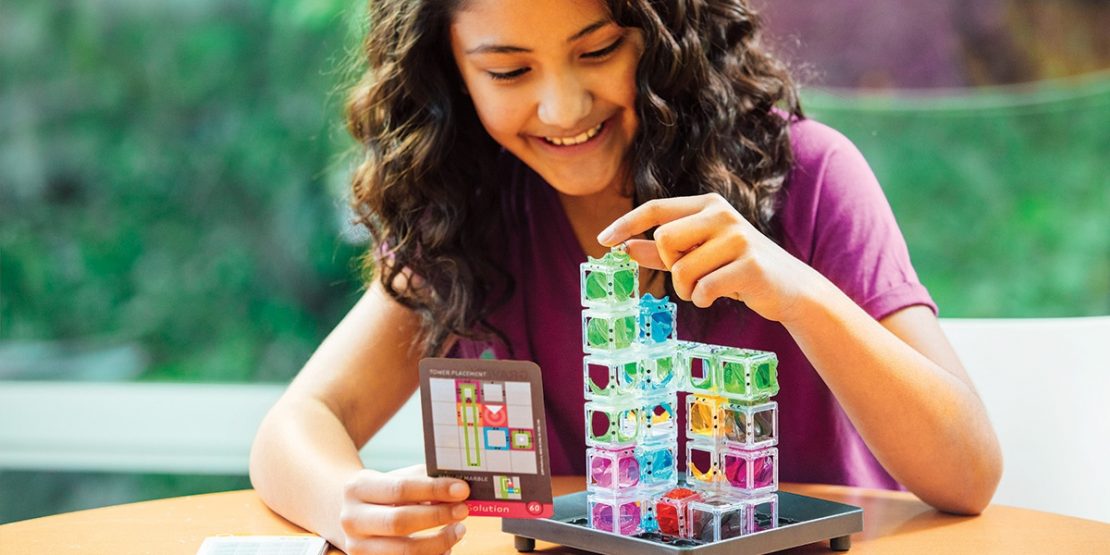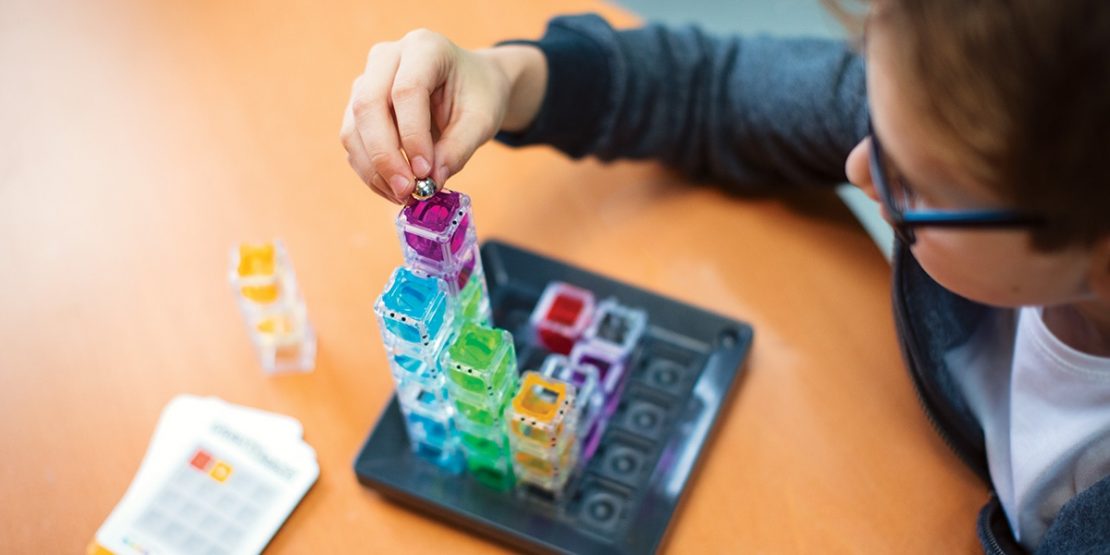 ---
Rush Hour
Logic your way out of the jam!
8 yrs & up, 40 challenges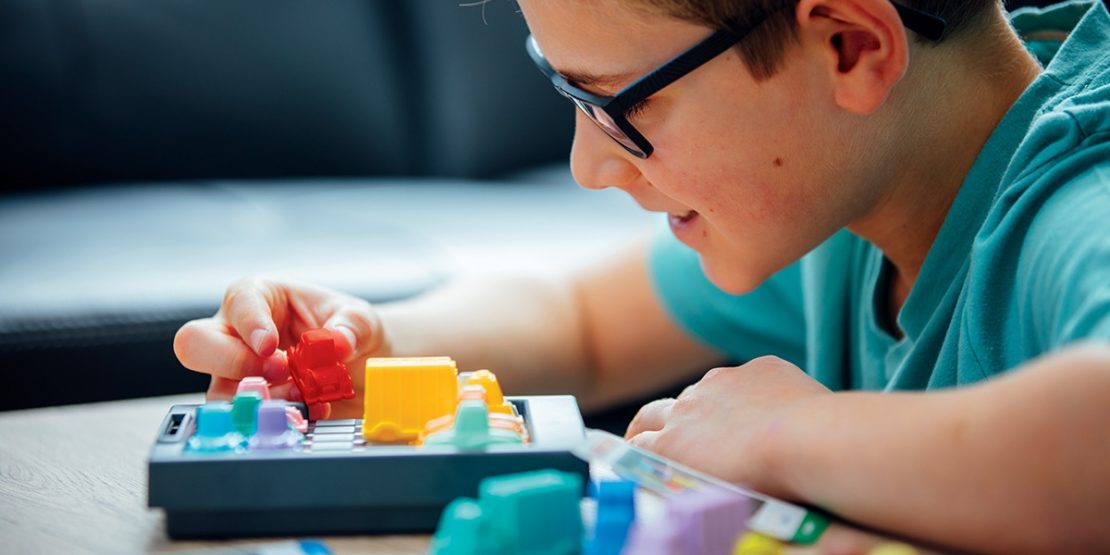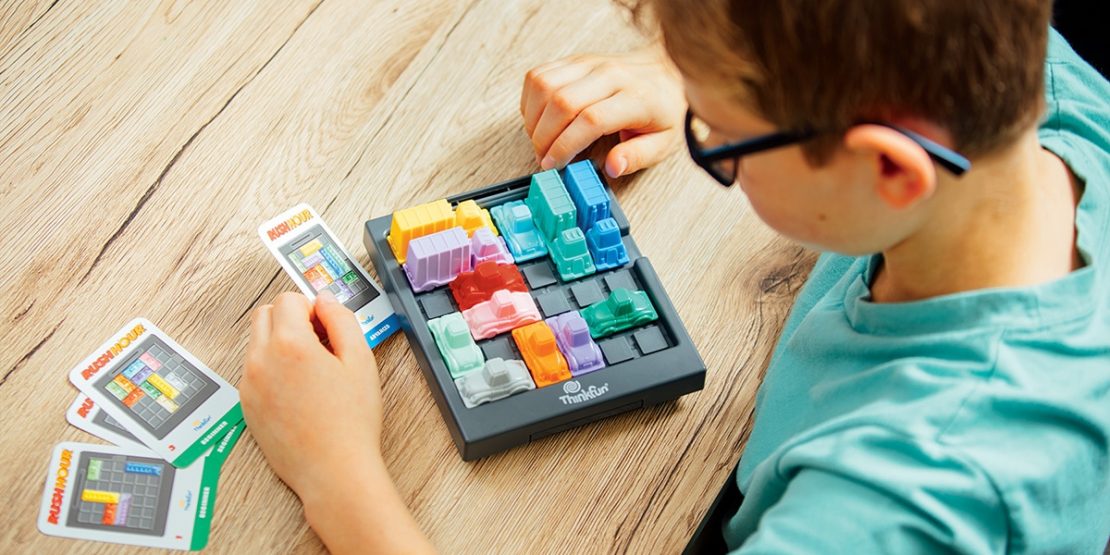 ---
Complete details, videos, and even more logic games on our products page!
ThinkFun Logic Games