The Gifts Are Rolling In!
Published Sunday, November 17, 2019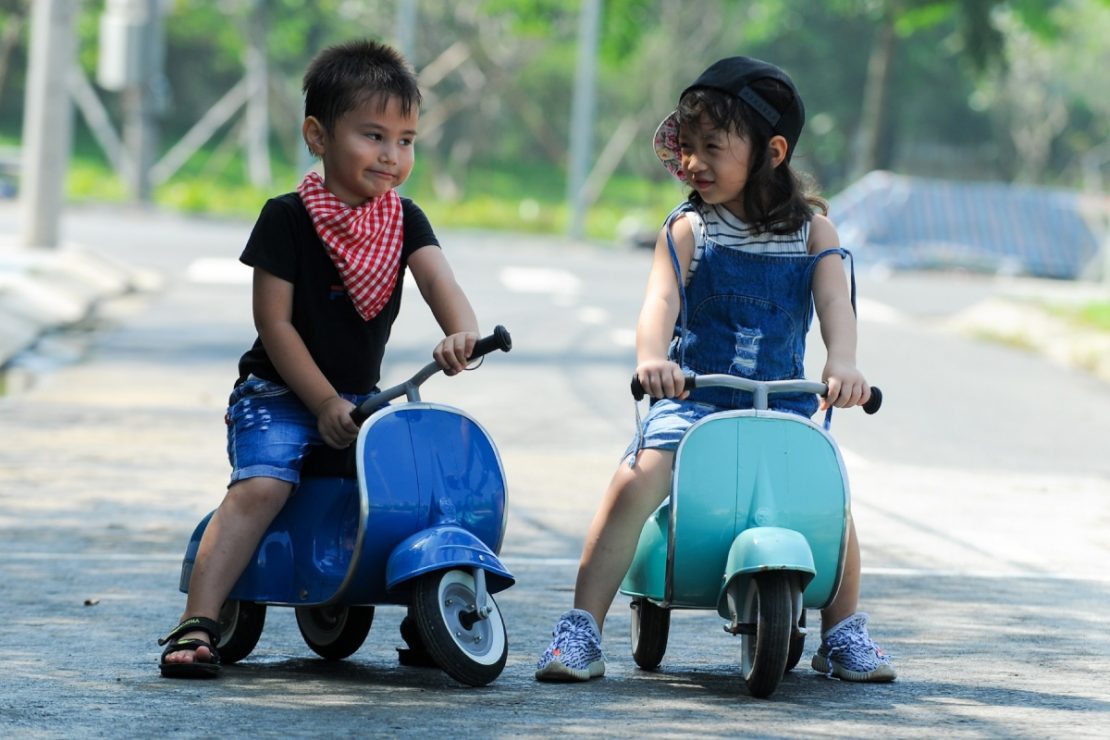 Eye Catching Ride-Ons
Is there anything more exciting than getting a note that tells you to "look in the garage". And there, in all its shining glory, is a new set of wheels. A new ride that is sleek and fast. Something that will make you feel like you're flying down the street…
It's the kind of Holiday magic that stays with you… Here at Happy Up, we love being in on the secret. And if you need a couple of suggestions, read on!
Not the Usual...
Primo from Amboss Toys
Fast & Fashionable!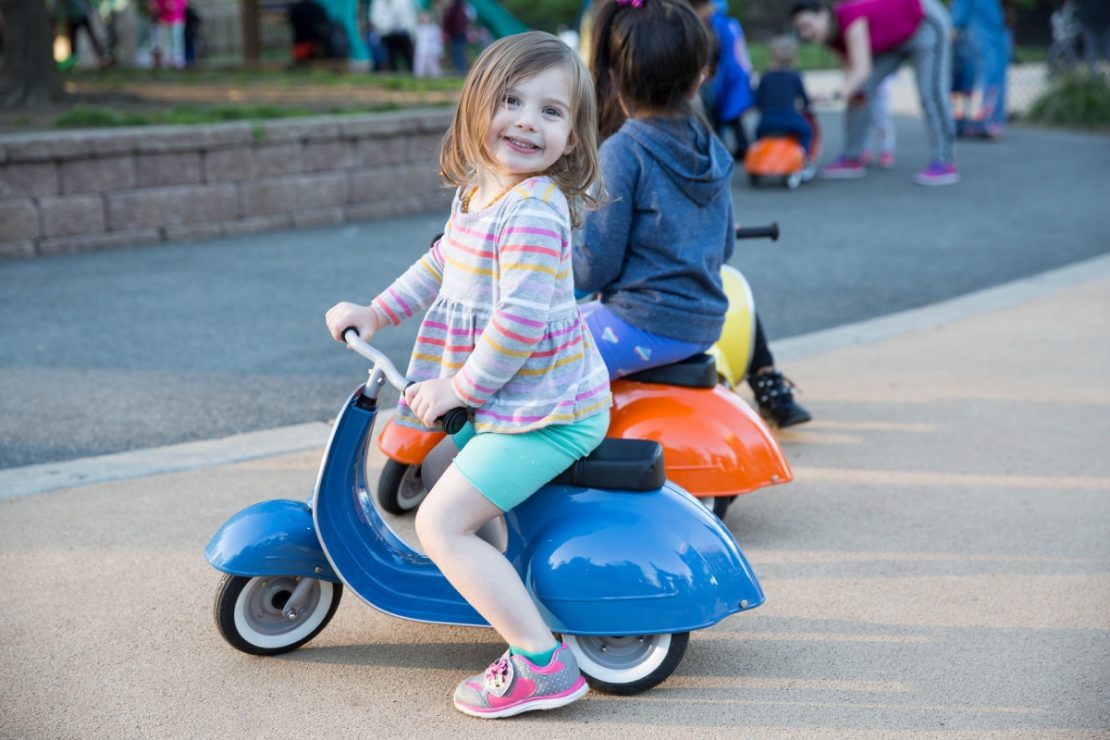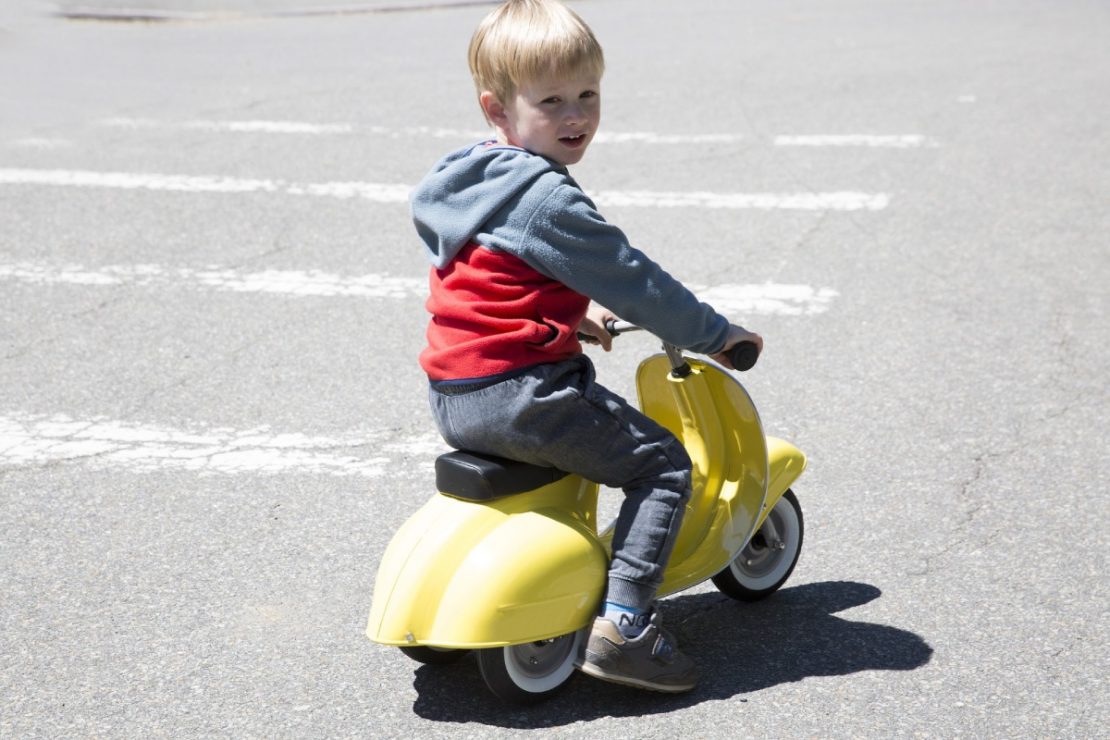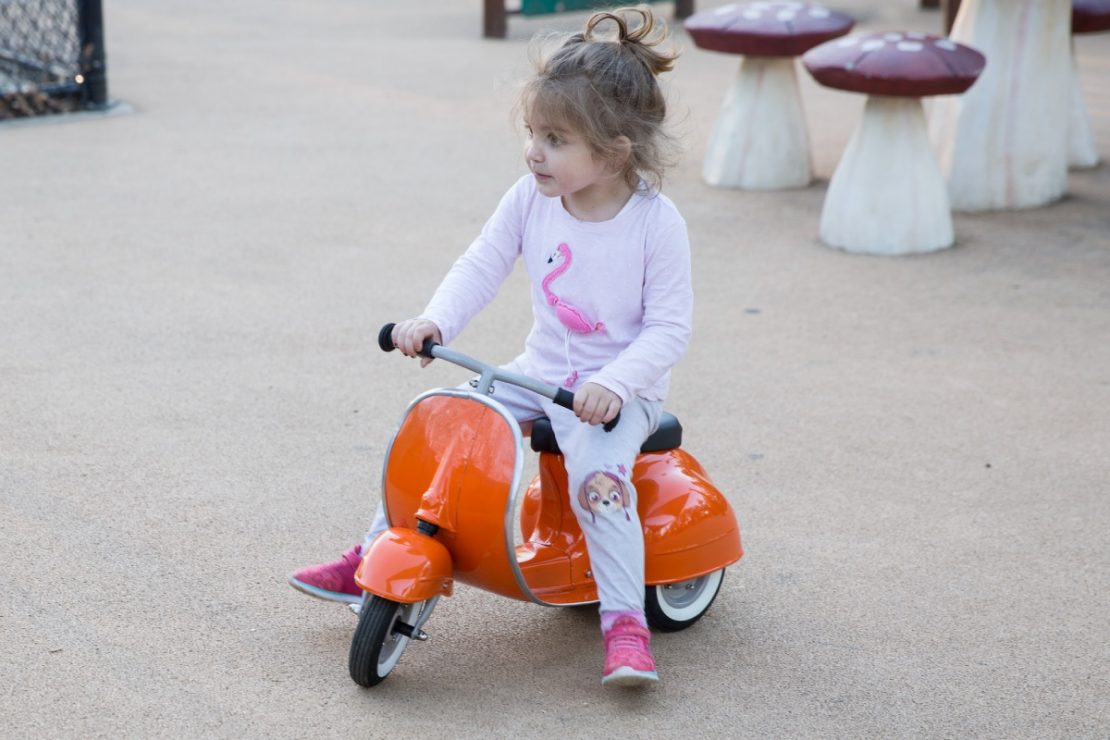 12 mo - 5 yrs
45 lb weight limit
Inspired by vintage Vespa designs, the Primo is as hip and cool as can be!
Primo Ride-On
---
EzyRoller
Curve Your Way!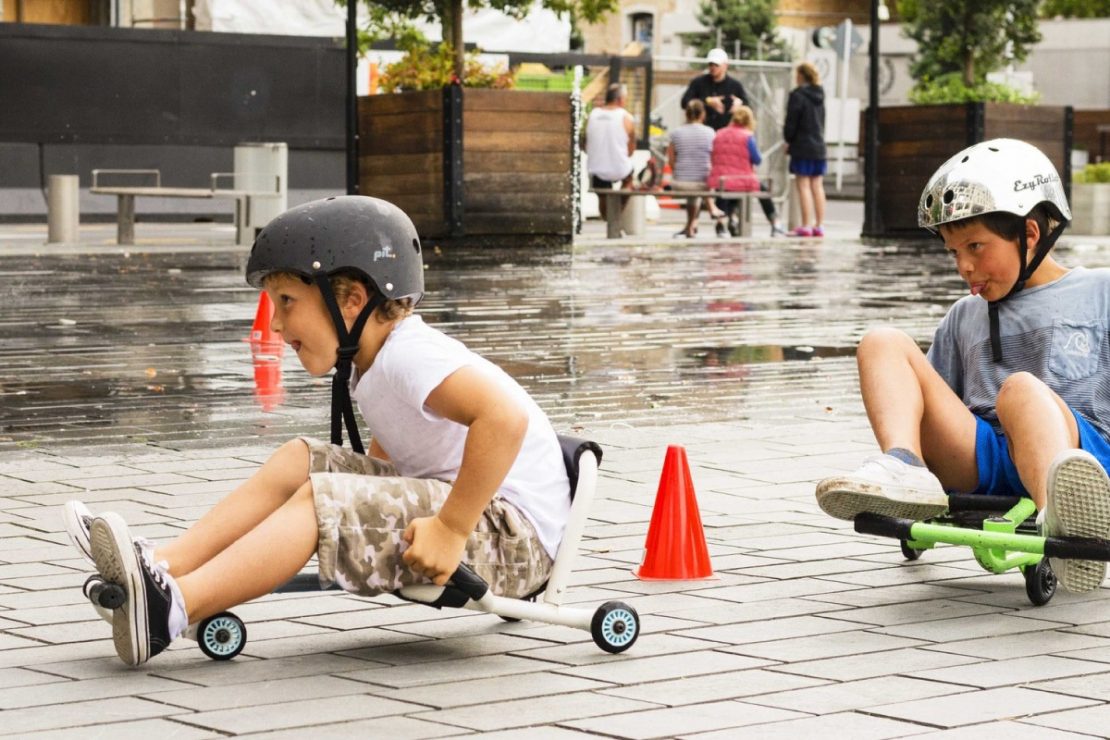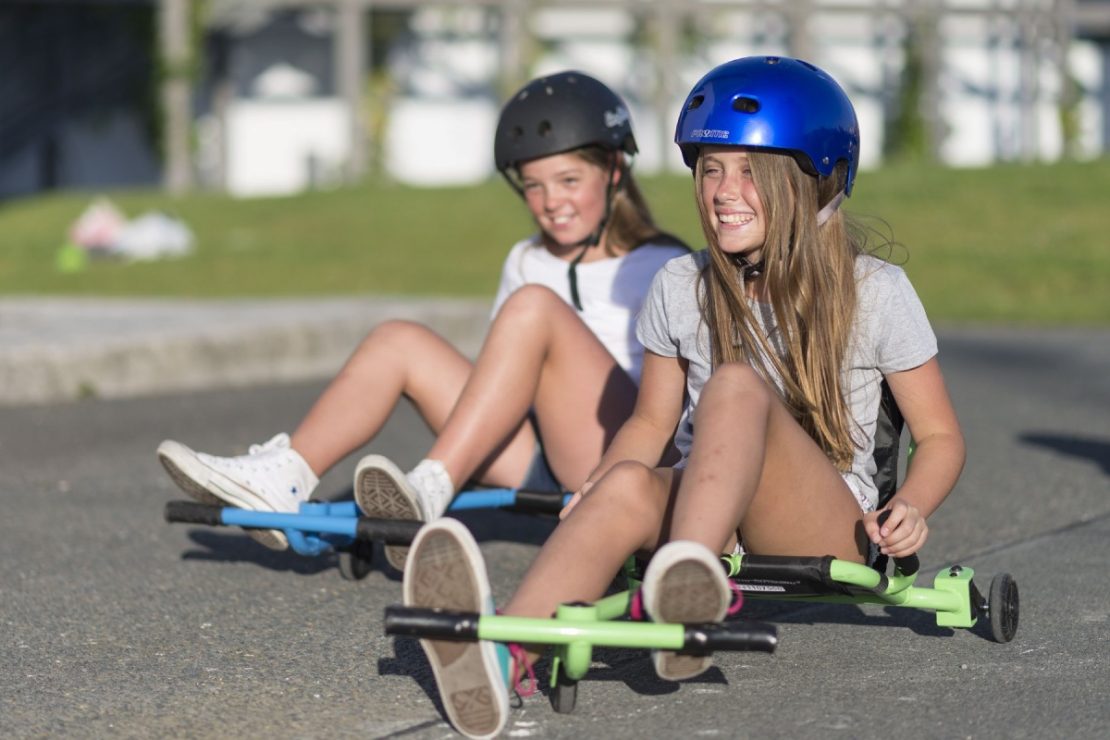 Leg-powered precision ride-on in three sizes:
Mini (2 - 4yrs, 66 lbs max wt)
Classic (4 yrs & up, 150 lbs max wt)
Drifter (7 yrs & up, 150 lbs max wt)
---
PlasmaCar
Zig, Zag, Zippy!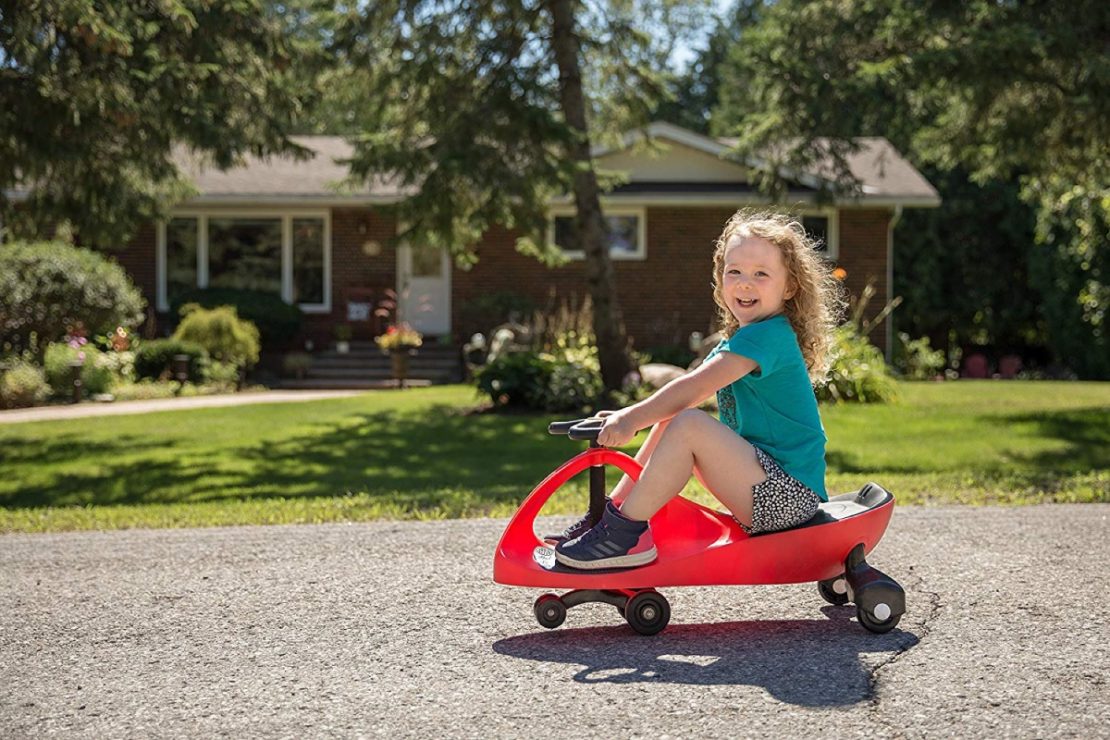 3 yrs & up
220 lb weight limit
A Toy Store Classic!
Stellar Scooters
Micro Kickboard Scooters
Made for Adventure!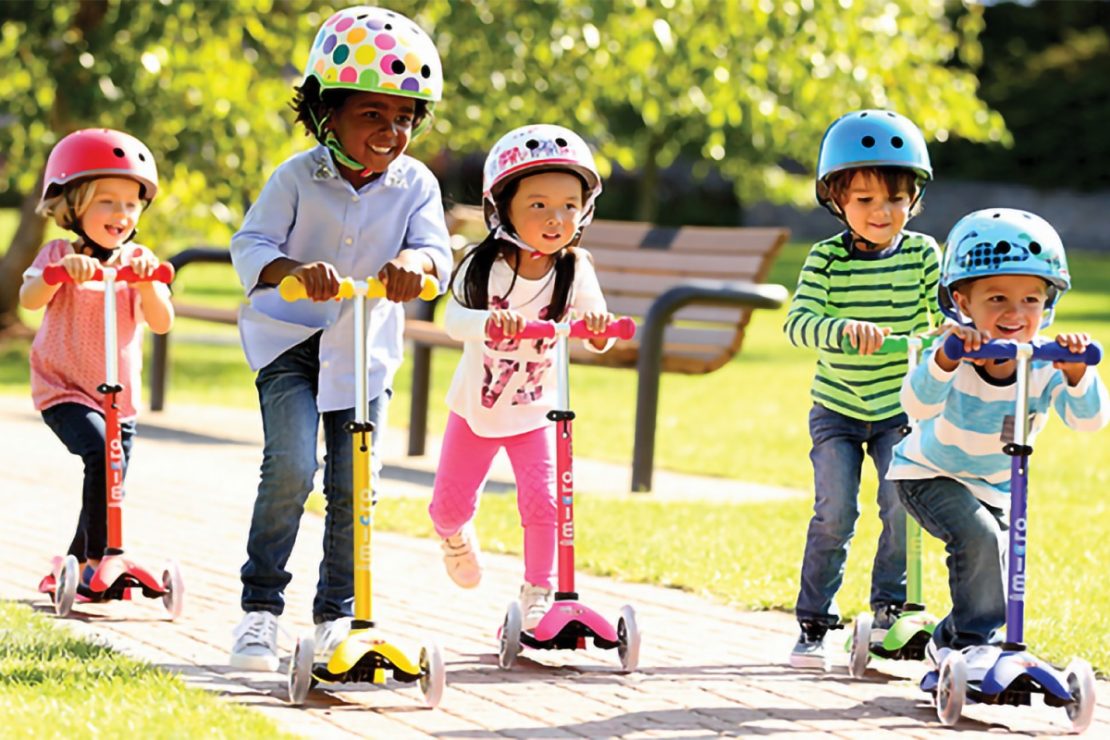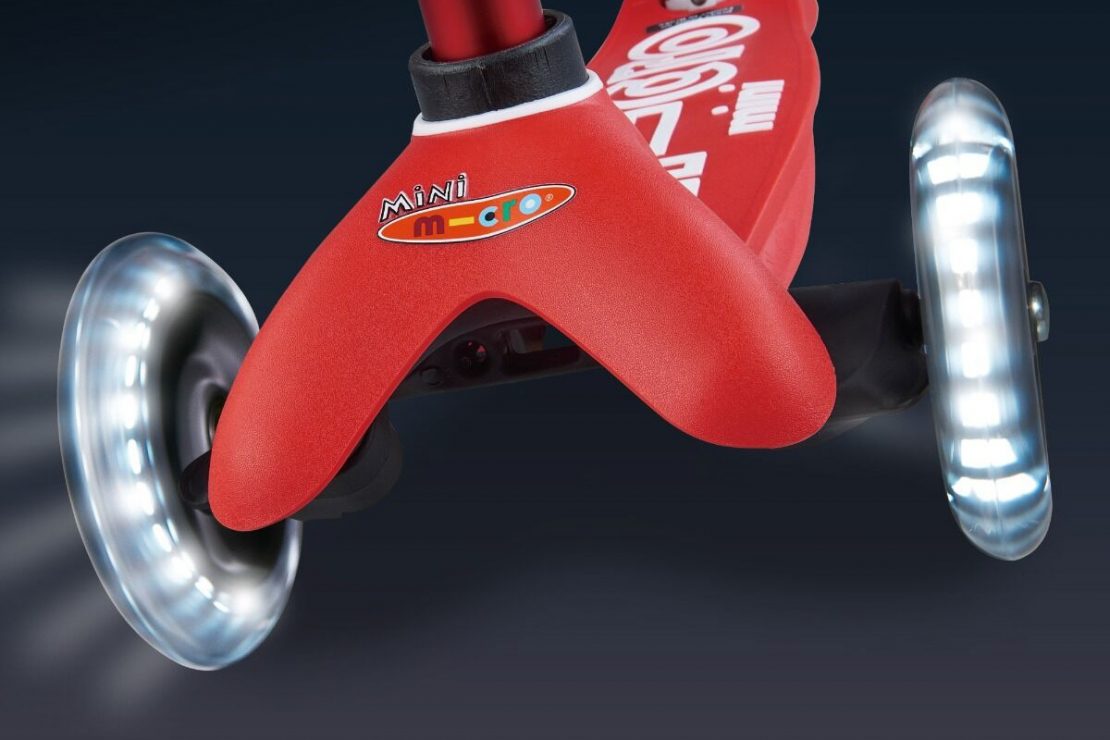 New for 2019: LED Lighted Wheels!
Two sizes available:
Mini Deluxe (2 - 5 yrs, 75 lb max wt)
Maxi Deluxe (5 - 12 yrs, 150 lb max wt)
Micro Kickboard Scooters
---
Globber Primo Scooters
The World on Wheels!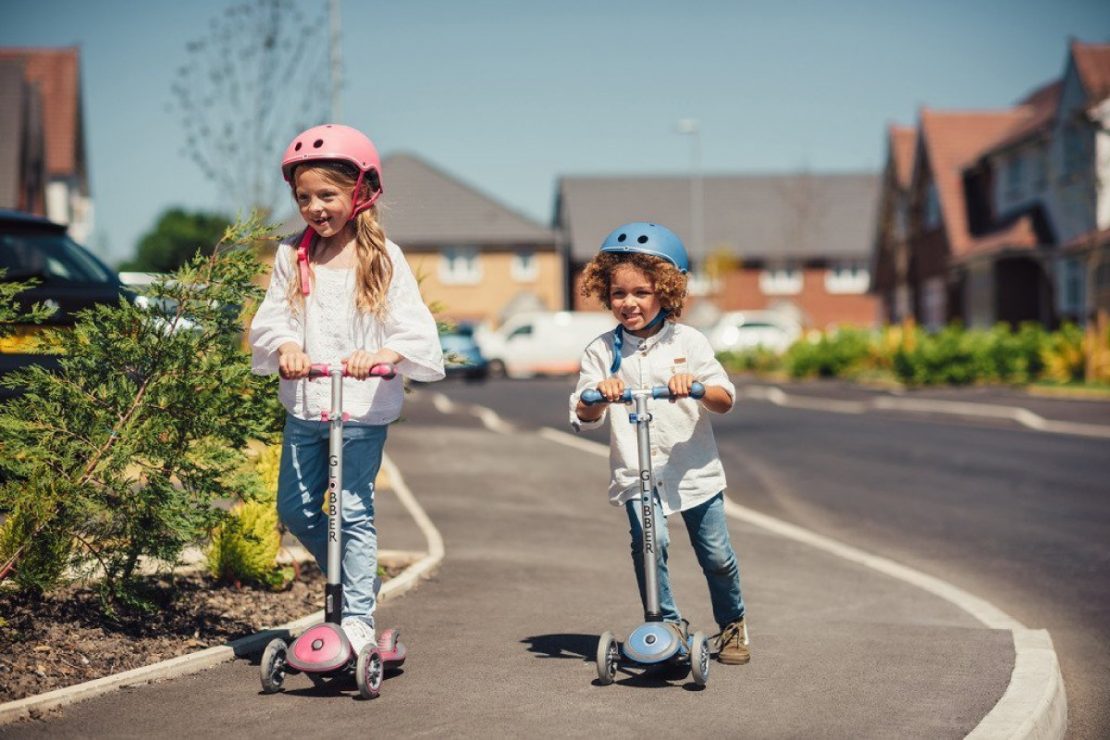 3 yrs & up
110 lb weight limit
Foldable and LED lighted wheels!
Also available: Globber Ultimum (5 yrs & up, 220 lb max wt)
---
Which scooter is best: Micro Kickboards v. Globber Primo
It's a tie. They are so similar, it comes down to personal preference. We suggest you stop by and let us show you both.
Something Really Different
CAT Backhoe Loader
Pedal Driven Excavator!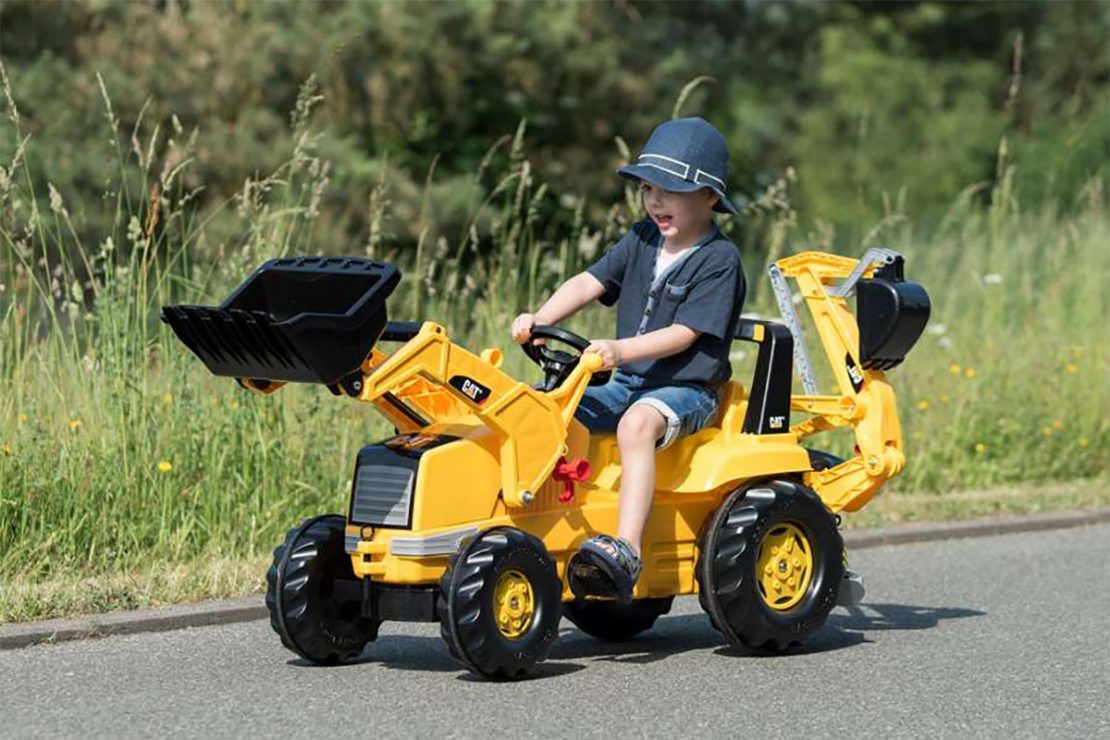 3 - 8 yrs
Stop playing around and get to work!