We Said Board Games, Not Bored Games.
Published Tuesday, April 30, 2019
If you have bored games, it's time to update your game shelf!
You know what we haven't talked about in a while? Games.
It's right up there, under our logo, "Toys & Games for All". And sometimes it seems like the games get a little lost. We have fabulous toys. And we get all geeked out about them. We are a toy store, so some of that is to be expected.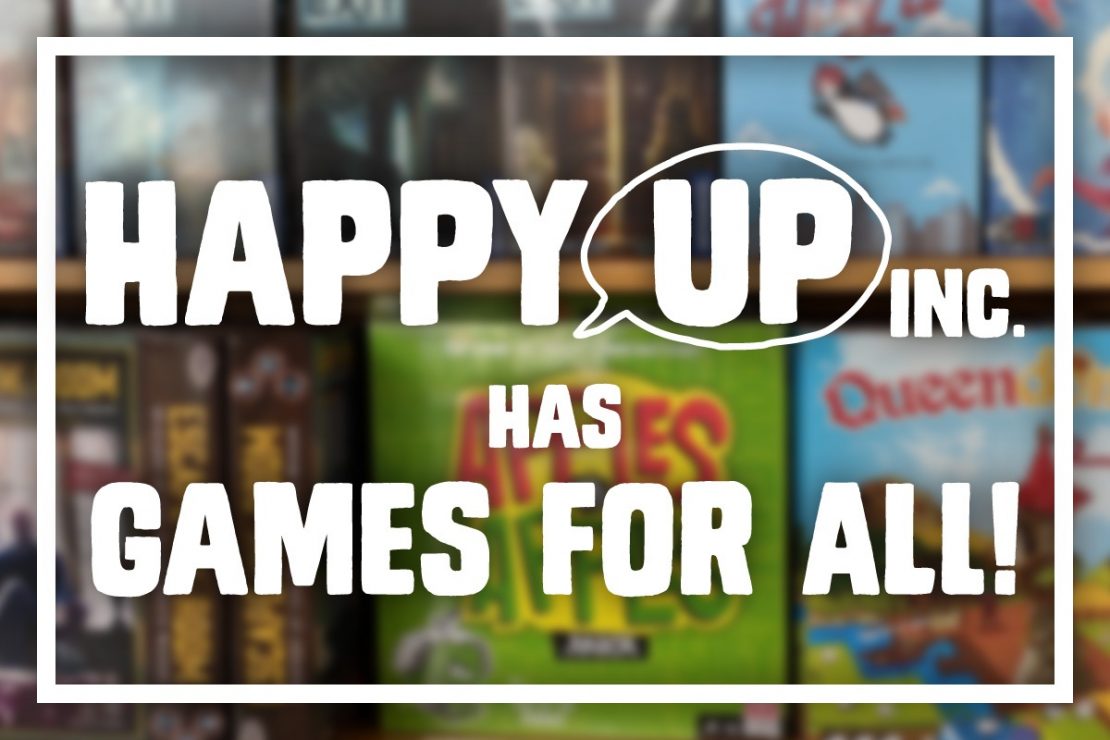 We also specialize in games. And we play them. Lots of them. Just about every single one on our shelves. Some of our favorite people are very serious gamers with exceedingly high standards. They let us know which ones they're really into and we should have in stock.
The selection of games on our shelves embraces all the ages and types of folks who may want to play. We work hard to make sure they're solid fun. Especially the games for little kids. Absolutely nothing worse than getting trapped in one of those never-ending pre-k games that have some sort of bizarre loop that breaks the rules of time and space (ahem. Chutes and Ladders, Candy Land, et al).
So read on and discover all sorts of games for your crew!
---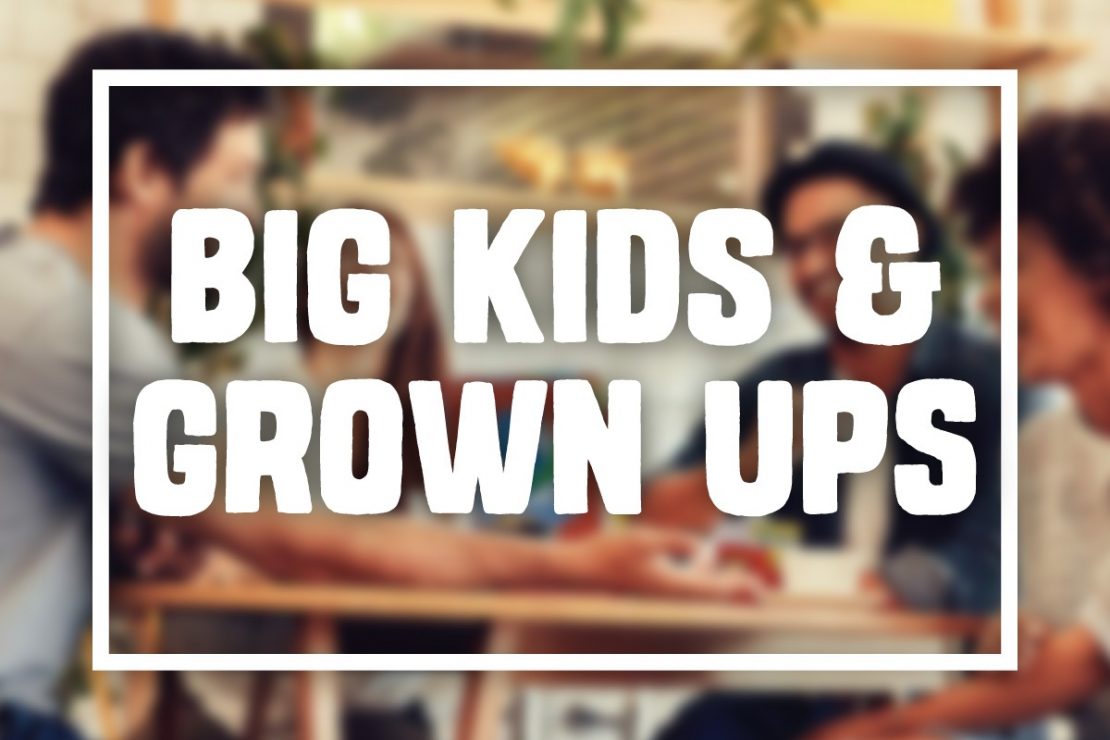 Got teens and college age folks and other grown-ups getting together? These are the games for you!

Pandemic
2 - 4 players, 8 yrs & up
5 Second Rule
3 or more players, 10 yrs & up
Luxor
2 - 4 players, 8 yrs & up
Word-a-Round
2 or more players, 10 yrs & up

Games for Grown Ups & Big Kids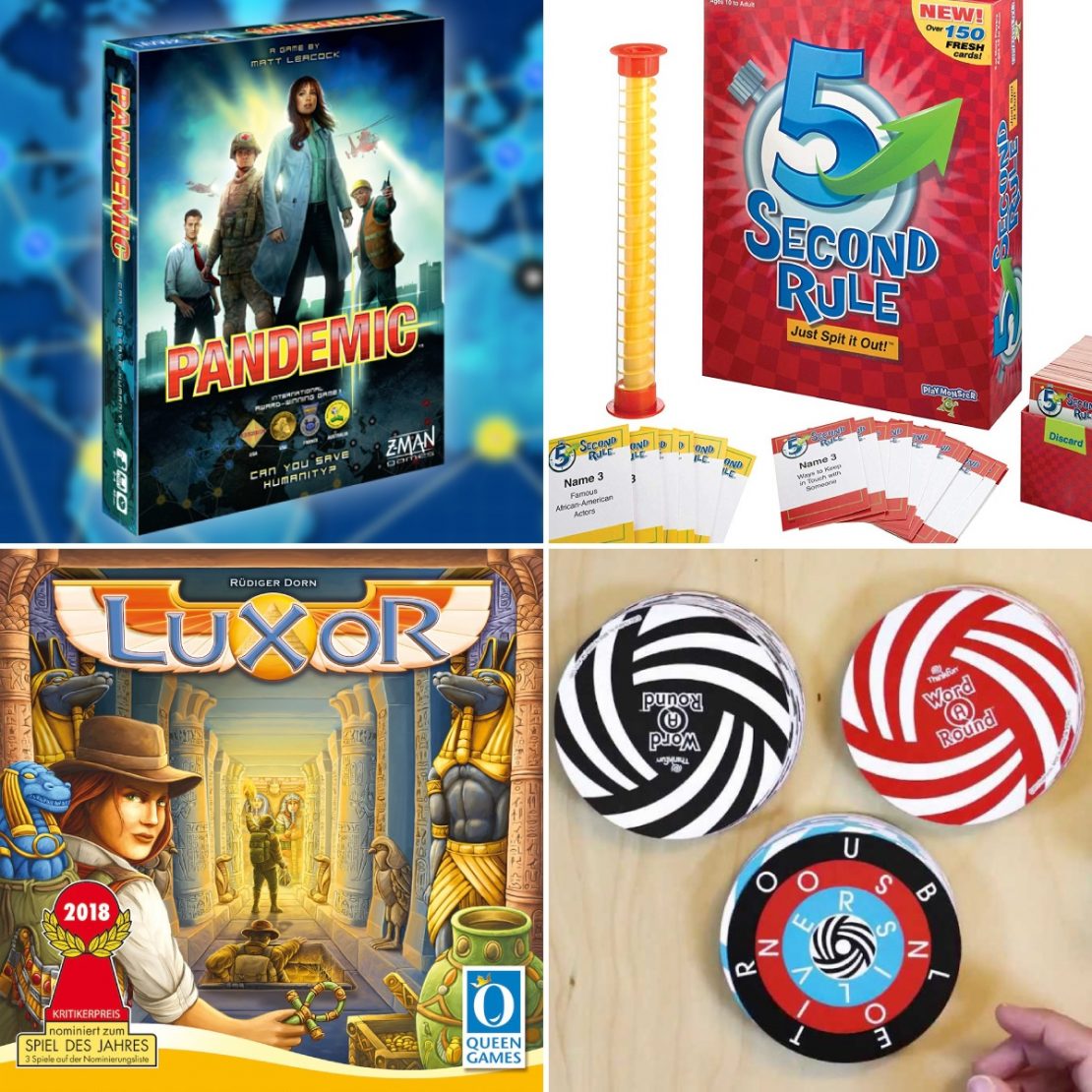 ---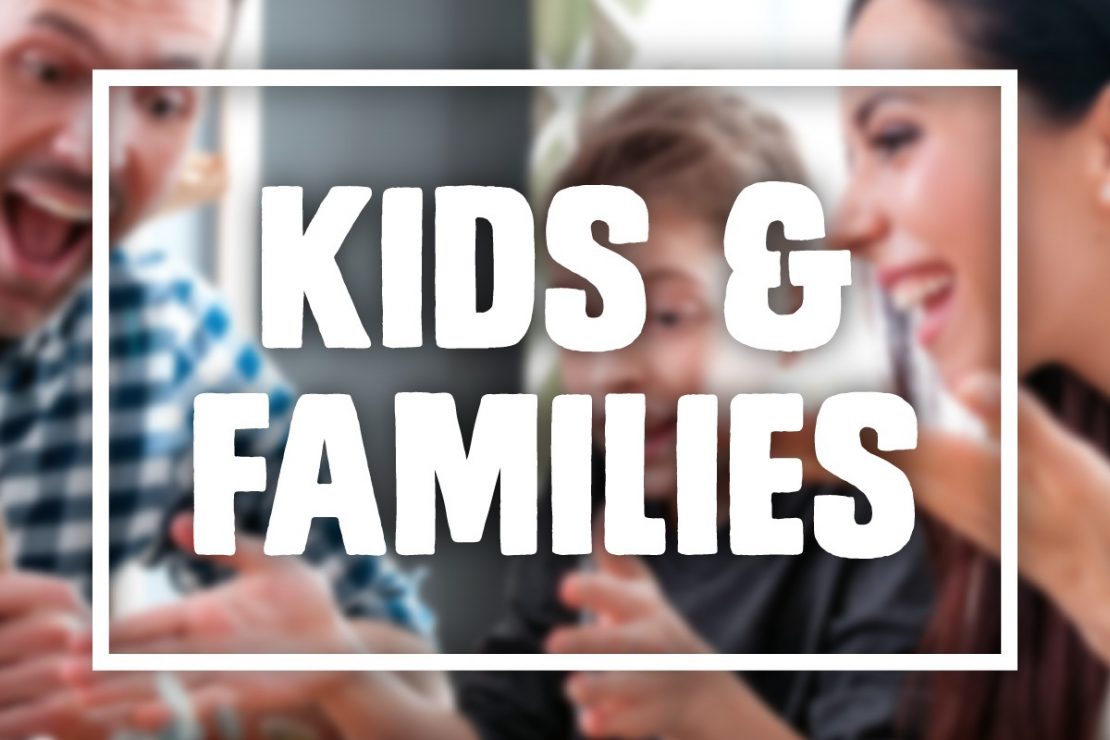 These games are great for a huge range of ages, so you can get youngsters and oldsters all playing together!
Rhino Hero & Rhino Hero Super Battle
2 - 5 players, 5 yrs & up

Mobi
1 - 6 players, 8 yrs & up
Pictomania
3 - 6 players, 8 yrs & up
Magic Maze
1 - 8 players, 8 yrs & up

Games for Kids and Families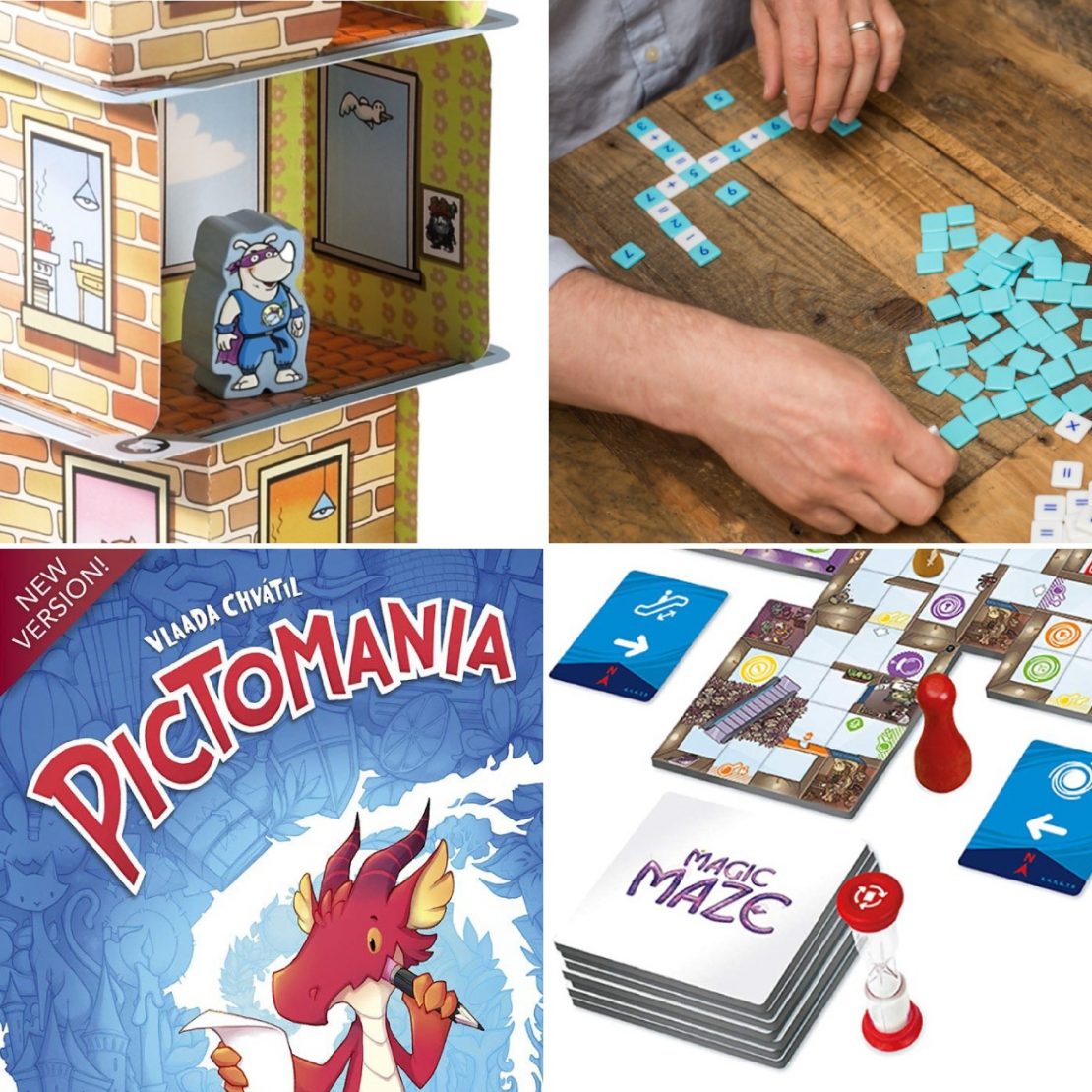 ---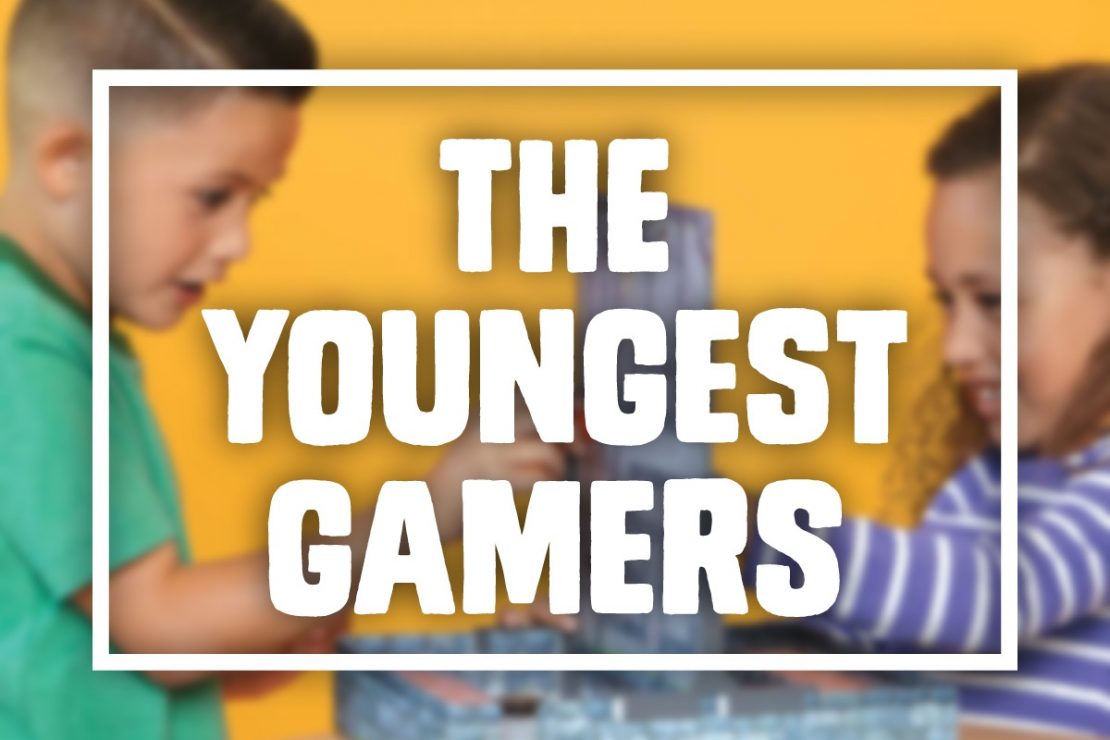 If your gaming group is filled with pre-k and early elementary age kiddos, you'll love these games!
Heads Talk Tails Walk
2 - 5 players, 3 yrs & up
Lemonade Shake Up
2 - 4 players, 4 yrs & up
Raccoon Rumpus
2 - 4 players, 3 yrs & up
Feed the Woozle
2 - 5 players, 3 yrs & up

For the Youngest Gamers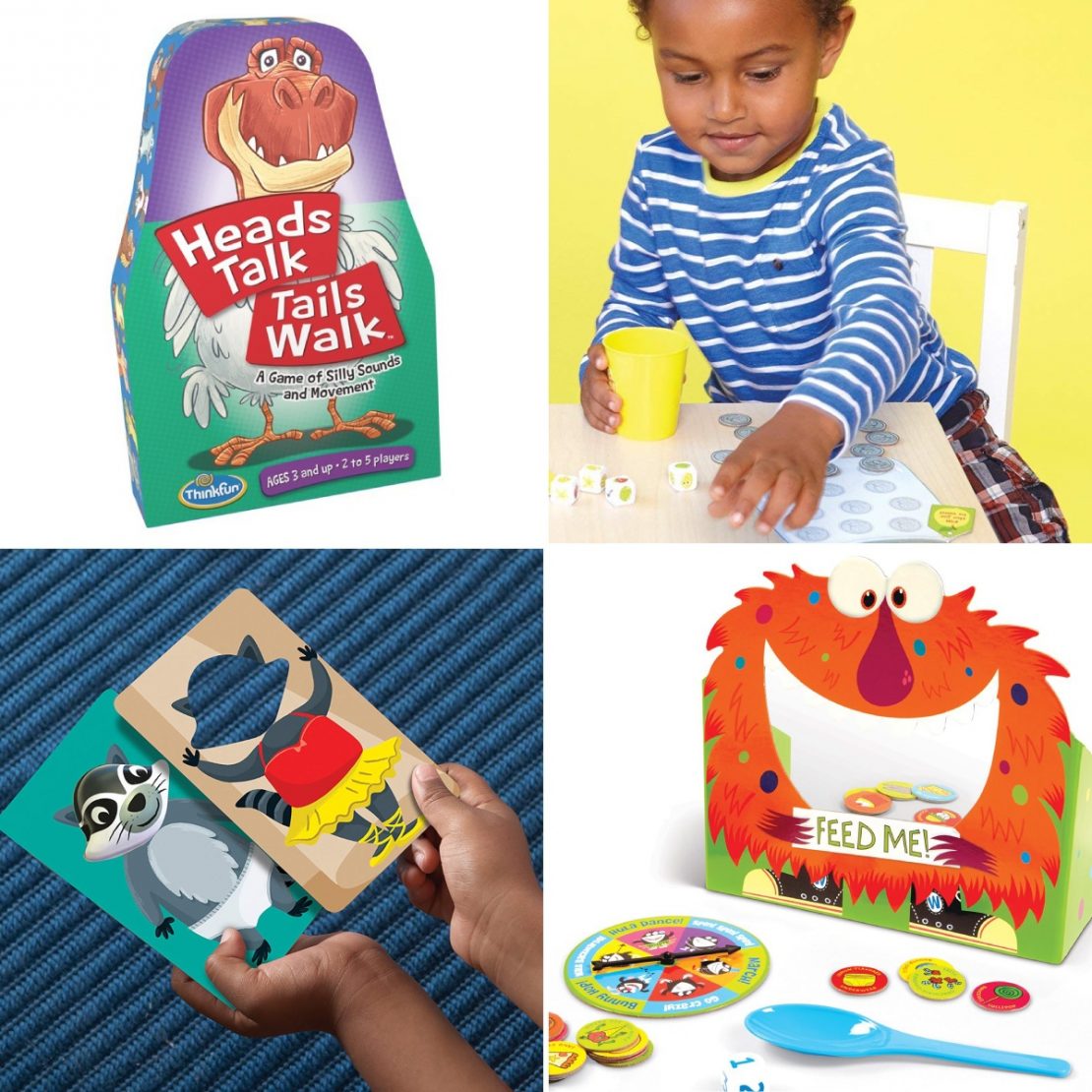 ---
Take 'Em With You!
We have lots of fabulous games that are small enough to pack easily. Next time you stop by, ask us to show you some of our favorites to take on vacation. You never know when you may need to fill time on a rainy day!