Products = Toys, Games, Gifts Galore!
It's the tip of the iceberg! The Happy Up stores stock a huge range of toys, games, puzzles, dolls, craft kits, science sets, art supplies, baby toys, squishies... the list goes on and on! We truly do have something for every age and stage. Including your cranky uncle.
Flip through our Holiday 2019 Catalog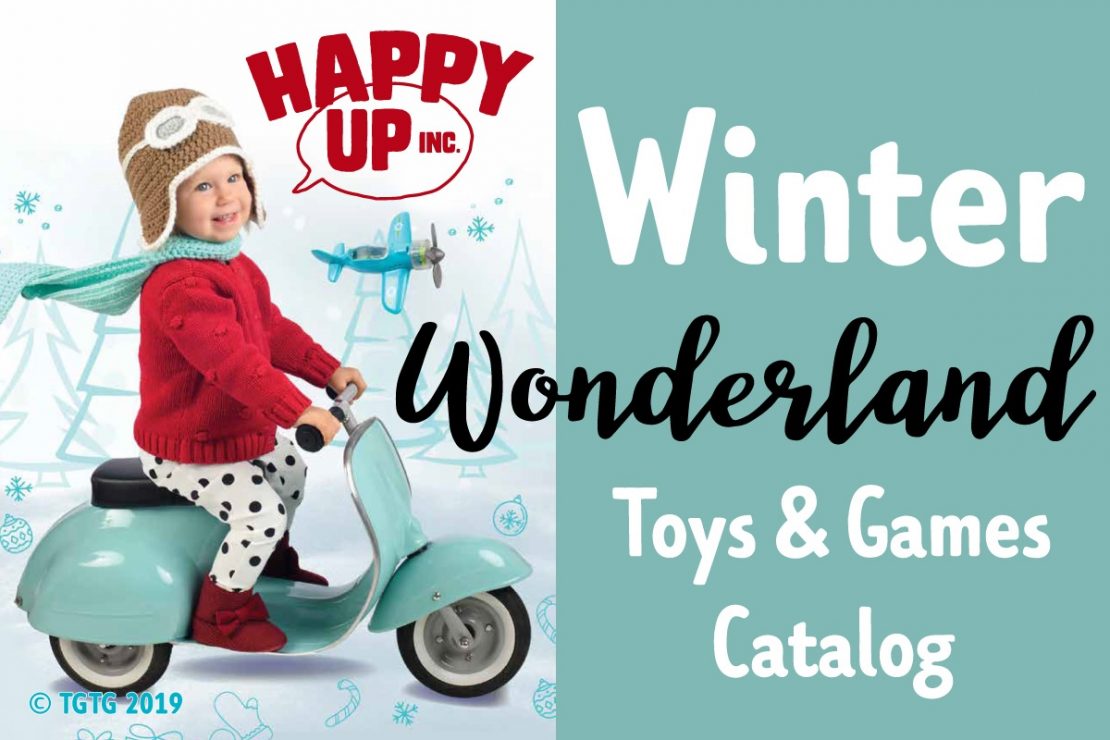 Didn't get a copy of our print catalog? Wish it was available online to share with friends and family? Here you go: Happy Up's Holiday Catalog for 2019
Coupon at the back is exactly the same as the print catalog and is one-time use only.