Products = Toys, Games, Gifts Galore!
It's the tip of the iceberg! The Happy Up stores stock a huge range of toys, games, puzzles, dolls, craft kits, science sets, art supplies, baby toys, squishies... the list goes on and on! We truly do have something for every age and stage. Including your cranky uncle.
Looking for Games?
Resolution: Game More!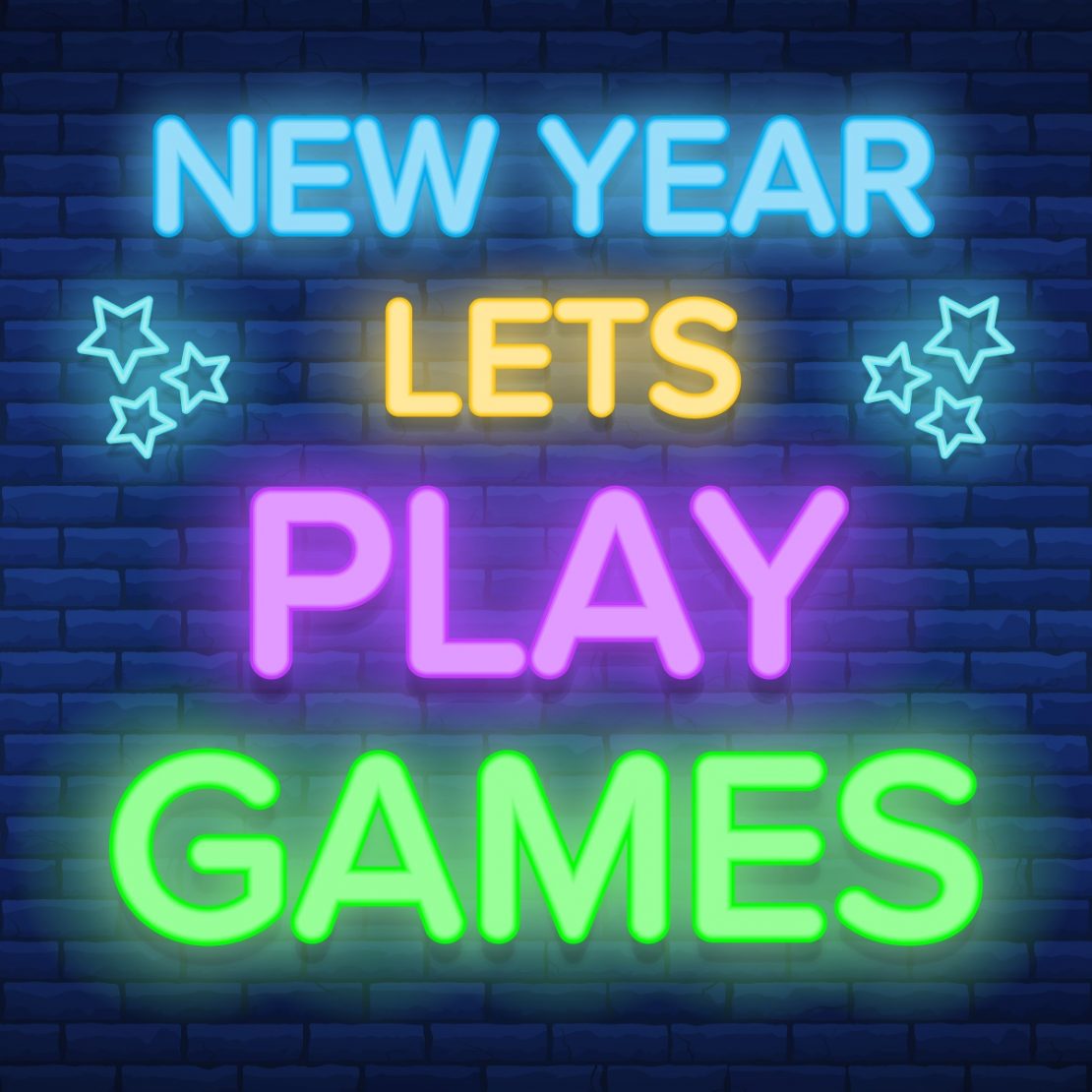 Your plan to spend more meaningful time together in the New Year? Excellent! Your plan means you should game more!
---
Want more?
Look through these collections of some of our all-time favorites!