Achievements Unlocked!
Published Wednesday, February 5, 2020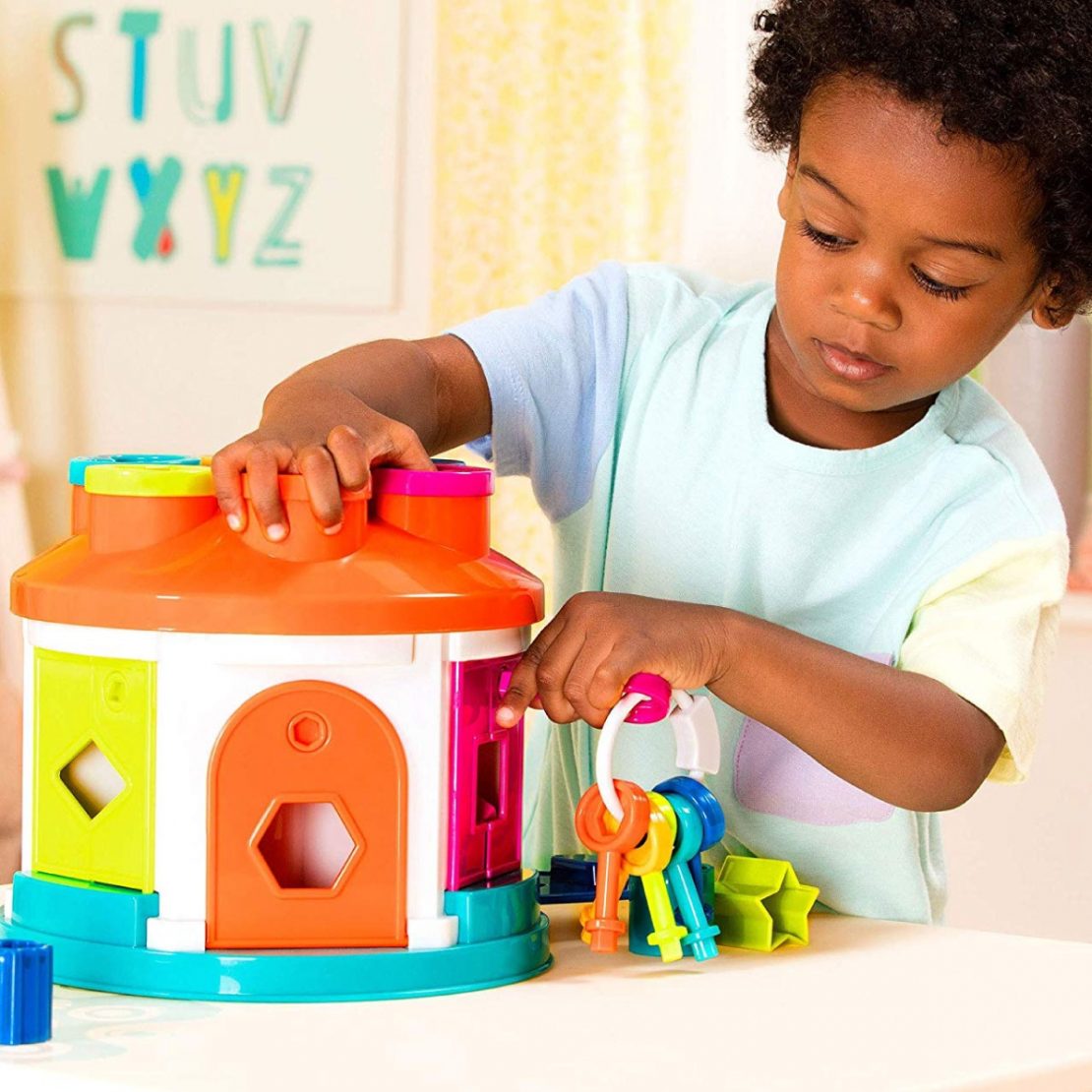 Back in stock: Battat!
This is one of those toy companies you know, but don't know you know.
For over a century Battat has been quietly creating playthings for the world. Their toys are focused on helping your tots and early learners hit their developmental milestones. But don't tell your little ones that. All they need to know is that these toys are fun to play with!
Battat toys are solid bets. Sound construction and attention to detail mean these toys will be favorites for years!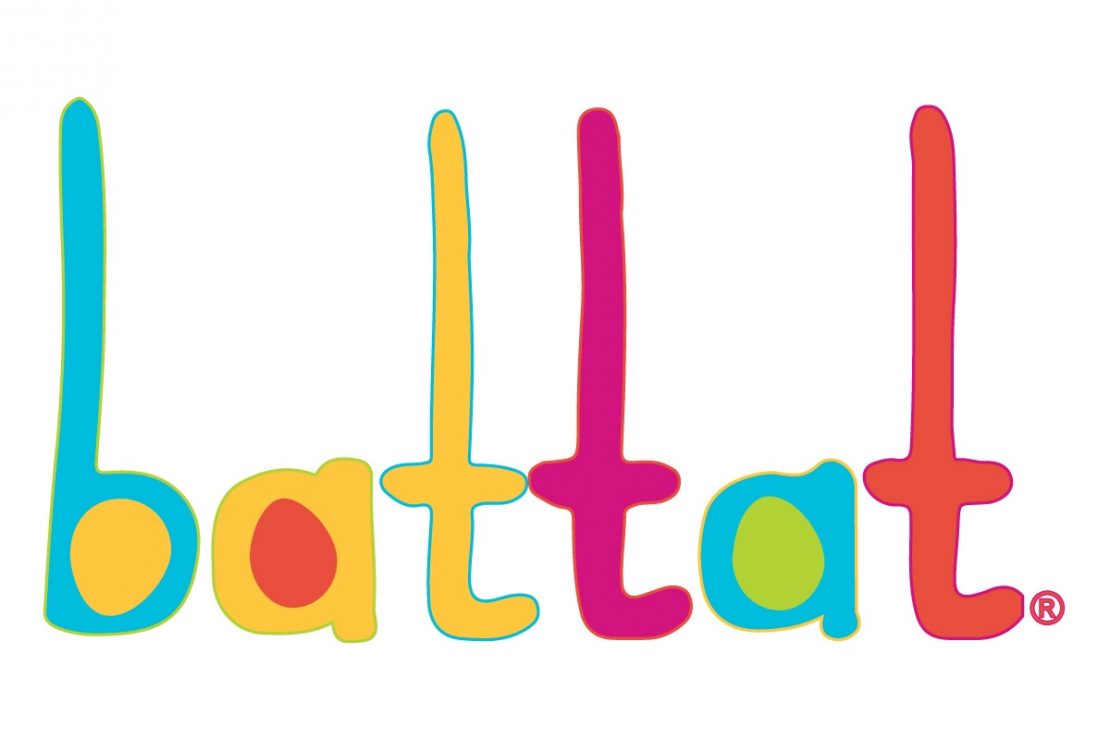 ---
Baby and Toddler Early Learning Toys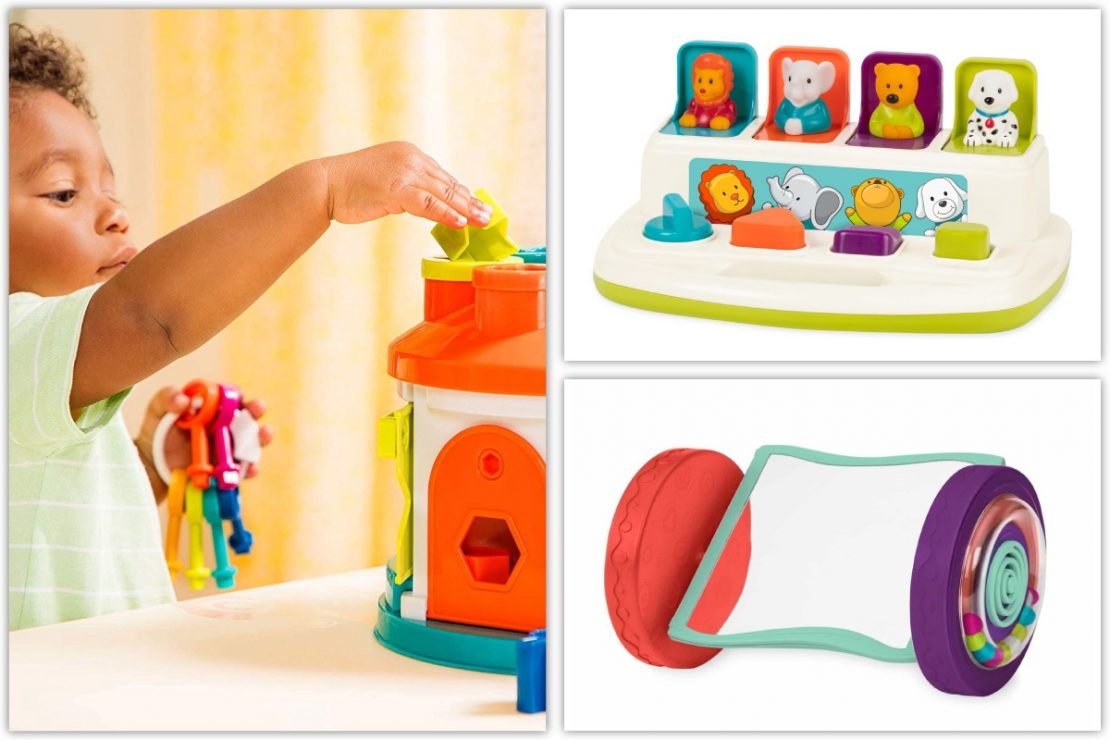 Shape sorters, a clever rolling mirror, and more!
Battat Early Learning Toys
---
Wonder Wheels Vehicles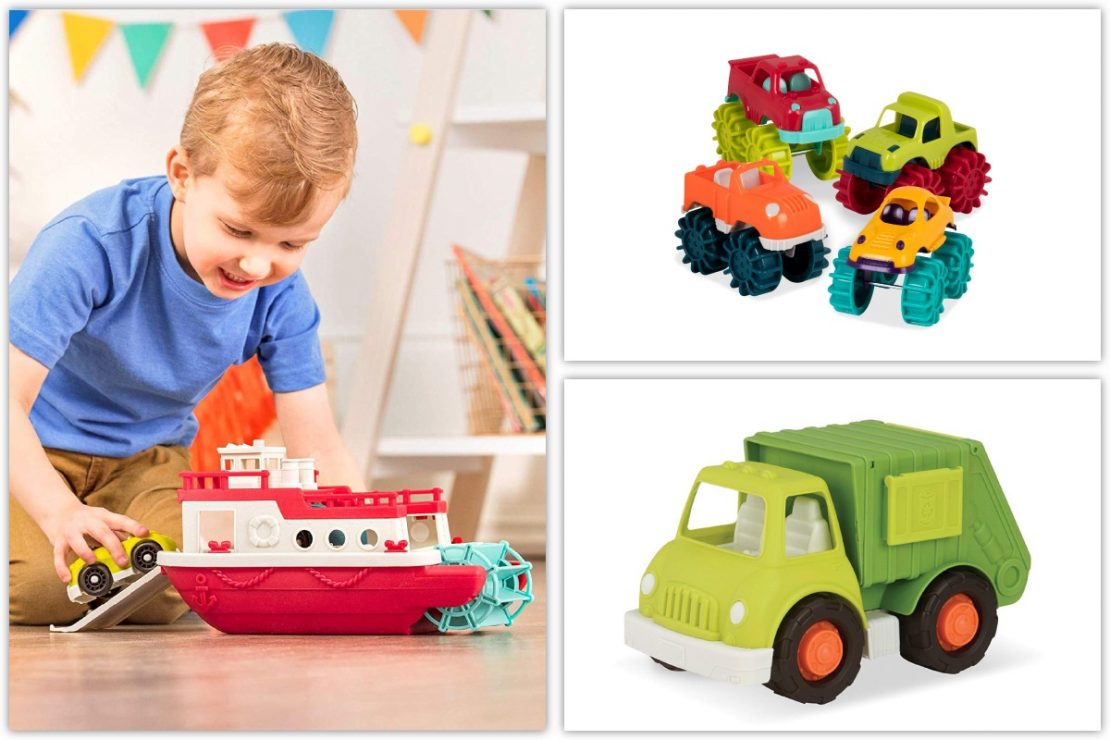 Wheeled things to delight your toddlers!
(Plus a ferry... with cars... and a paddle-wheel... so more wheels!)
Wonder Wheels Vehicles
---
Pretend Play Sets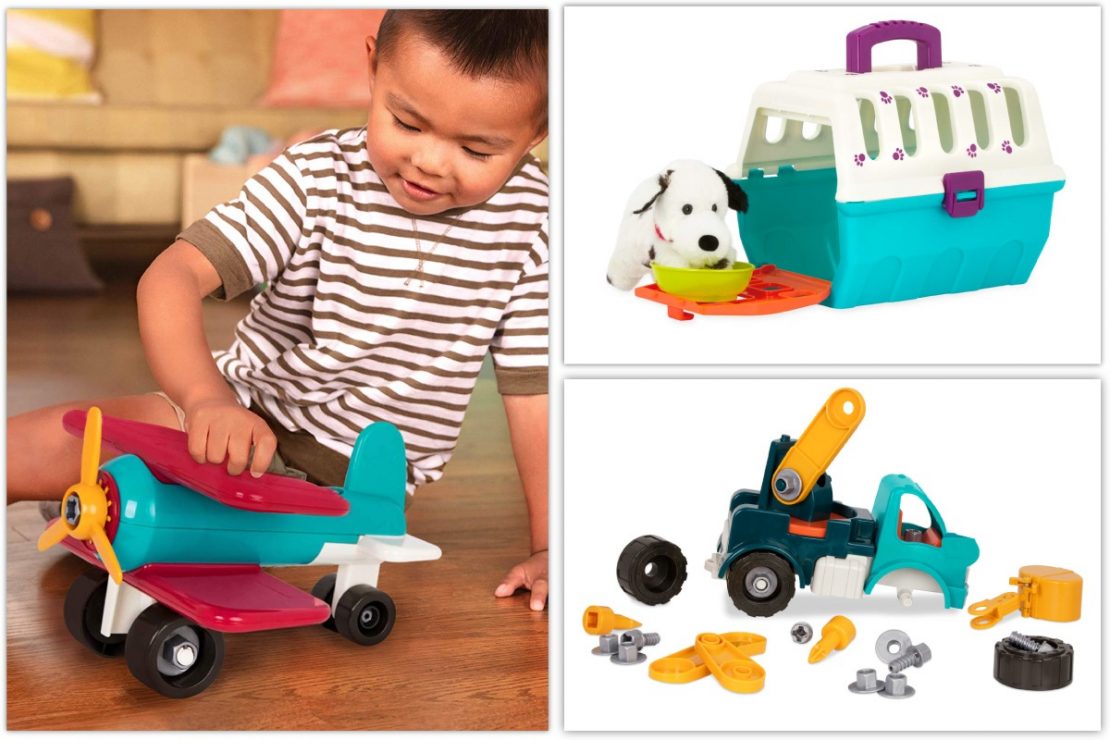 Mechanics sets, handy tool sets, vet kit, and more!
Battat Pretend Play Sets