Happy Thanksgiving!
Published Wednesday, November 23, 2022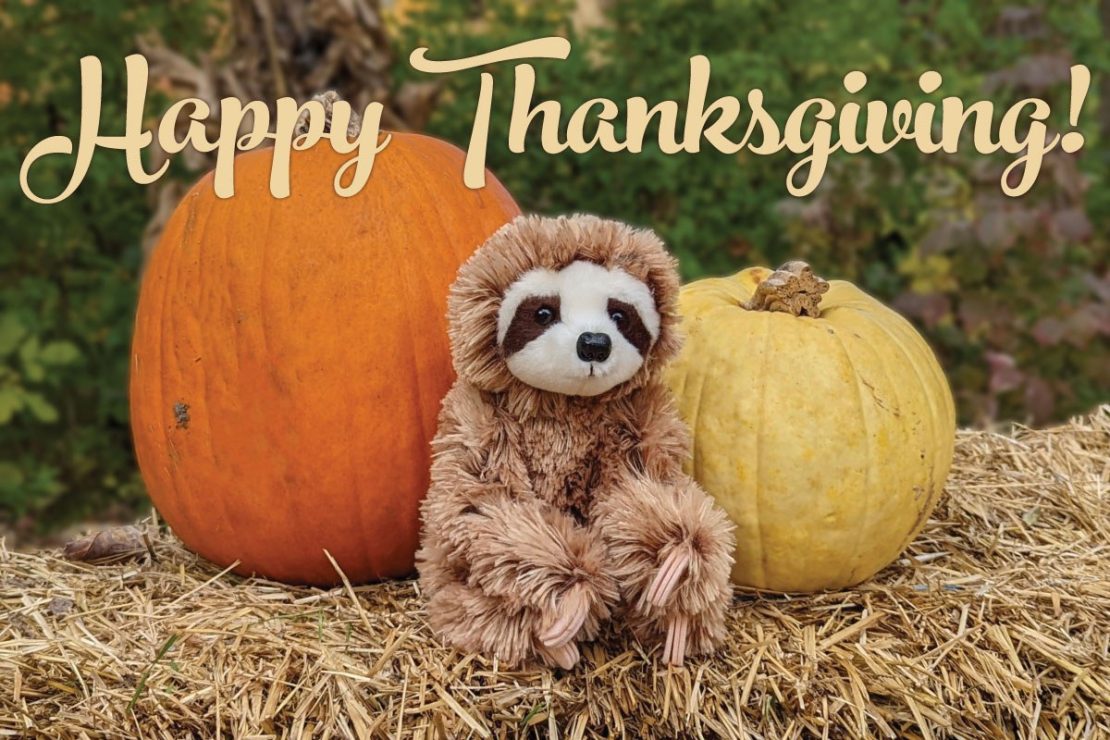 We are CLOSED while we celebrate.
We're counting our blessings... And that includes all our friends and customers far and wide!
THANK YOU for supporting a small business all year long. We are grateful for each and every one of you!
Have a wonderful Thanksgiving!
Rick, Shawnta', and the rest of the Happy Up Crew
See you at 9am on Black Friday!