HUGE NEWS!
Published Friday, September 8, 2023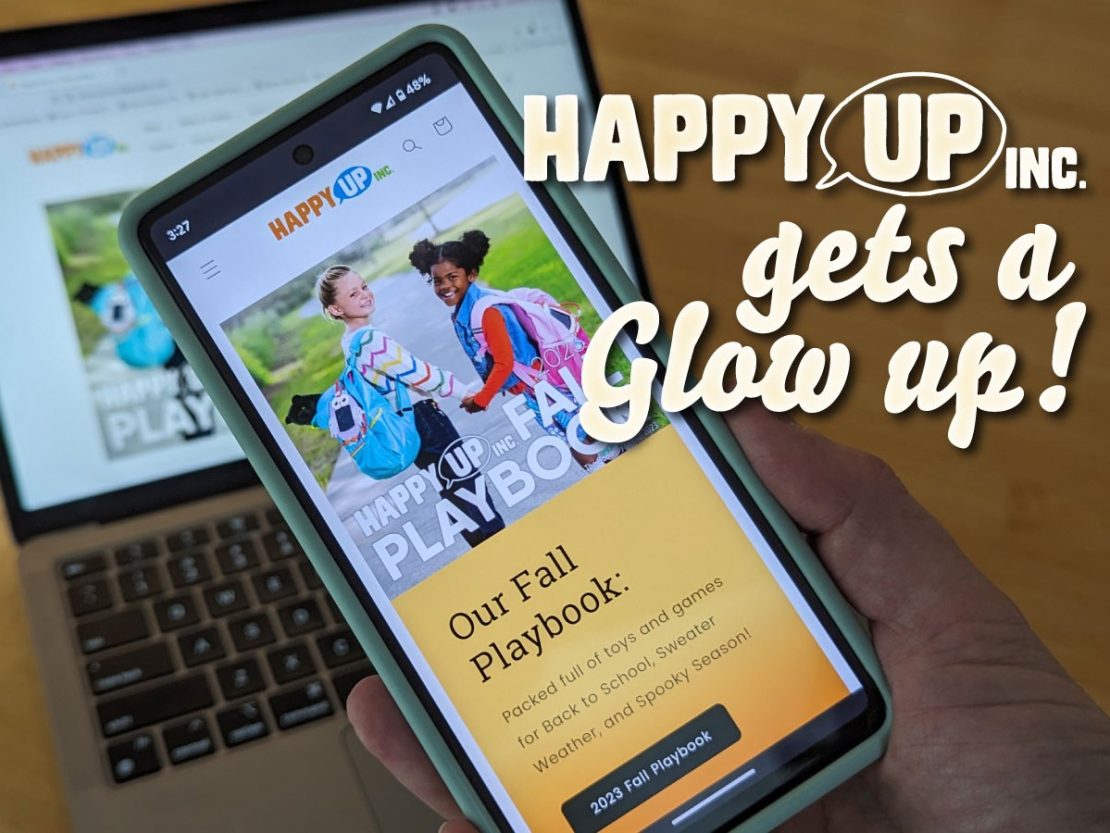 The Happy Up shopping site has had a HUGE renovation. And we just had to share the news!
Major changes include:
A more intuitive menu to help with browsing
MUCH better site search, with suggestions
Filters are available in search results
You can select multiple options from the filters list
Filters also include the type of toy or game and the brand name
There are lots of other updates that aren't immediately obvious. And we're working on some things that will make the new filters even better!
All of these changes, when taken together, mean a smoother and better experience. Especially if you're on your phone!
If it's been a while since you shopped or browsed Happy Up online, give it another whirl... If you're a frequent visitor, we hope you love the changes!
Click over to see!
Shop Happy Up!