Kidtivities Activity Kits 2021
Published Monday, May 10, 2021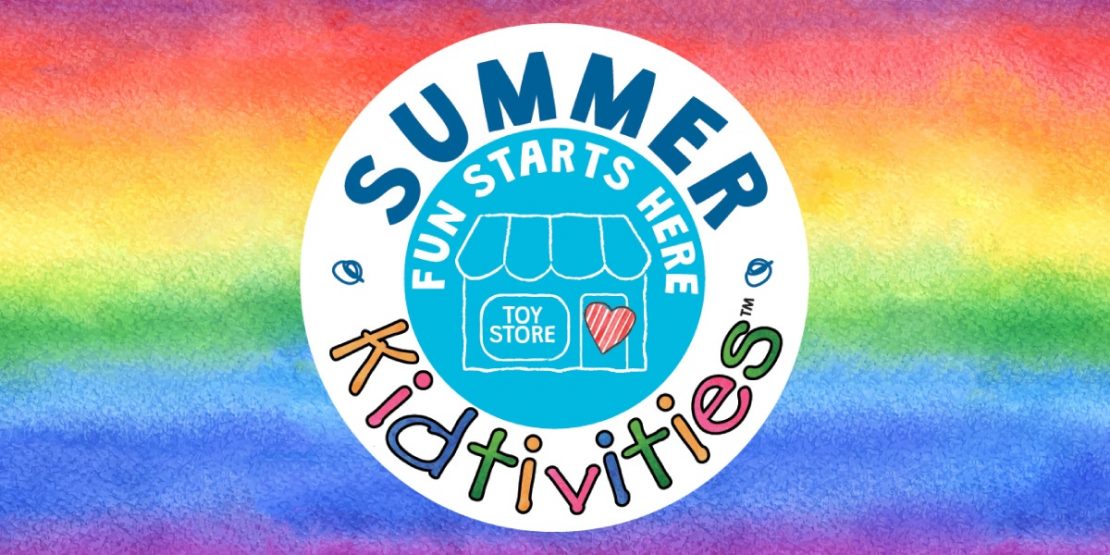 Crafting Fun All Summer Long!
Pick up a craft kit to take home! These are great boredom busters when those lazy summer days stretch waaaaayyyyy toooo looooonnnngggg.
If you want to craft along with us, stop by our Facebook page every Tuesday morning at 10am, starting June 1st. We'll be posting weekly how-to videos of all the craft kits.
And hopefully (fingers crossed knock on wood) we'll be hosting these in our Edwardsville store next Summer!
Kits are specially priced at $5.00 each.
Call your preferred store to reserve your kits:
Happy Up Clayton:
314-725-2455

Happy Up Edwardsville:
618-656-959
Or purchase your kits online:
Summer 2021 Kidtivities Craft Kits
Quantities are limited and may not be ready right away. We'll let you know as they become available for pick-up.
Scroll to the end for the fine print.