Let's Play Outdoors!
Published Thursday, March 16, 2023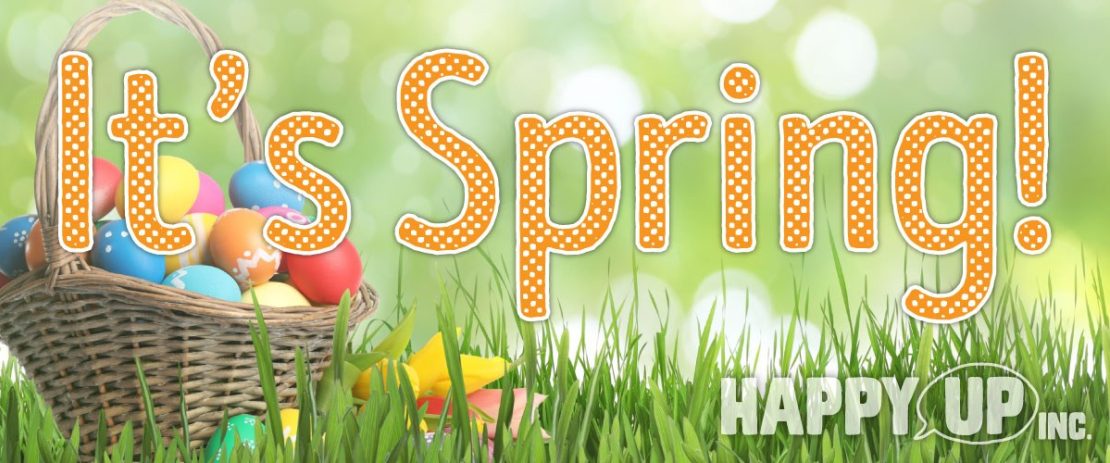 Anyone else just *dying* to get outside and play?
Us too! The Happy Up stores are full of ideas that will get everyone spending time in the great outdoors.
Added bonus: They're all great choices to go in an Easter Basket!
Outdoorsy and a Little Sporty!
Hop over to our shopping site for more outdoor toys:
Sporty & Outdoor
---
Make New Bug Friends!
Insect Lore kits are always a hit. They're a great way for kids (and their grown ups!) to learn about the lifecycle of different insects.
We've done these in the store several times and it's always FASCINATING.
Find more STEM inspired ways to interact with the natural world:
Yard, Garden, & Woods
---
Light Up Your Campsite
We love Brightz. Their LED lights really put the fun in the functional. And now they've created lights perfect for camping!
Plus our favorite bike lights are back in stock!
Brightz LED Lights