Love Your Locals, Part 2
Published Wednesday, March 20, 2013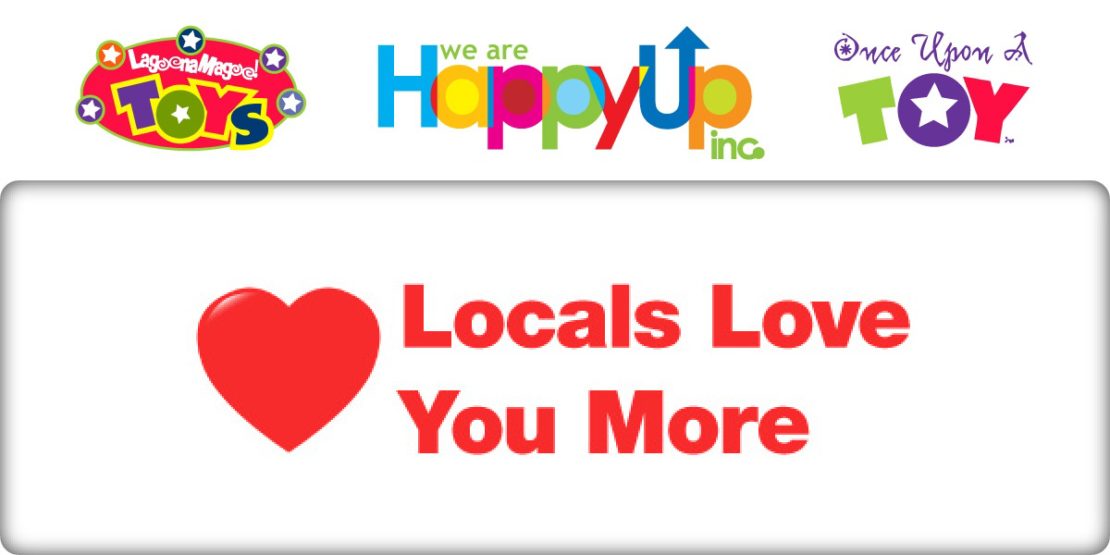 It wasn't just the bricks and mortar establishments that stepped forward to pitch in and help us. Many of our customers are artisans, sales reps, and distributors operating online and home-based businesses. With their keyboards on fire, they lit up the interwebs with their enthusiasm and support. A hearty thank you to our online Locals!

Here's the list, in disordered order:

Smock Paper Scissors - Semi-Private & Small Group Art Instruction for K - 12
http://www.smockpaperscissors.com/

Elizabeth Williams Jewelry - Hand-crafted jewelry
http://www.etsy.com/shop/eliwill

Premier Designs Jewelry through Sandra Conway
http://premierdesigns.com/jewelry.html

Pampered Chef through Michelle Schlueter
http://www.pamperedchef.biz/michelleschlueter

Thirty-One through Leslie Crone
https://www.mythirtyone.com/lcrone/
and through Emily Hobbs
https://www.mythirtyone.com/emilyhobbs/

AdvoCare - Nutrition, Health, and Fitness Supplements through Brittany Evans
https://www.advocare.com/130220867/

Park Lane Jewelry through Gwen Andersen
https://parklanejewelry.com/rep/gandersen

Uppercase Living through Jenn Hawkins
http://powerofwords.uppercaseliving.net/Home.m

Usborne Books through Afton Walden
https://u3194.myubam.com/YourConsultant

Mary Kay through Ellen Singh (who also leads our Kindermusik Playdates)
http://www.marykay.com/ellensingh

Avon at St. Clair Square
http://cmoonier.avonrepresentative.com/

Verve - Healthy Energy Drinks through Michelle Frisbee
http://www.vemma.com/verveenergy/index.cfm?referrer=598224602

Wilsey's Handmade Sweets (also available at Edwardsville's Chef's Shoppe!)
http://www.wilseyscakeballs.com/default.html

Stella & Dot through Charity Little
http://www.stelladot.com/sites/charitylittle

Arbonne through Rachel Byrnes
http://www.rachelbyrnes.myarbonne.com/
and through Jennie Ribbing
http://www.jenribbing.myarbonne.com/

Nerium through Amy Brown
http://www.nerium.com/default.aspx?ID=amyandjoshbrown


Once again, we send a heartfelt thank you!