Sneak Peek... Ferocious Fun!
Published Wednesday, August 11, 2021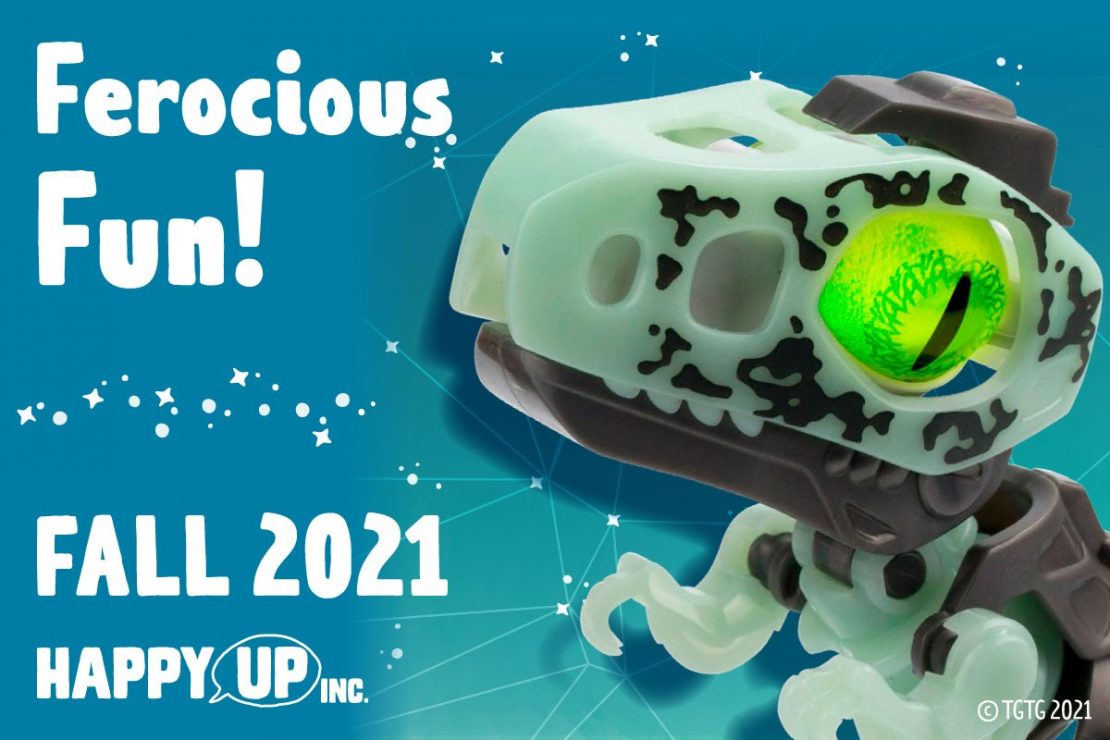 Watch out! It'll be in your mailbox before you know it!
Our Fall 2021 Catalog is on the way. It's filled with so many of the things we love. SO MANY!
We just had to share a sneak peek with you!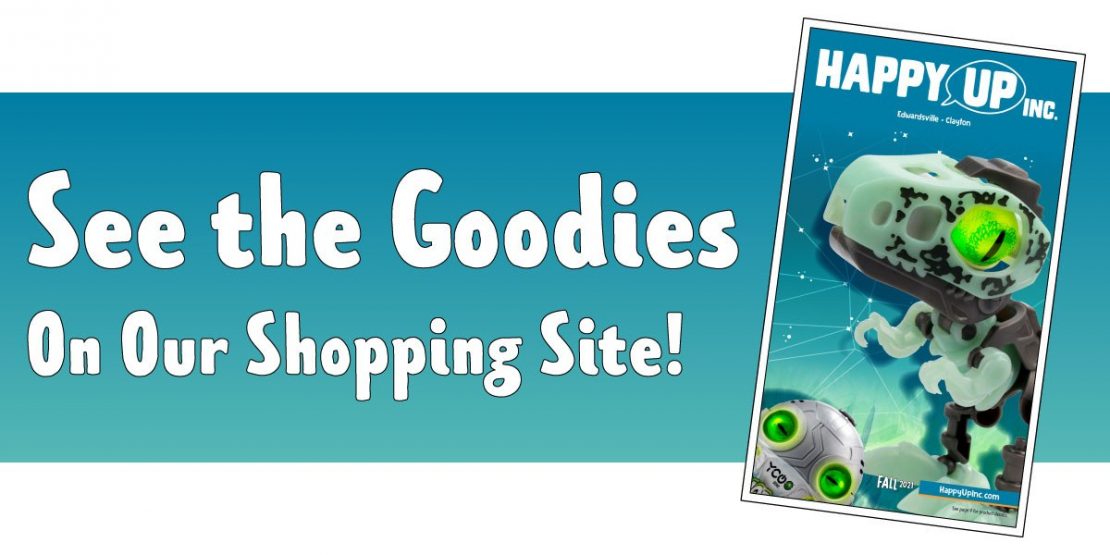 Fall 2021 Catalog
Some items are on order and, like the catalog itself, are arriving soon! So if you'd like a call when they're in stock, give your preferred store a ring:
Happy Up Clayton:
(314) 275-2455
Happy Up Edwardsville:
(618) 656-9596