What's Ooey, Gooey, and Ghoulish?
Published Thursday, October 19, 2023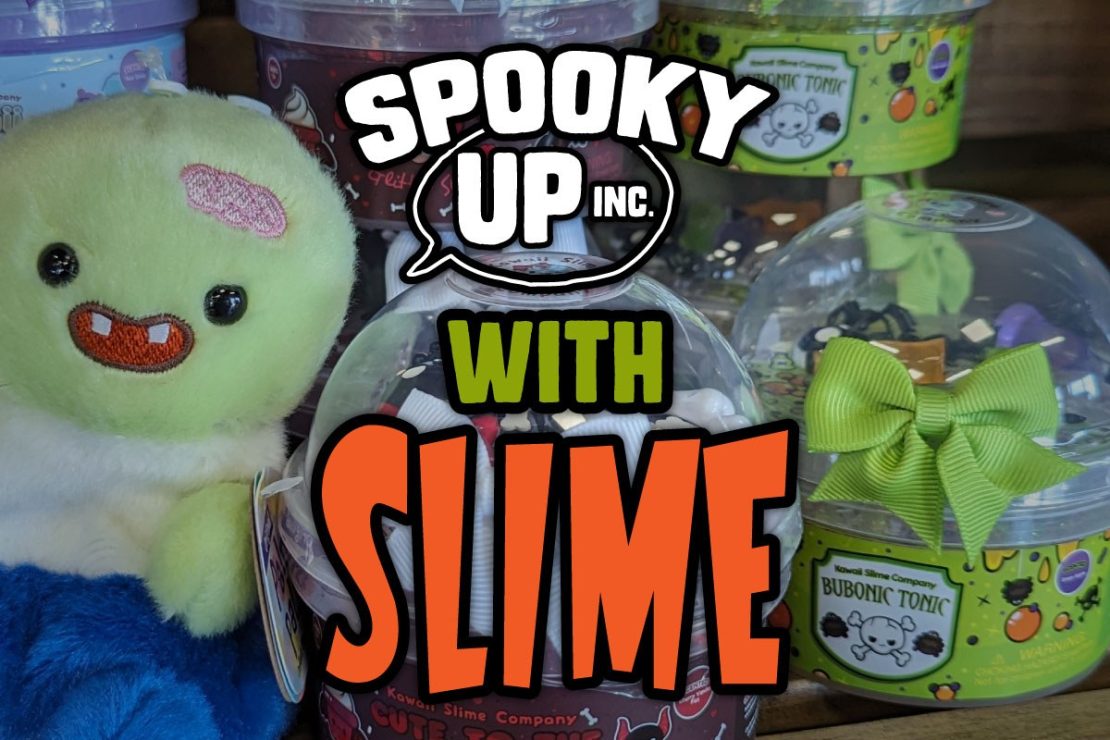 Just in time for Halloween, we've got a fresh shipment of Kawaii Slime!
And some have a perfectly ooky and spooky theme...
More ideas to Spooky Up your Halloween:
Spooktacular Treats
Kids Should Play With Weird Gick
And when we say "weird gick", we mean clay, dough, putty, and slime. Learn why here.
Then jump to the collection to shop and browse:
Clay Dough Putty & Slime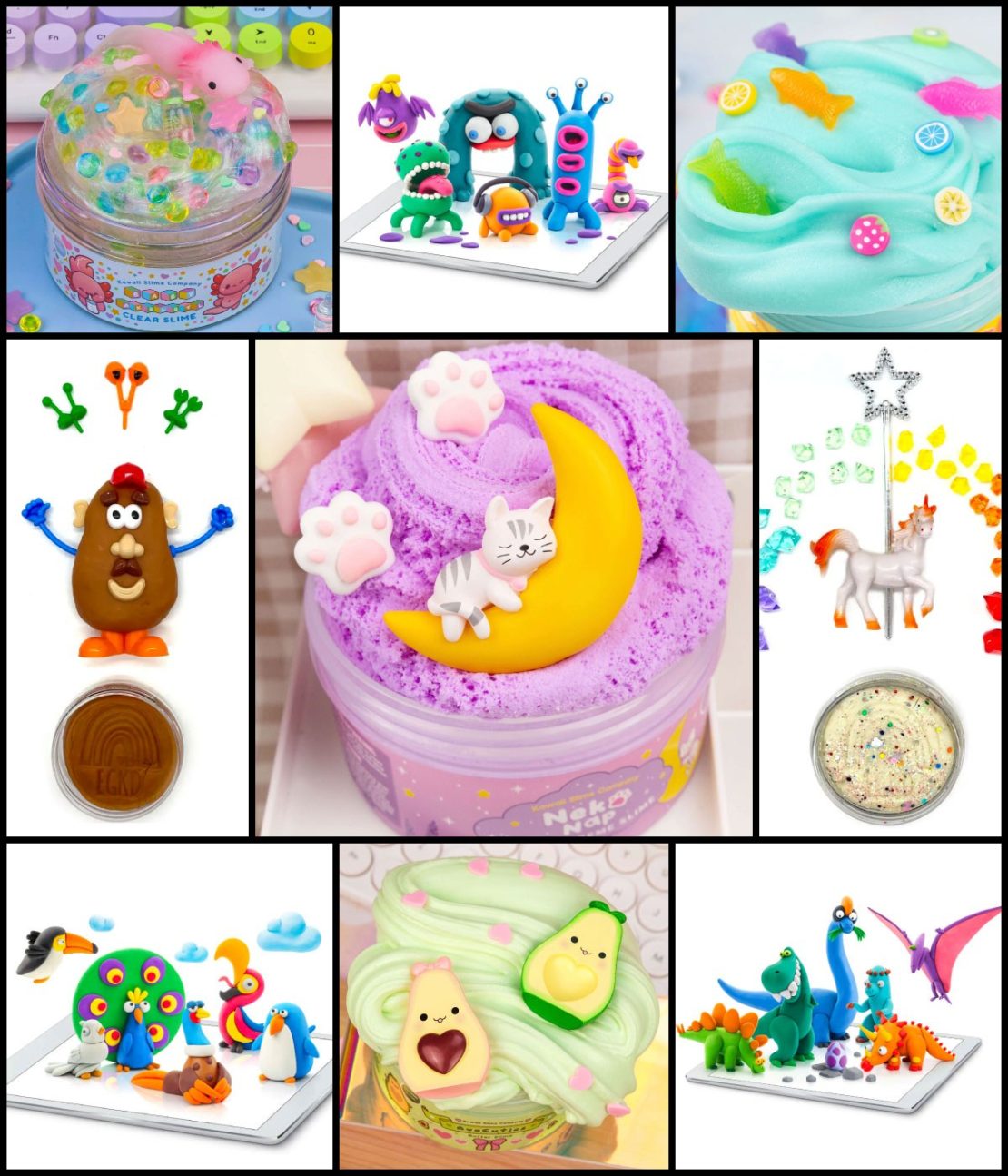 See You Soon!