Cuddle Jones
Cuddle Jones - satisfying your need for new squishy designs! Brought to you by the creative minds at Happy Up, Inc.
Wholesale inquiries welcomed. Please email: store@happyupinc.com

For 6 yrs & Up
Happy Up is proud to present a line of custom designed slow-rise squishies. Manufactured to the highest quality, delicately scented with food-grade scents, and carefully hand-detailed. Each Cuddle Jones is an individual work of art.

Available for retail purchase on our shopping site:
Cuddle Jones Seahorsicorns
---
Dreamy Seahorsicorn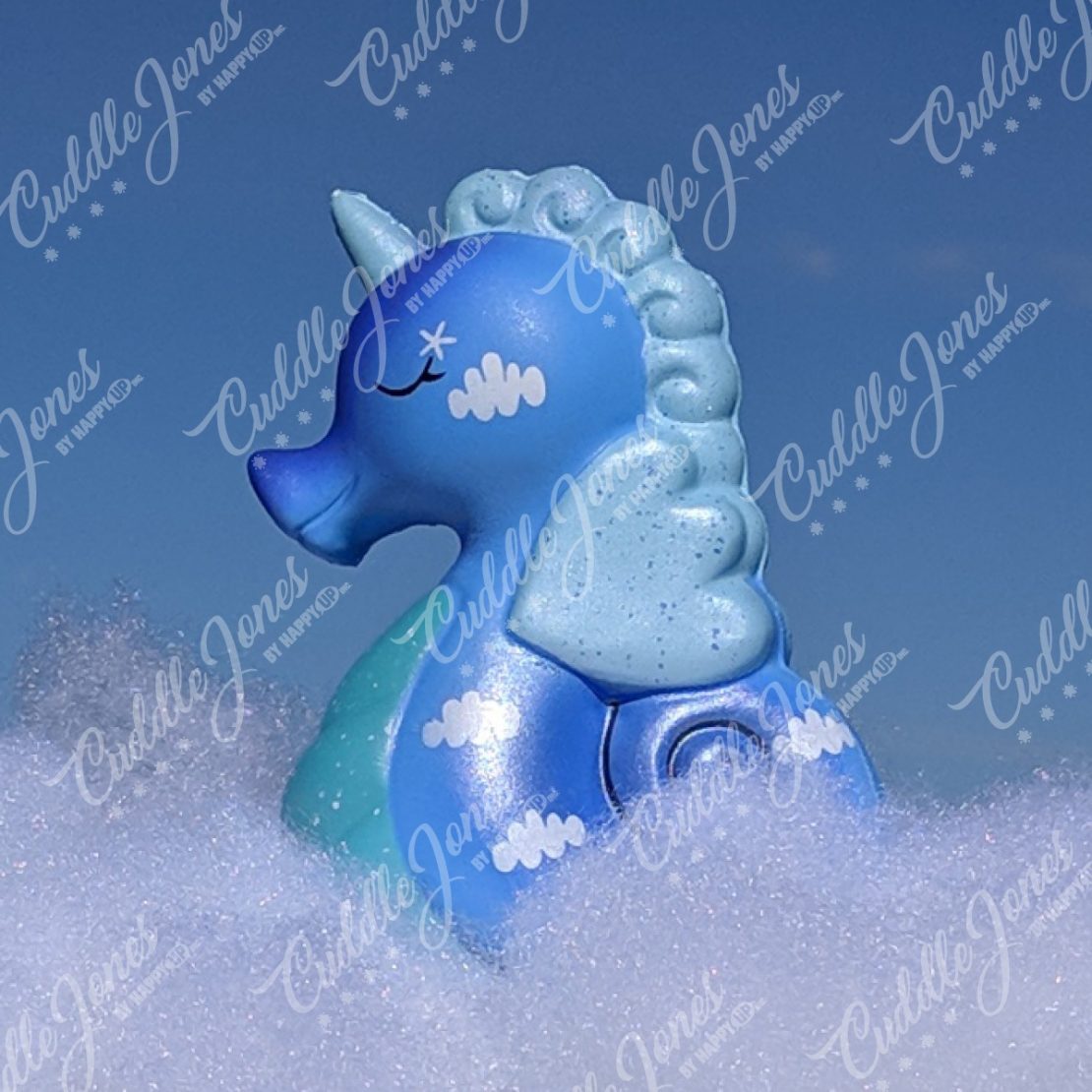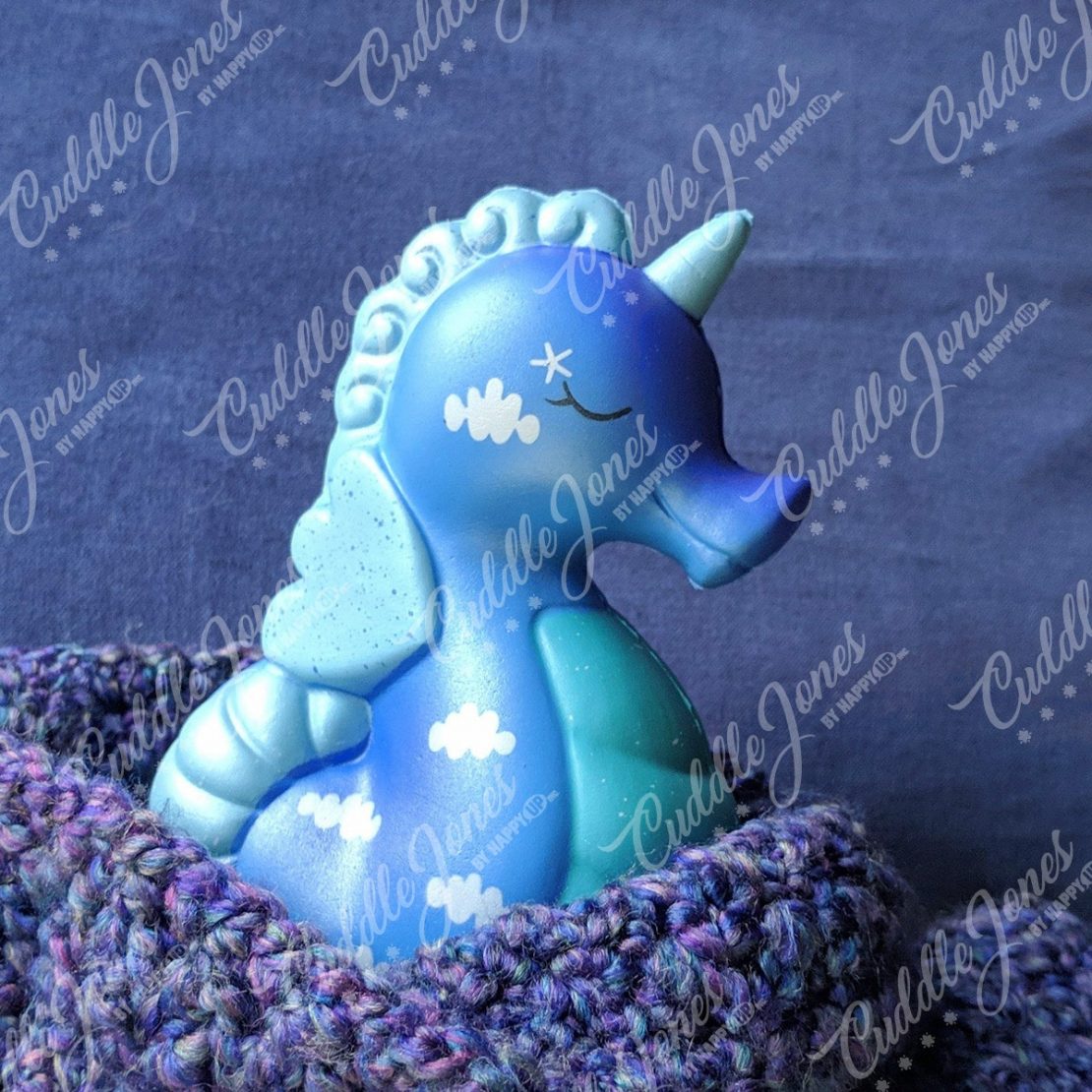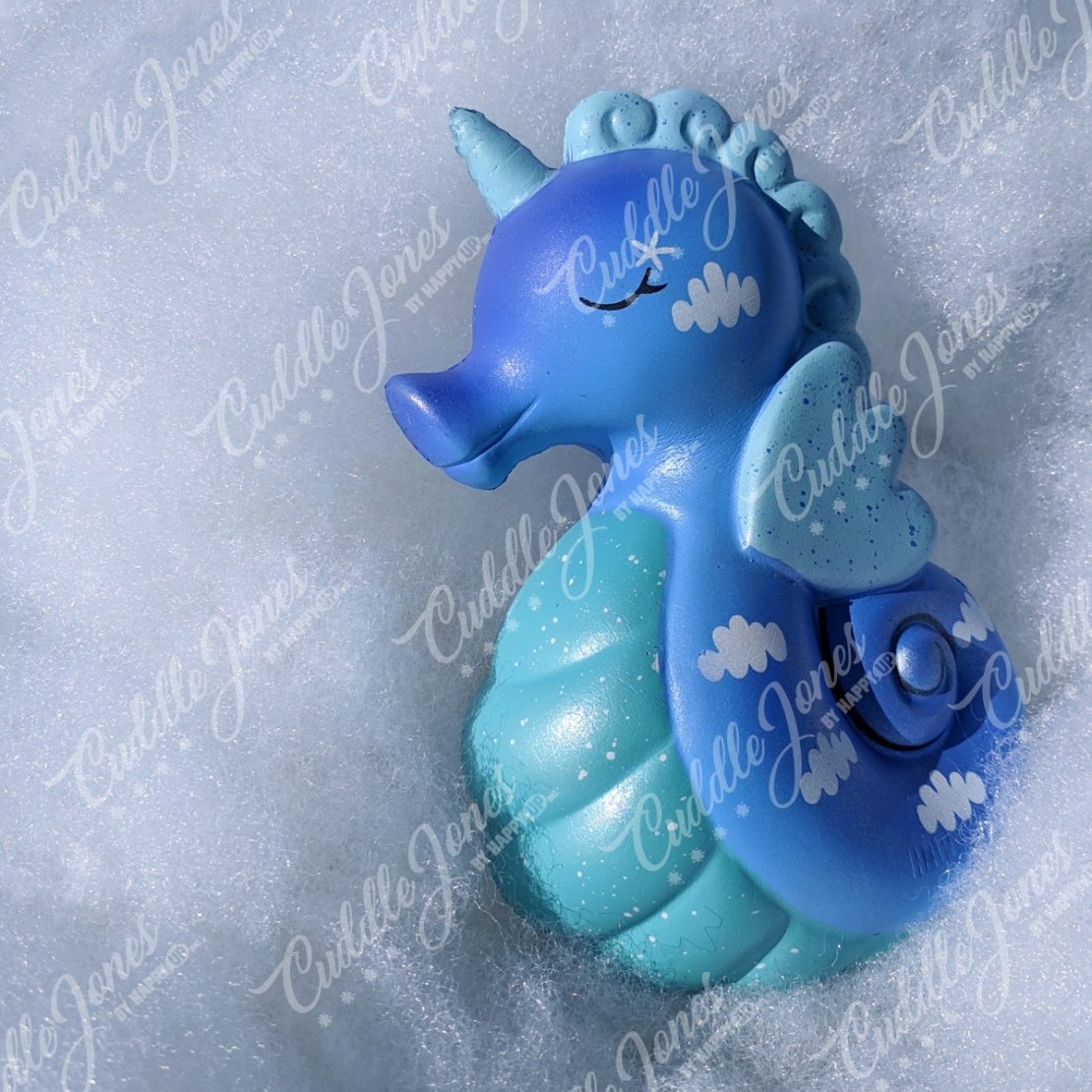 Released Nov. 2018
Lightly scented of Cherry Cola
Slight shimmer finish
Minty Seahorsicorn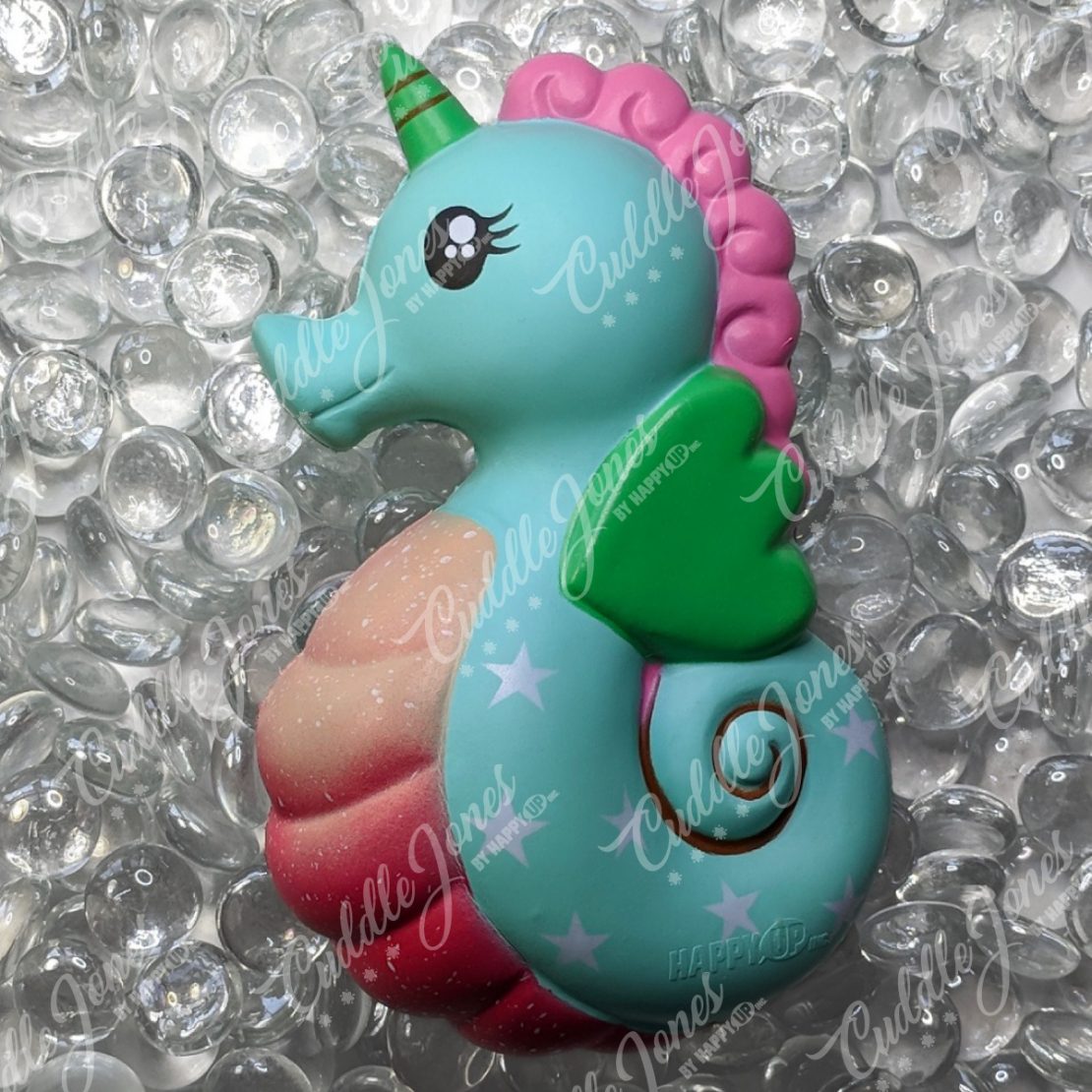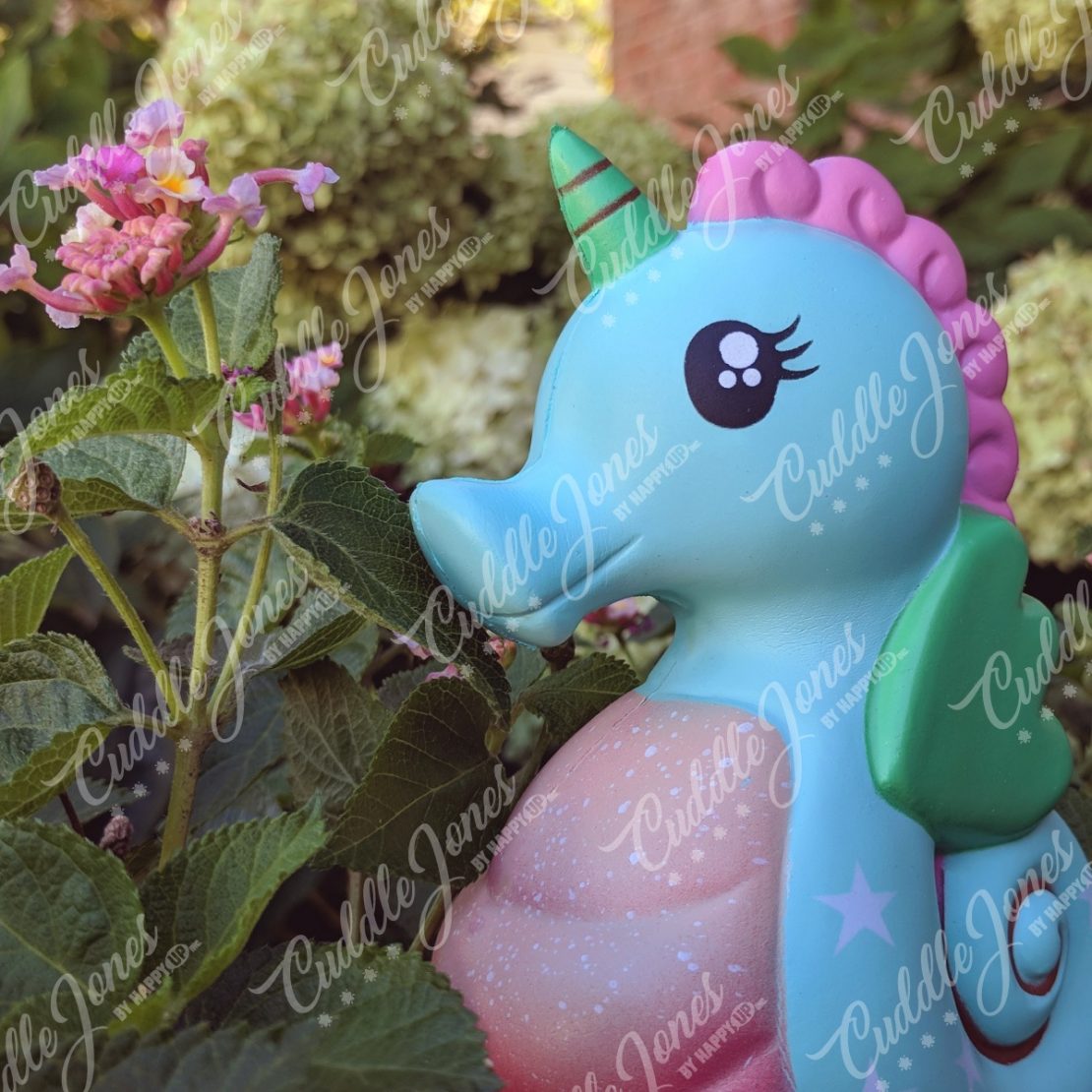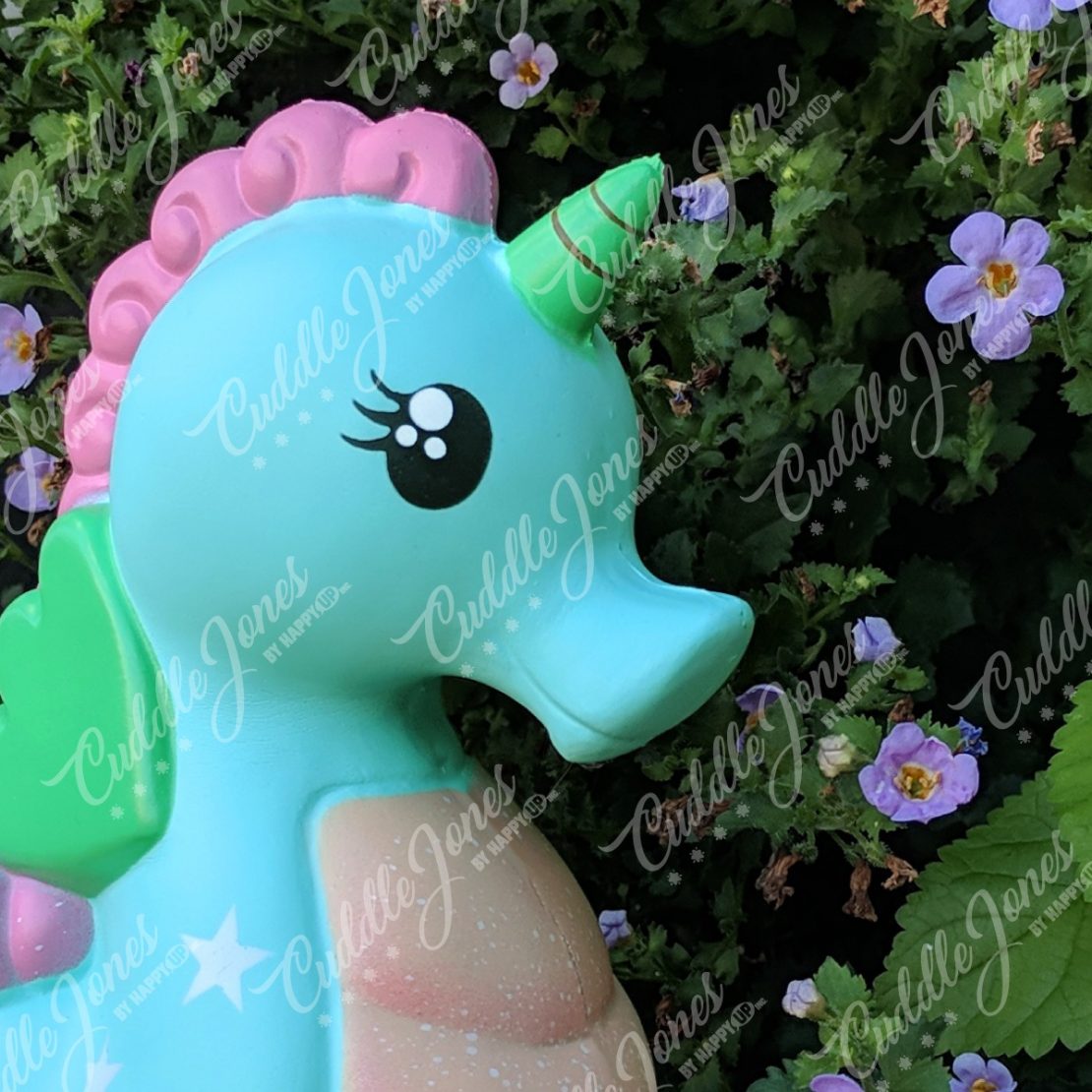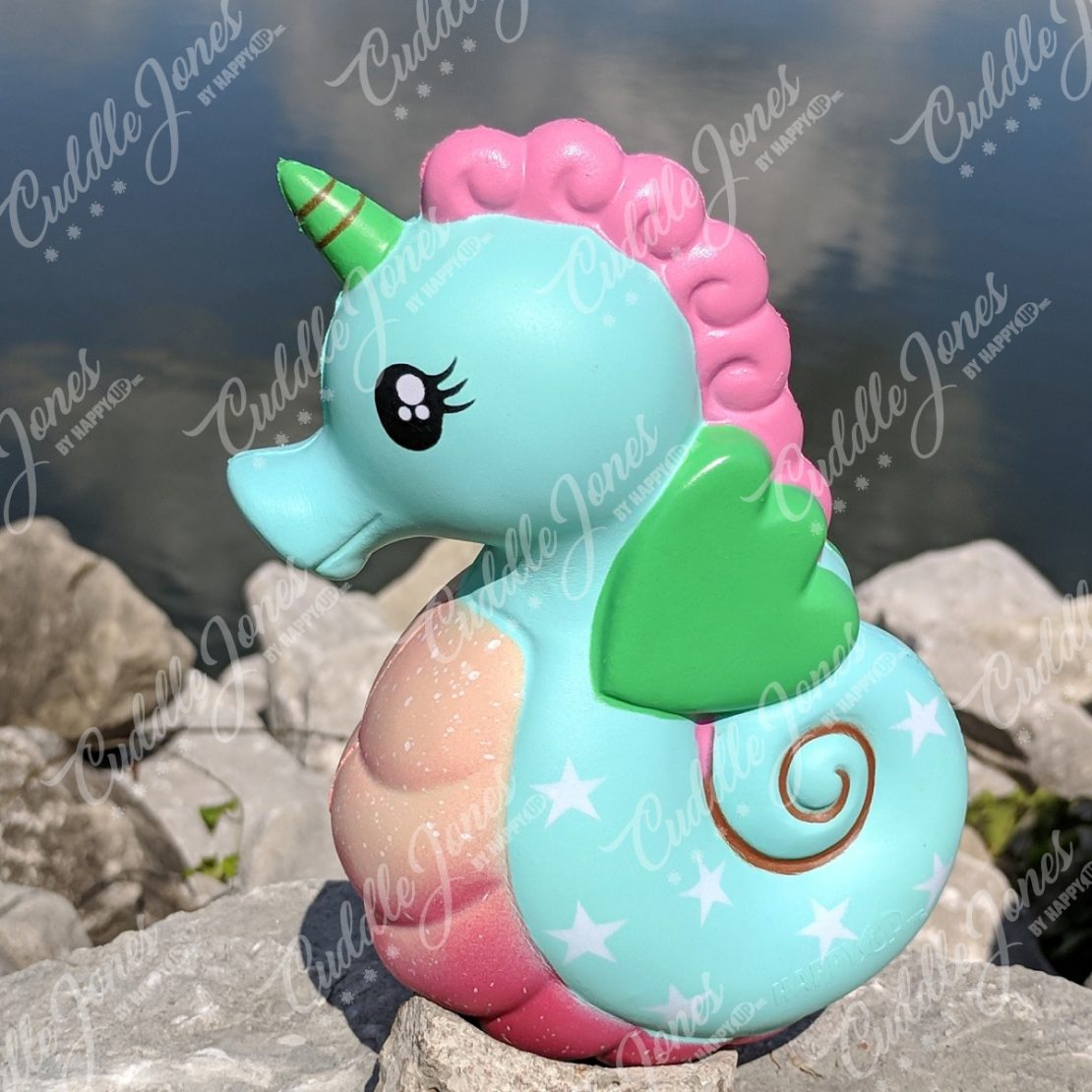 Released March 2018
Lightly scented of Pineapple
The first Cuddle Jones squishy design