Jobs | Happy Up Clayton
Employment opportunities at Happy Up in Clayton, MO
POV: You're dreaming of a new job.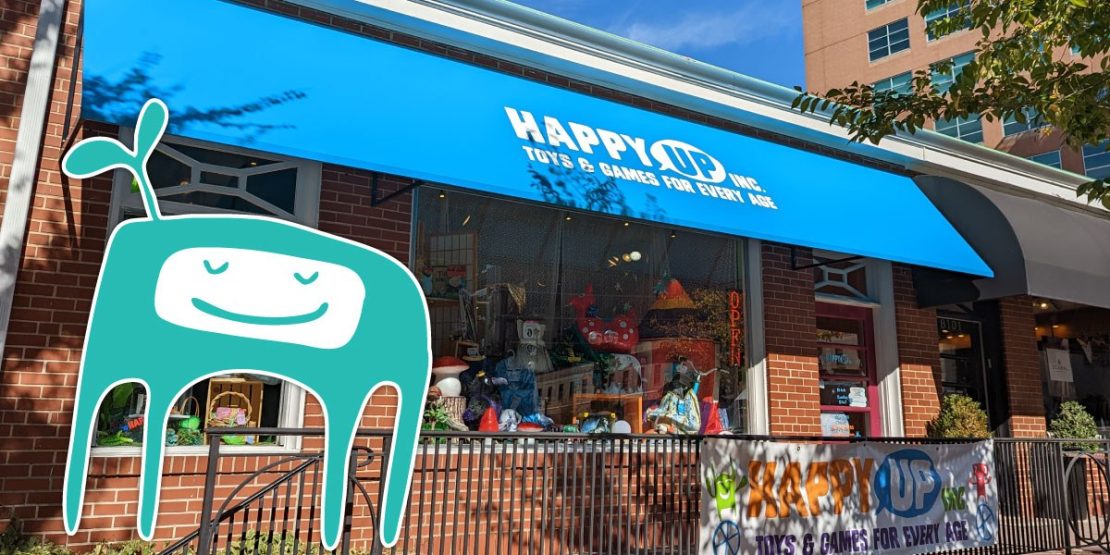 And we're dreaming of you!
We know there are a lot of opportunities out there. And the retail landscape can be brutal.
Being a part of the Happy Up Crew is a little different.
Every day you get to make someone's birthday amazing with the perfect gift. Every day you get to show off all the silly and wonderful toys and games on our shelves. Every day you can make a serious grown up remember how magical it is to be a kid.

What we offer:

Flexible scheduling
Competitive Pay
An extremely playful atmosphere
The NICEST customers around
Sounds pretty good, doesn't it? So join our funny little family!