Rustle up the best baby toy ever.
Babies love the sound of paper... sadly, your average sheet of paper cannot handle all that gnawing and mawing. We have developed a sheet of loose leaf paper just for baby!
Wholesale inquiries welcomed. Please email: store@happyupinc.com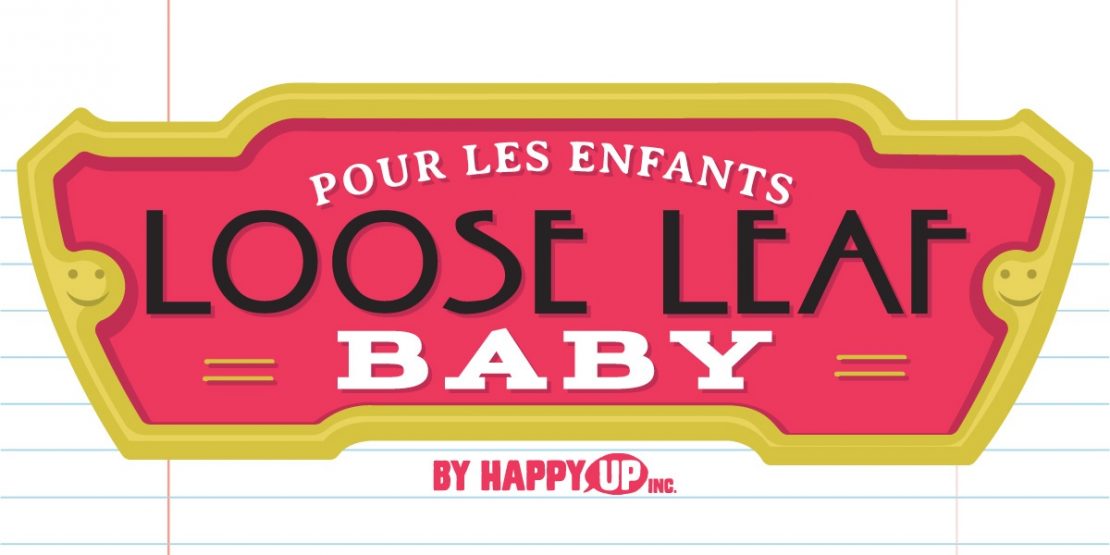 For Newborns & Up
Loose Leaf Baby is a soft, flannel-like fabric wrapped around a crackly sounding material. It's a sensory toy that babies can't resist.
Machine wash & dry
Patent Pending
---
Loose Leaf Baby Crinkle Sheets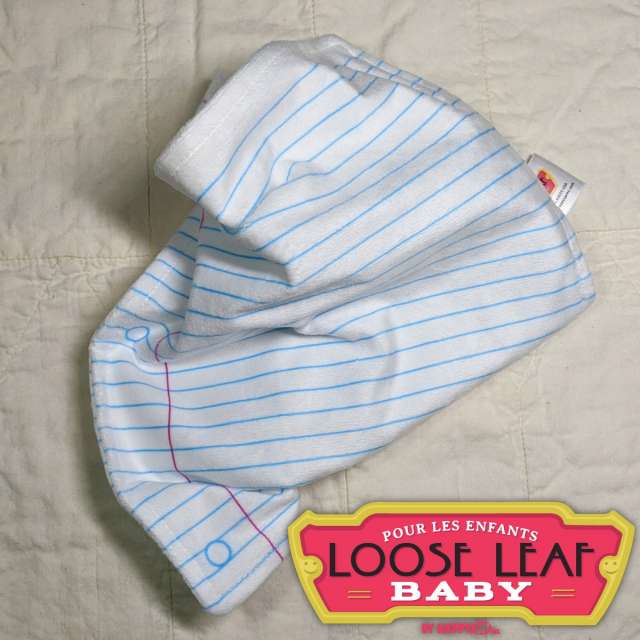 Crinkle Sheets
Available lined or unlined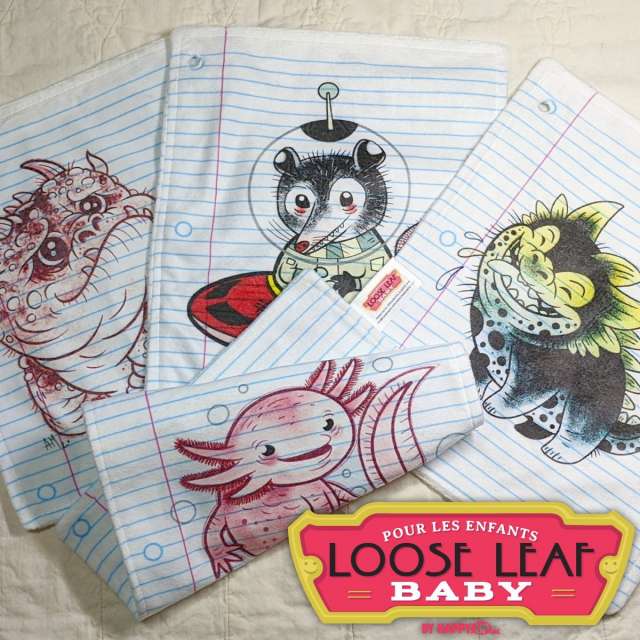 Doodled Crinkle Sheets
Original artwork by artist Aiden Monahan.
---
Loose Leaf Baby Custom Crinkle Sheets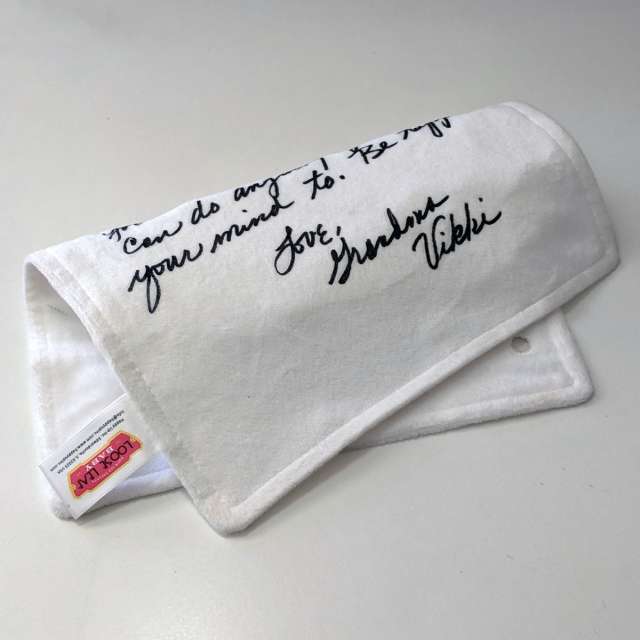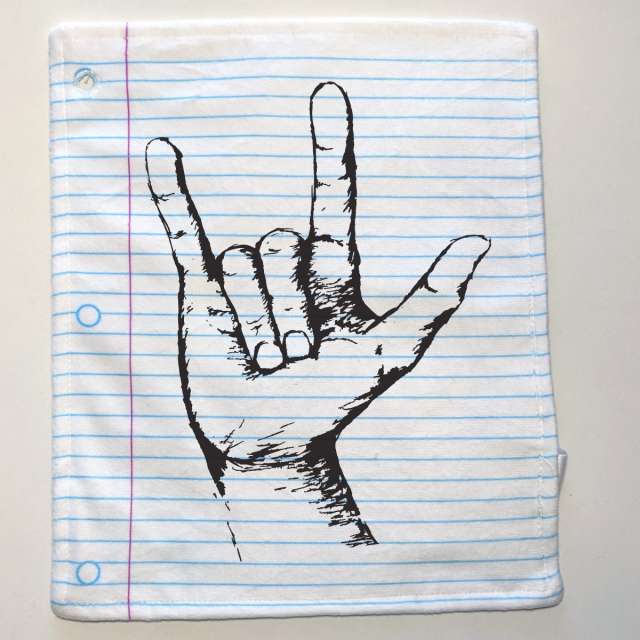 It's a playable and personalized baby gift! Your art is printed on a lined or unlined Loose Leaf Baby. You can write a heart-felt note, draw something, or dash off a quick doodle!


Need to send us your artwork?
If you've already purchased your Custom Loose Leaf Baby and need to send us your artwork, email us! The address is: store@happyupinc.com
Please include the following info in your email:
Your name
How we should reach you (number to call or text)
Edwardsville, IL or Clayton, MO Happy Up location for pick-up
If you have a deadline
Usual turn-around time is within 5 - 7 business days.
We try to make it faster, but can't pinky swear to it!
Thank you for Crinkling!