It's March, and Hares Have Arrived!
Published Tuesday, March 3, 2020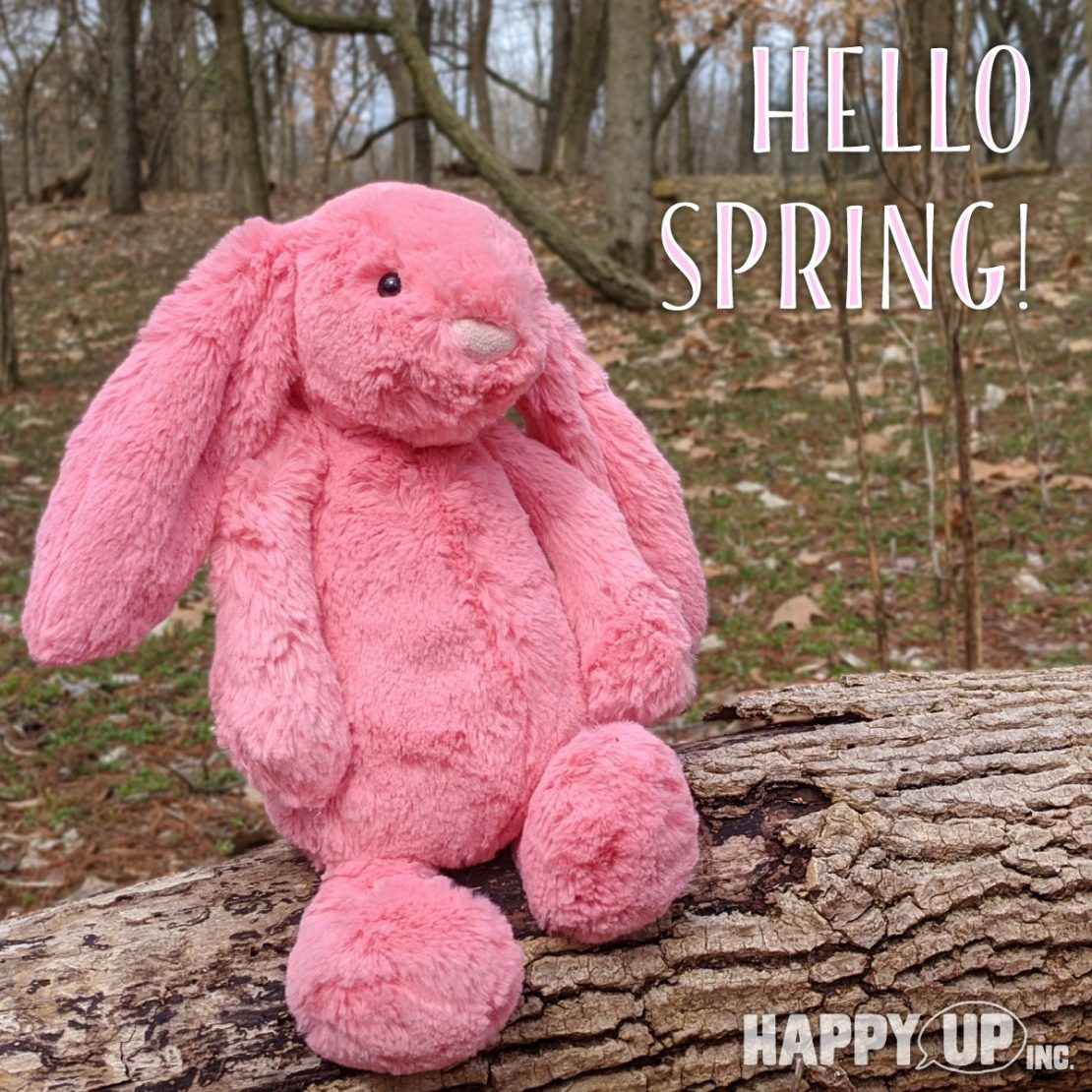 And Bunnies And Rabbits And Jellycat Plushies of Every Type!
Yessss! Hello Spring!
We're more than ready for kinder weather and bright colors popping up all over the place. You know what's really popping right now? Jellycat!
We love plush stuffed animals from this company. Their creations are just amazing. The range of textures they use, the different types of animals and creatures, and their stylized approach to each item is second to none. Cute, but not cutesy. Whimsical, but not too precious. With perfect little details.
We could go on and on... but pictures are worth a thousand words!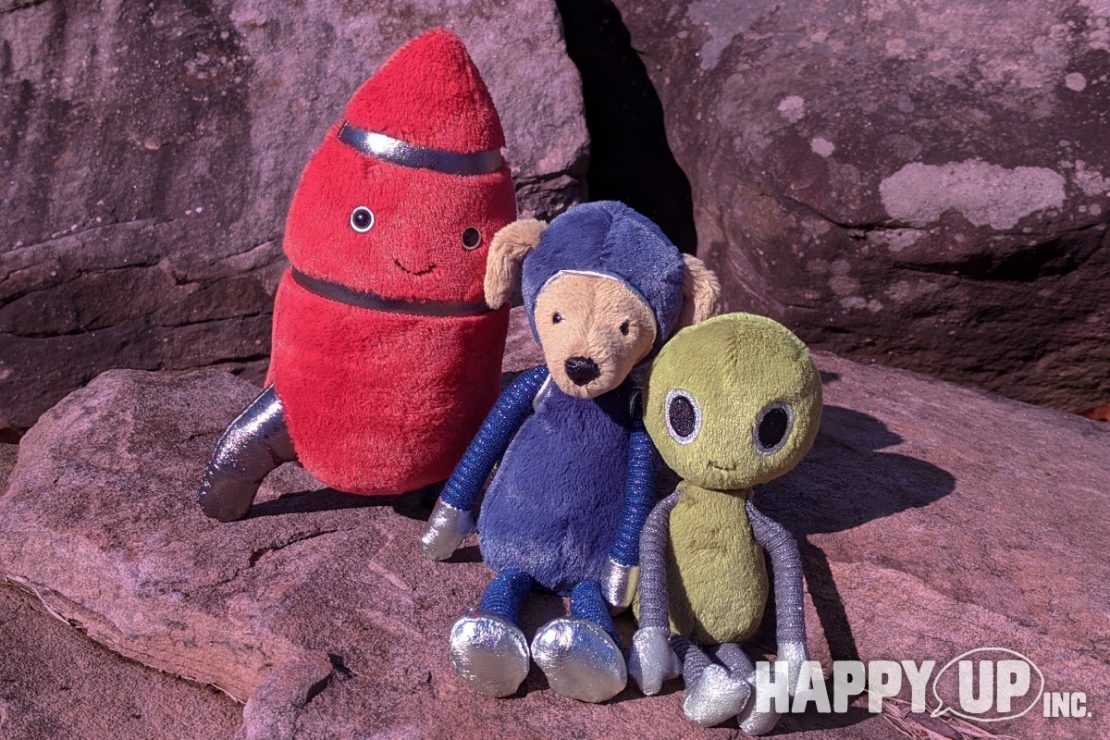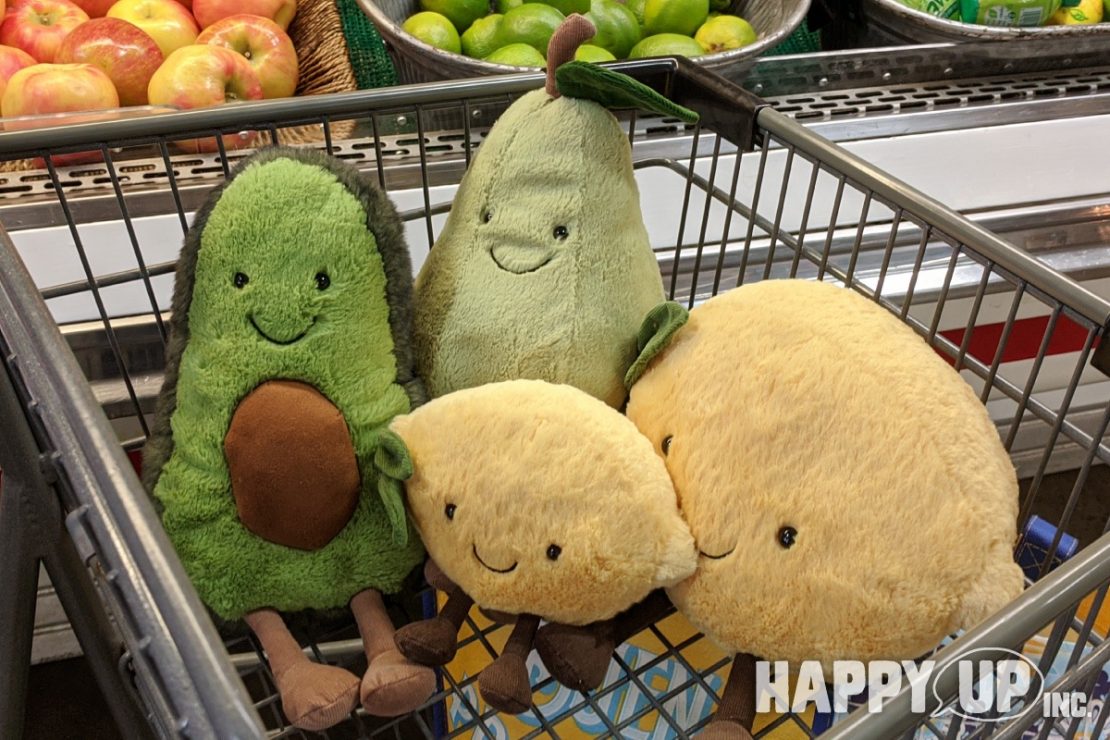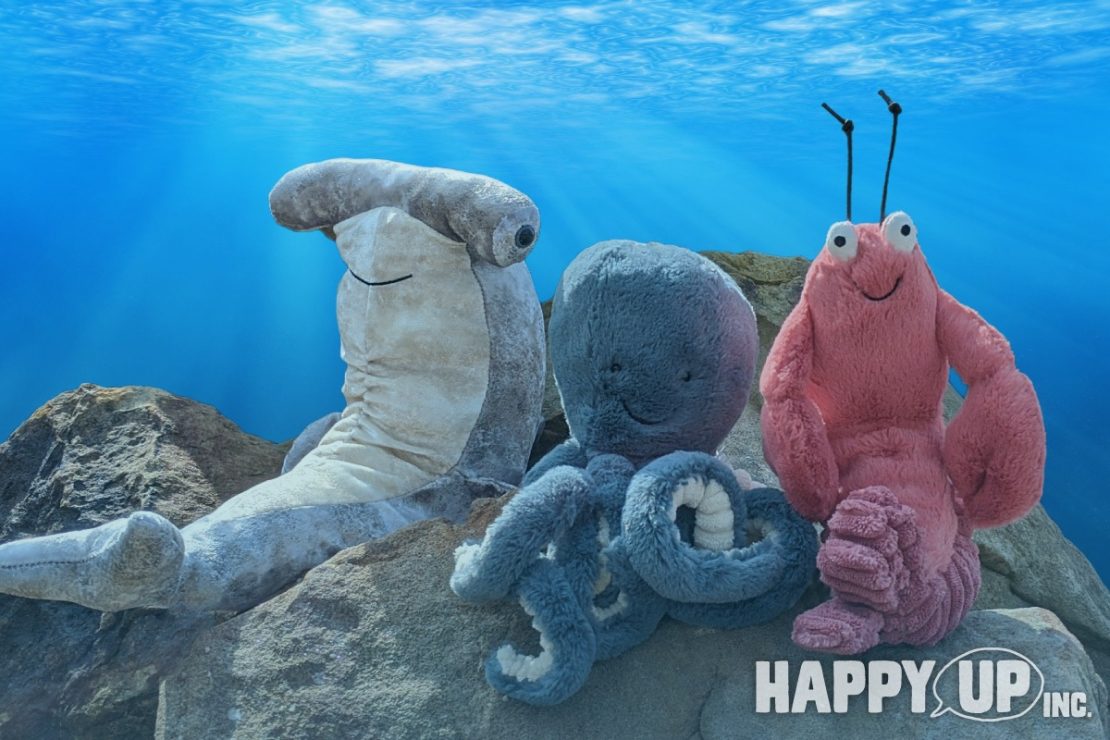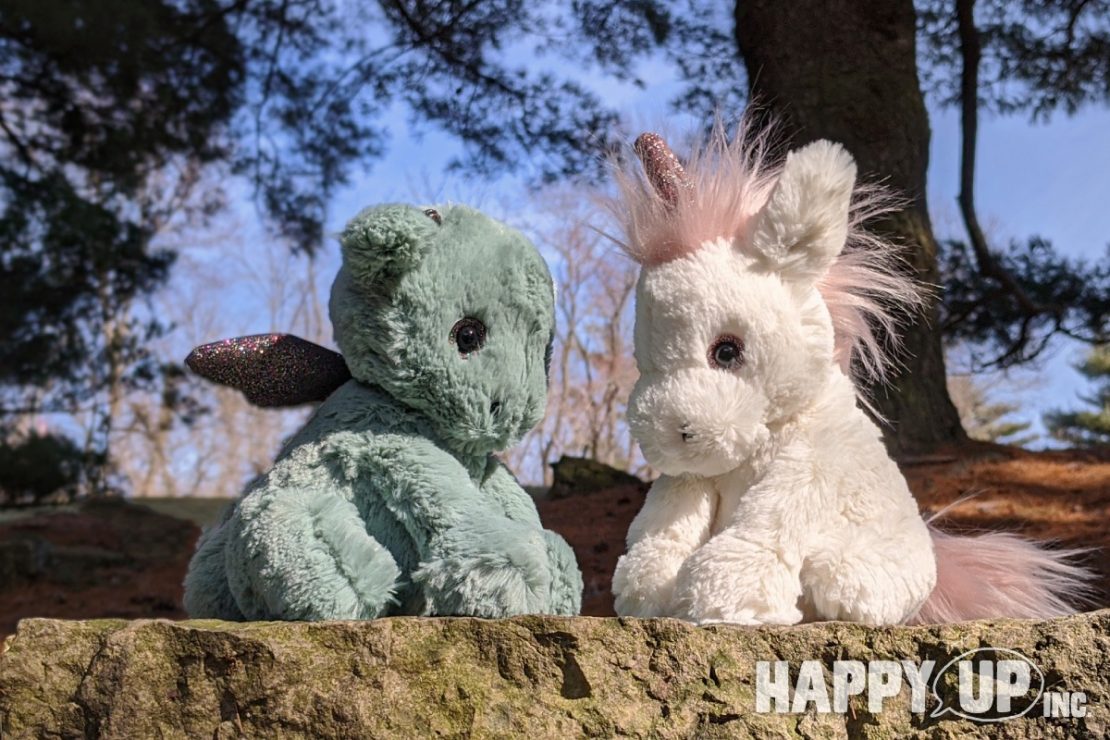 Click through to the product page to see a healthy smattering of the Jellycat items in stock!
Jellycat Plush
We stock Jellycat exclusively at our Edwardsville store, but are always happy to bring one over to Clayton for you. Just let us know who (or what) you'd like to meet in person!
Happy Up Clayton: (314) 725-2455
---
PS... Ask Us About
Free* Easter Baskets!
Happening at both locations, so ask at the counter for all the details!
*Minimum purchase required
---
PPS...
Spring really is sneaking in... You just have to look carefully.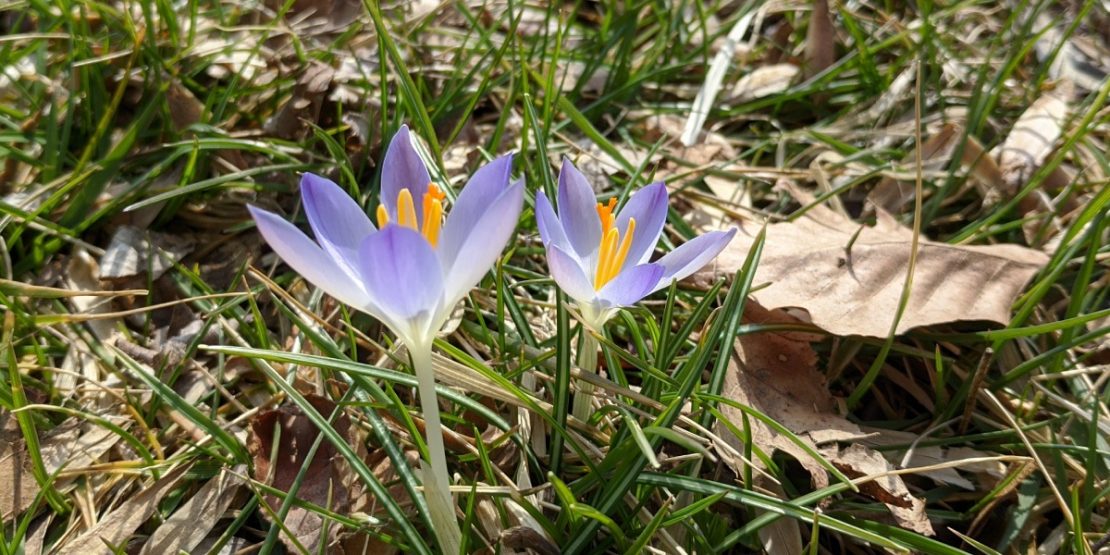 Hello little flowers!! We found some early crocus blooms at the Gardens at SIUE.