Spring Treats for Baby Bunnies!
Published Wednesday, March 11, 2020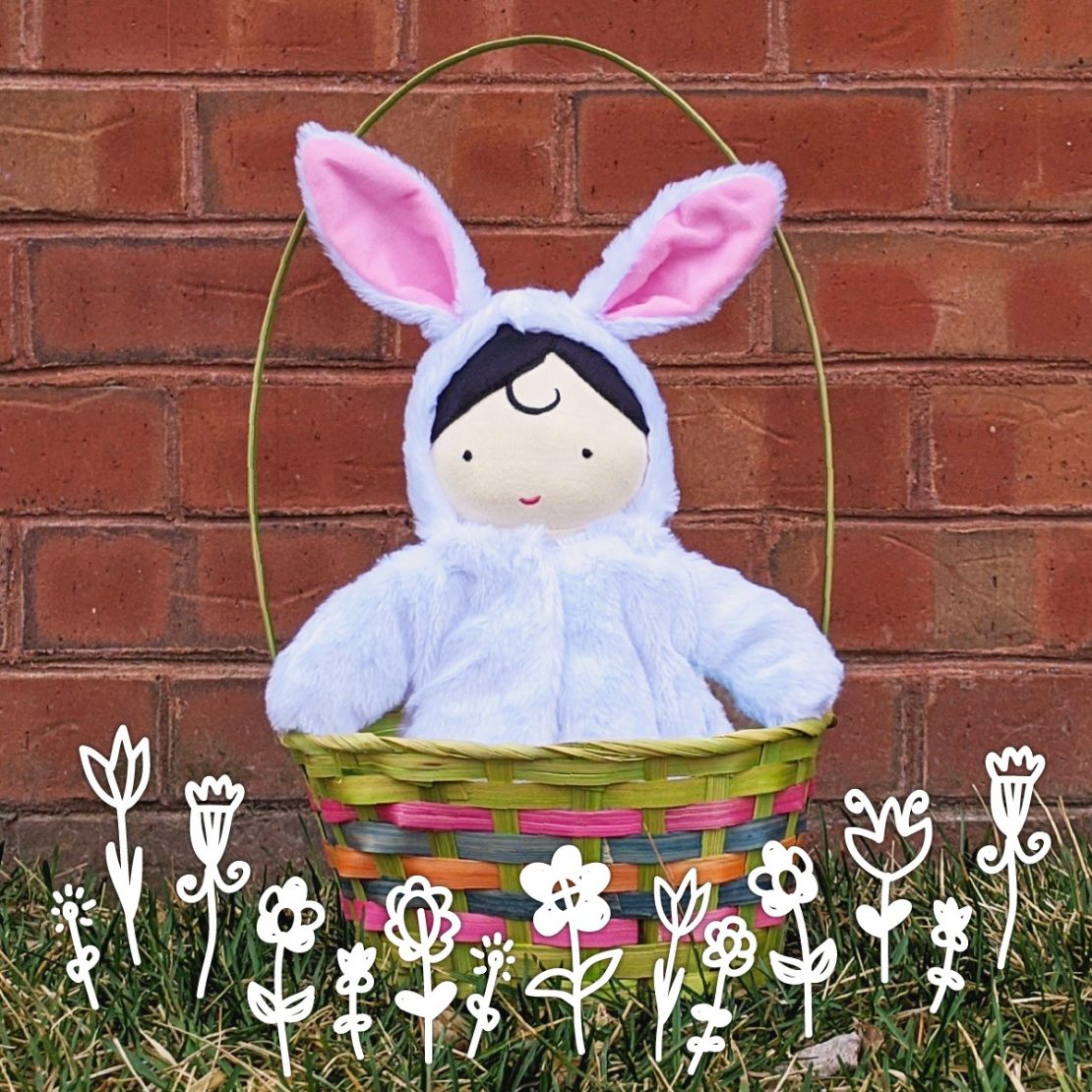 100% Play, Zero Sugar!
Easter is right around the corner. And what goes in the basket for baby? These toys!!
Buying gifts for babies and toddlers can be tricky. The Happy Up Toy Experts are here to help. From items newborns will love to gnaw on, to the kind of toys that keep toddlers cooing with joy, we've got so many ideas!
---
Mellipou Music Boxes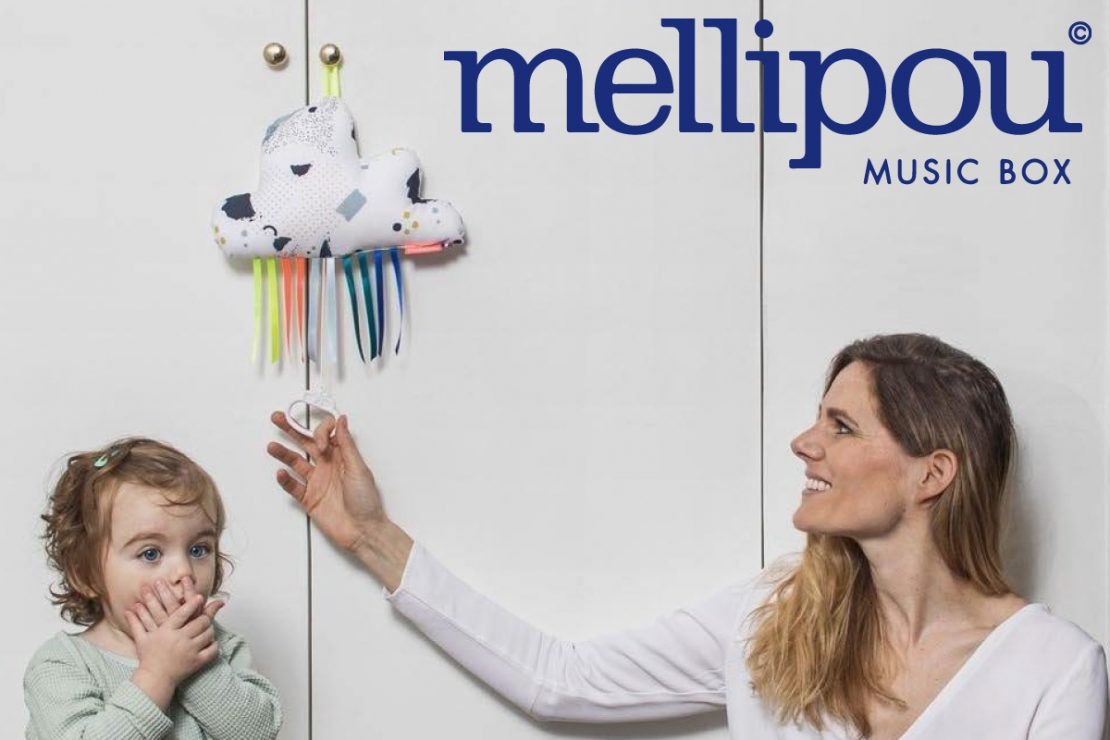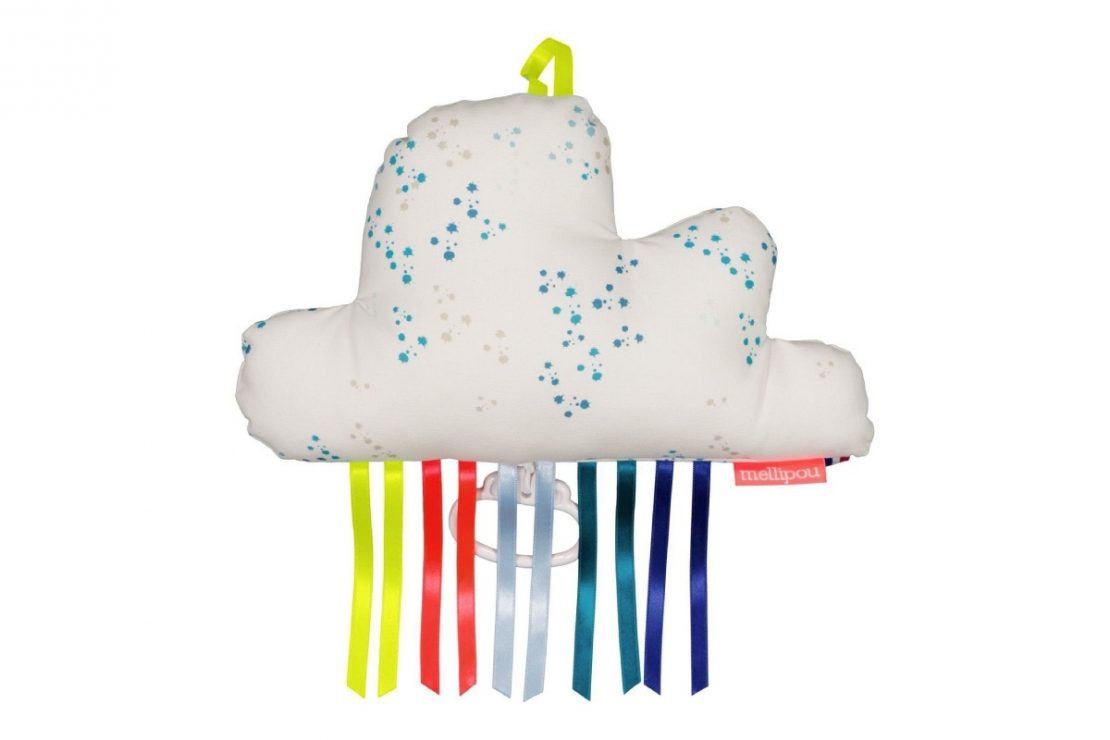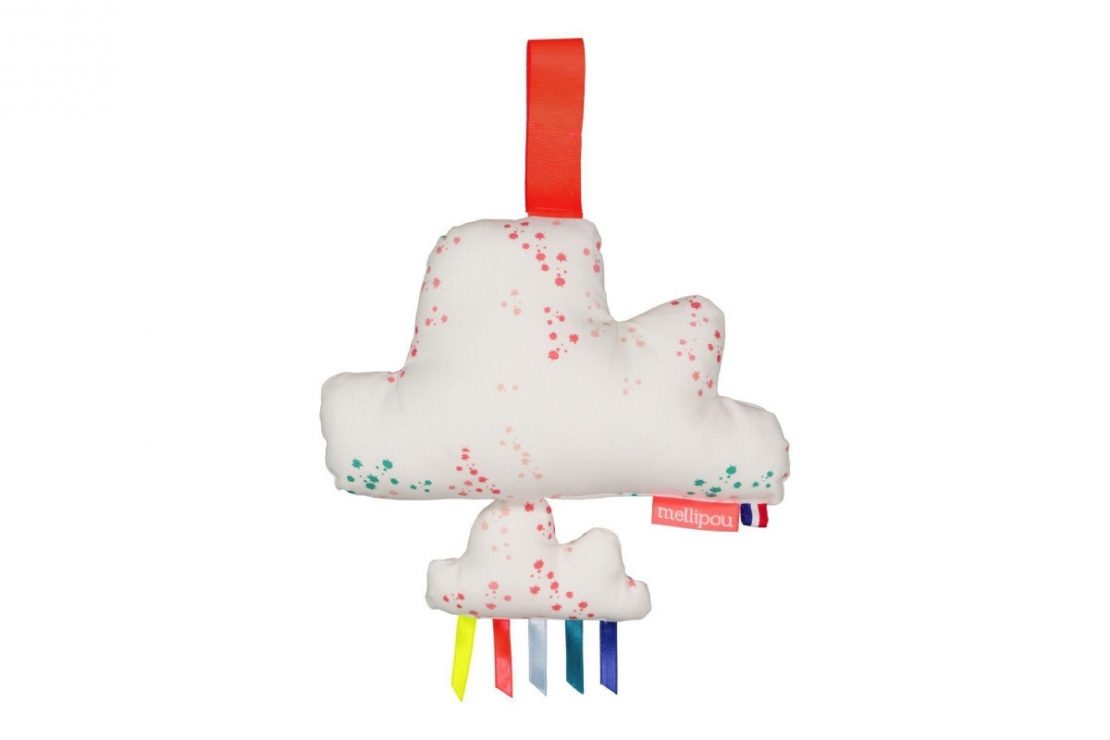 Just arrived and we are in love!
These cloud-shaped stuffed music boxes are a fab addition to any nursery. And the songs are not what you're expecting in a music box for baby!
---
Lalaboom
10mo & up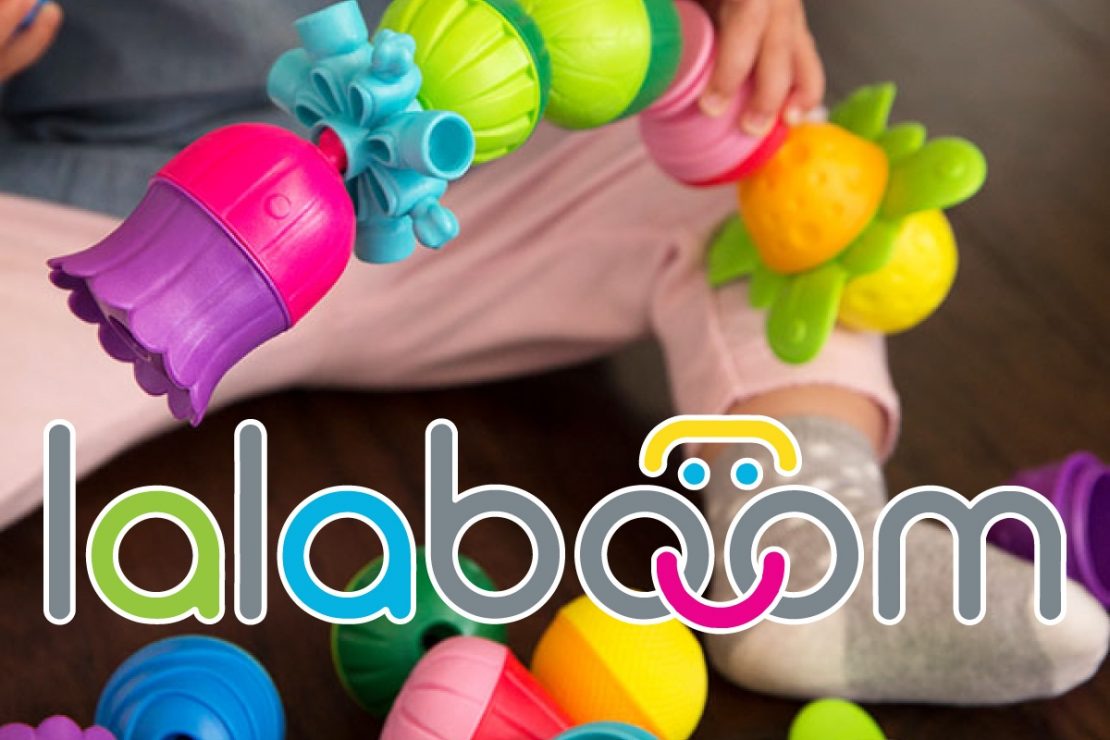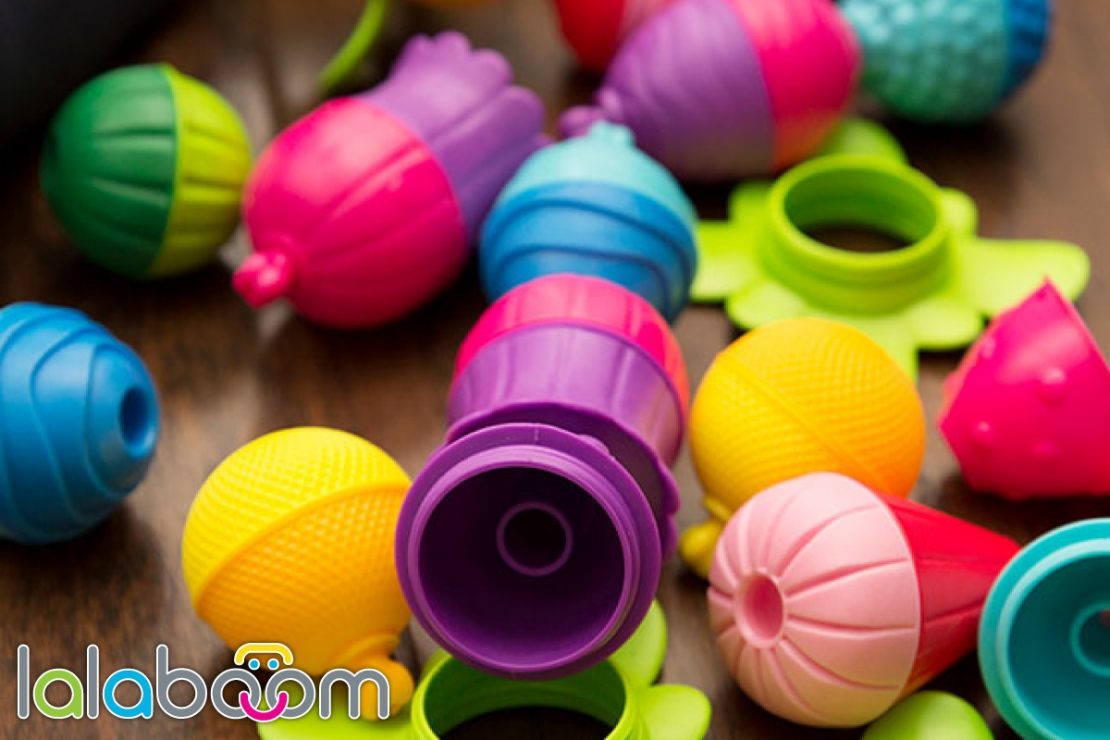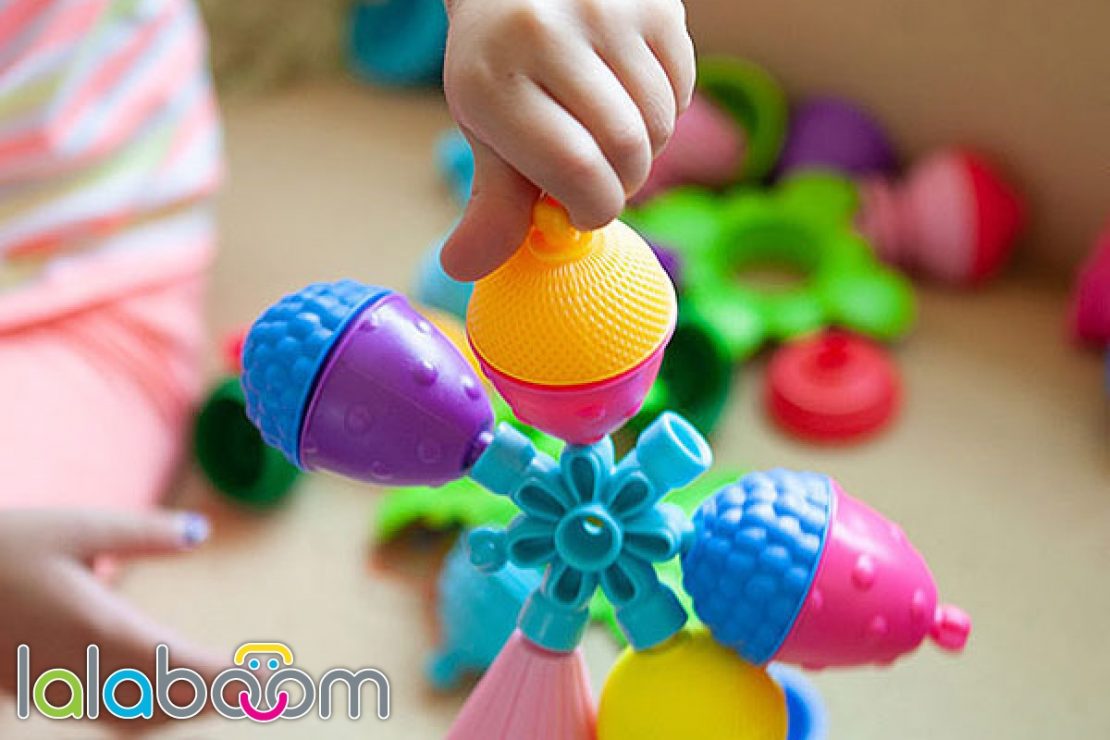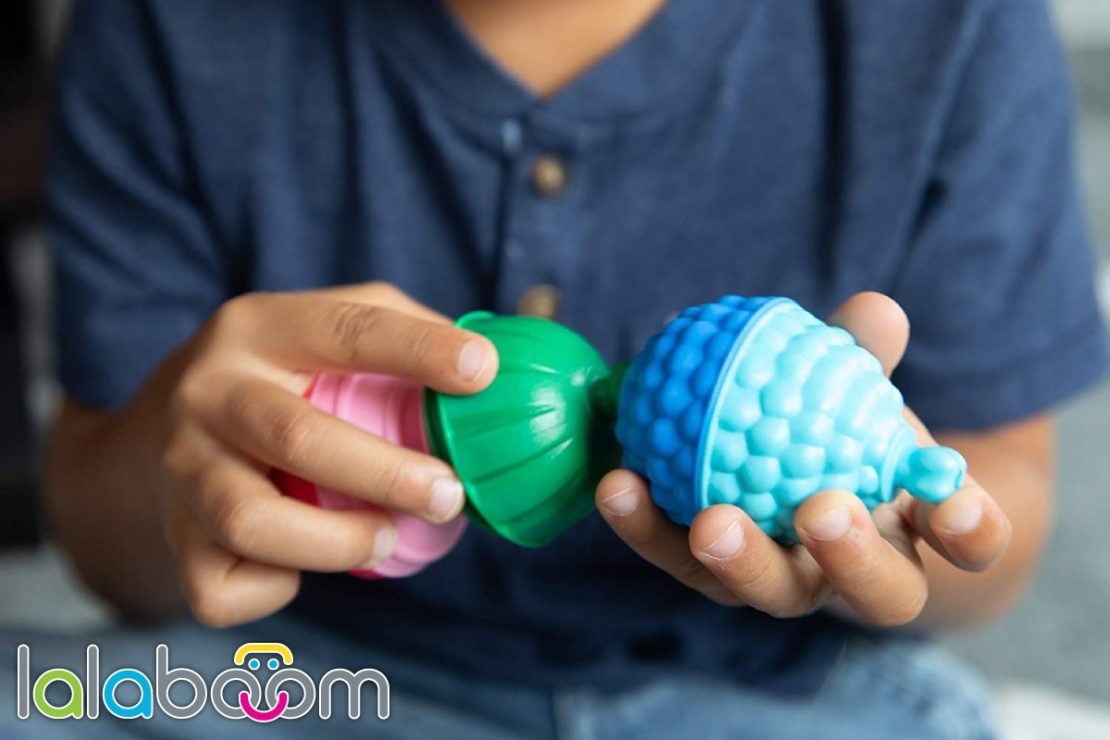 Taking snap beads in new directions! A tried-and-true favorite.
Lalaboom Snap Beads
---
Baby Stella
12mo & up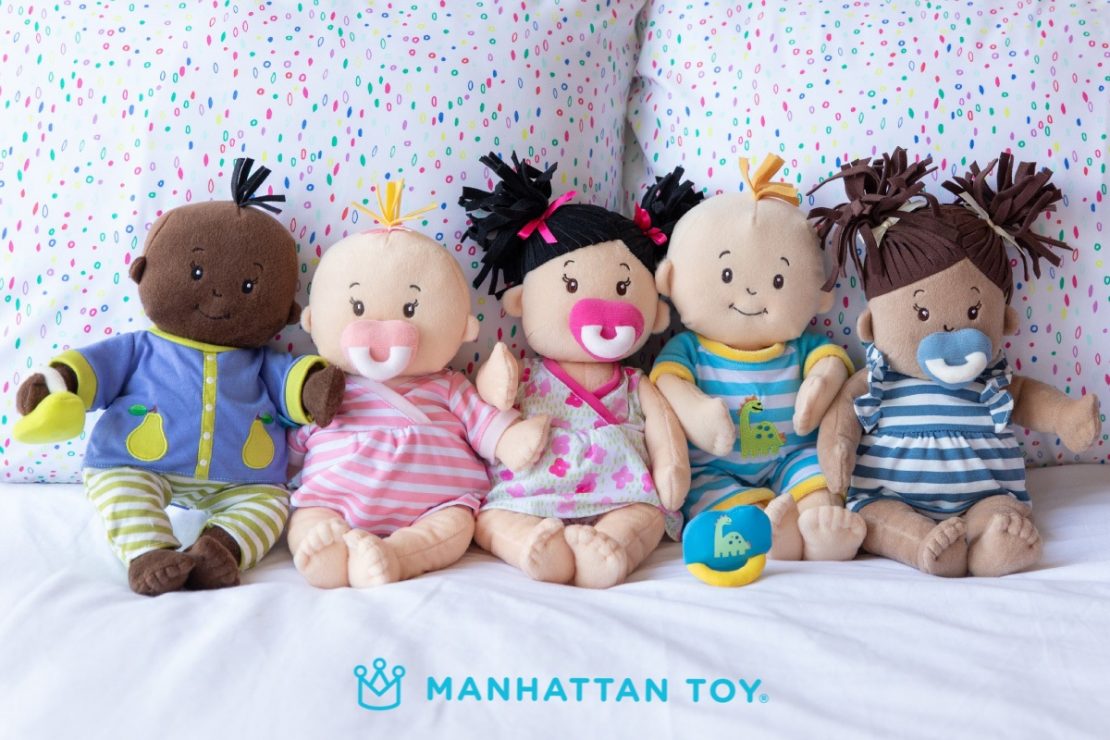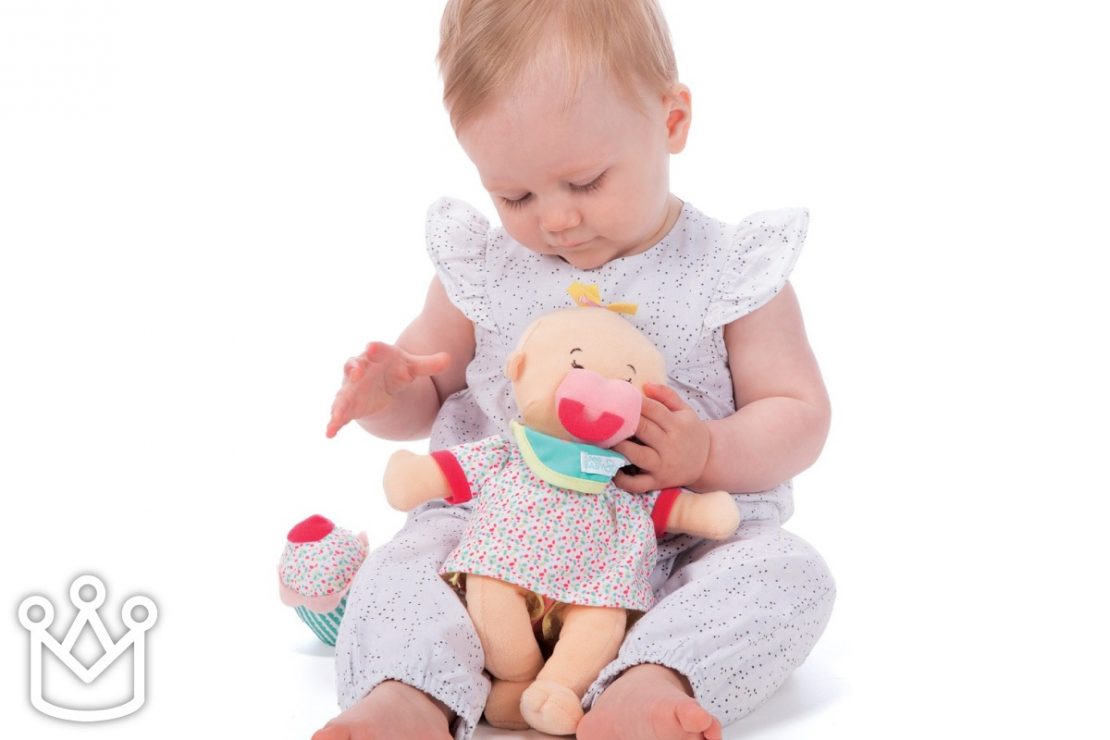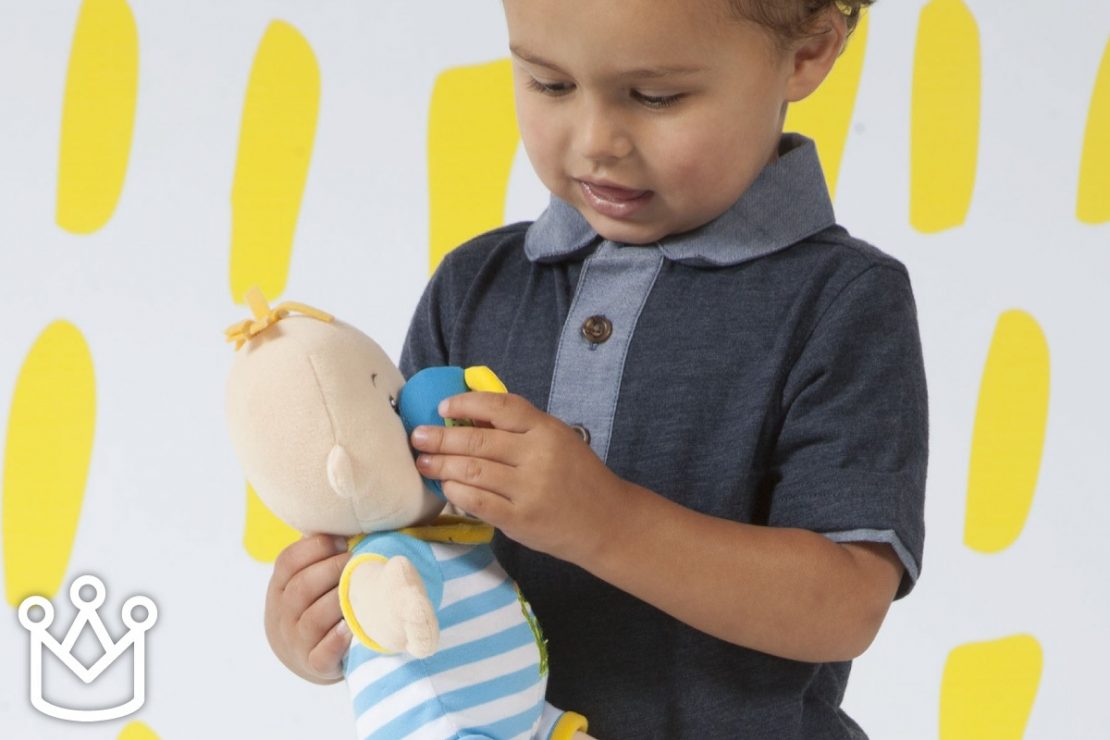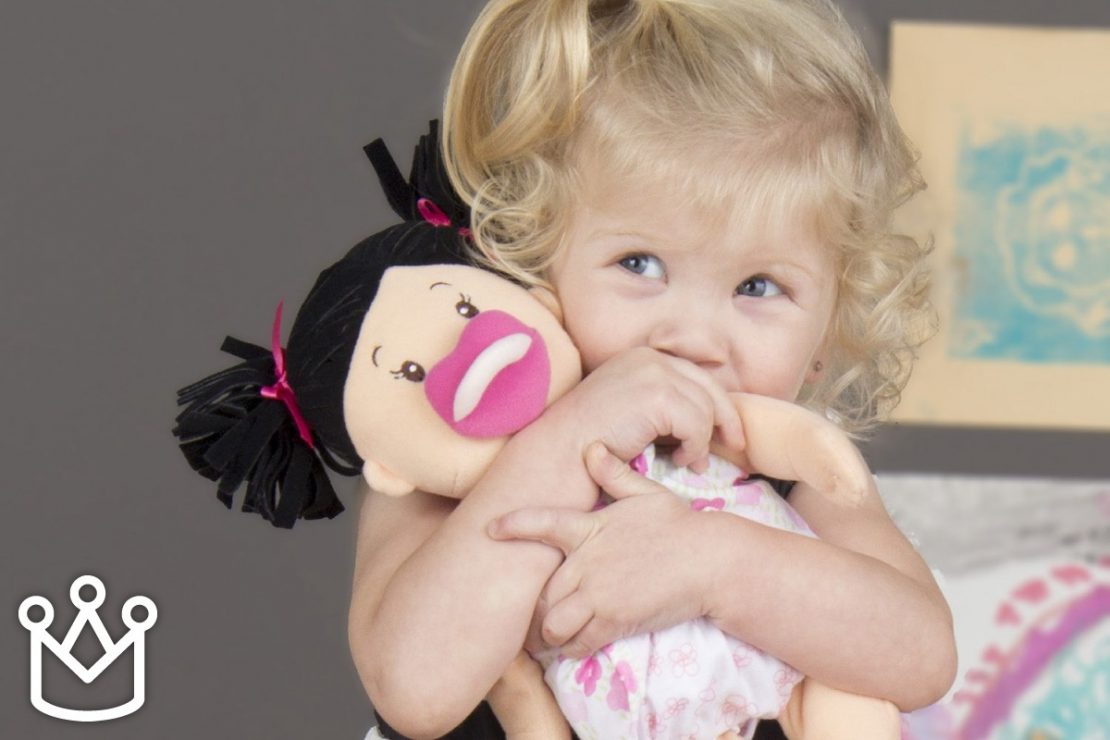 Baby's first baby doll! Soft bodied and ready to play!
---
Manhattan Toy Plush & Soft Toys
Newborn & up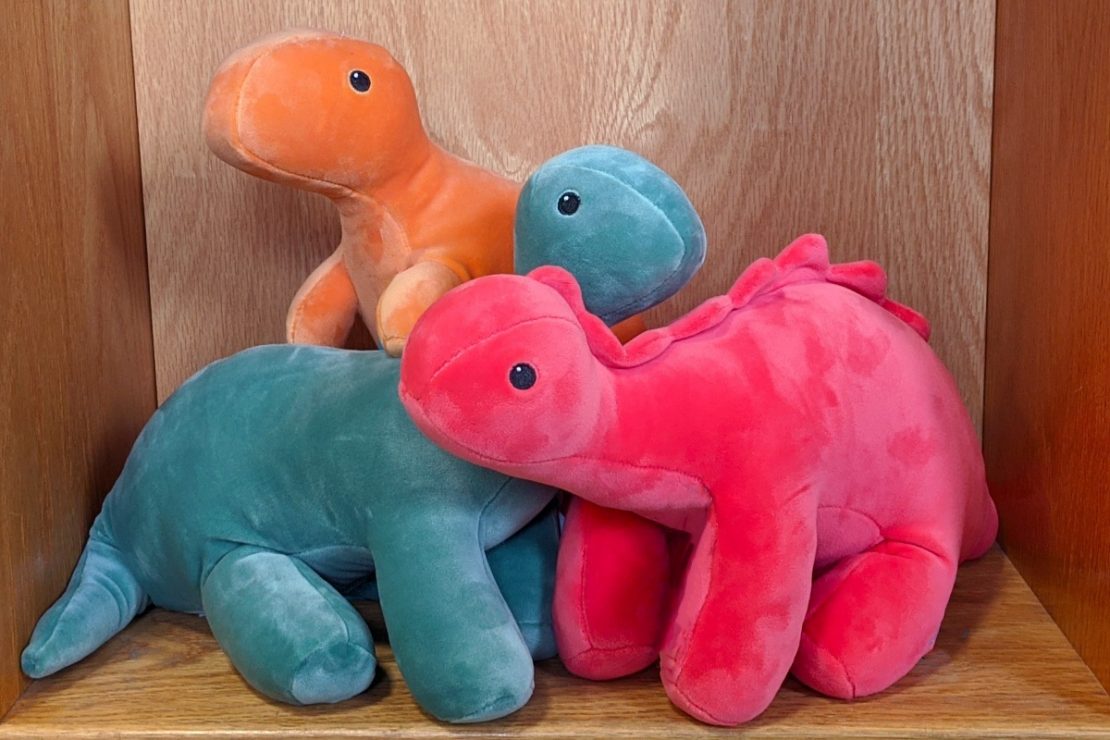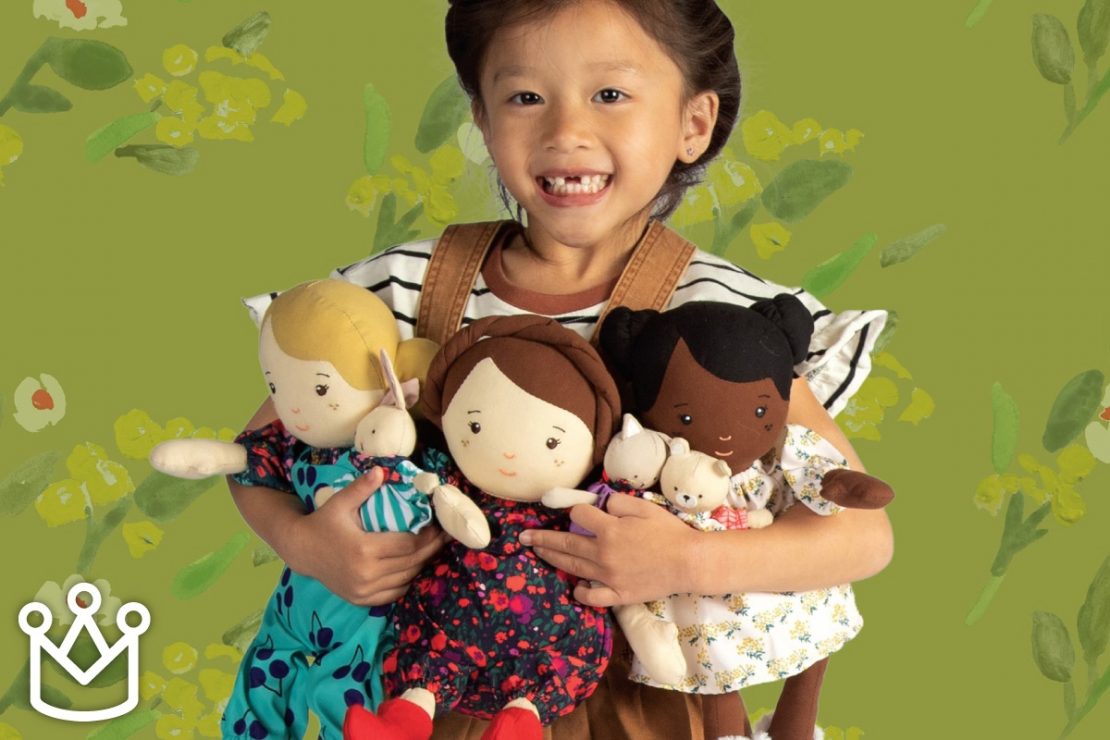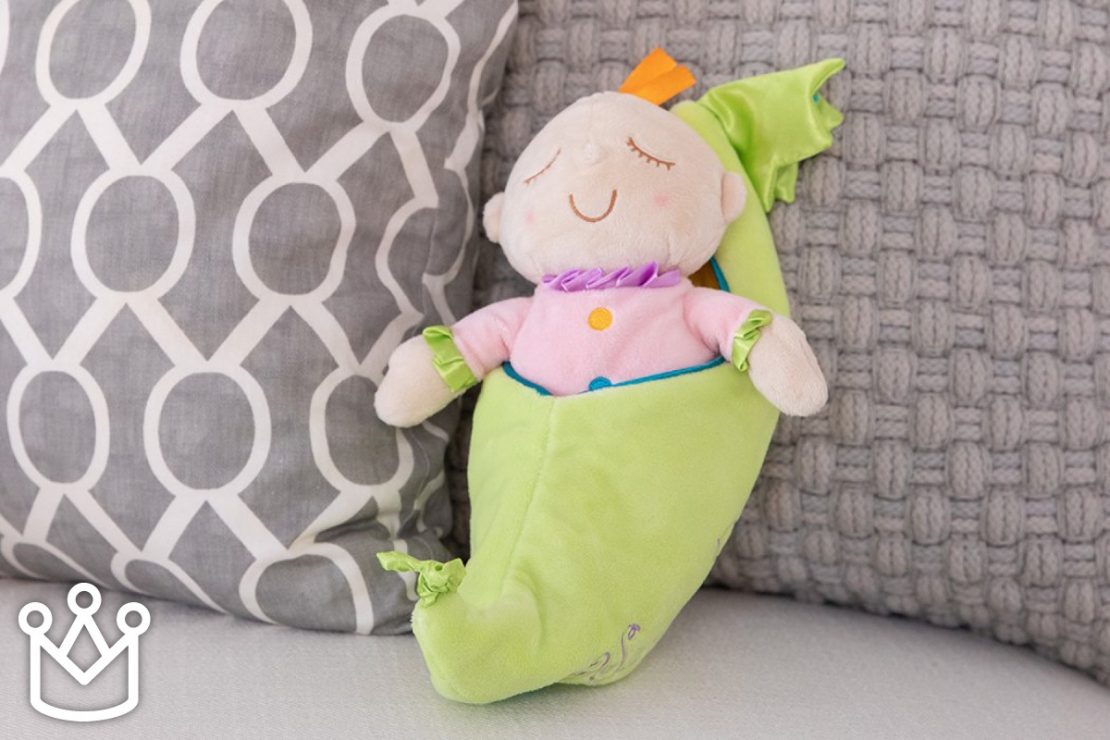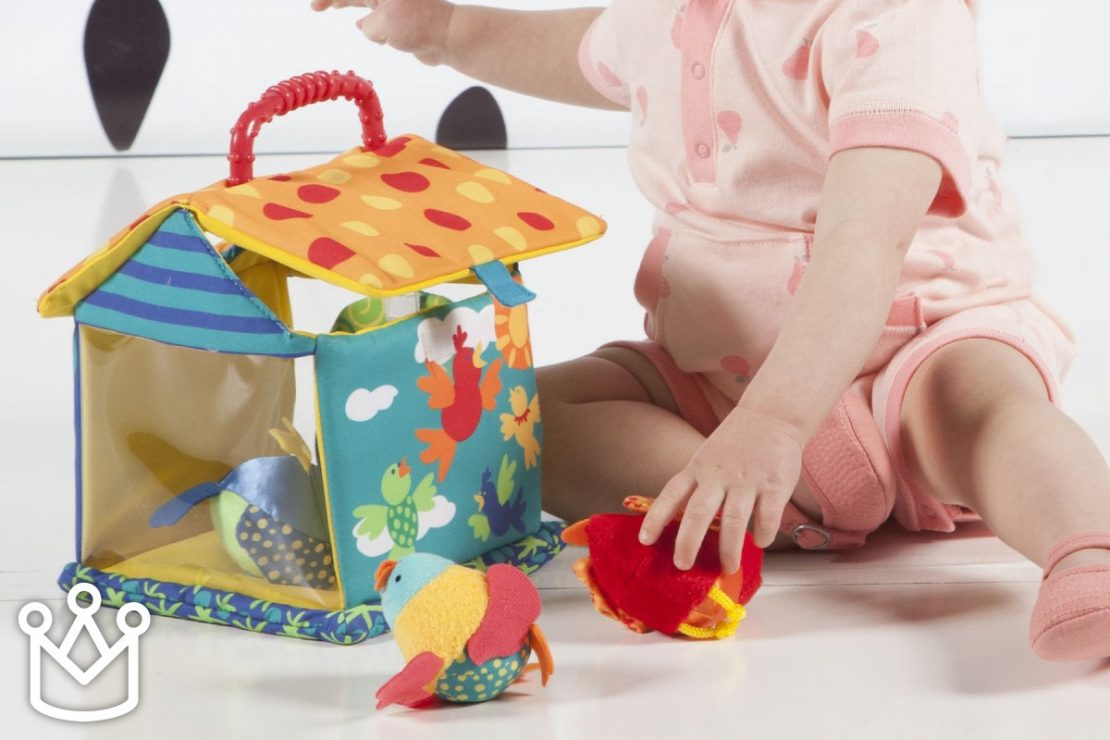 Cuddle toys, playful toys, adorable plush!
---
Manhattan Toy Teethers
Newborn & up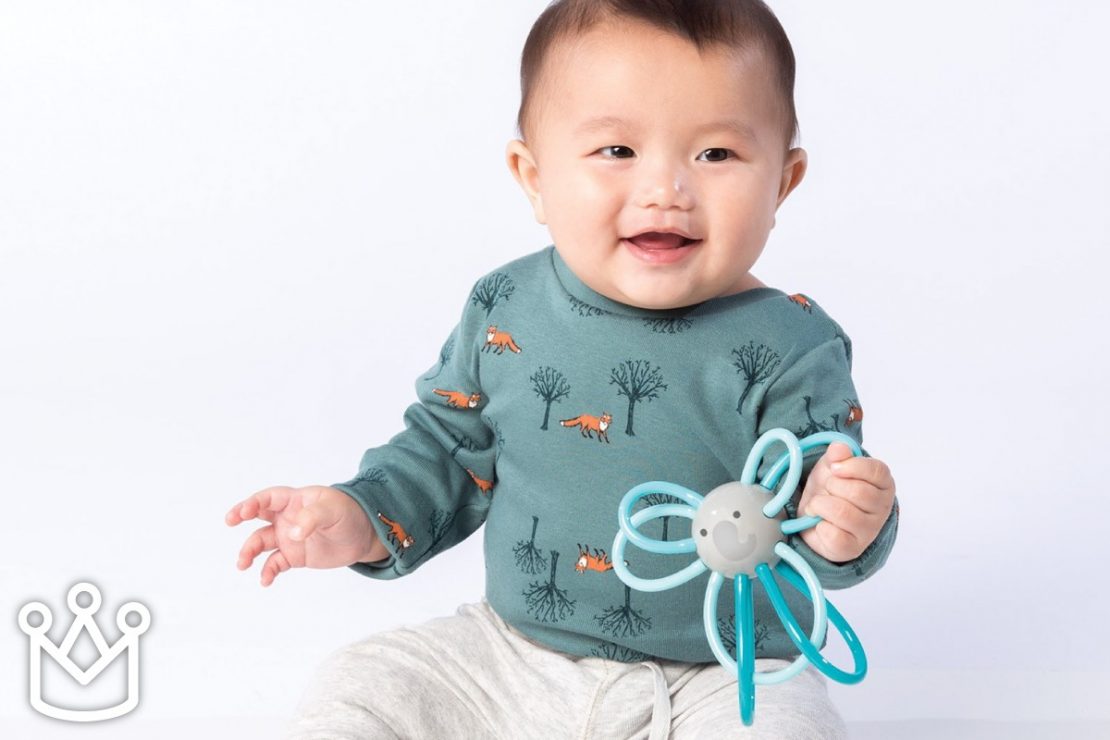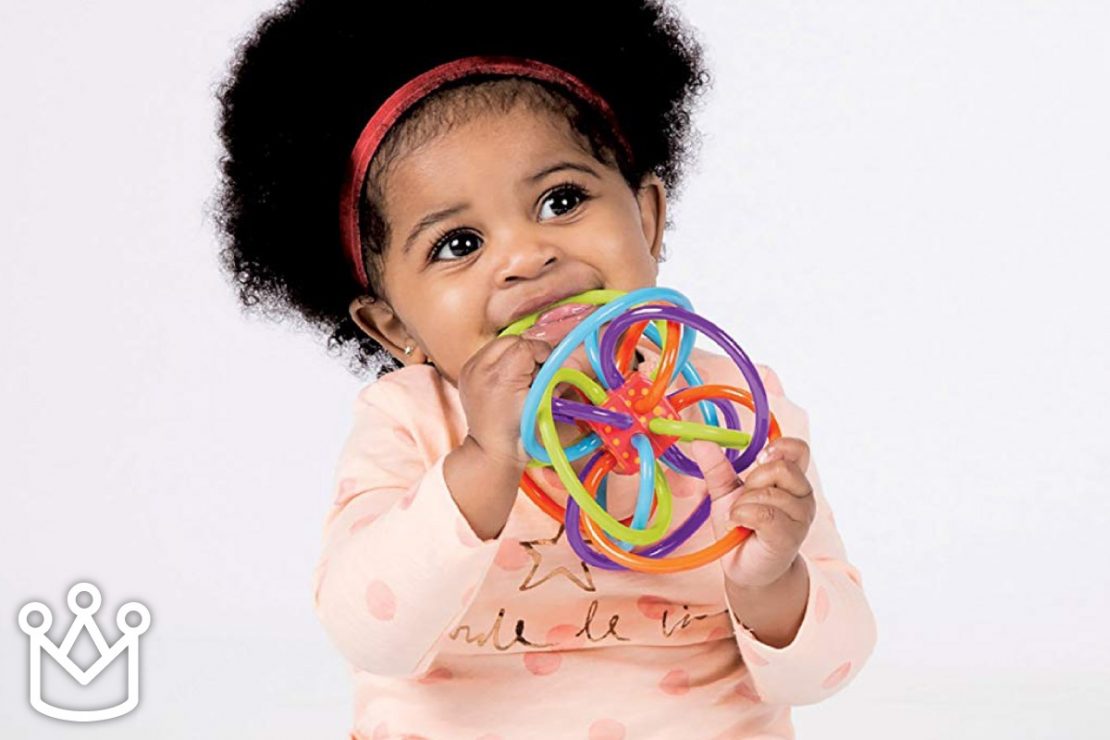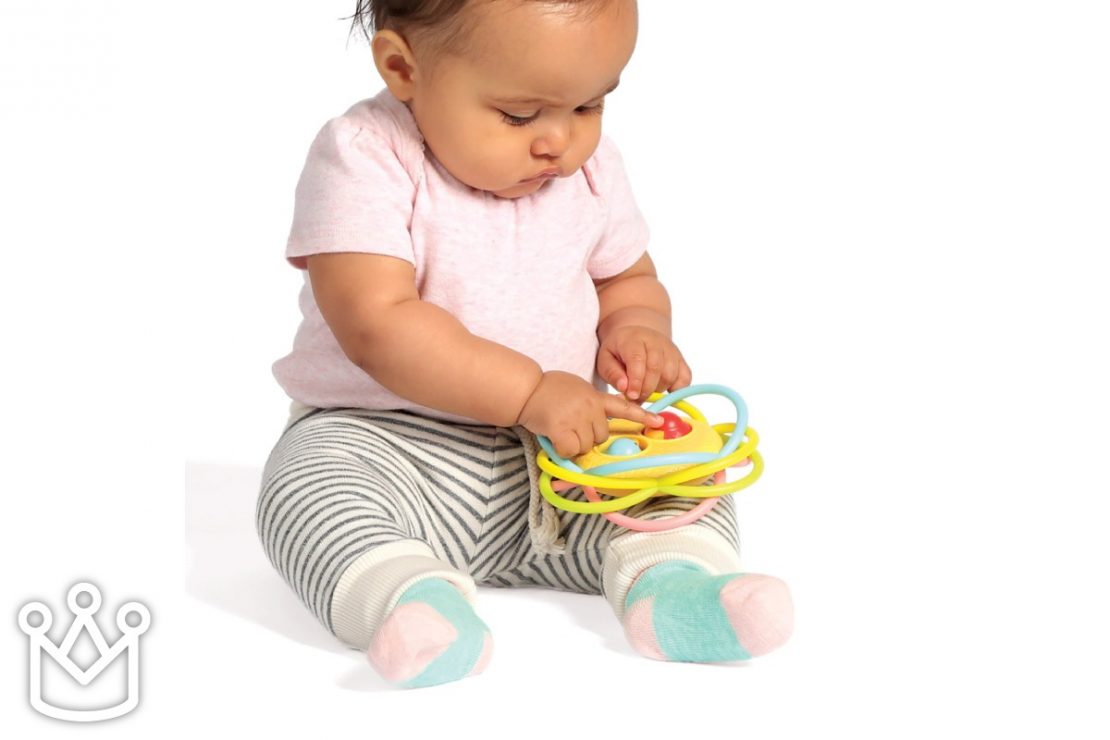 You can't have too many teethers!
---
SmartMax
12mo & up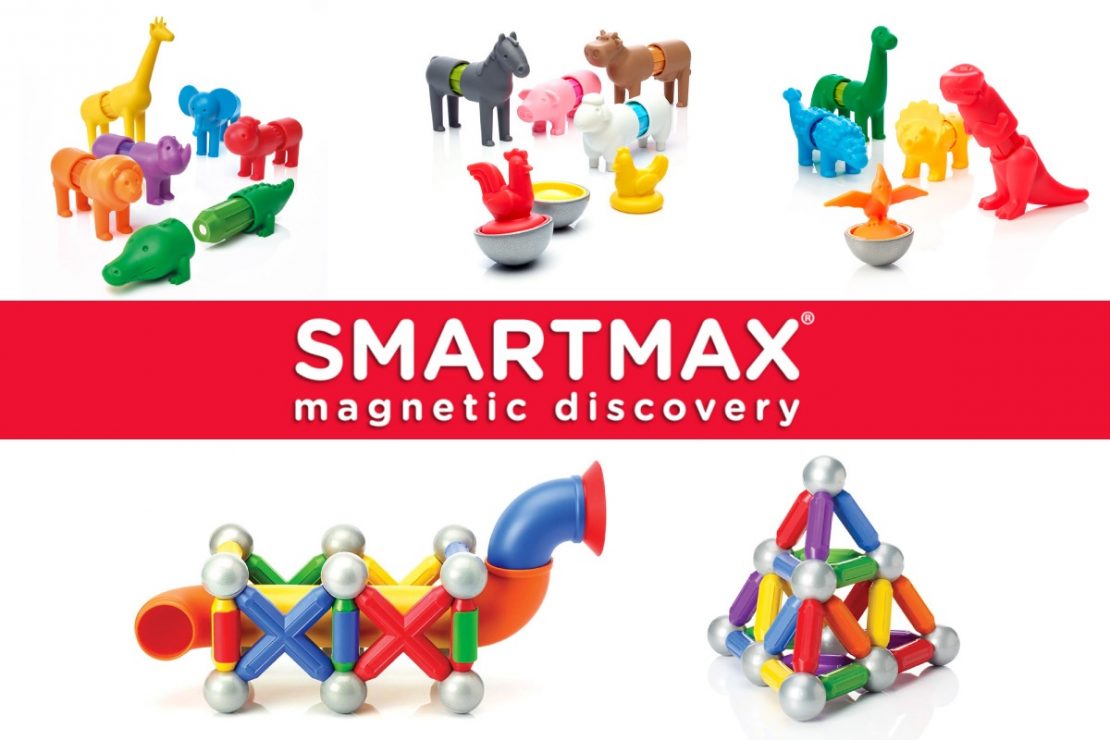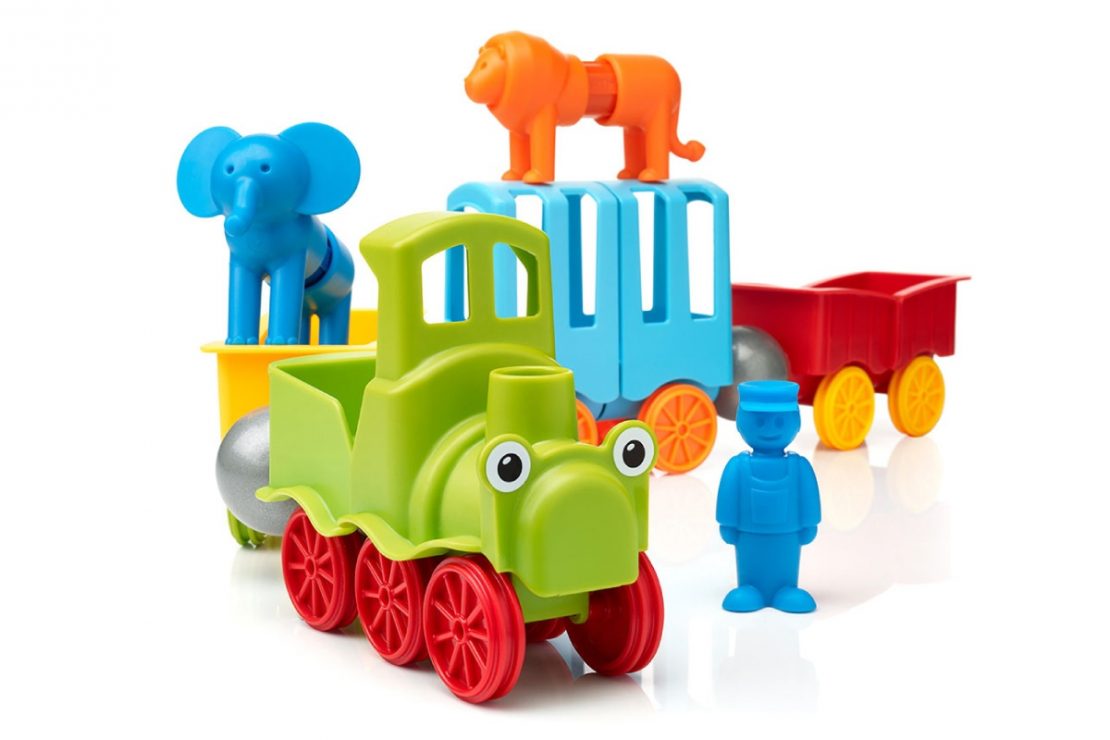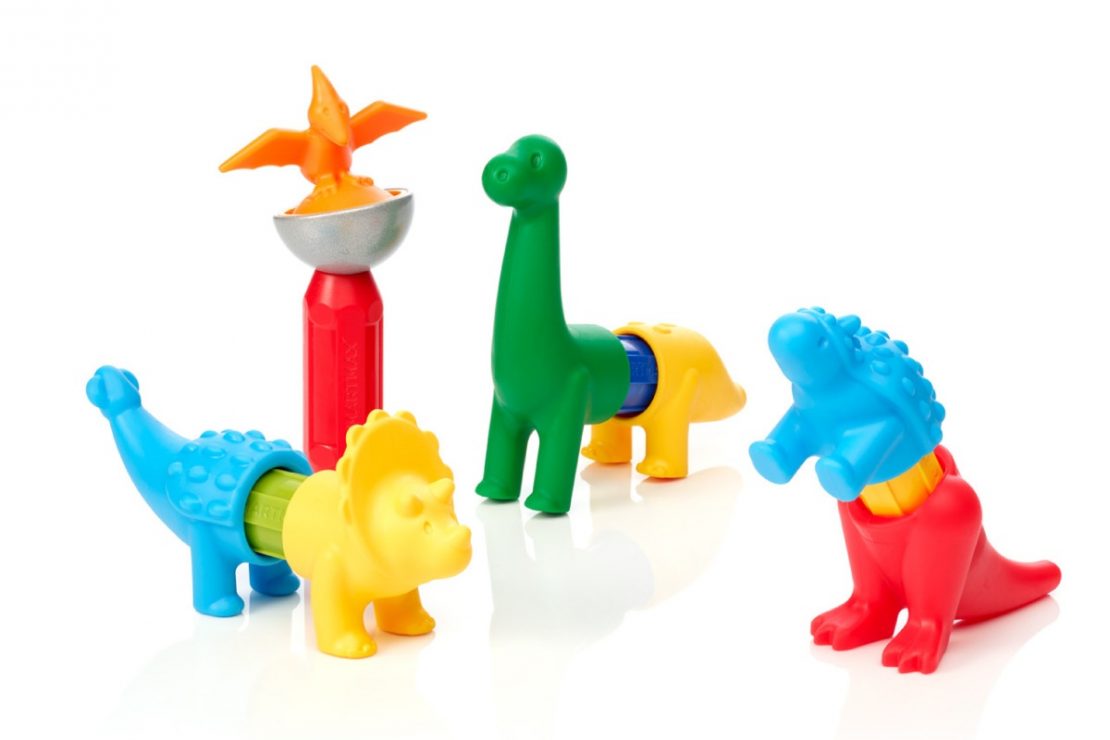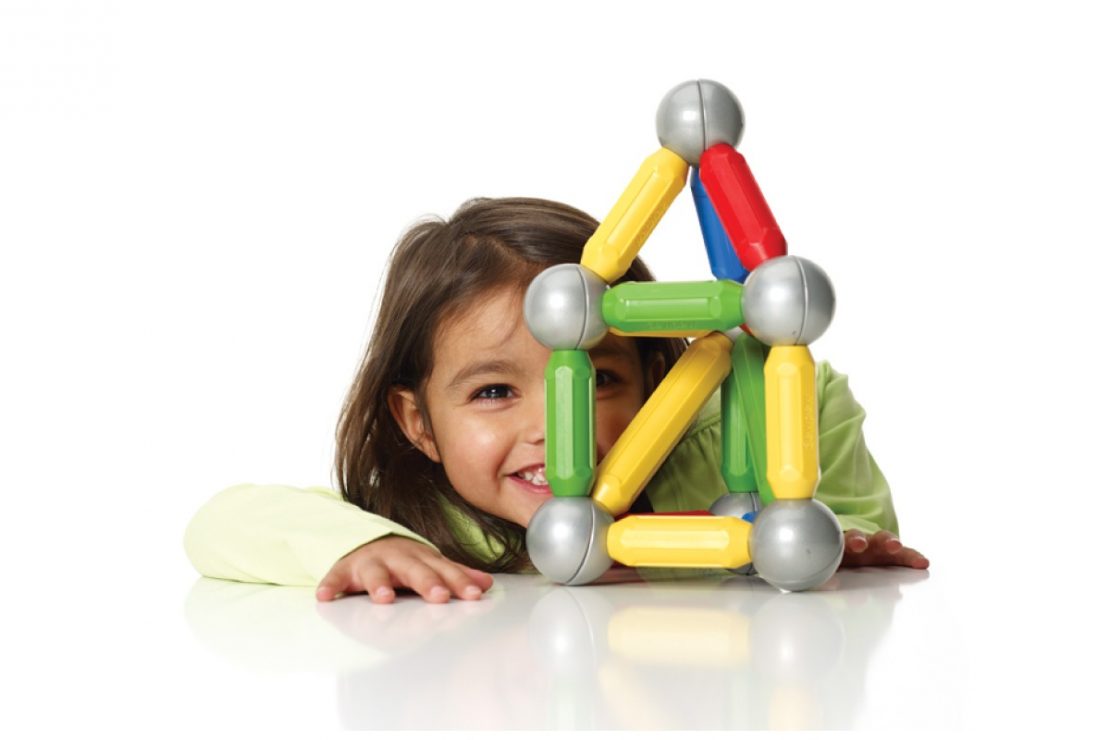 Magnetic discovery for toddlers!
---
First "Games" for Toddlers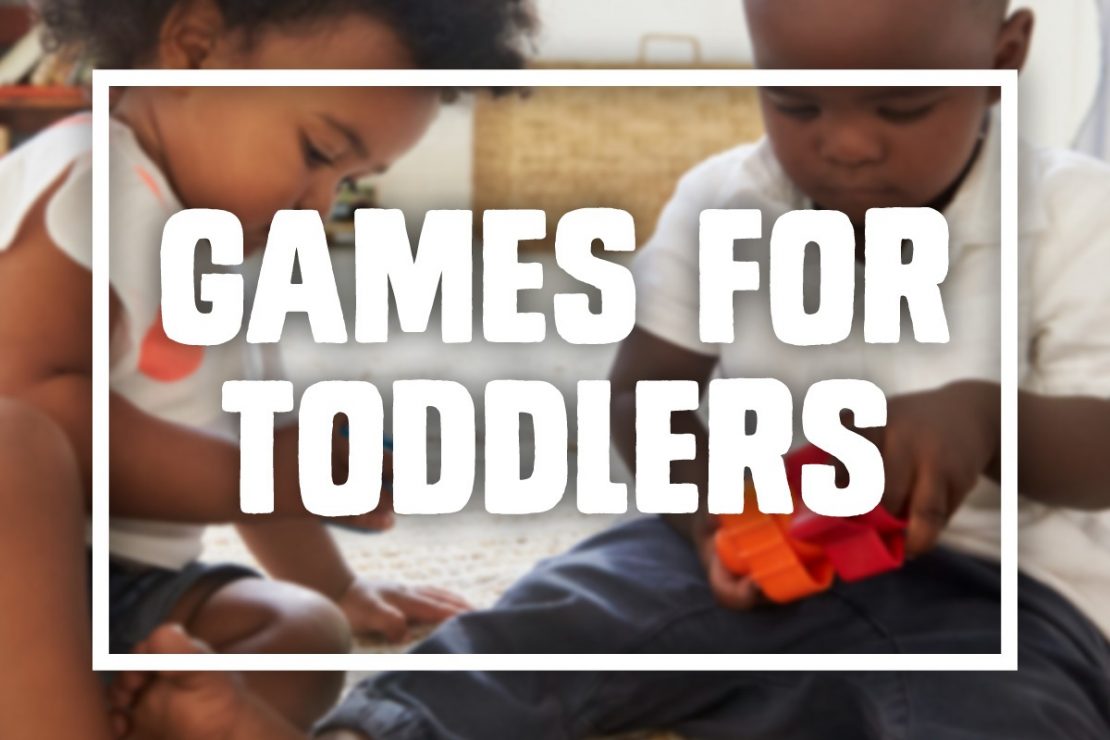 Play these together!
---