Covid-19/Coronavirus Information
Published Wednesday, March 18, 2020
What We're Doing and What You Should Know
Hi, Friends!
We want to let you know how we are handling COVID-19/Coronavirus.
We are keeping our doors open for as long as we can. We want to provide you with the games, puzzles, craft kits, and toys that are going to help keep everyone busy. This is a fast-moving situation, and we are making decisions on a day-by-day basis. We will keep you updated here as well as on our facebook page and through our emails (sign up here).
First off, we've pushed through some updates to our products page making it more browsable. We're also adding as many products as we can, as quickly as we can, so you can plan your purchases. If you have any questions about the items, feel free to send an email to help@happyupinc.com
If you are uncomfortable coming inside: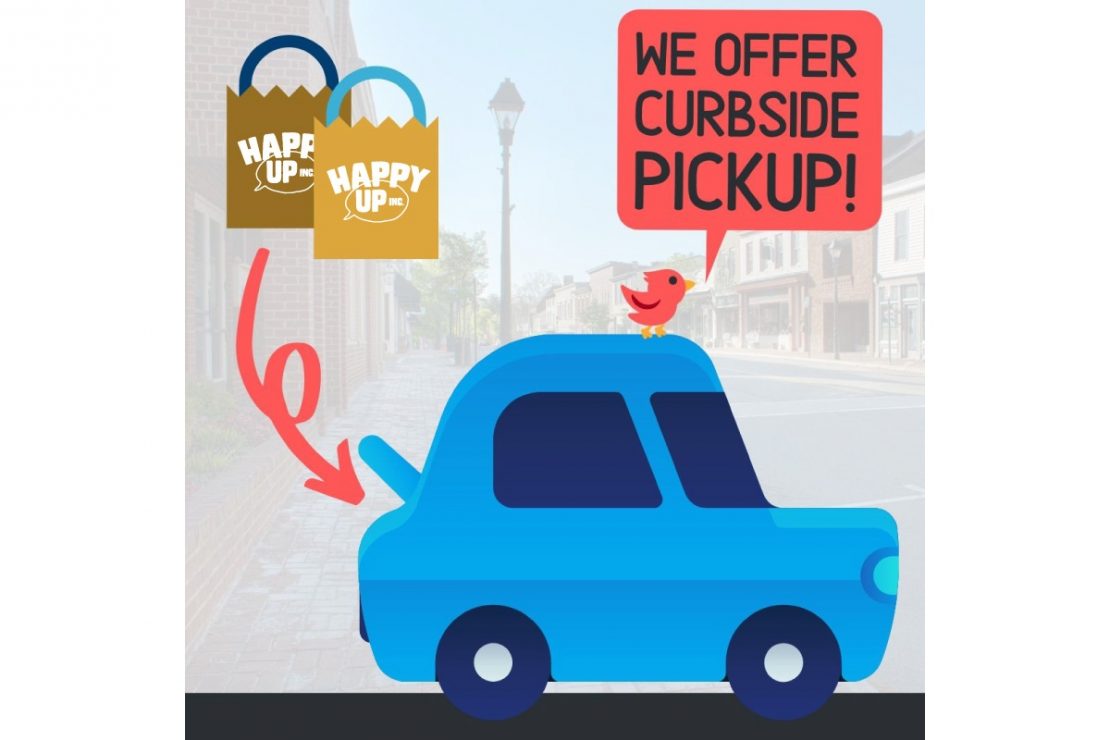 We are more than happy to conduct transactions over the phone and bring your purchase out to your car. Just give us a call and we will do whatever we can to make this situation as easy and stress-free as we can!
Happy Up in Clayton = (314) 725-2455
Happy Up in Edwardsville = (618) 656-9596
We may need to call you back, so please be patient with us.

For our Clayton customers:
We will have a dedicated parking spot in front of the store for curbside pickup.
If you want to come in and shop as usual:
Please do!
We are continually cleaning and wiping down every surface. But we need your help to keep the Happy Up stores a safe space for everyone.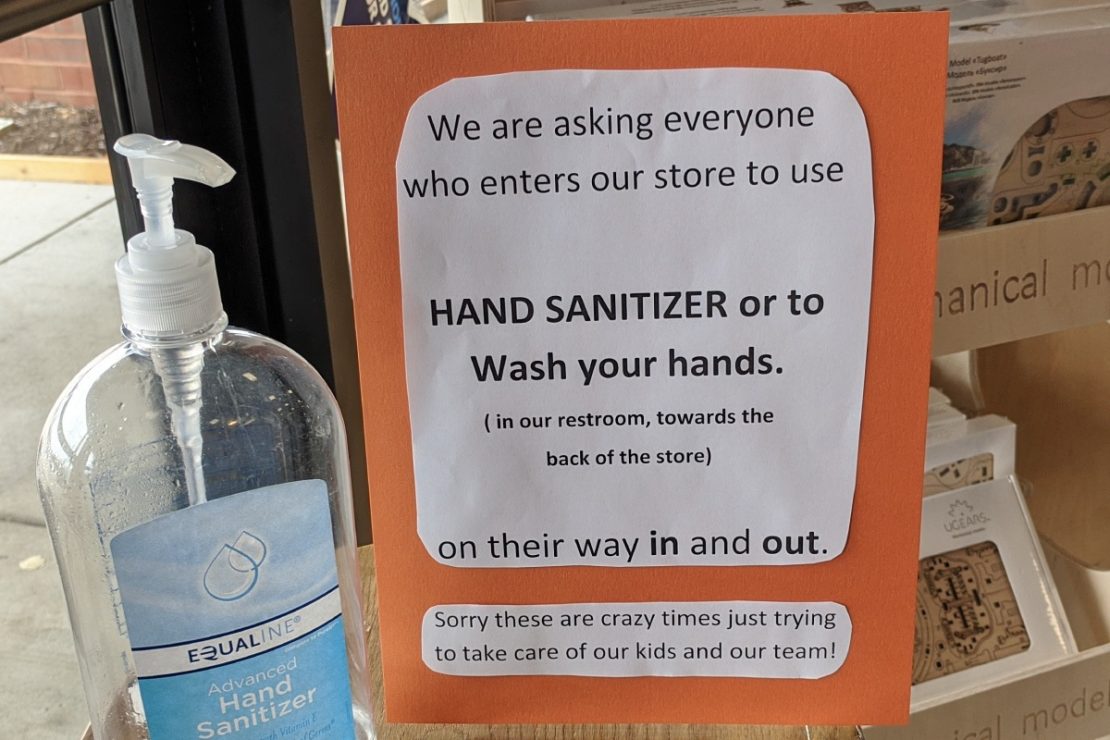 We are asking everyone to use hand sanitizer or wash their hands on their way in and out of the store.
Please be aware of social distancing guidelines and help your children be aware too.
Our demo toys are put away. As much as it breaks our hearts, we must discourage play time at the toy store.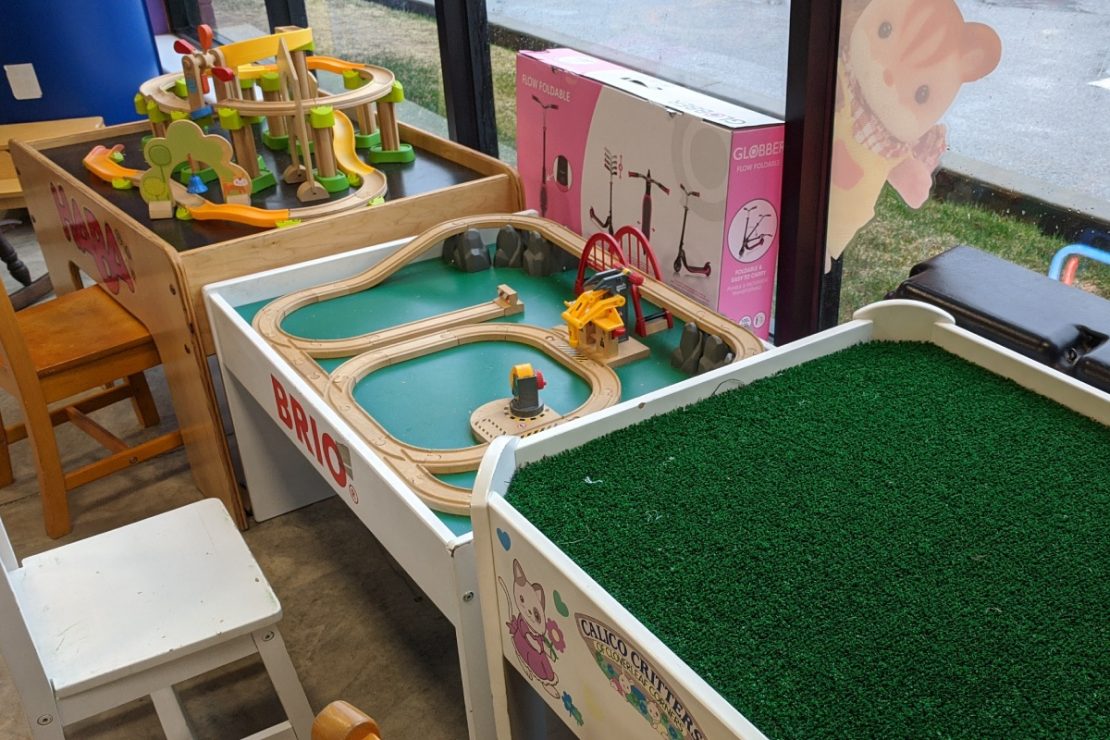 As the situation evolves, we will evolve with it.
Birthdays, celebrations, and childhood will continue, no matter what else is happening. We are dedicated to making sure you have the toys you need, when they need them!
Please feel free to reach out if you have any questions.
Email help@happyupinc.com
Thanks so much for being a part of our Toy Store Family!
--Shawnta', Rick,
& the rest of the Happy Up Crew