March 20 Covid-19/Coronavirus Update
Published Friday, March 20, 2020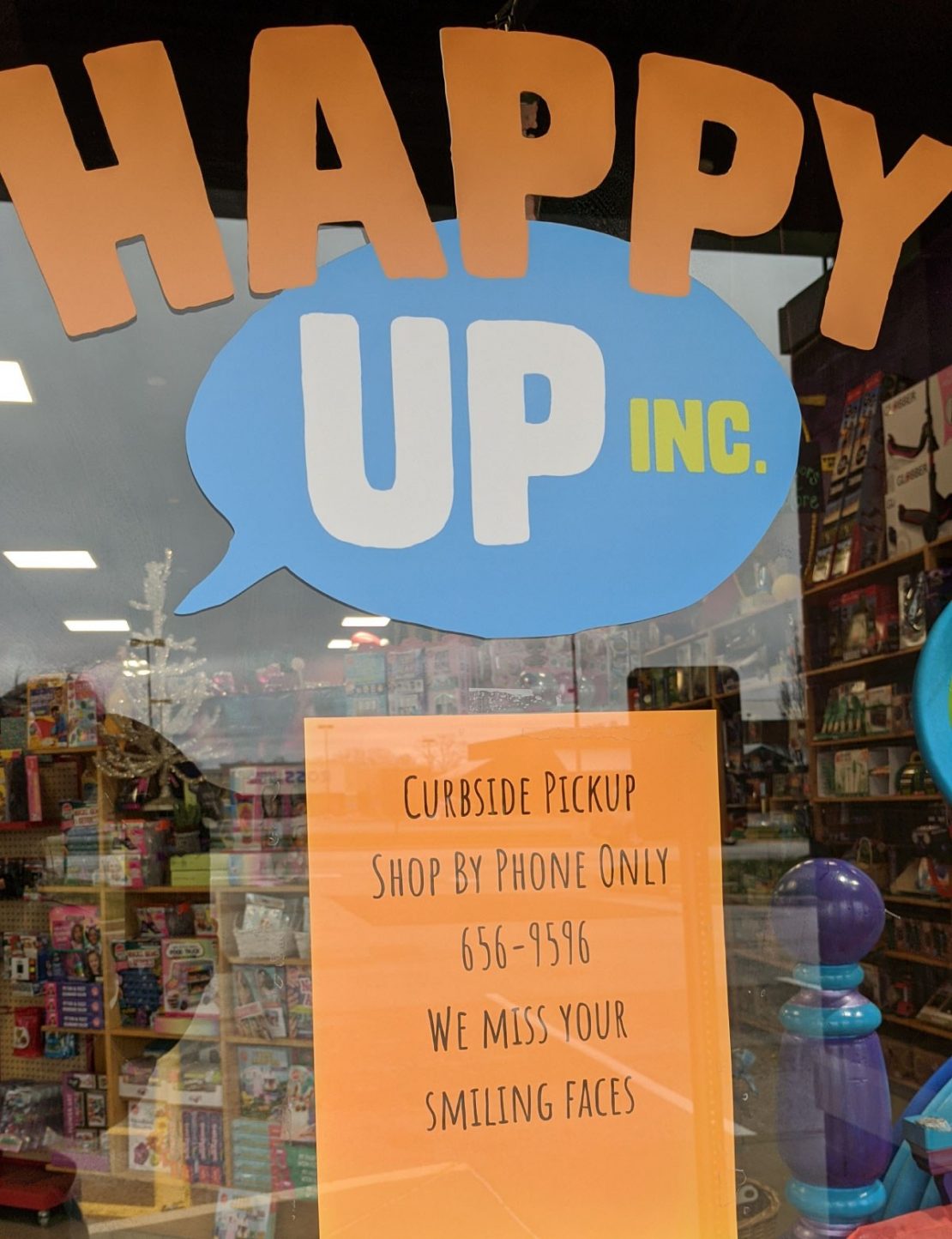 We are OPEN, For Curbside pickup Only
Dear friends,
We can no longer allow customers in the stores.
But we are open and will shop with you over the phone!

Happy Up Clayton
(314) 725-2455
Tues-Sat: 10am - 6pm
Sun: 10am - 2pm
Mon: Closed

Happy Up Edwardsville
(618) 656-9596
Mon-Fri: 9am - 7:30pm
Sat: 9am - 6pm
Sun: Closed
You're also welcome to email: help@happyupinc.com

The upside to all this craziness? Our Clayton store now has a dedicated parking spot and the city isn't charging any parking fees!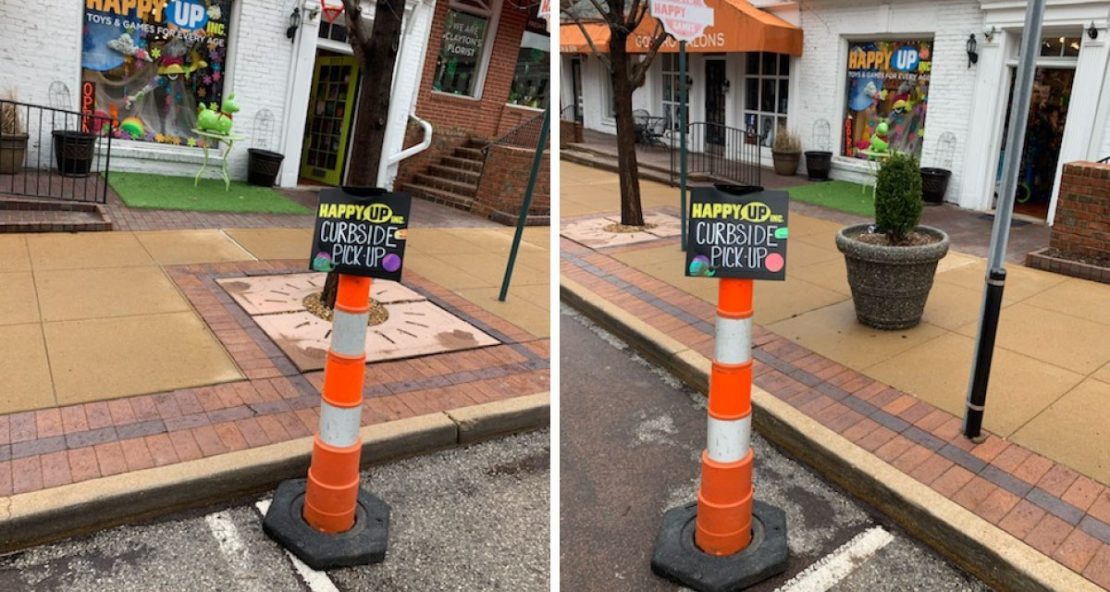 We miss your smiling faces!
Stay well!