Help us make the A-List!
Published Monday, March 23, 2020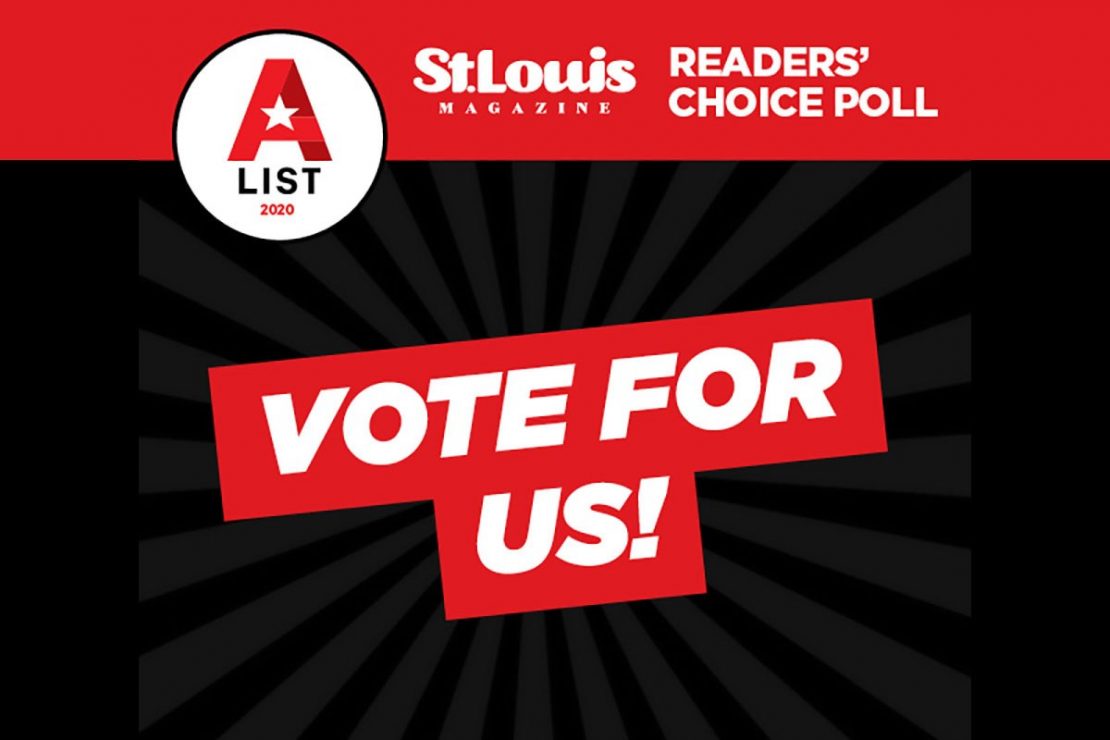 Voting is open until April 17th
We made it to the final round!!
Thank you to everyone who nominated us. Now, we need your votes!
Click the button and give us your vote in the Shopping & Services category.
A-List Voting
Making the A-List in St. Louis Magazine's Readers' Choice Poll would be quite the feather in our cap. And help raise the visibility of our little toy stores in the St. Louis area.
So please, take a moment and give us your vote! ❤️
Thank you for your support!