Lost your marbles?
Published Tuesday, October 8, 2019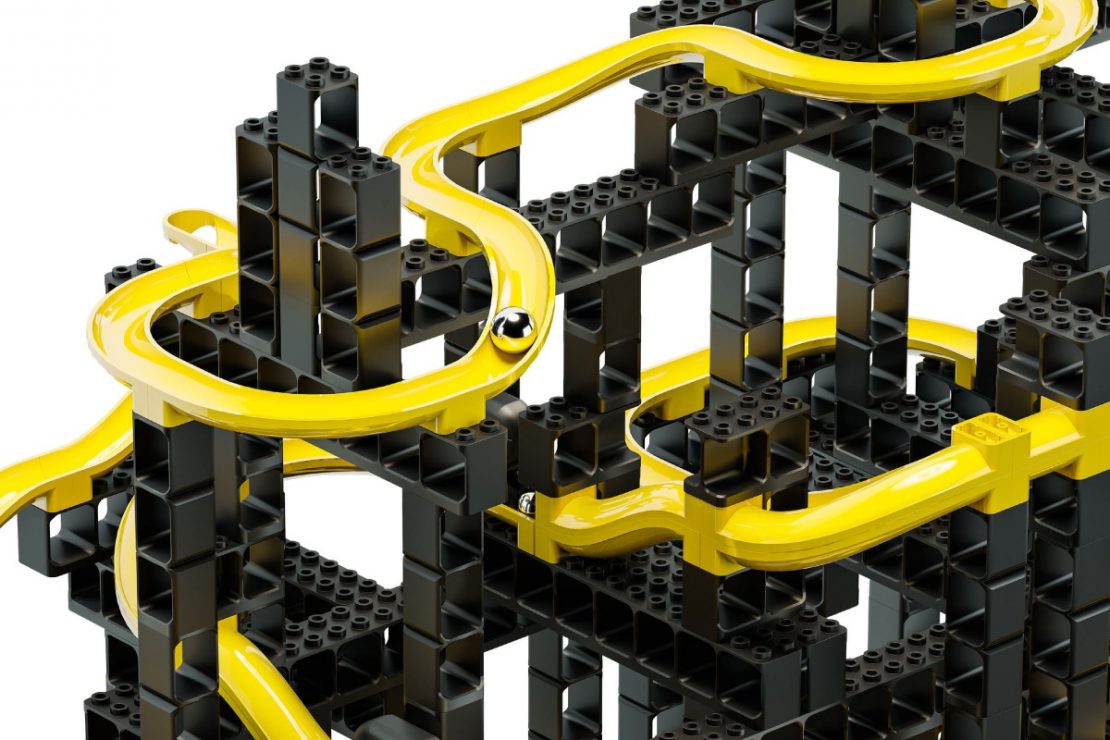 We found them!
They're at Happy Up, playing on these marble runs!
Marble runs are a classic of childhood. They can encourage and reinforce all sorts of things: problem solving, teamwork, communication, following instructions, spatial reasoning, and creative thinking. With an eye toward STEM/STEAM learning, they engage the rules of physics and give kids a hands-on experimental environment.
And while that's all well and good, marble runs are *fun*. They're the kind of item that stands up to repeat play, which makes them a Very Good Toy.
Check out some of the newest arrivals!
---
Hubelino Pi
8 yrs & up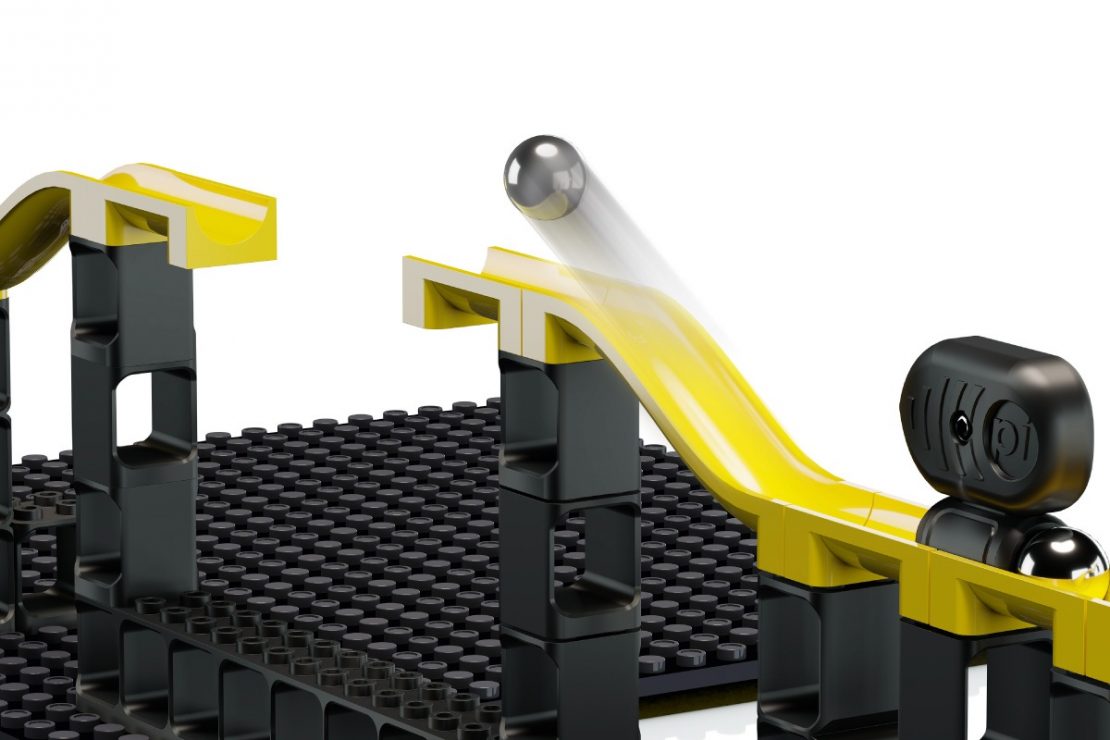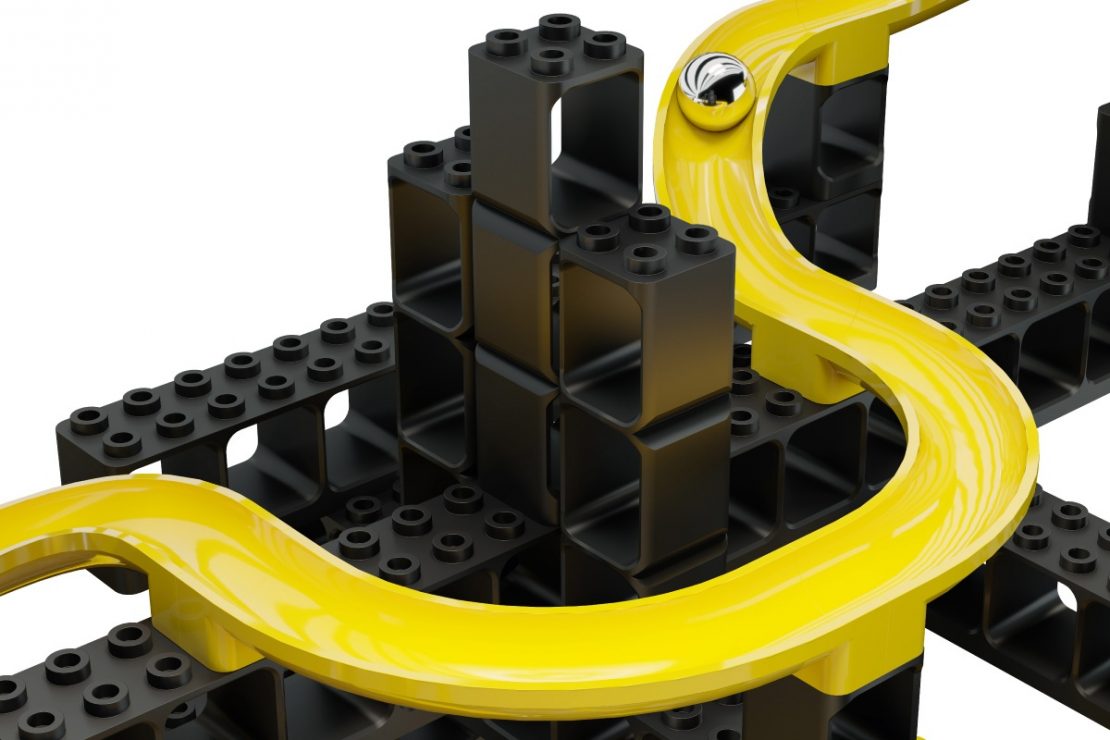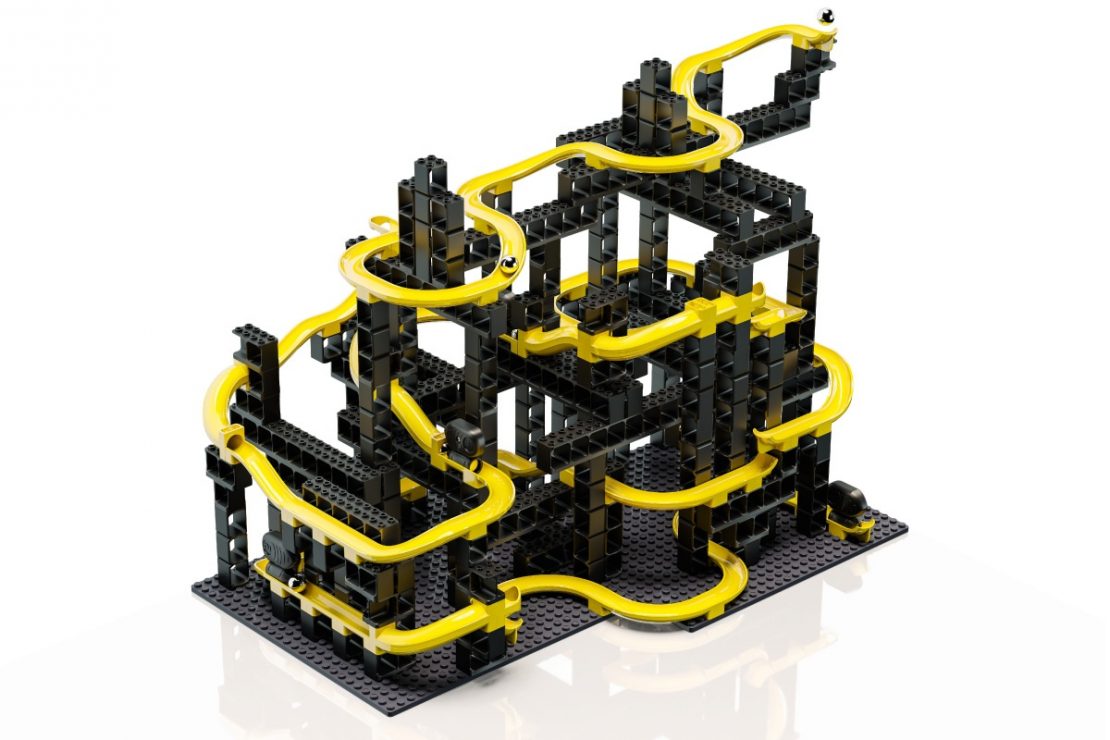 Hubelino Pi is an exciting take on the traditional marble run. Incorporating the intuitive building style of LEGO and other brick systems, the end result is a solid marble run like nothing else. And if you need more construction pieces? Use your LEGO bricks!
These marble runs are fast becoming a favorite. Because they are *fast*. Not only do you harness the power of gravity, you also get gauss cannons! These magnet powered launchers send the steel marbles zipping along the track. So. Much. FUN!
These are super-new to the US market, and Happy Up is thrilled to have them in stock.

Hubelino Pi
---
Hubelino Kugelbahn
4 yrs & up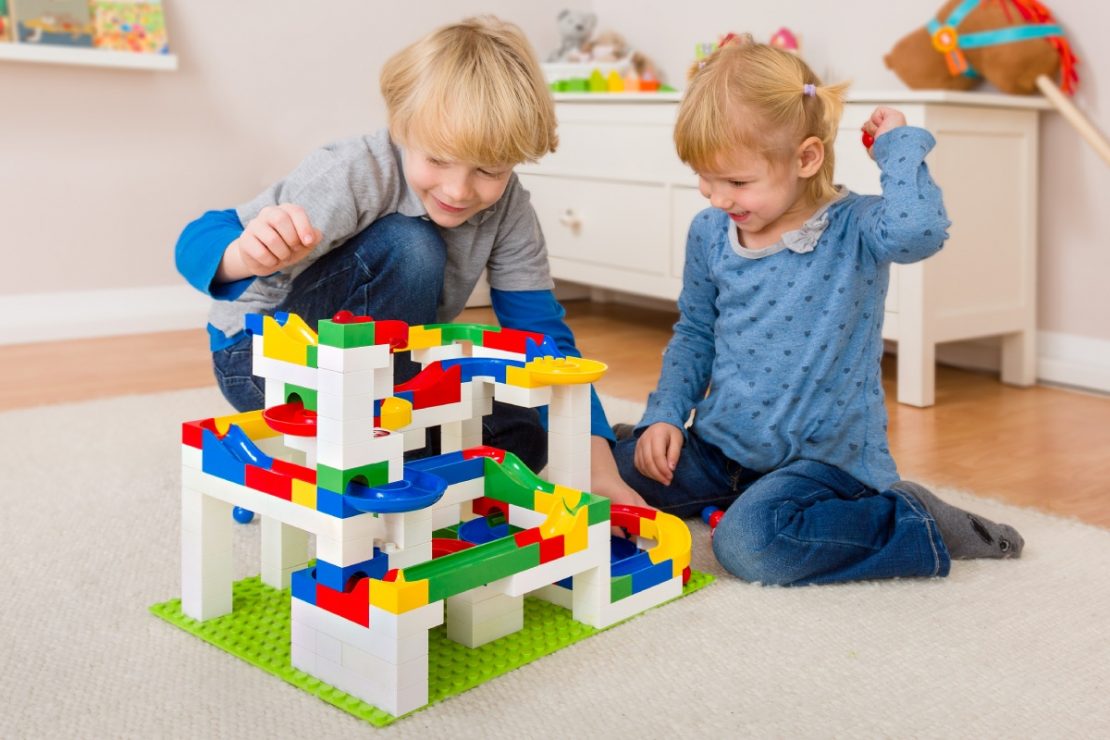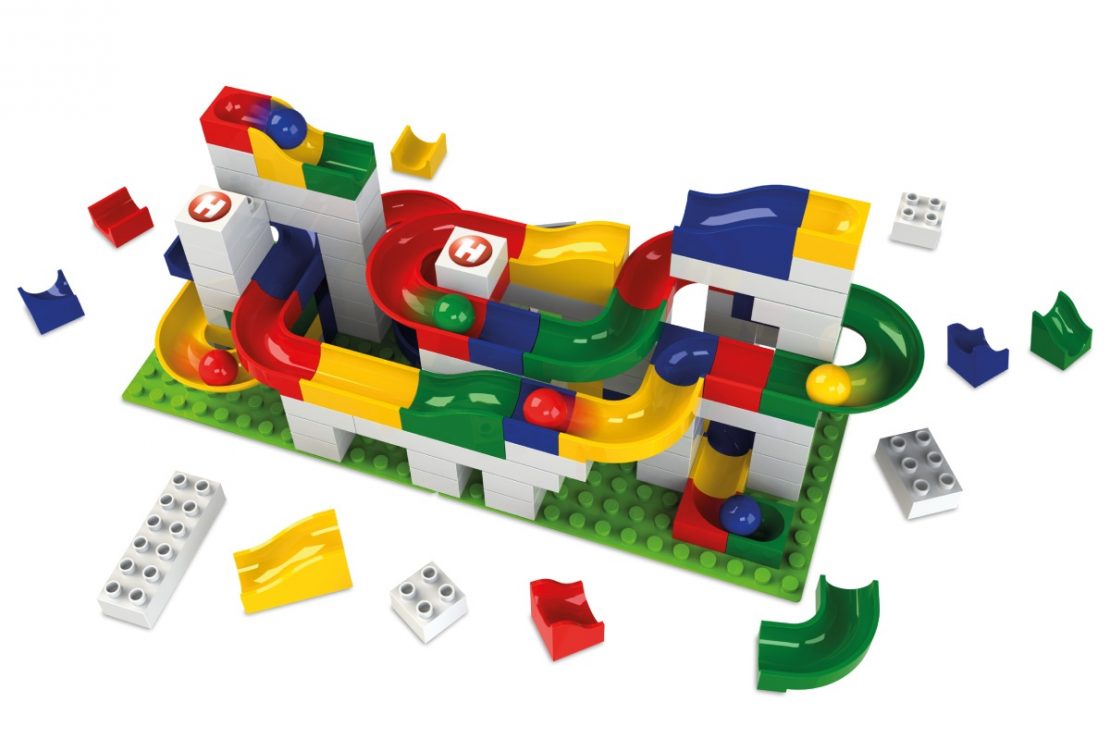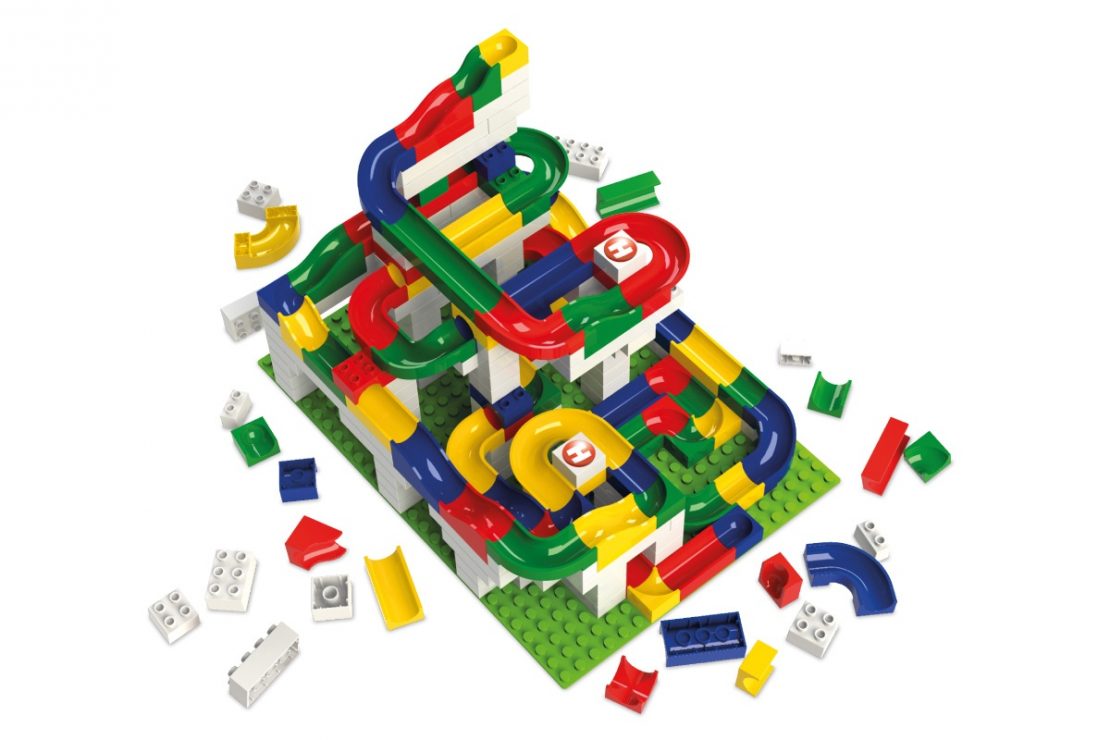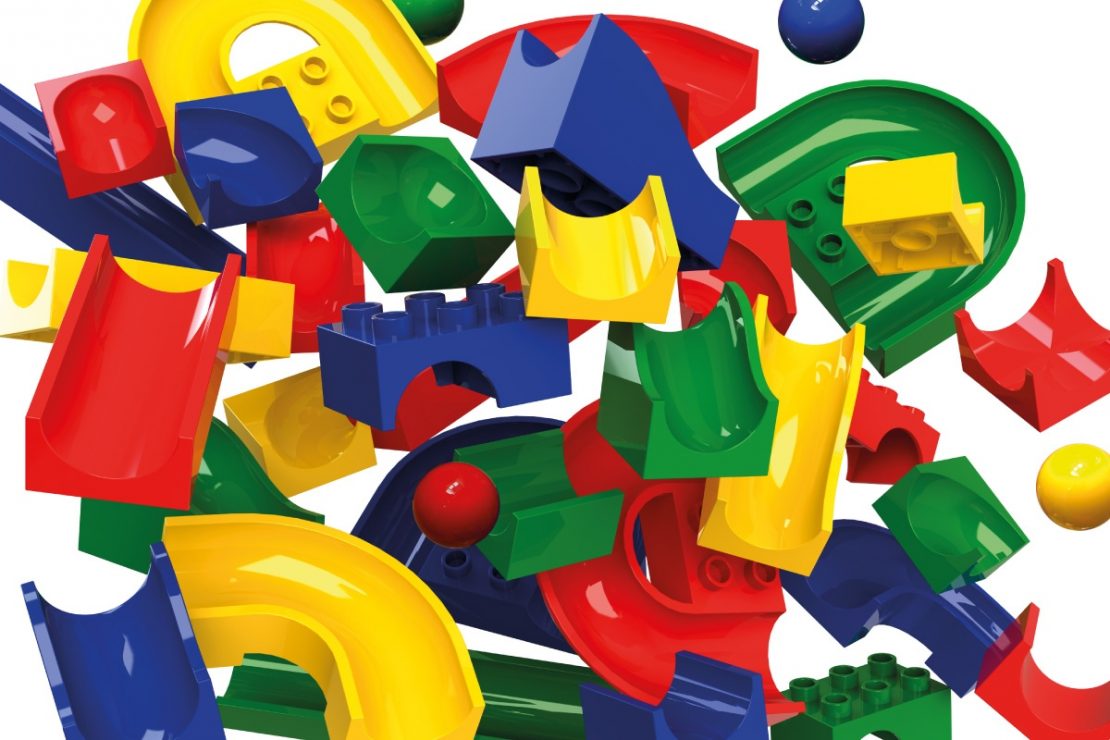 A marble run that is easy for Pre-K kiddos to build themselves? Yes please!
These marble runs are the same scale (and are compatible with) DUPLO brick blocks. So they're easy for little hands to set up, take apart, and set up again!
---
Marble Genius Marble Runs
5 yrs & up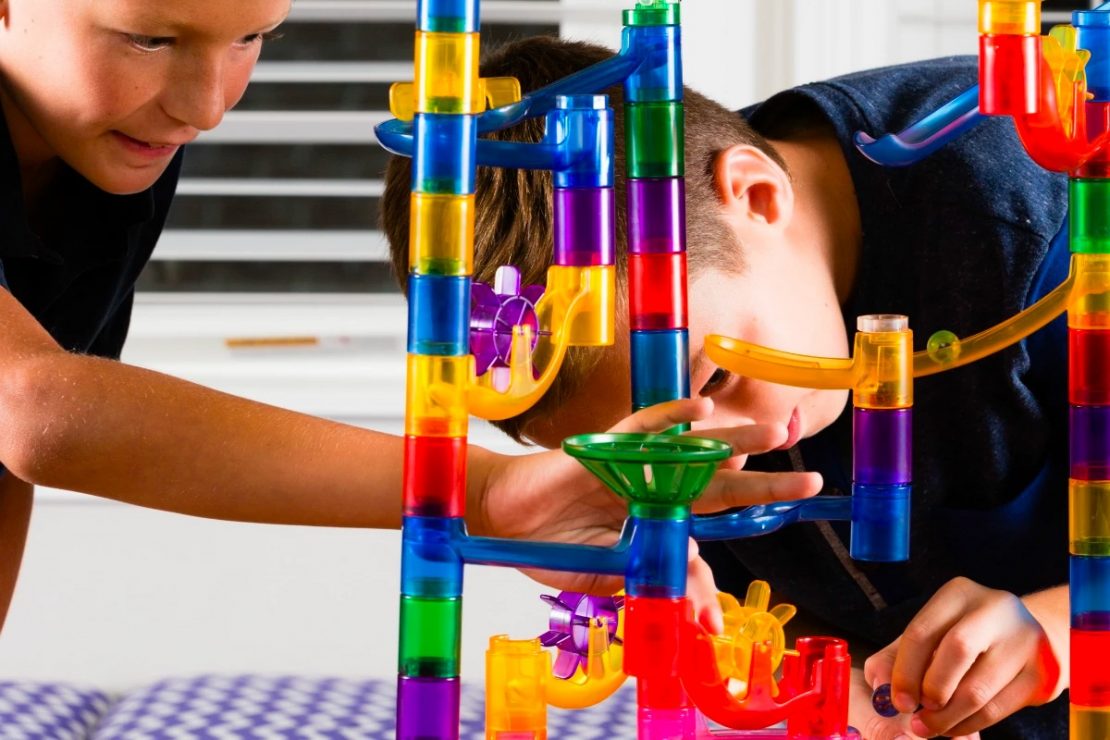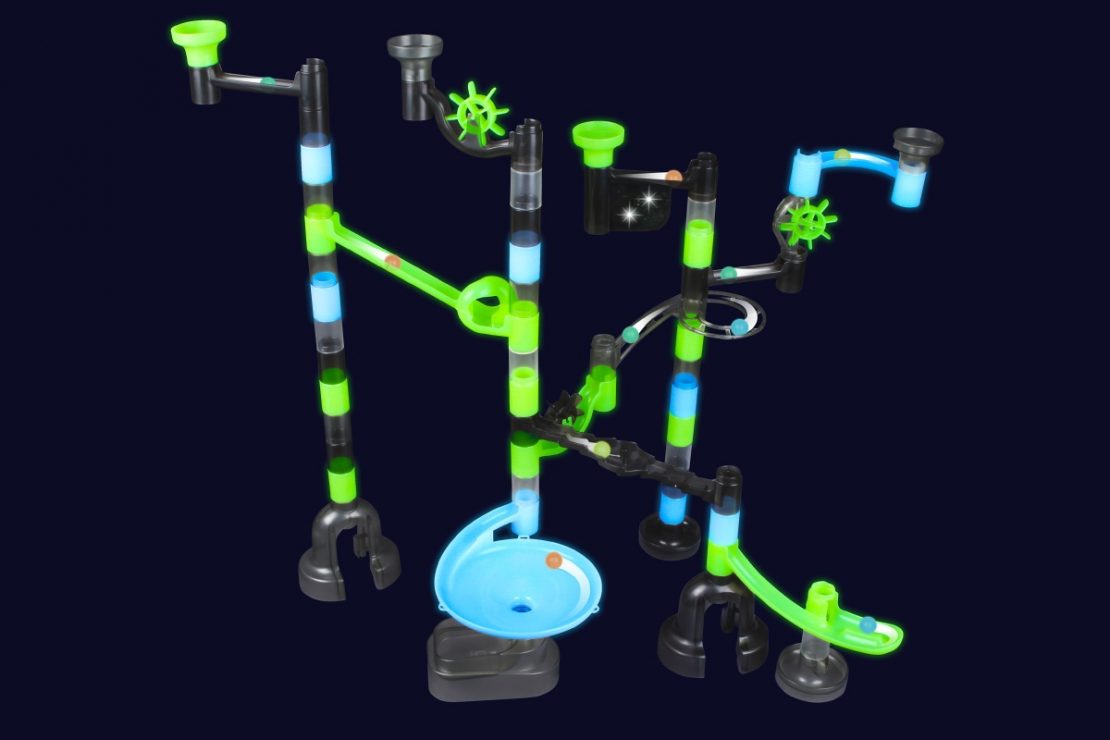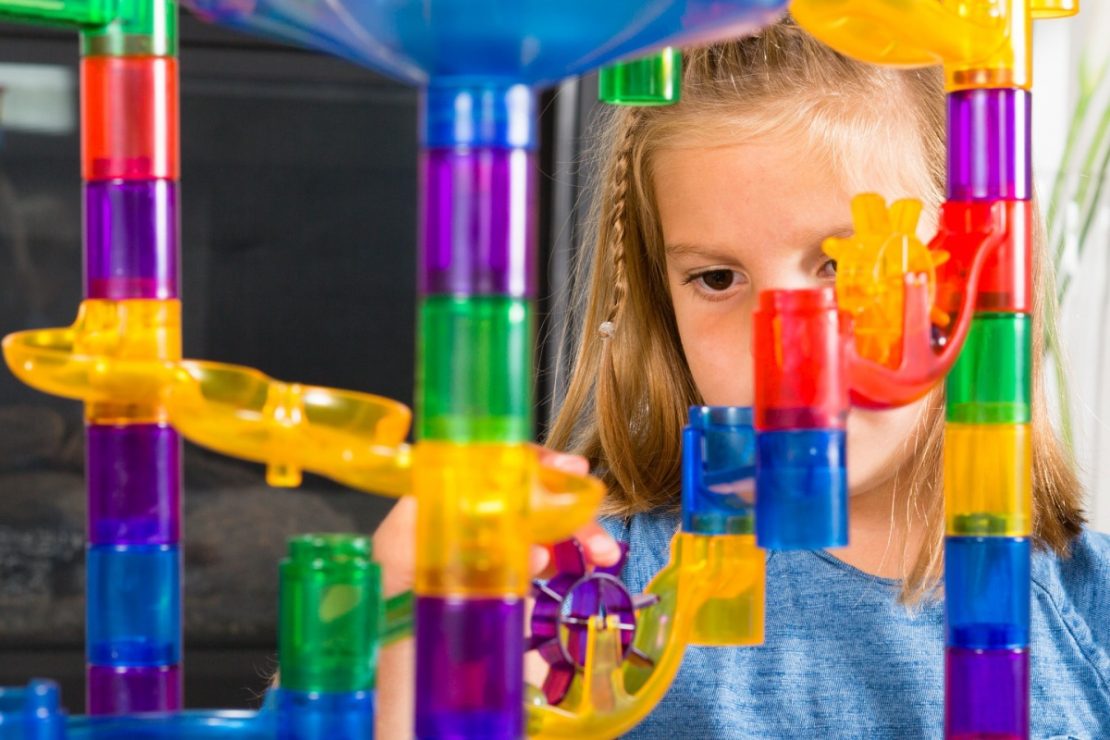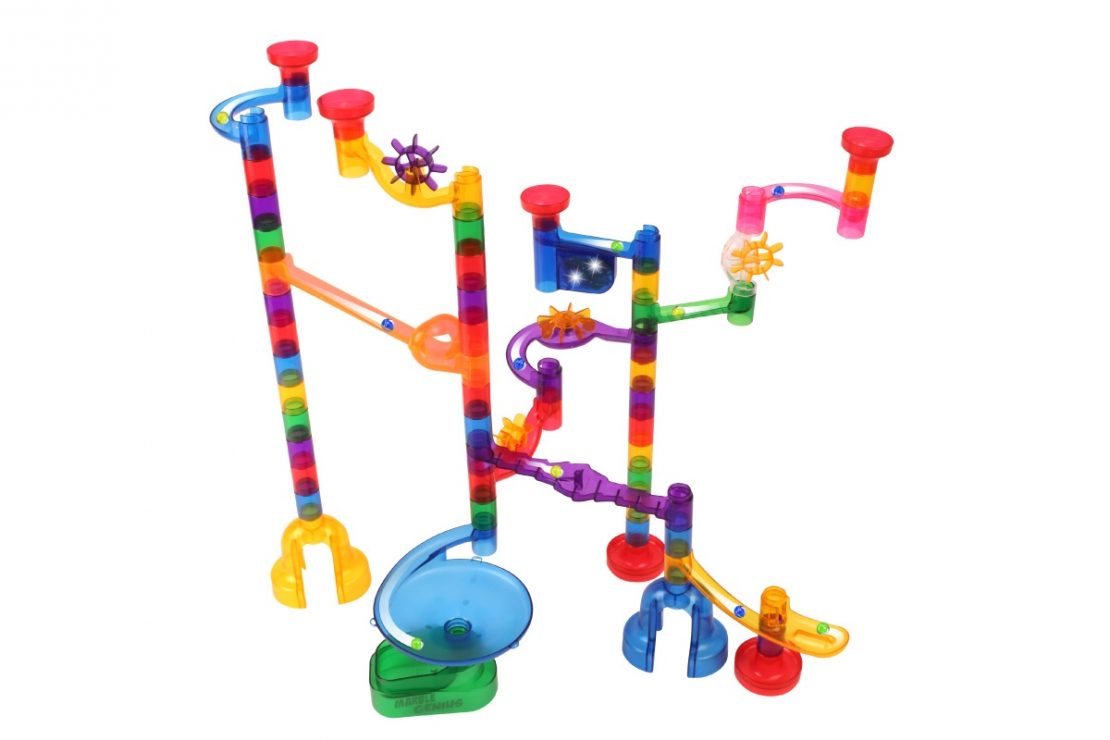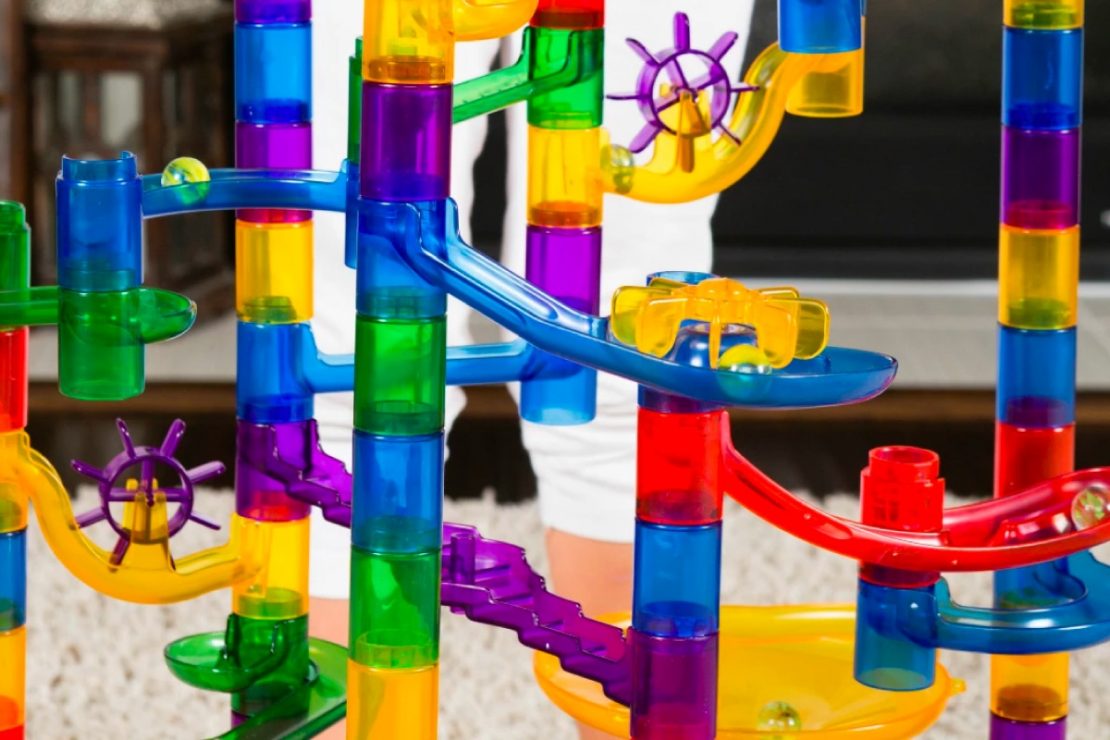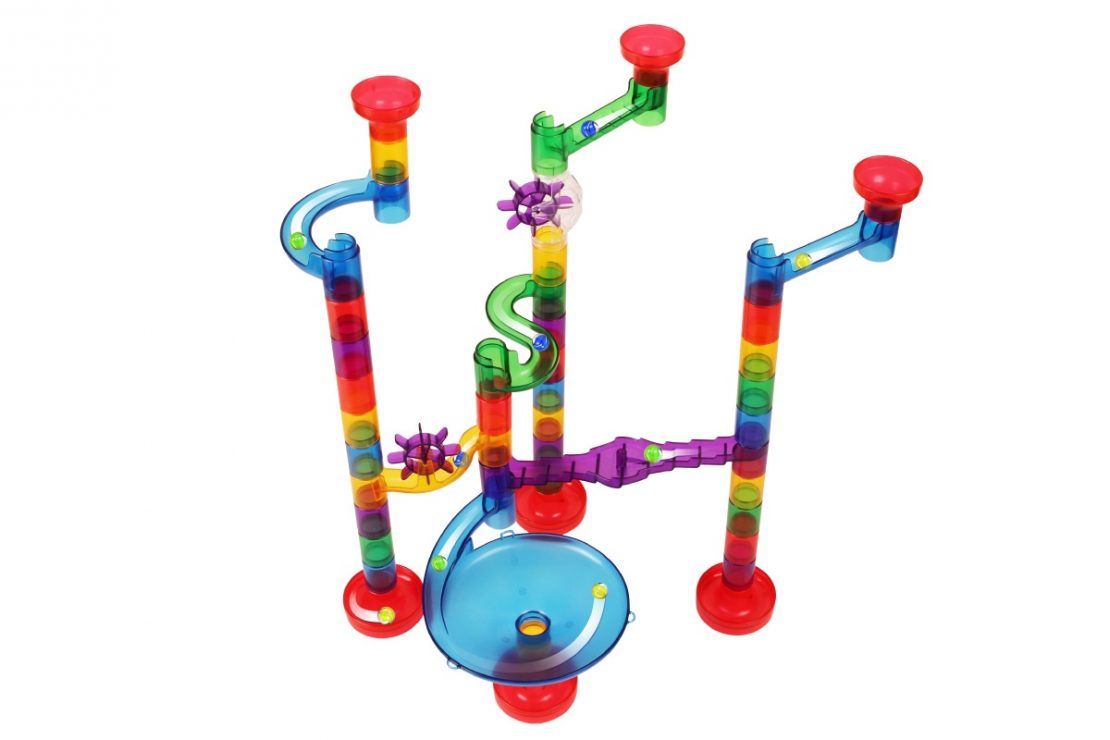 All the features of a classic marble run: wheels, curves, drops, zig-zaggy bridges, funnels... plus lights and sounds!
Marble Genius has introduced run pieces that are triggered by the marbles rolling through them. They flash lights and play a series of sounds, adding a whole new element!