2023 Summer Catalog Spotlight
Published Wednesday, May 24, 2023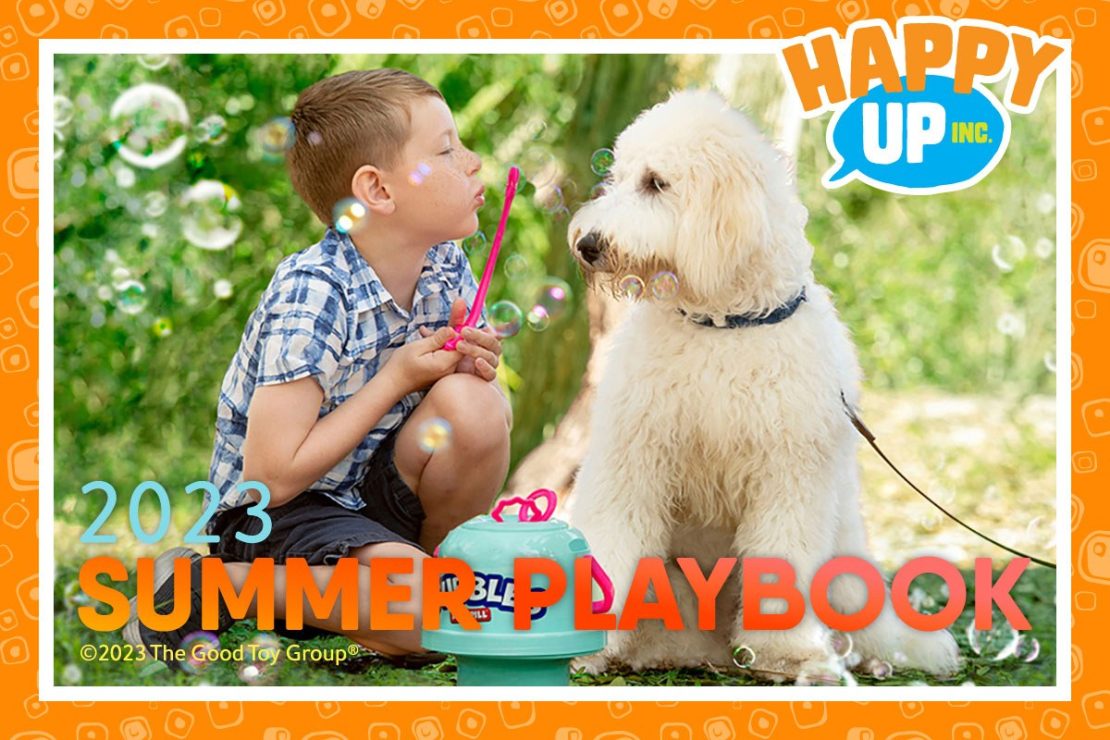 Our Summer Catalog is out!
It is full of toys and games that are sure to make this Summer full of fun. There's something for everyone. Hop over to our shopping site to browse the full collection.

2023 Summer Playbook
Keep reading for some of our top picks!
---
Kids Indoor Pickleball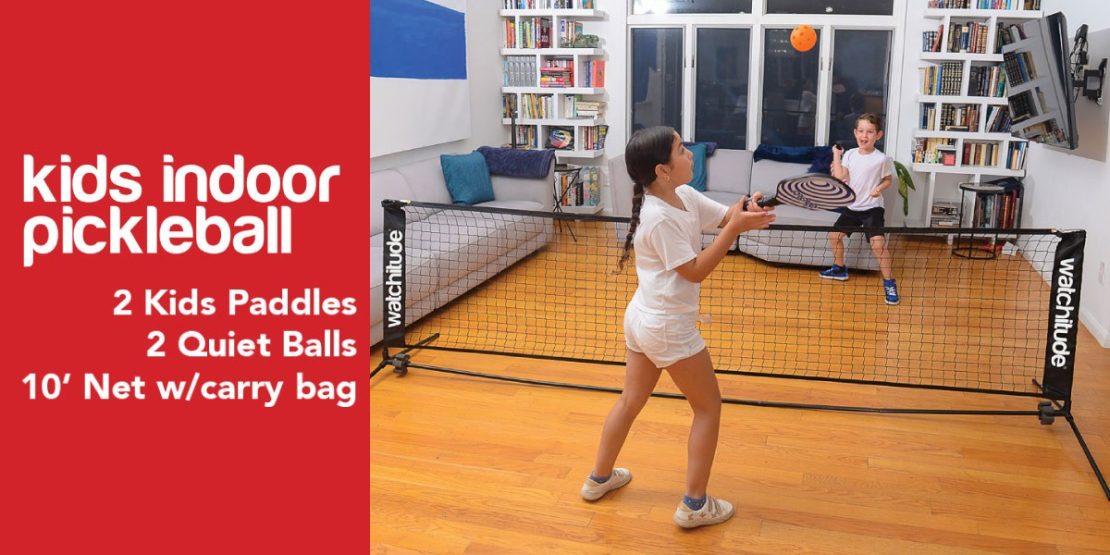 2 players, 6 years & up
Get the kids excited about playing pickleball!
Designed for indoor use, it's a great way for youngsters to burn energy on those midwestern too-hot weather days. It's also great outdoors, too!
It packs up into an easy to carry storage bag, so you can take it with you on roadtrips, to the neighborhood park, or camping!
Kids Indoor Pickleball Set
---
Waboba Water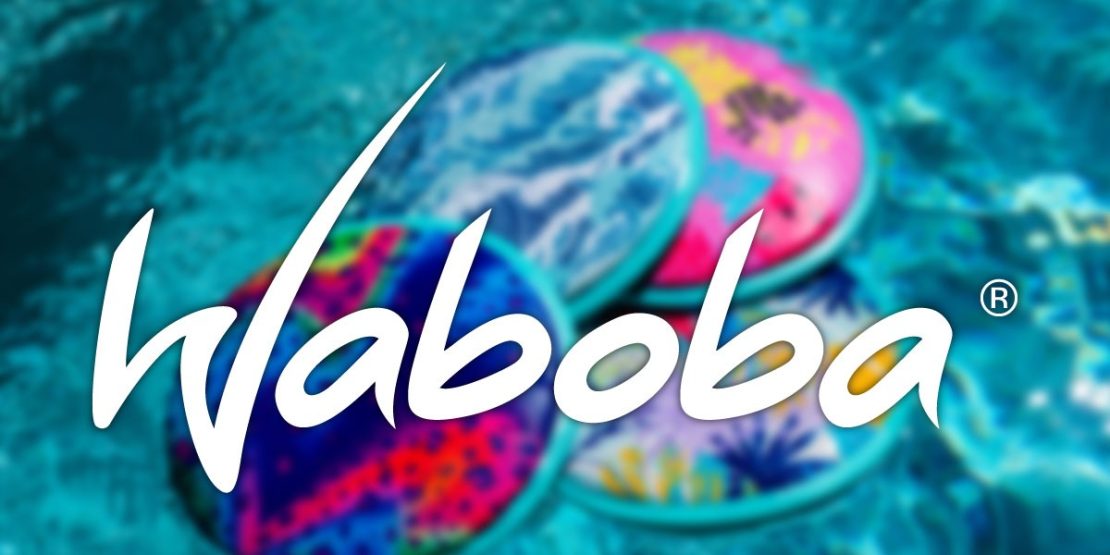 Play in the water!
Waboba is the *best* at bringing land sports into a watery situation!
We are in love with the Flobo. It's a soft disc that is easy to throw and catch. And if you miss the catch or you throw it way out of someone's reach? No problem! It floats!
Their water balls actually BOUNCE on the water. The more soaked they are, the better. The new SOL is even UV reactive, so when you take it into the sun it changes colors!
Paddle games are tough in the water, paddles sink or get hard to hold on to when your hands are wet. The Beach Paddle Set fixes all of those problems.
Take any (or all) of these to the beach or lake and enjoy!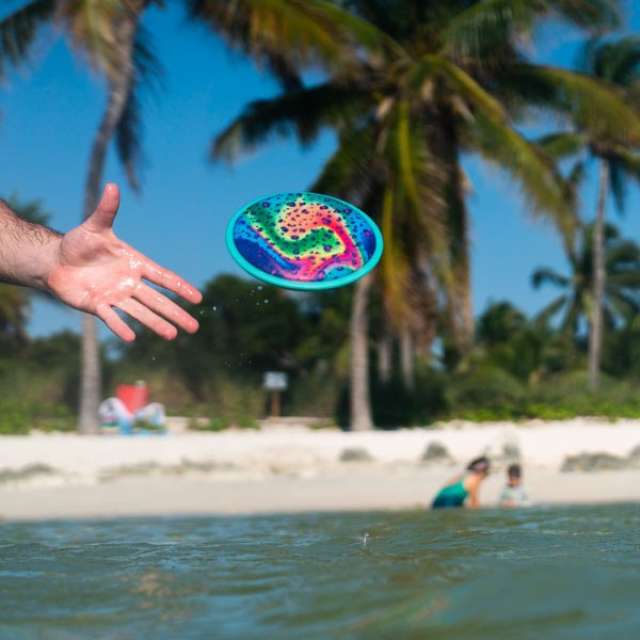 Flobo Floating Disc
6 years & up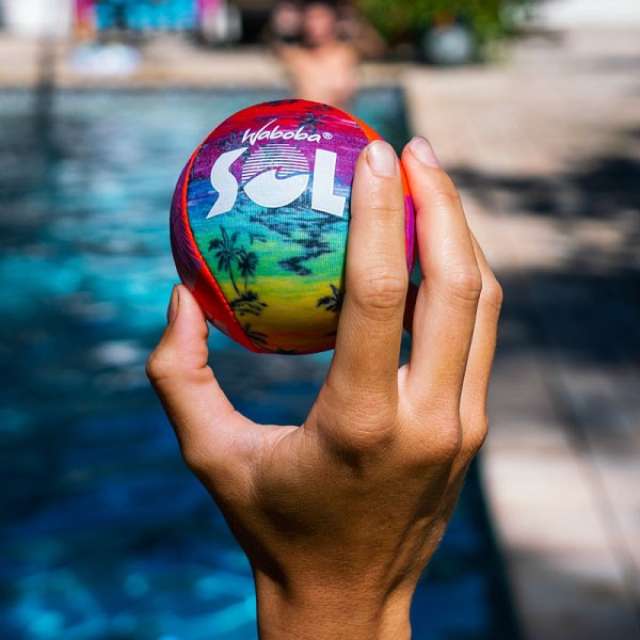 SOL 3.15" UV Water Ball
8 years & up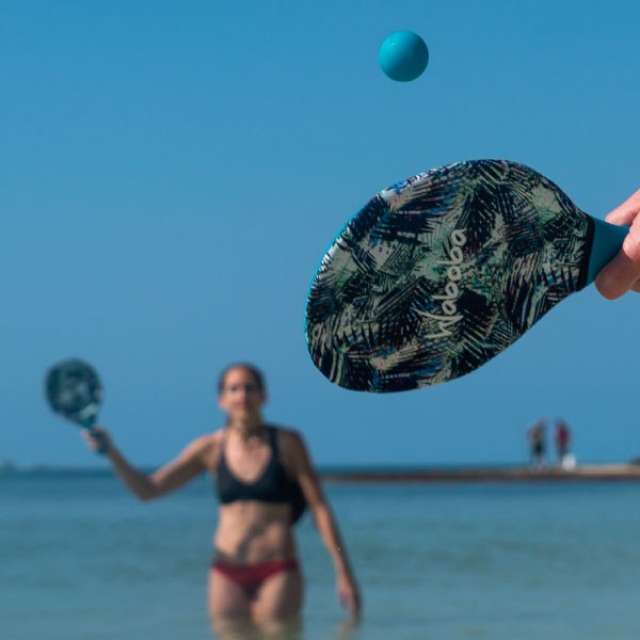 Beach Paddle Game
2 players, 8 years & up
---
Adora Water Wonder Mermaids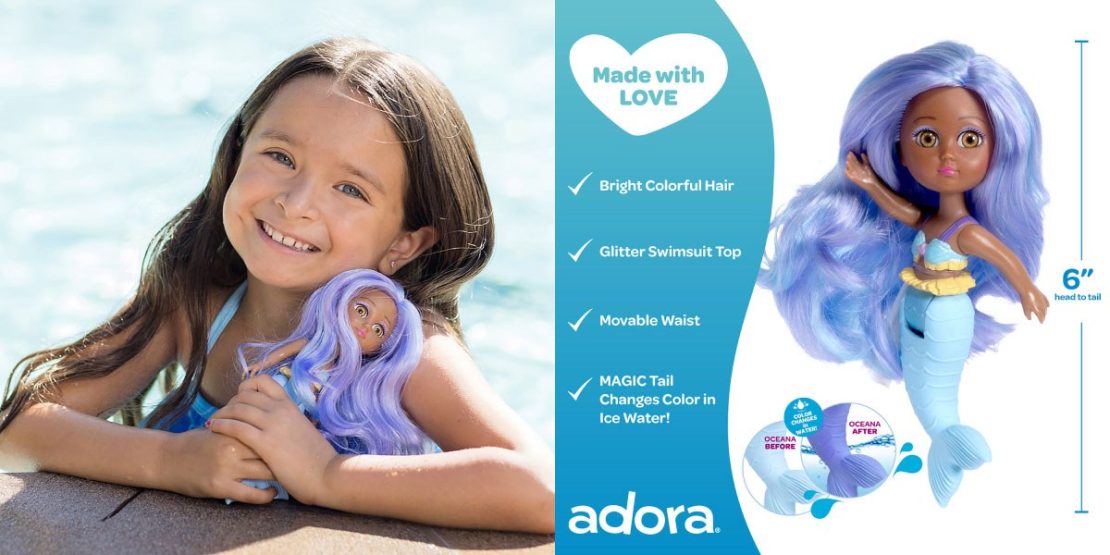 3 years & up
Swim with your new favorite dolls!
Adora's Water Wonder Mermaids love the water as much as your little one. Best of all, if you place them in cold water their tails change color!
---
Char-Broil BBQ Play Set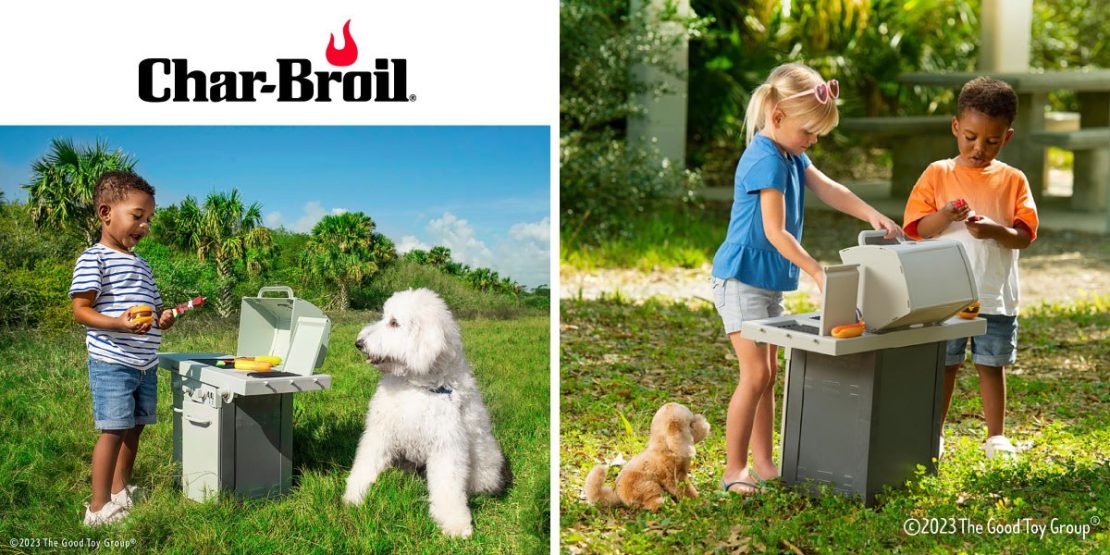 3 years & up
Fire up the grill ... Pretend fire, that is!
The Char-Broil Bar-B-Q playset has everything your little griller needs... utensils, food, and a super-realistic "gas" grill. It has all the burners and knobs that you'd expect.
With the addition of cold-steam technology, it even looks like the food is sizzling away!
Char-Broil BBQ Play Set
---
Stanley Jr Yard Tools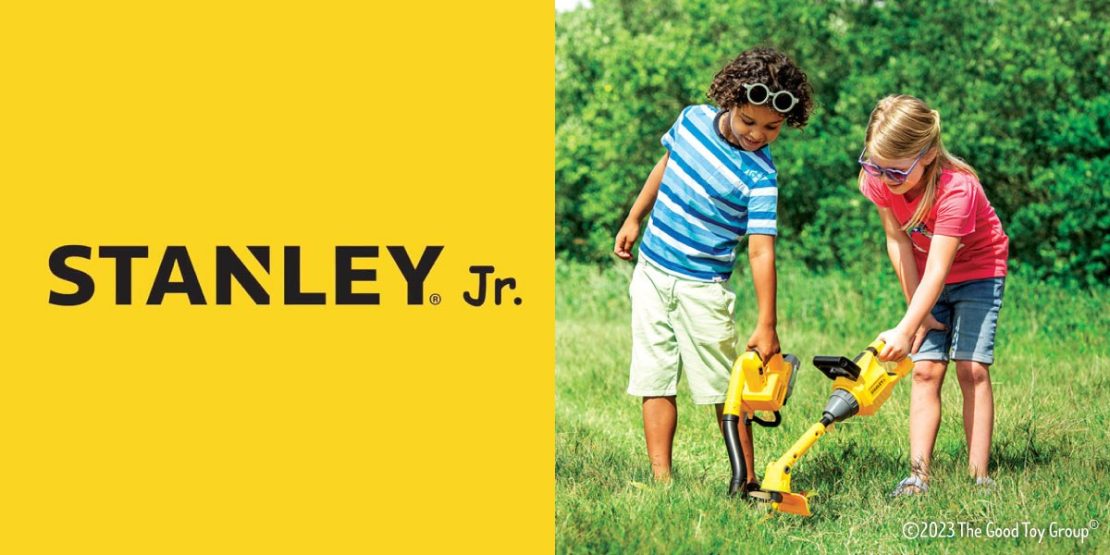 3 years & up
Little ones *love* to work alongside their grown ups. When you're doing yard work, it's hard to involve them because all the tools are huge or dangerous... Not if they have these from Stanley Junior!
The pretend weed whacker and leaf blower are perfectly safe for tots. And they let your kiddos feel like they're really helping!

---
GigaPets Collector's Editions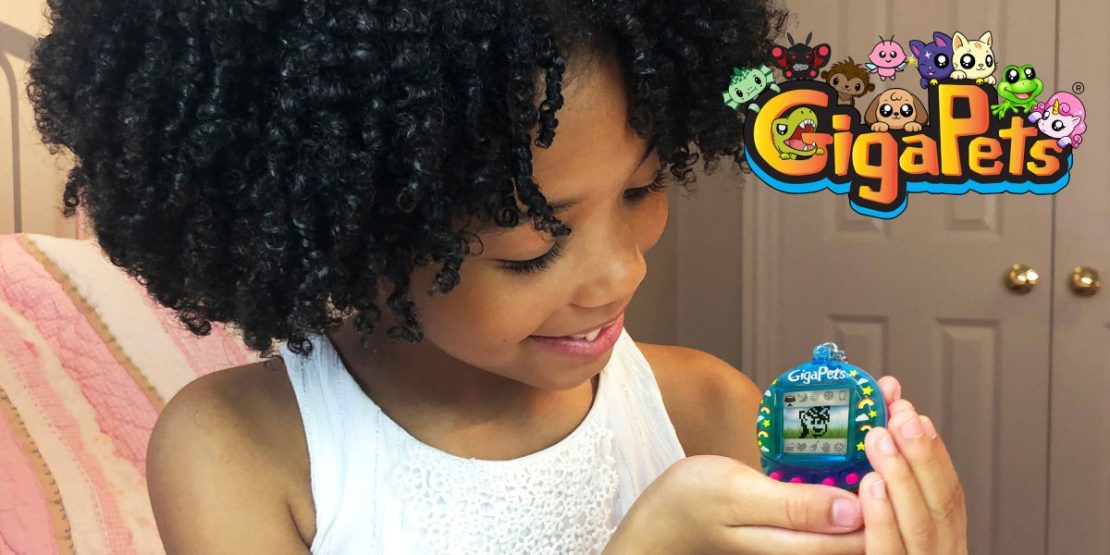 5 years & up
Virtual pocket pets are back!
These little electronic friends will rely on you to keep them happy and healthy. Their small size makes them a fun addition to any trip!
Currently available in Dinosaur, Unicorn, and Puppy.
GigaPets Collector's Editions
---
Tapple Fast Word Game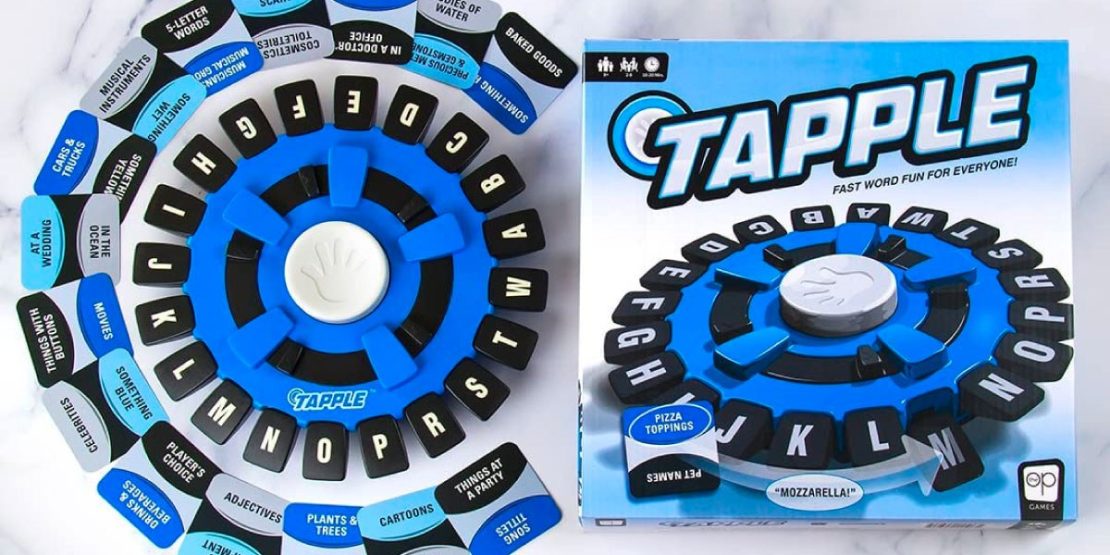 2 - 8 players, 8 years & up
Fast thinking fast playing timer based word game!
Ready? In front of you is the timer, ringed with alphabet letters. Around the timer, cards full of topics. Pull a card, start the timer, and try to spit out a word that fits your topic... But you can't use a letter that's already been used!
The cards have two sets of topics on them, easier and harder, so you can play with a wide range of ages!

Tapple