This Just In! Loads of New Arrivals
Published Wednesday, May 10, 2023
So. Many. Good. Things.
Seriously.
Every time we get a new delivery, we're diving into the boxes and feeling SO excited. We thought we'd highlight a few things that are excellent at keeping young hands and minds busy.
With Summer Break right around the corner, these types of kits and sets are perfect to keep your kiddos occupied and screen-free.
Well... Mostly screen free... Hey Clay has an app, but it's educational! Pinky swear!
---
Hey Clay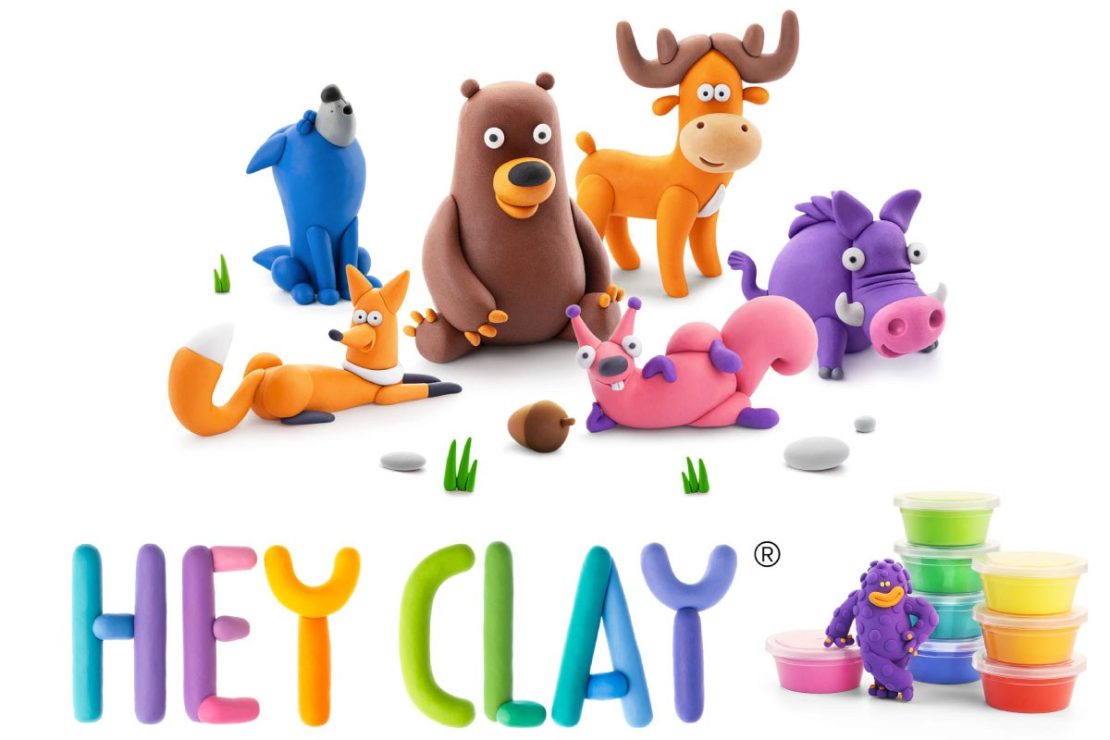 7 years & up
(5 years & up with help)
New kits and favorites restocked!
Learn how to make cute, silly, and strange animals, monsters, and other characters from clay! Hey Clay is silky smooth and super easy to work with. Get a set, then download their app to your favorite device. The app will walk kids through creating each little item using simple shapes.
Once done, let them air dry, then display and play!
Definitely give the "Poops Oops" set a closer look… It's a unique way to teach kids about how their bodies work!
Hey Clay and other clays and slimes here:
Clay, Putty, Slime
---
K'NEX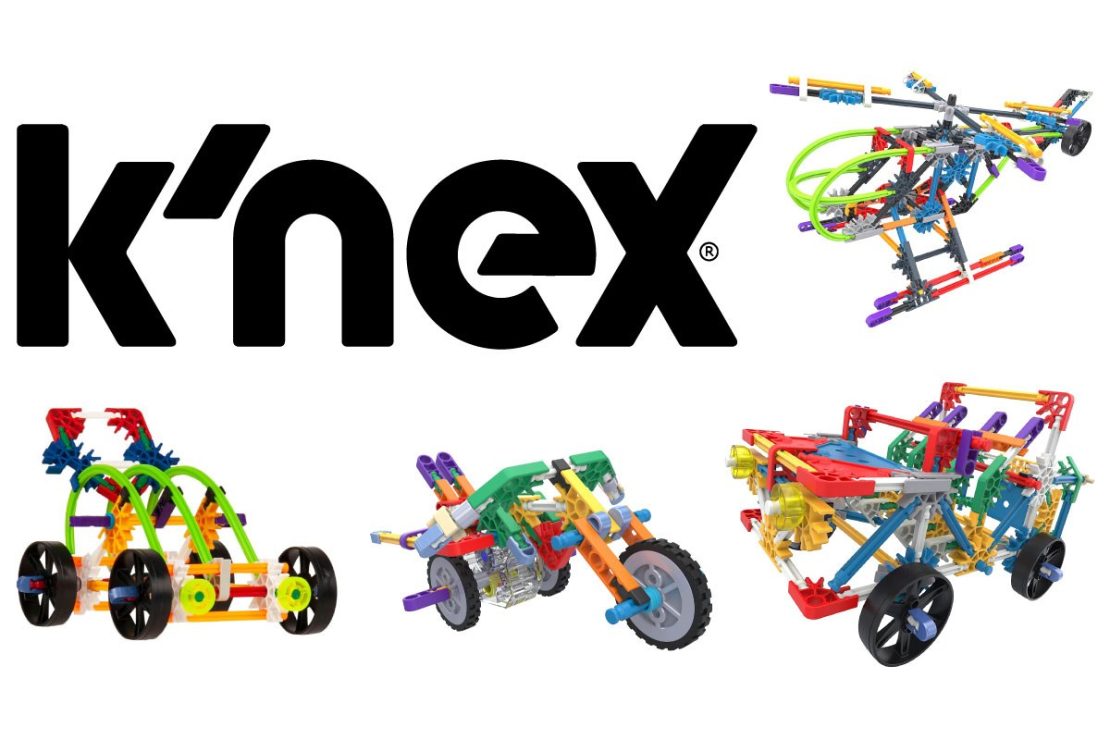 7 years & up
Think outside the blocks! K'NEX are *anything* but square.
A classic building system, K'NEX use rods and connectors to let kids create all kinds of things. The round, semi-round, and wedge-shaped connectors let kids build in any direction and at all kinds of angles.
Each set includes instructions for several different models to get kids started. Before you know it, they'll be free-building like crazy!
Knex and other building sets are here:

Building & Construction
---
GloPlay Decals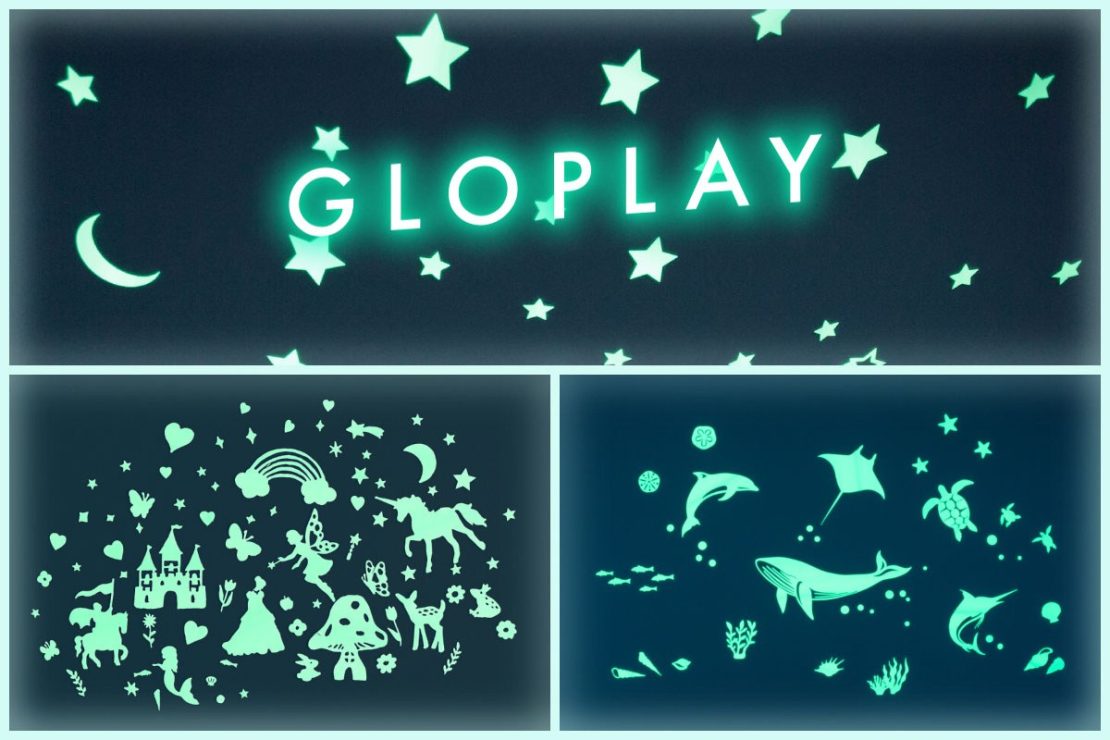 3 years & up
Restocked, plus some new styles!
GloPlay decals are made from vinyl that will glow for hours after being exposed to bright light. They'll stick to just about any surface. They're also repositionable. Use them to create an interactive wall in a bedroom or play space.
AND they're waterproof, so they can be a really neat addition to water tables and sensory bins.
See them all here:
GloPlay Decals
---
Crocodile Creek Jigsaw Puzzles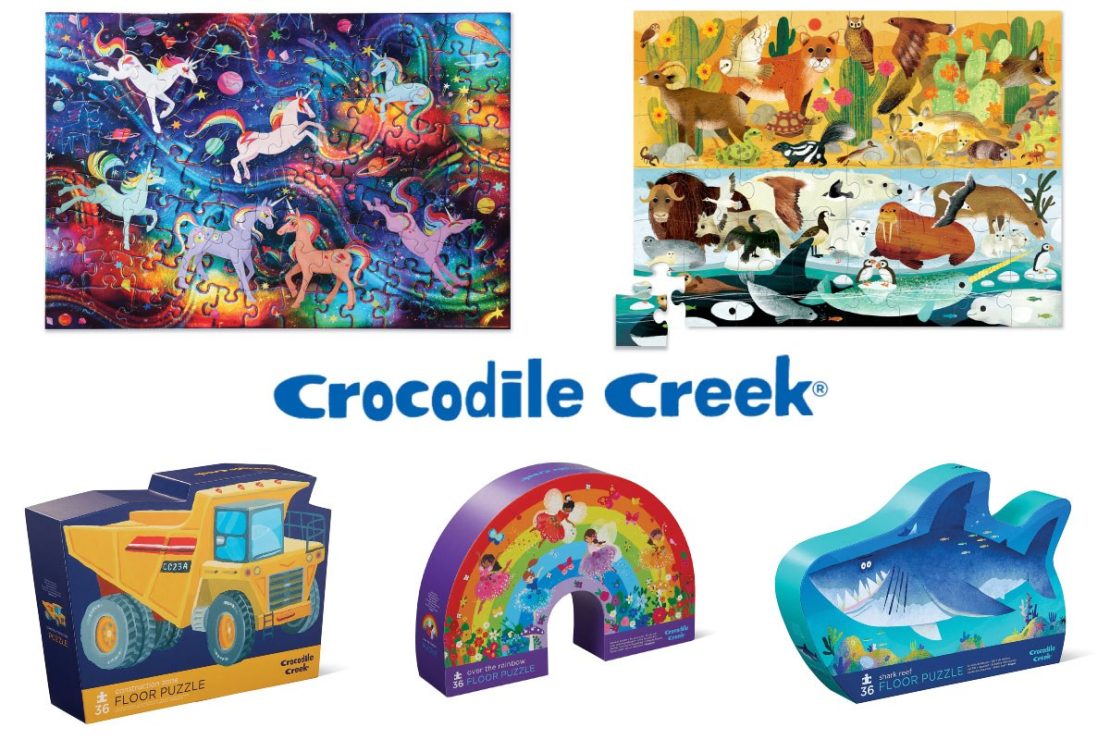 3 years & up
Puzzles for your early learners!
Jigsaw puzzles are *so* great for preschool kiddos. They help tots develop all sorts of skills like fine motor control, ordering and sorting, and problem solving. Crocodile Creek jigsaws have super cute (but not cutesy!) illustrations. They're made from super-sturdy recycled cardboard and printed with soy inks.
We especially like the Opposites and Above + Below puzzles.
Check them out, along with other puzzles for kids here:
Kids Jigsaw Puzzles
---
CreArt Paint By Numbers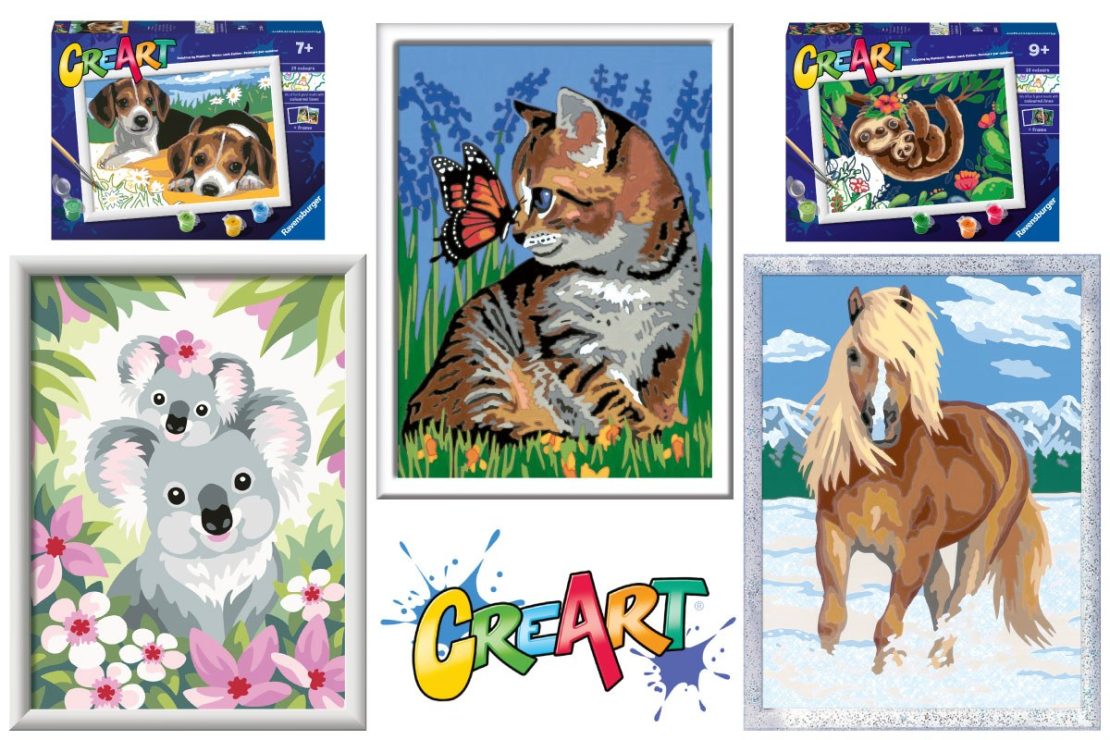 7 years & up
Paint by number kits for kids!
CreArt sets were created with kids in mind. Familiar animals come to life as your kid begins to paint. Unlike usual paint by numbers, CreArt uses colored outlines that match the paint pots. This makes it easier for kids to successfully complete their project.
They also include frames to display the art!
CreArt and more art supplies are here:
Art Kits and Coloring Supplies