A Fun House, Not A Mad House!
Published Wednesday, February 10, 2021
Cabin Fever Be Gone!
With just a swish and a flick of our magic wands, Happy Up is here to banish your Cabin Fever woes!
No, we can't break the weather pattern, but we can break the mood!
Featured here: ways to add some joy back into your space, even when the walls are closing in.

---
Kidtrix Doorway Swing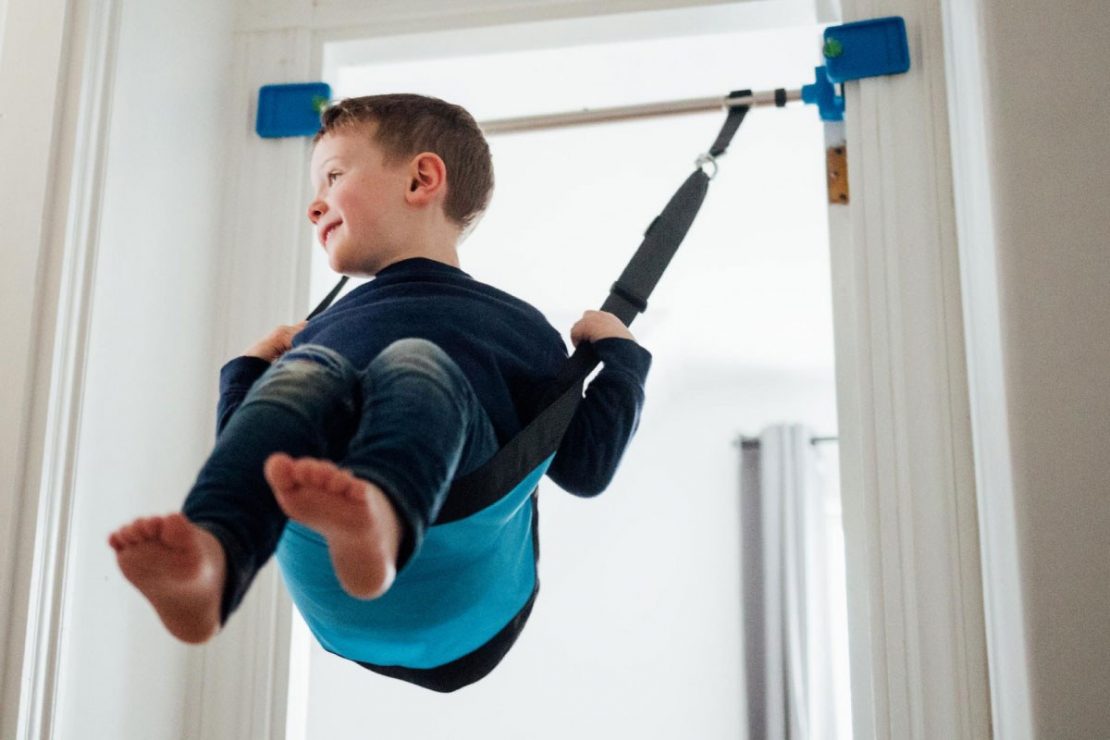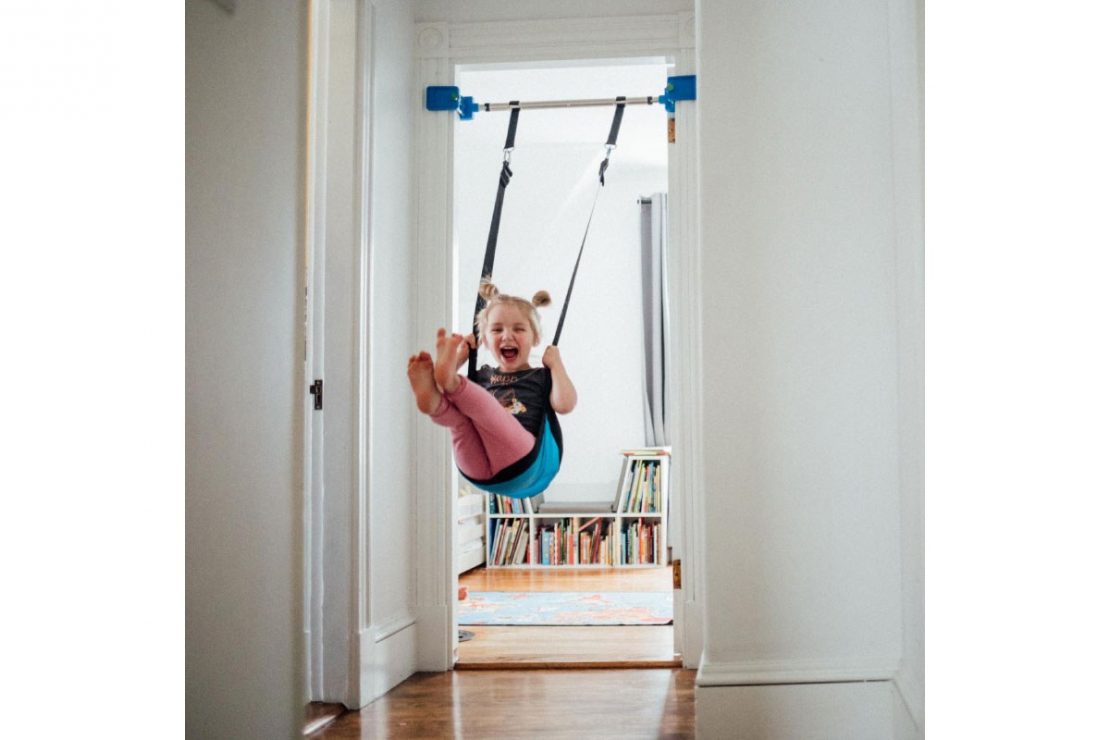 3 yrs & up, 150 lbs max weight
Swing away all that restless energy. Installs in minutes, no tools required!
Kidtrix Doorway Swing
---
Rock Around Wobble Disk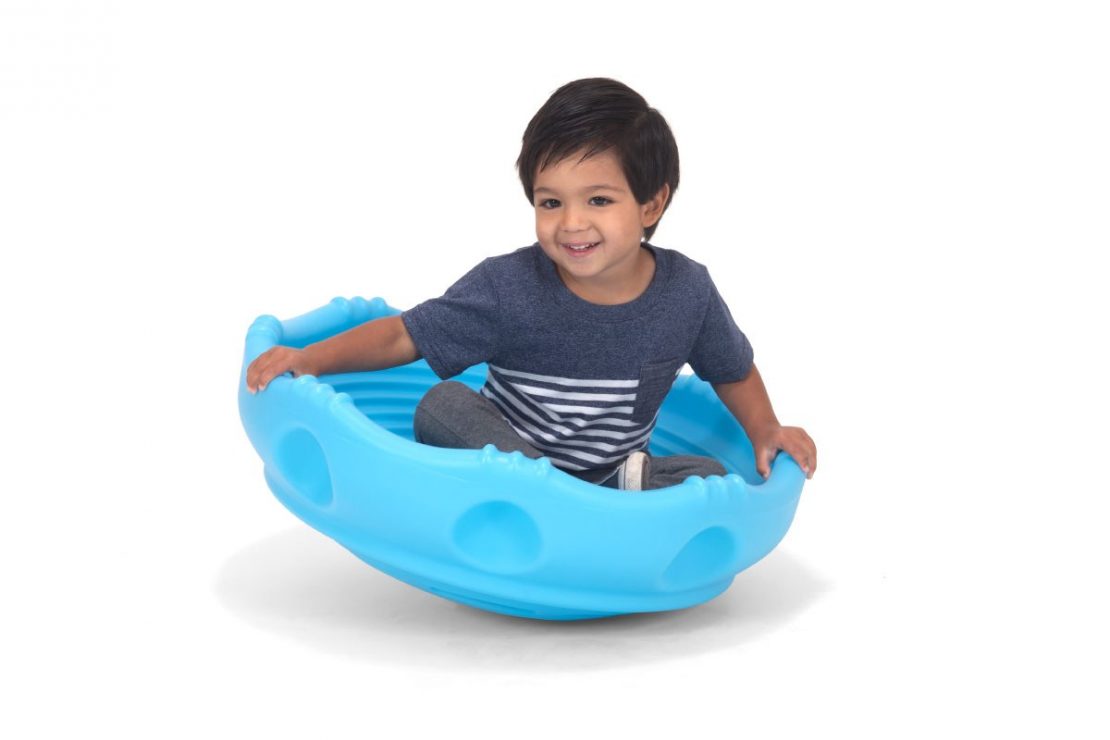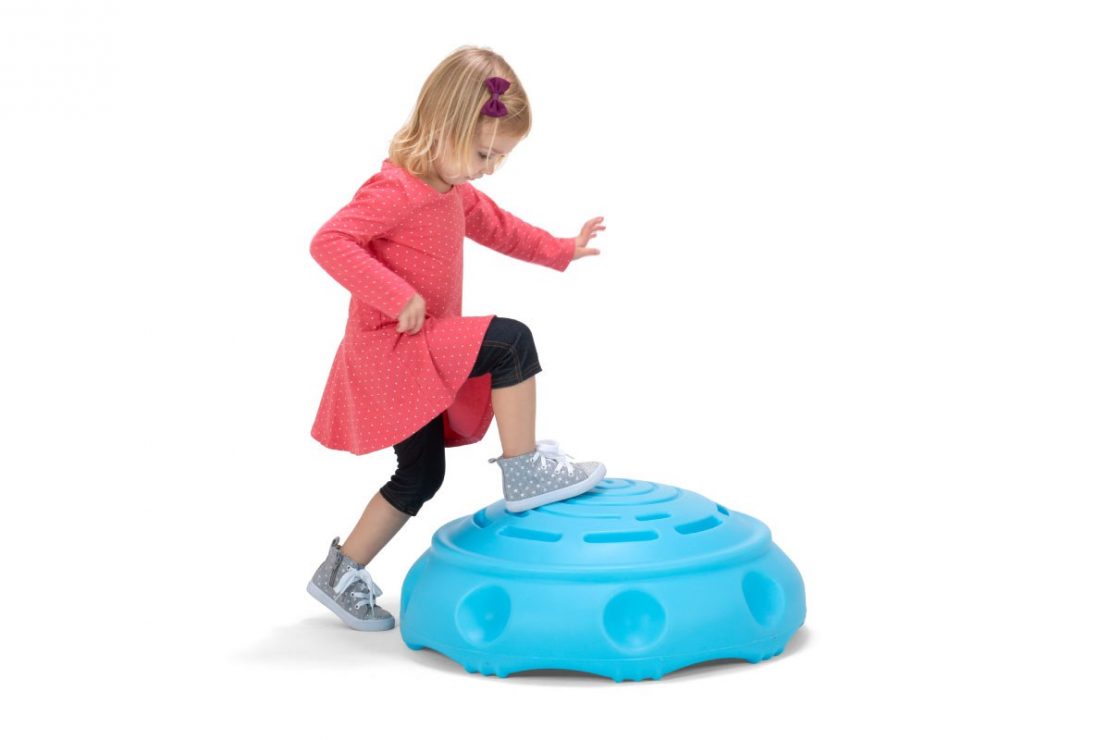 2 yrs & up; 50 lbs Max Weight
Wobble, spin, giggle. And if you flip it over, you have an island when the floor is lava!
Rock Around Wobble Disk
---
Wiggle Chairs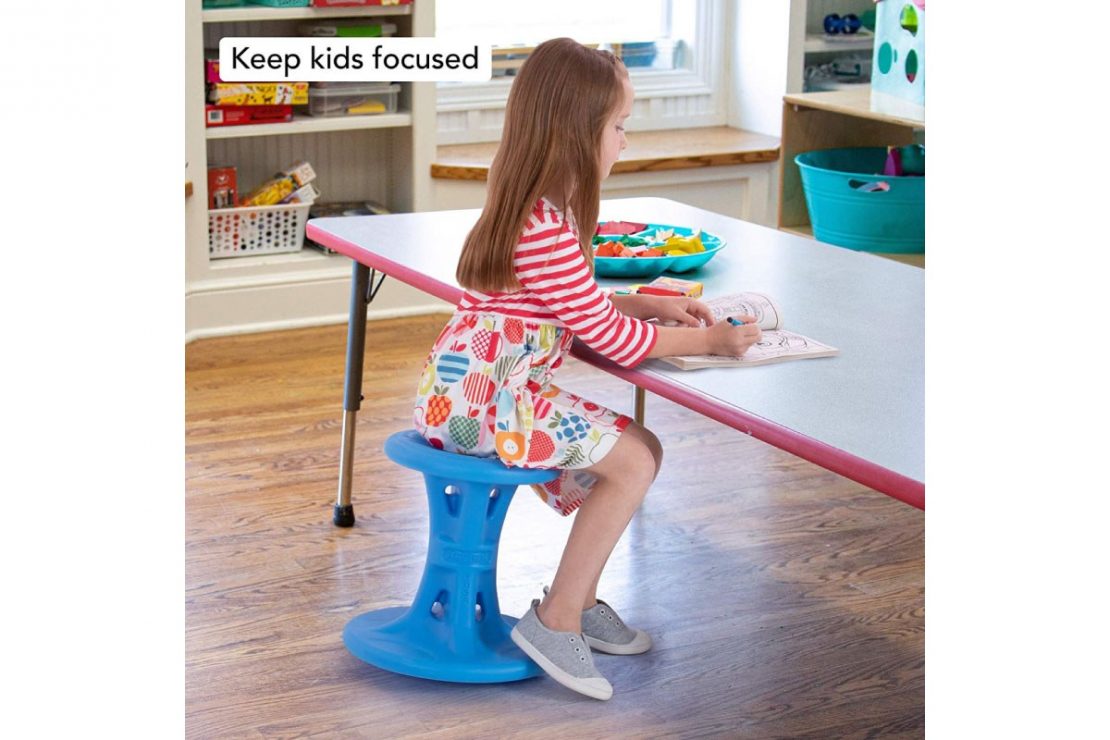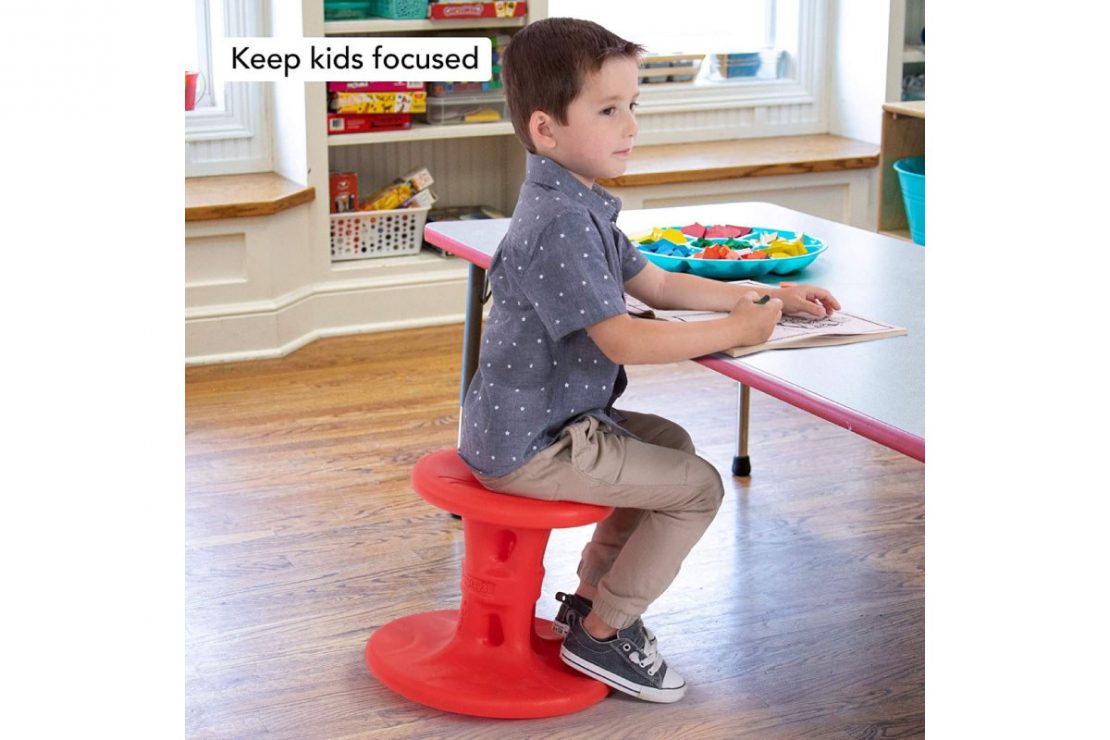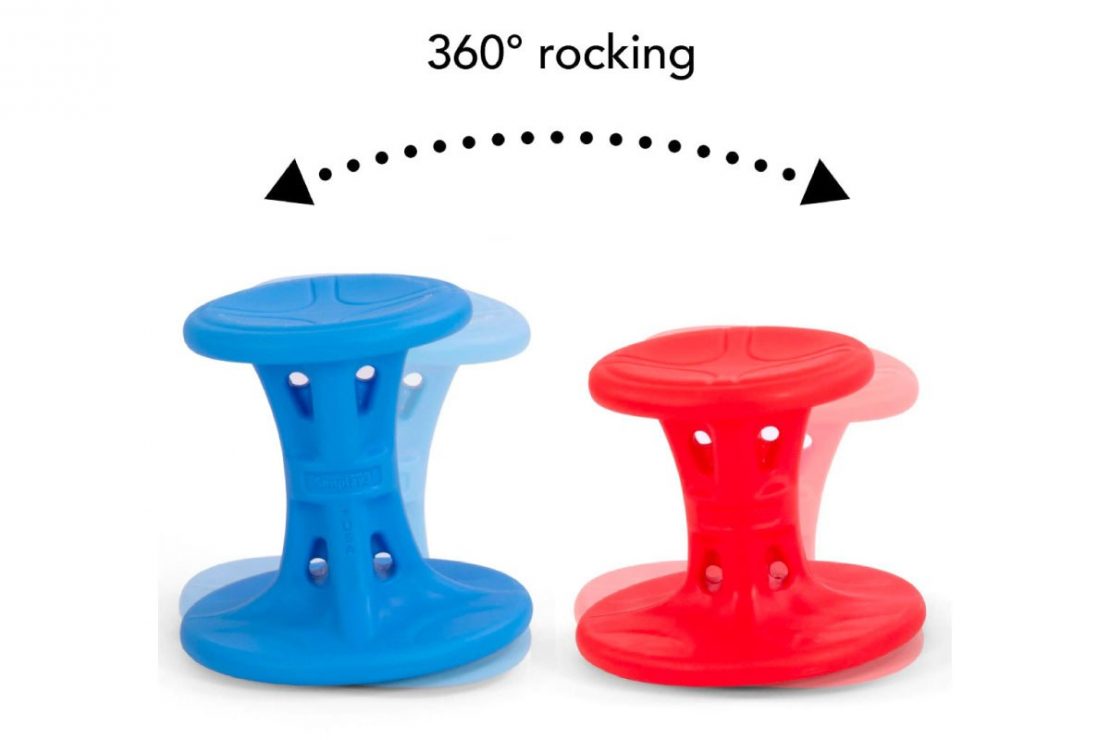 3 yrs & up; 60 lbs max weight
It's a tippy wibbly wobbly seat. Perfect for kids when they get restless, but need to stay seated and focused.
Two sizes:
12" - Red - 3 - 6 yrs
14" - Blue - 5 - 8 yrs
Wiggle Chairs
---
Floor Floaties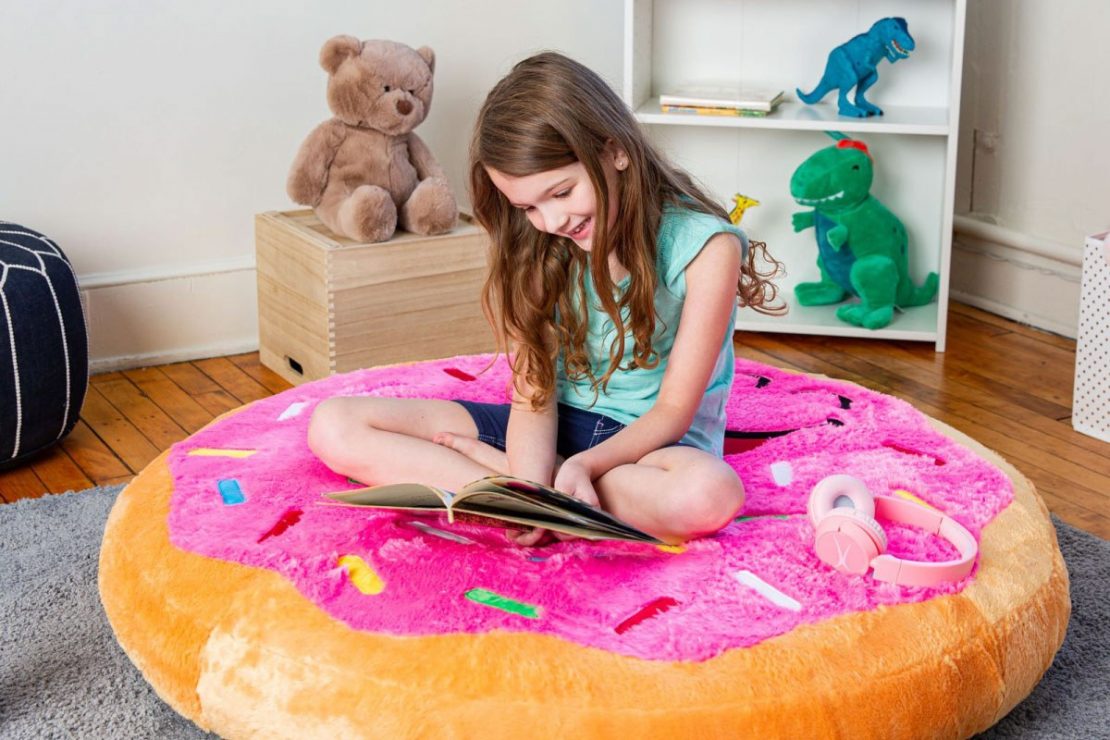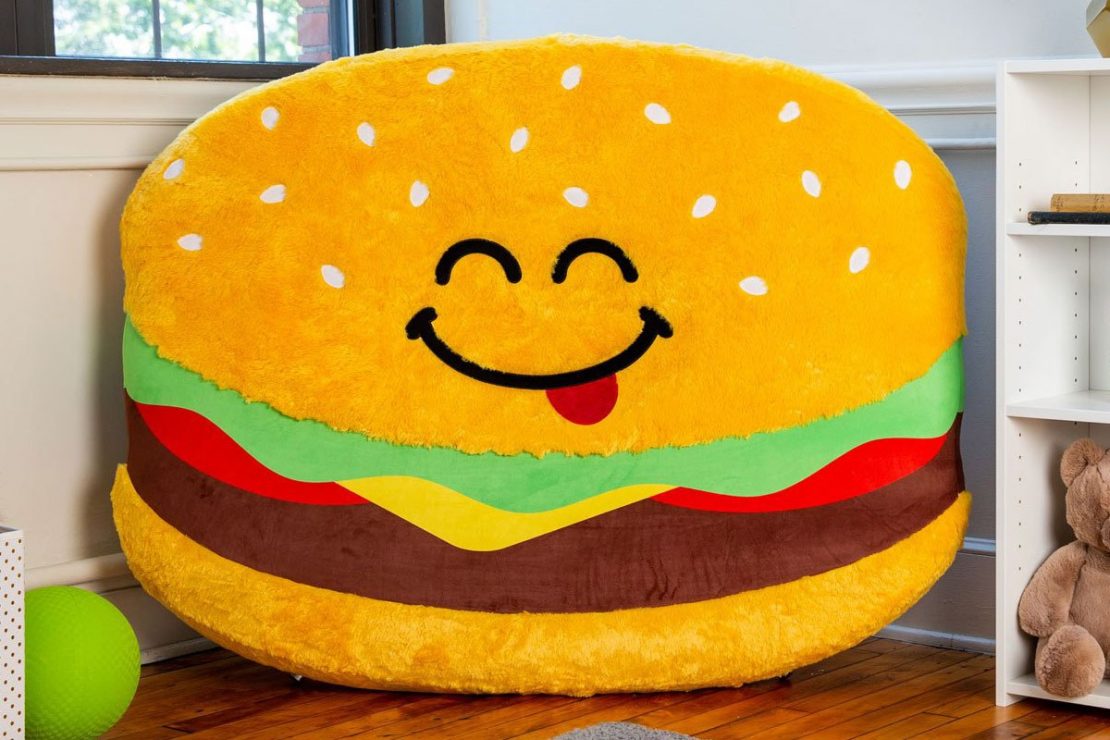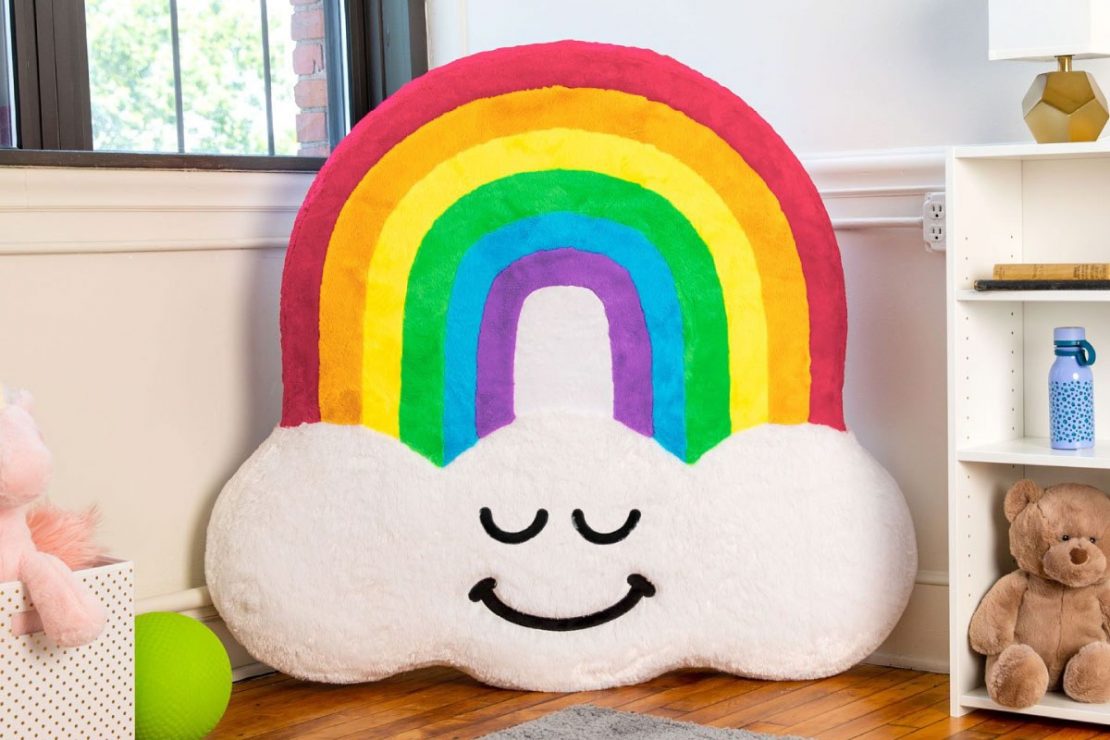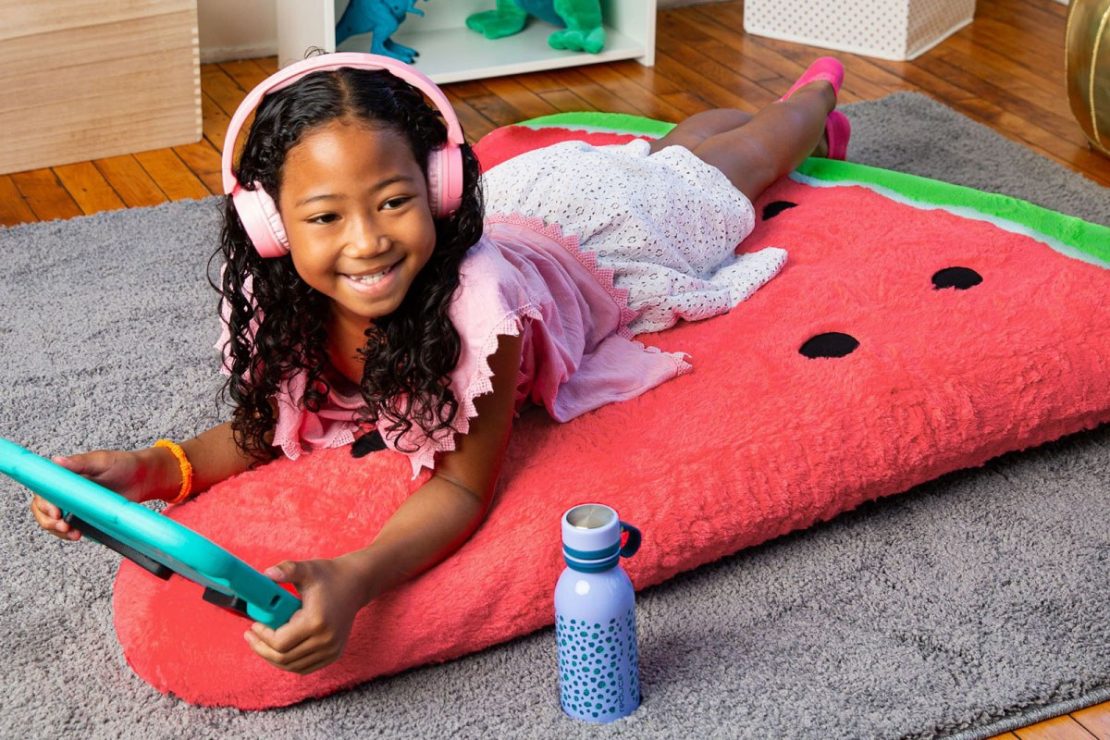 5 yrs & up
Better than a beanbag! These inflatable loungers have a super-soft plush cover and no-slip backing.
Floor Floaties
---
Dream Floatie Sleepover Beds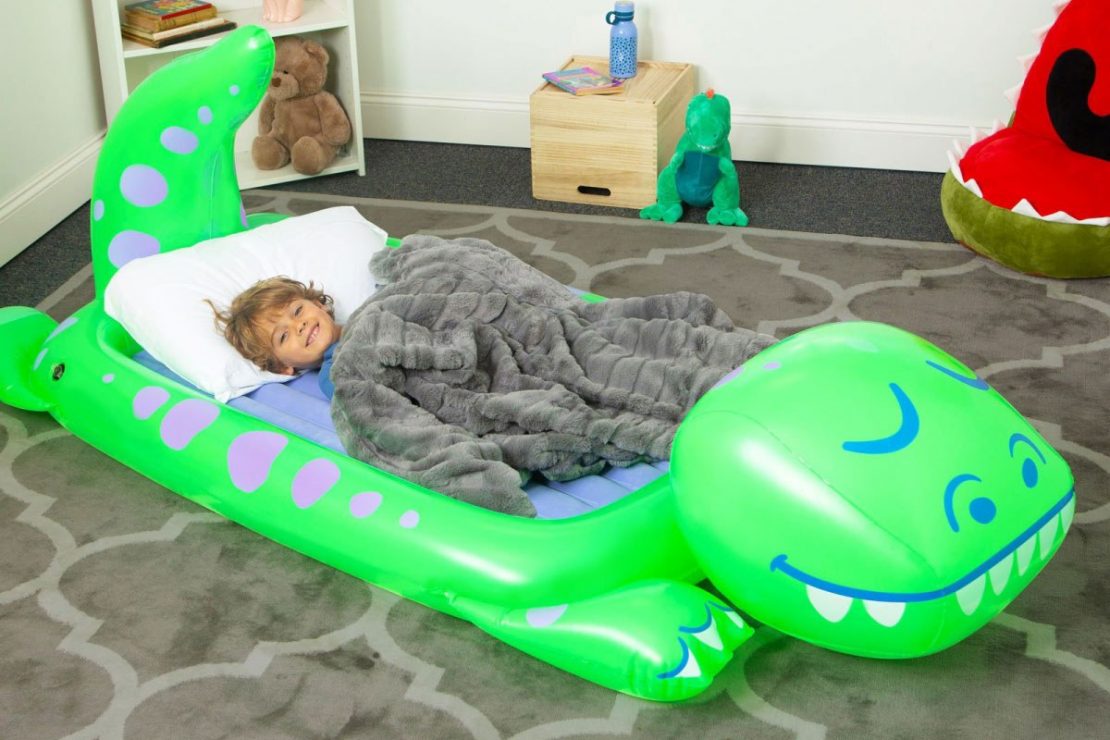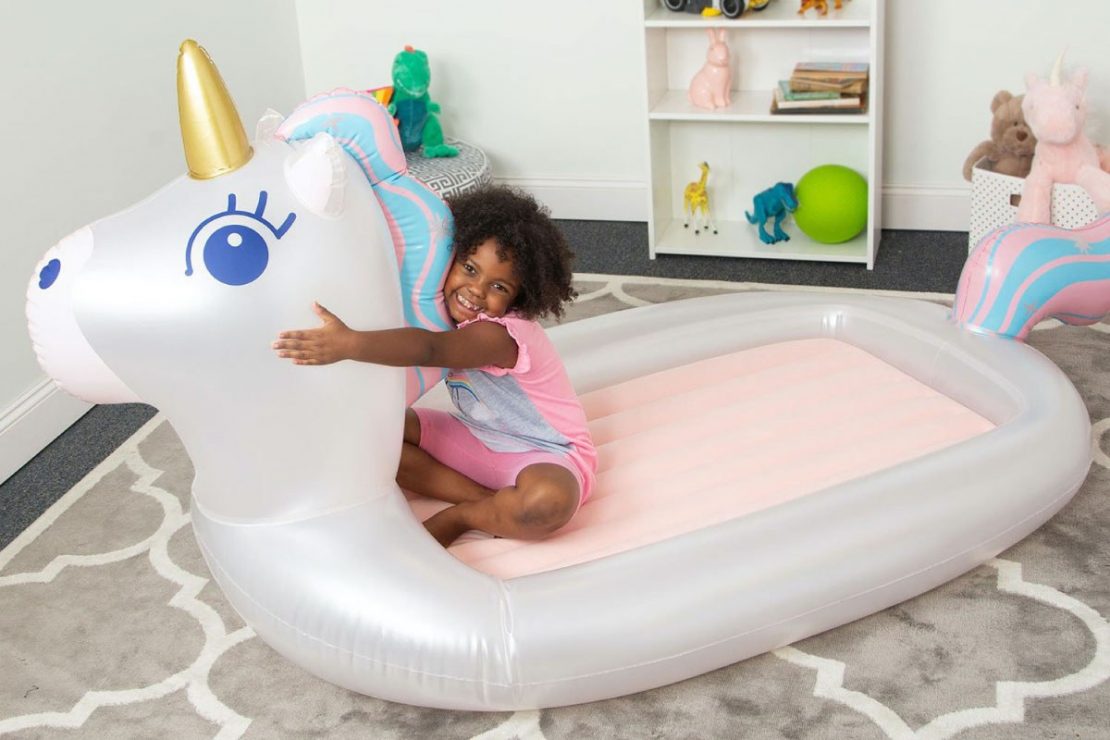 3 yrs & up
No more boring air mattresses! Use them for sleepovers, or as a cozy reading and day-dreaming spot in the family room.
---
AirForts - New Styles!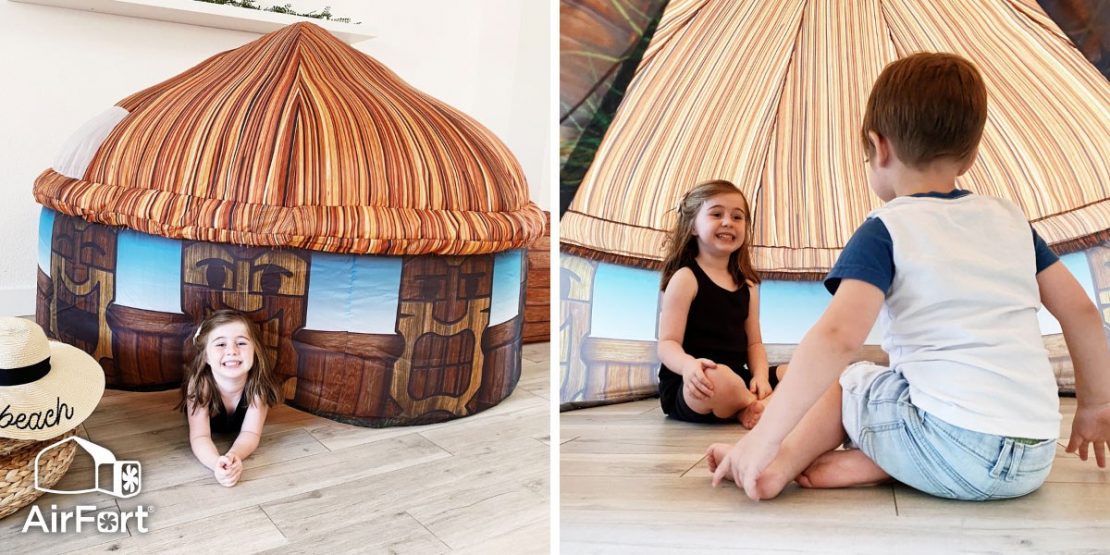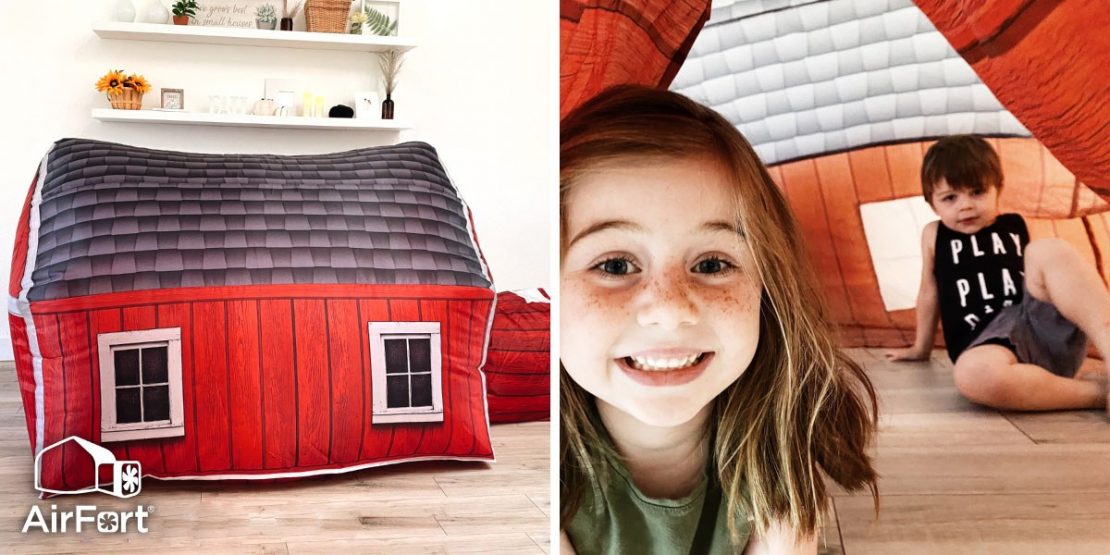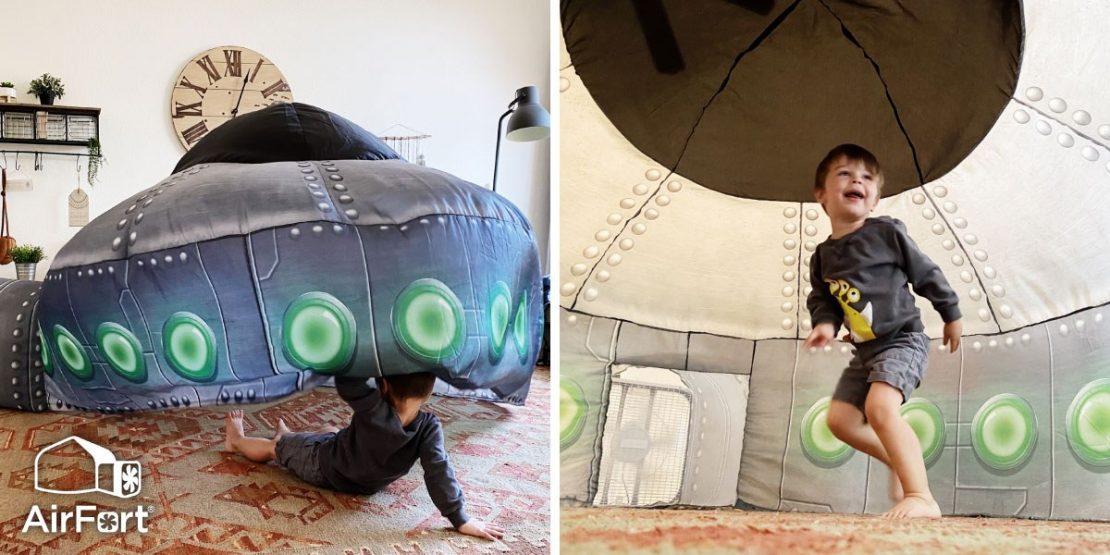 All Ages
These new styles of AirForts are sure to feed little imaginations! All you need is some floorspace and a box fan. Instant fun!

More styles in stock. See them all here:
AirForts
---
Throw Throw Burrito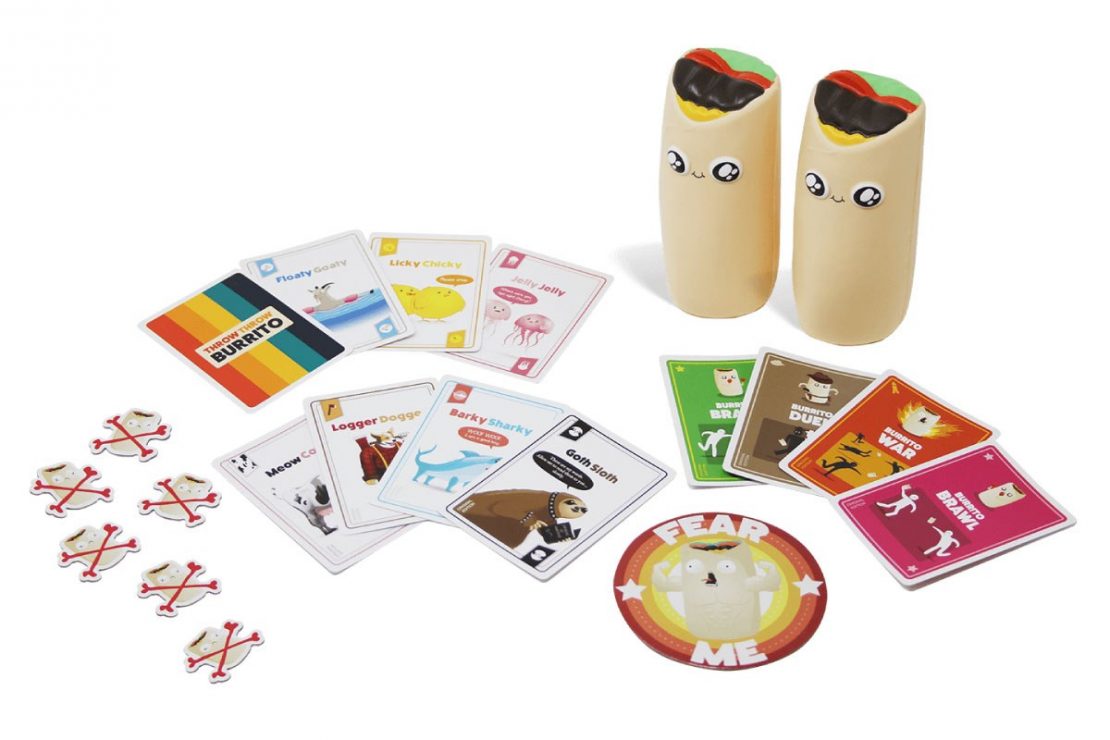 2 - 6 players, 7 yrs & up
A dodgeball card game... or is it a card game with a dodgeball element?
Regardless, it's a rollicking good time!
Throw Throw Burrito
---
More Get Moving Games: