Jigsaw Restock!
Published Tuesday, February 23, 2021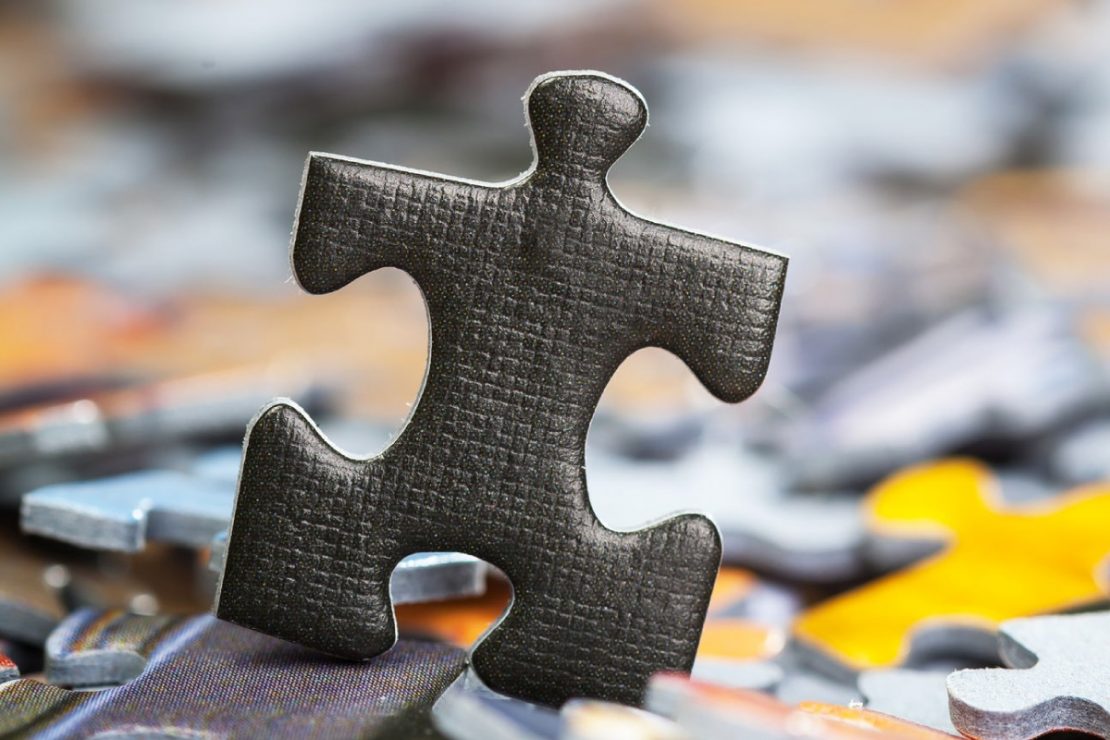 Get busy with these puzzles from eeBoo and Ravensburger!
Ravensburger and eeBoo create puzzles that are an absolute joy. Their images are clear and crisp, the colors are clean and vibrant, and the artwork is engaging. In other words, no bad reproductions here!
The puzzles are made from sturdy and thick cardboard, precisely cut to ensure a tight fit, and engineered to last for years. Ravensburger boasts that no two pieces are alike in their puzzles. eeBoo uses recycled materials and vegetable inks for an eco-friendly choice.
You really can't go wrong with any of these!

Featured here are a few highlights... Click to see the whole selection!
Jigsaw Puzzles for Adults & Families
Jigsaw Puzzles for Grown Ups
1000 Pieces
The classic size for grown up puzzlers. Complex images and a small piece size combine to guarantee these puzzles will keep you busy for quite a while!
---
Eeboo Round Puzzles
These offer a unique challenge… No corners! These puzzles are 500 pieces with a completed size of 23" diameter.
---
Looking for Larger Pieces?
The larger size of these puzzle pieces make them ideal for just about everyone. Created by Ravensburger, they have all the features you expect: extra thick cardboard, precision cut pieces, and linen-structured paper to reduce glare.
These jigsaws are designed to be a casual and easy puzzling experience, even if you don't have your glasses on!
Individual pieces are about 2" x 1.5". That's about double the size of Ravensburger's typical puzzle pieces.

Don't forget the kids!
We've split our puzzles into two sections, one for kids, one for grown ups. These are some highlights of the jigsaws for the younger puzzler!
Kid's Jigsaw & Wooden Puzzles