A Recipe for the Perfect Basket
Published Wednesday, March 24, 2021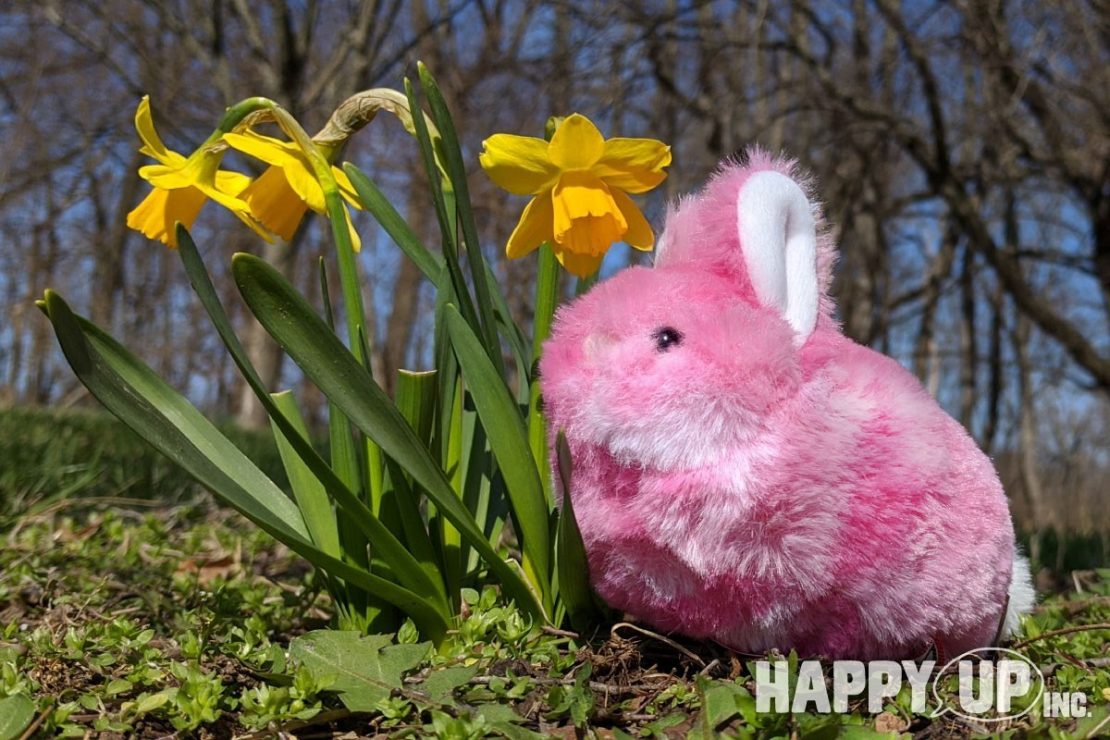 A Little of This, A Little of That, And a Dash of Color!
The Happy Up stores are known for stocking a bazillion of surprising little things. Easter is totally our bag... er... Basket.
Collected here, our top choices for filling your Easter Baskets. And all of them are well under $25!
Want to see the full collection on our Shopping site? Click!
Basket Goodies
And don't forget, there are loads more ideas and suggestions in our stores. Most notably... These!
Yummy Joy Candy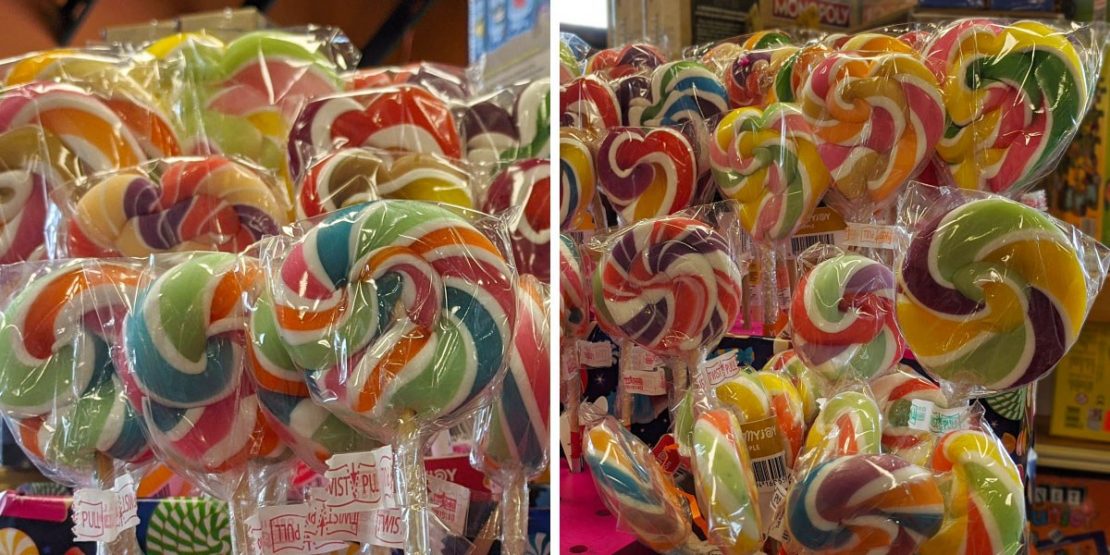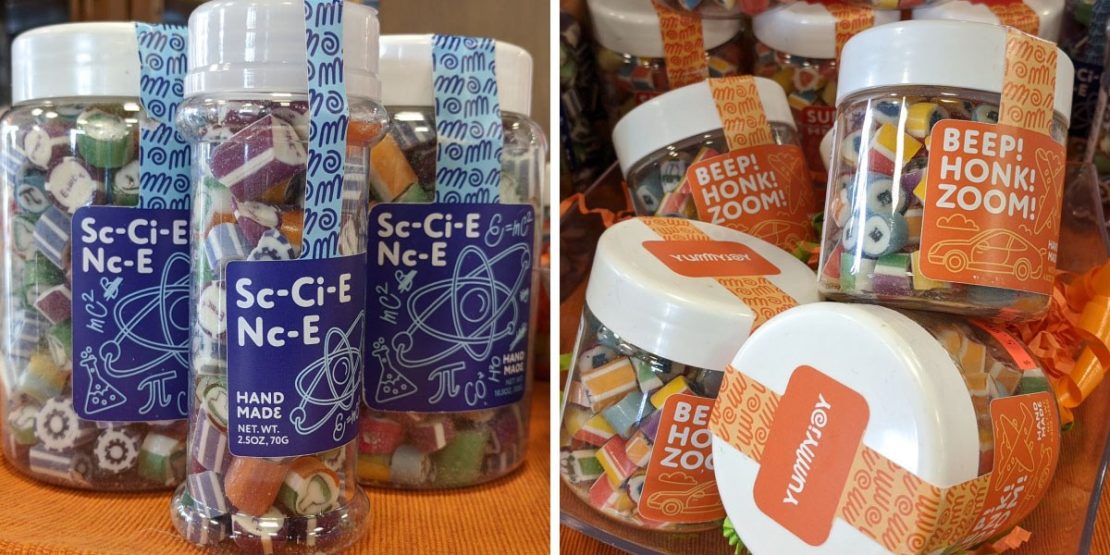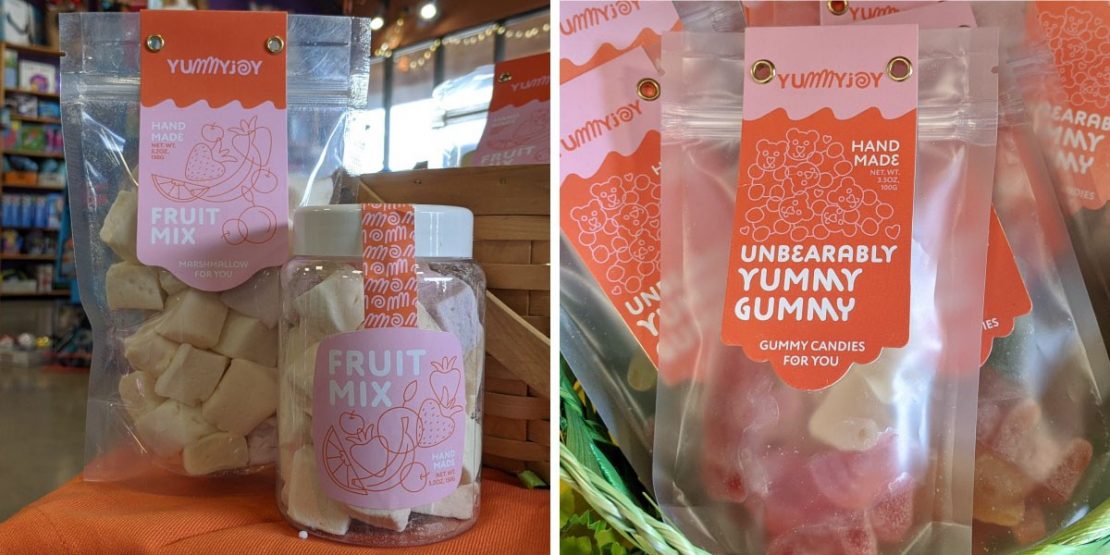 $1.50 - $7.99
Toys are still better than candy. But a little something sweet never hurts, right? Especially if its hand crafted in small batches, using super high quality ingredients.
These are only available in our stores. Stop in to see the full selection!
(Chocolates arriving soon)