Spring Out Your Door and Play!
Published Tuesday, March 16, 2021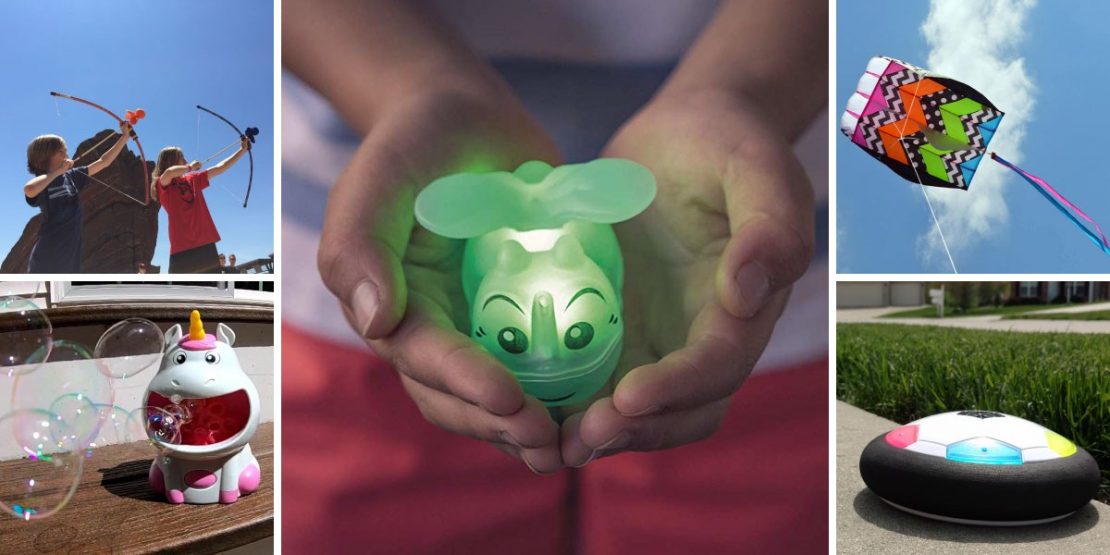 Get outside and play something new!
The weather is warming up... and we are more than ready to play outside.
Scroll on for our top picks to get everyone out and away from their screens!
---
Chasing Fireflies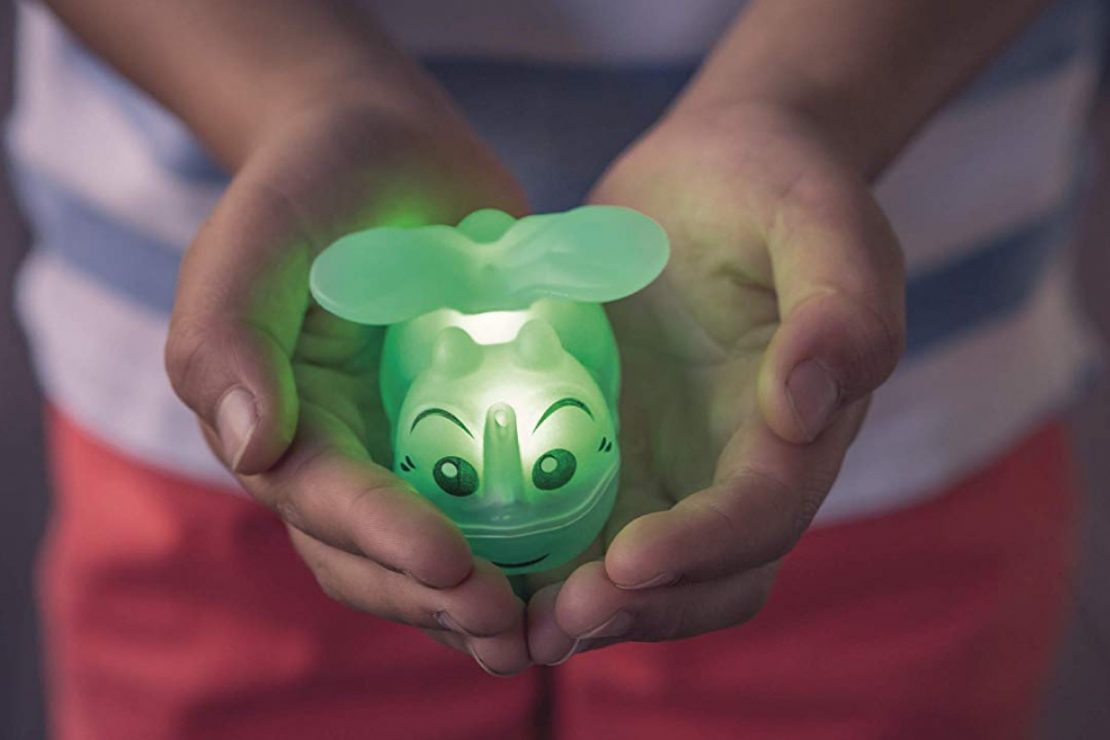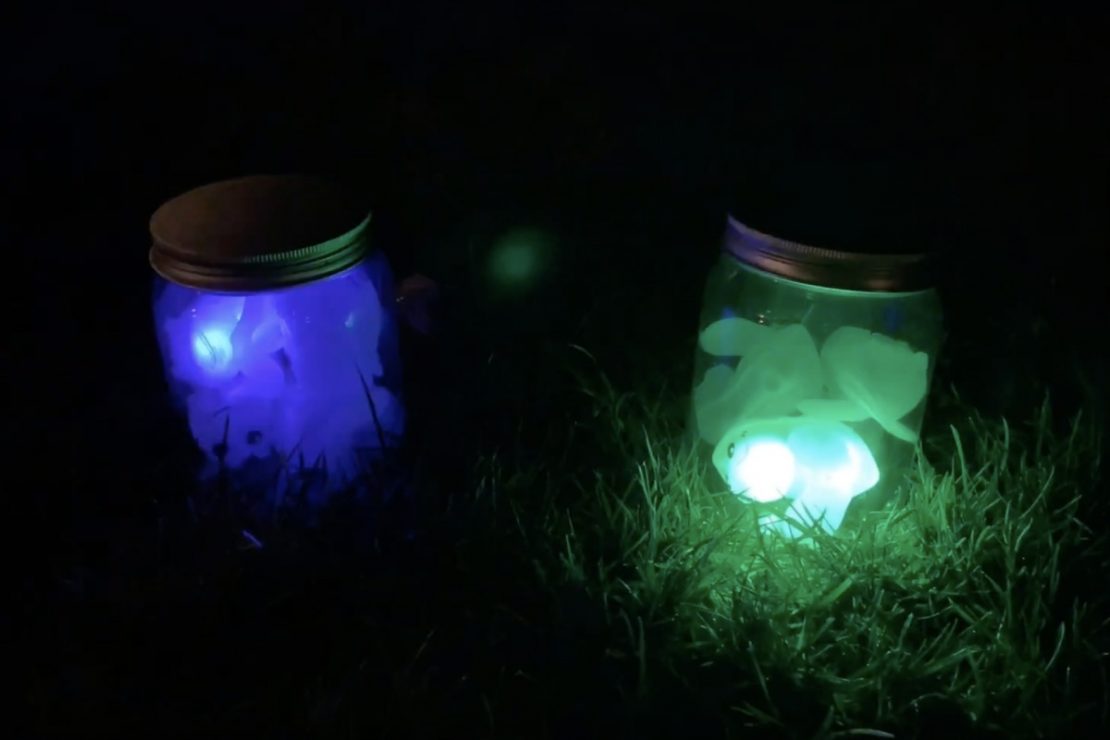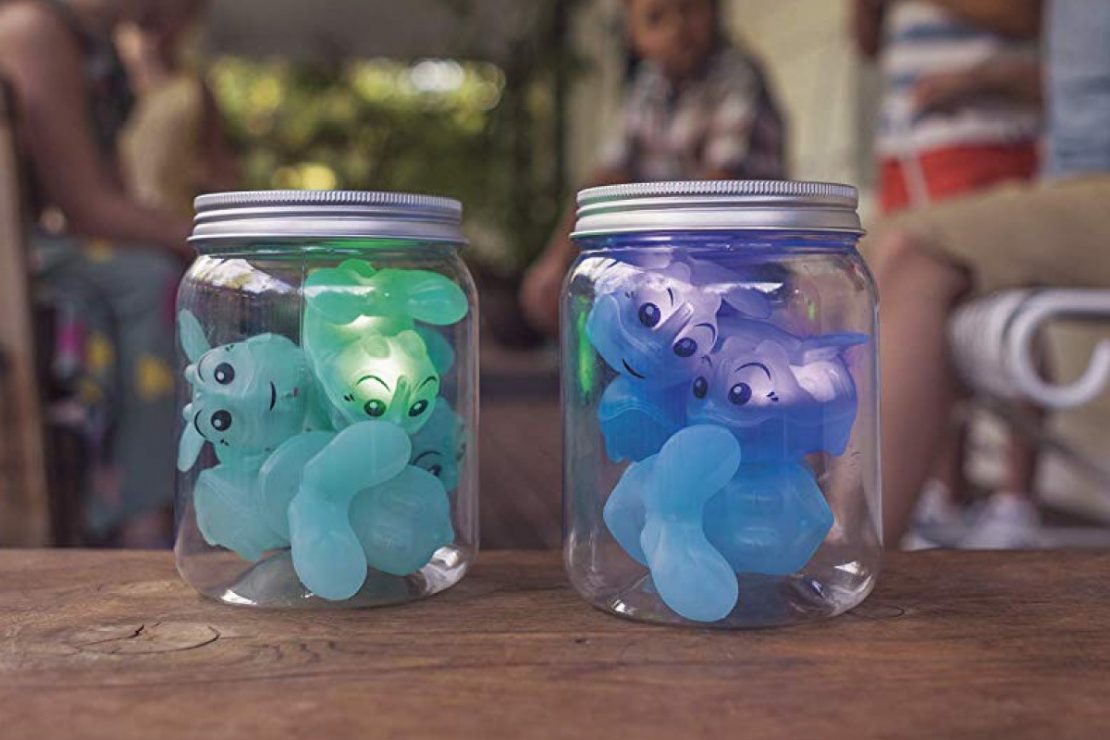 3 yrs & up
A game of shine & seek! Hide the adorable light up lightning bugs, then off everyone scurries to find them. It's an all ages, inside or out, whenever the mood hits kind of game. Play individually or in teams. You get two sets of fireflies (blue & green) in kid-safe canning jars!

Chasing Fireflies
---
Two Bros Bows Gift Sets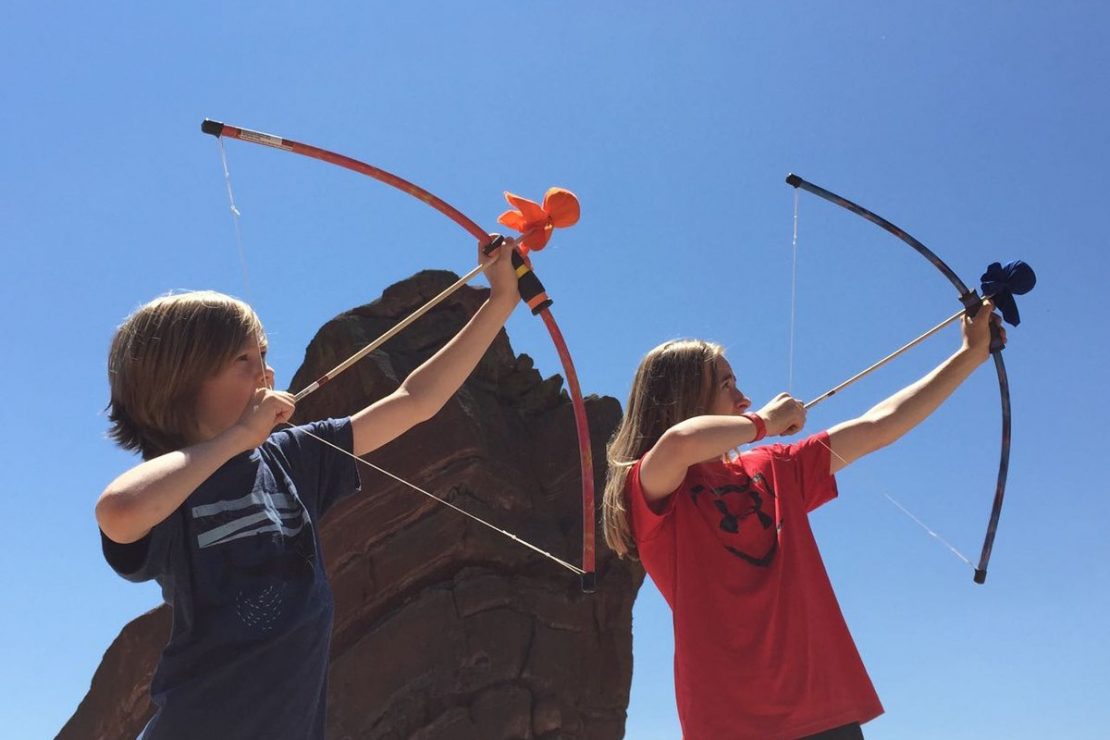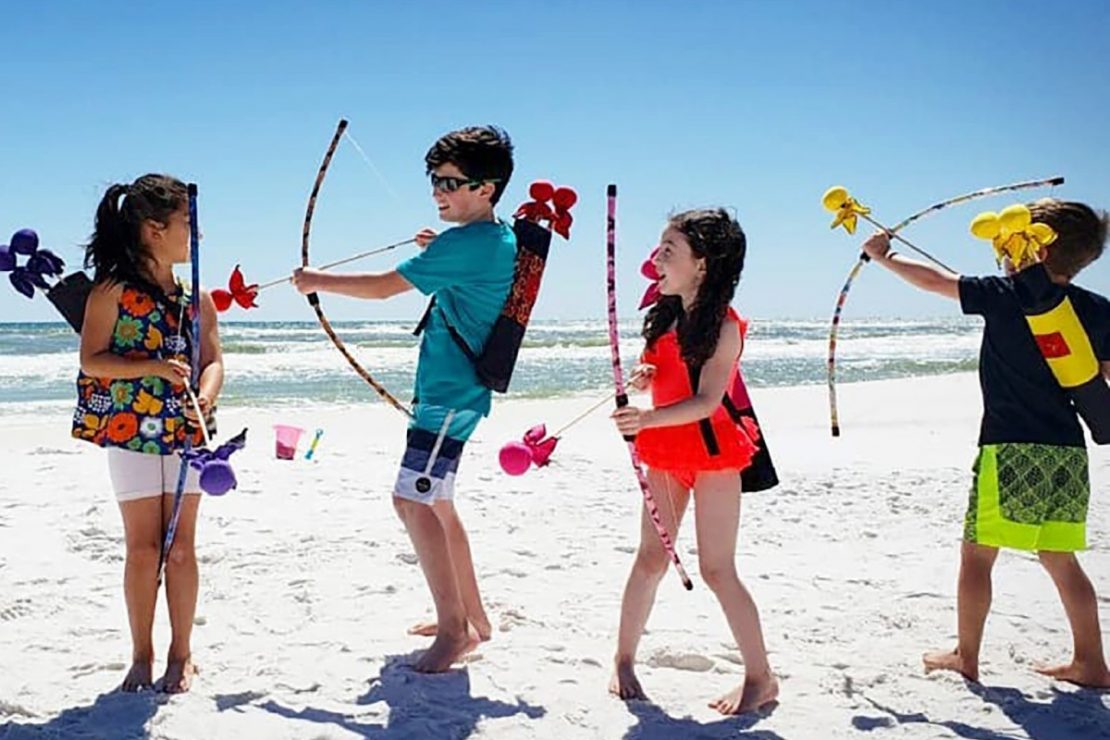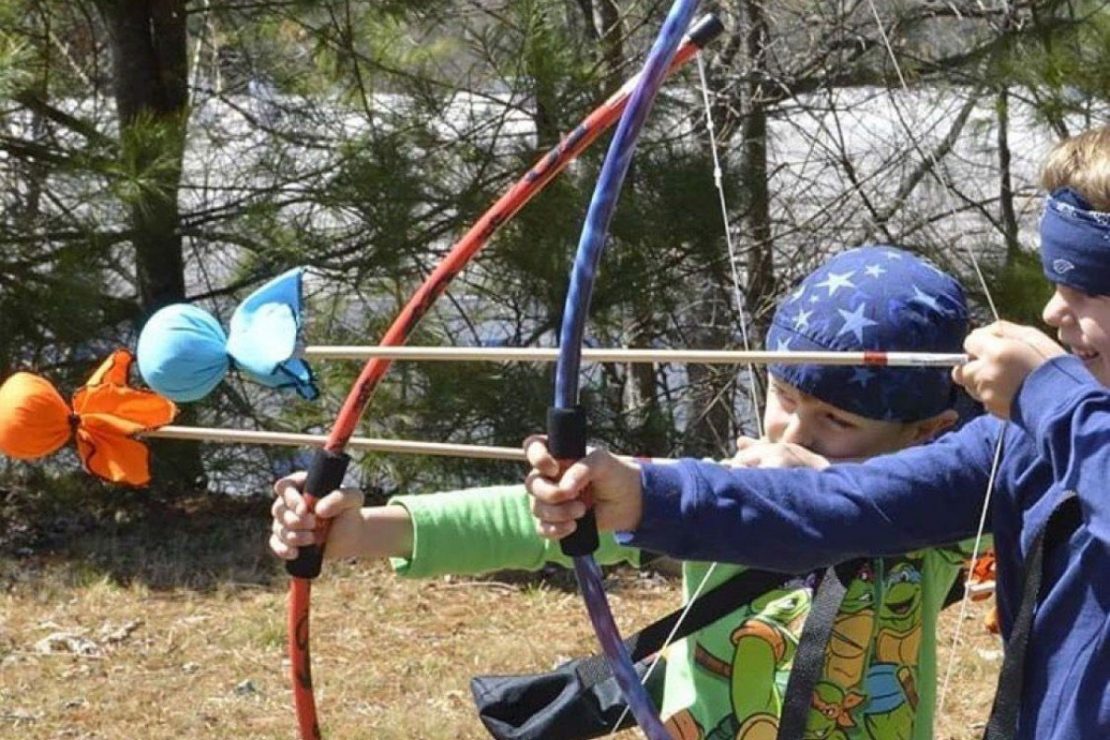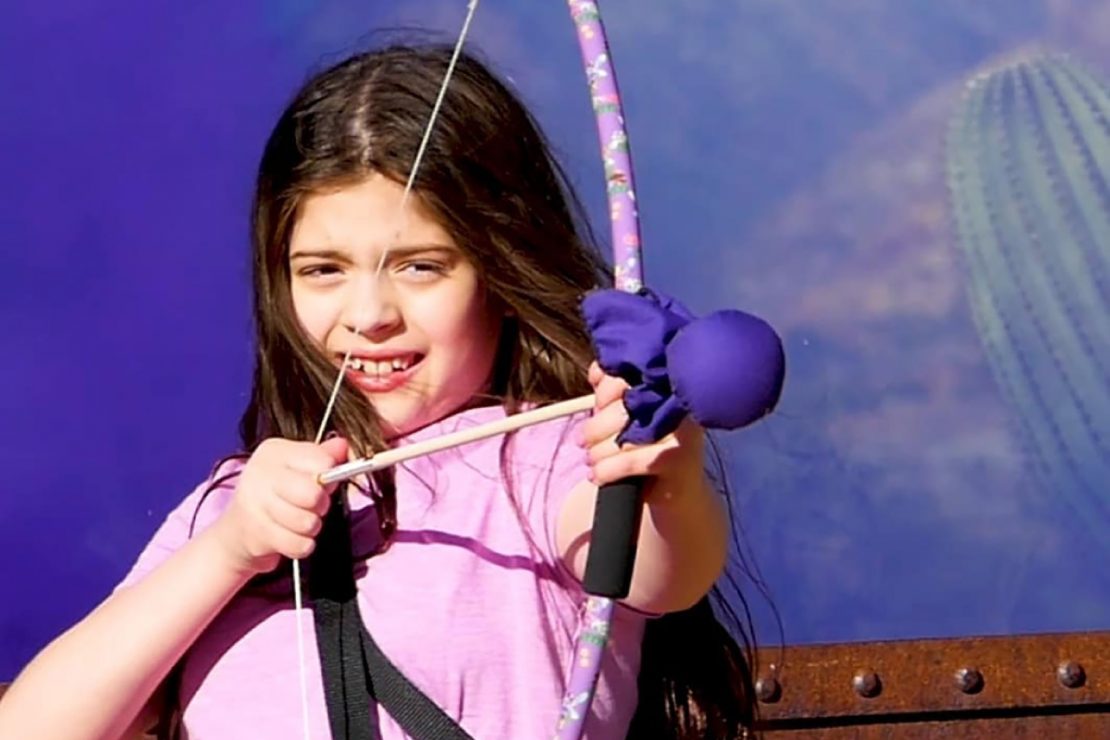 6 yrs & up
Invented by kids for the way kids play! Two Bros Bows are one of our favorites. Not just because their origin story is so cool, but because they're an excellent way to get kids outside and running around. They come in loads of colors, too!

Two Bros Bows Gift Sets
---
Parafoil Kites
6 yrs & up
It's kite season again! And we're back to sing the praises of the Parafoil Kite. No supports or struts, just folded fabric you can unfurl and FLY. They're super easy to get in the air. Folded in their storage bag, they're a great take-along choice for the park or vacation!

---
Unicorn Bubble Machine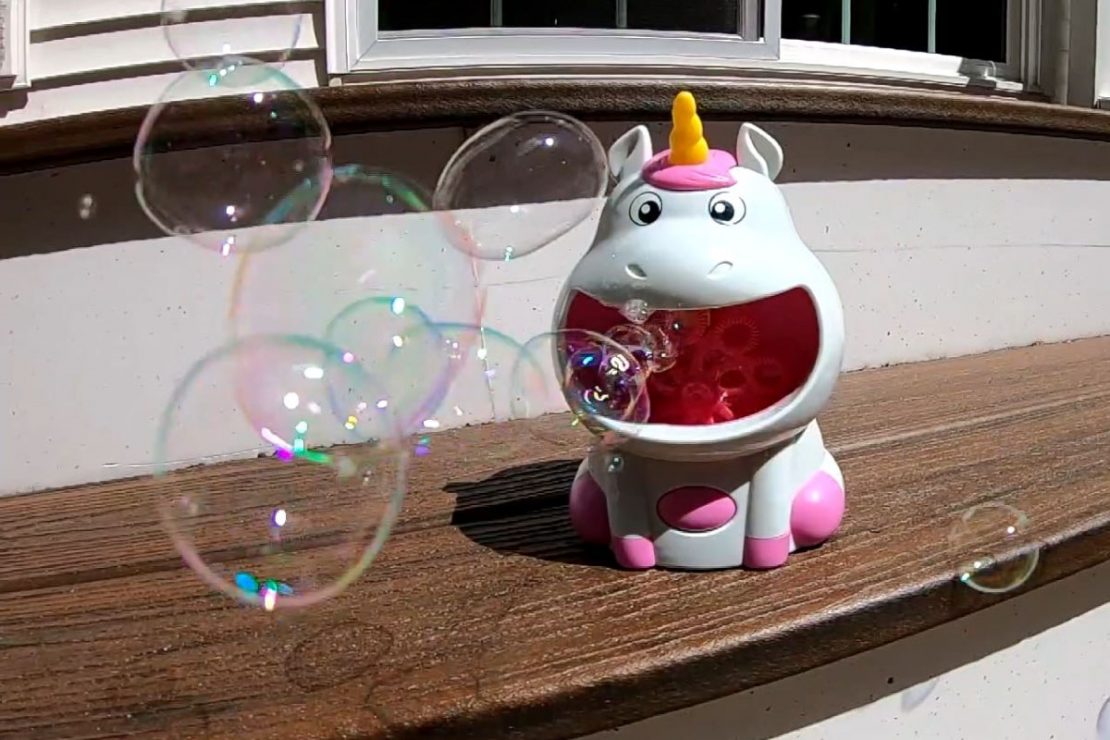 3 yrs & up
Spring is the ultimate season for whimsy and silliness. You know what fits that description? Bubbles! The Unicorn Bubble Machine literally belches bazillions of bubbles. Much to the delight of your kids!

Unicorn Bubble Machine
More Bubble Choices
---
A few more ideas...
Want even more choices? Browse through the Sporty and Outdoor toys on our shopping site!
Sporty & Outdoor