Vote Us Onto the A-List!
Published Tuesday, March 16, 2021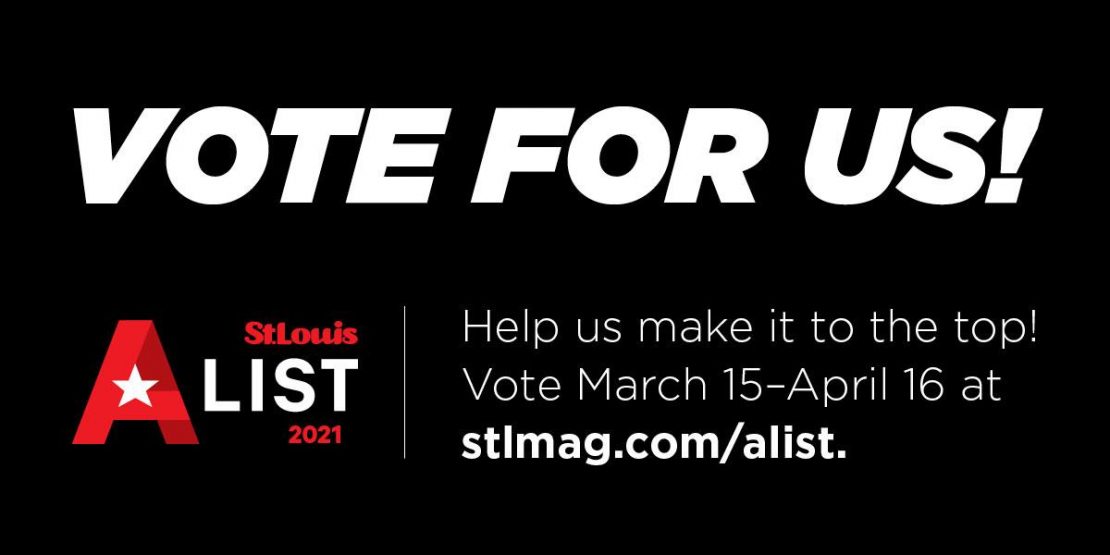 Voting is open until April 16th
We made it to the voting round!
Thank you so much for your nominations. Now, we need your support one more time...
We need your votes!
We would be so thrilled to be the A-List Toy Store for 2021. We can't do it without you... So vote early and often!
Click to vote for us in the Shopping and Services category:
A-List Voting Shopping & Services
There are loads of other small businesses that would love your votes, too!
The full list is here:
St. Louis Magazine A-List
Thank you for your support!