Spring-y Easter-y Snuggly Plush
Published Wednesday, March 10, 2021
Fill your baskets with soft snuggly friends. The Happy Up stores are overflowing with all sorts of stuffed animals, perfect for celebrating Easter and Spring!
Shop and browse the collection:
Spring Plush
Scroll on for a sample of all the sweetness!
Bunnies and Rabbits Galore!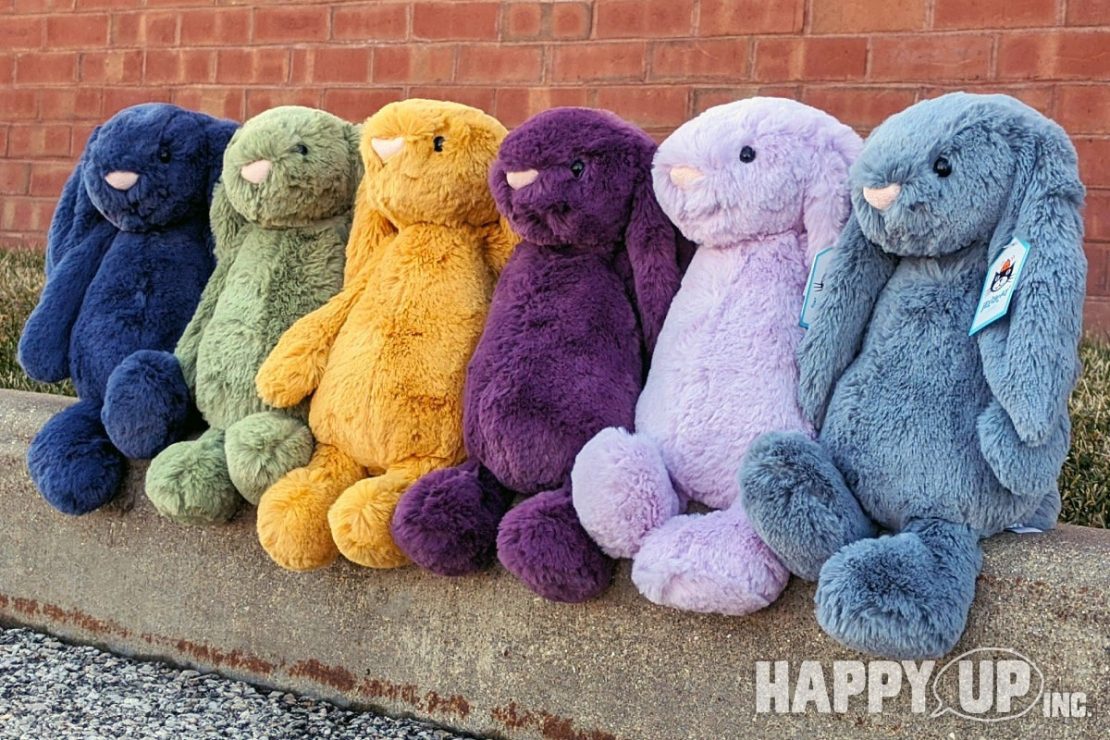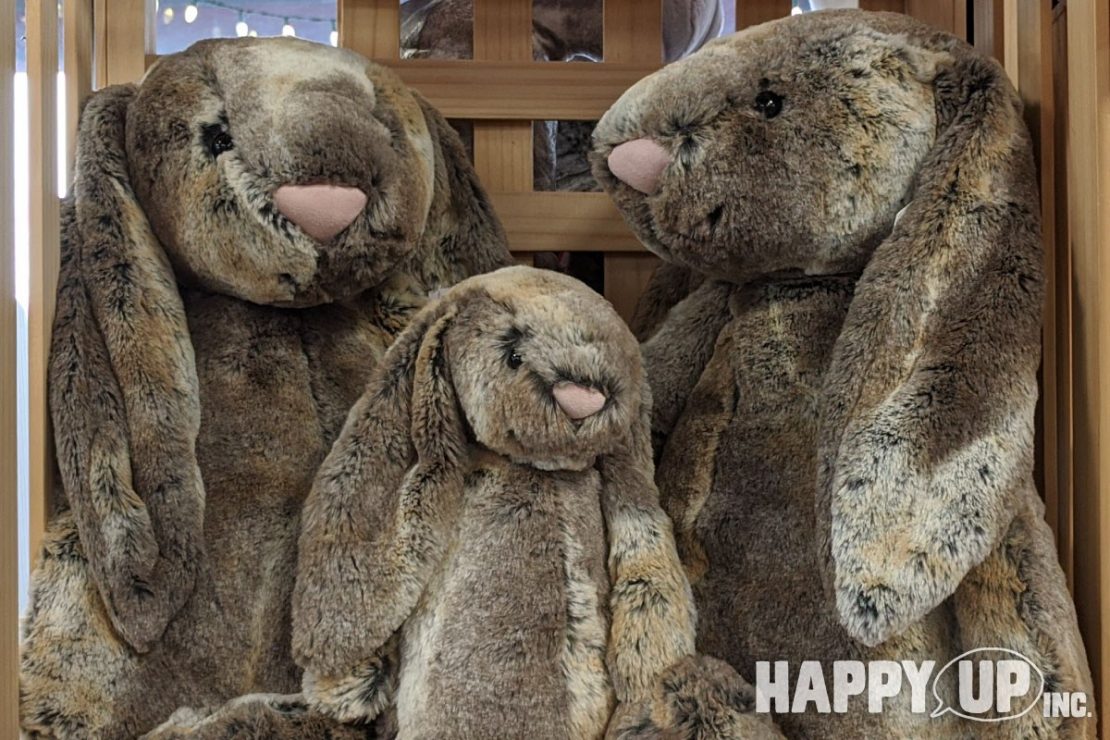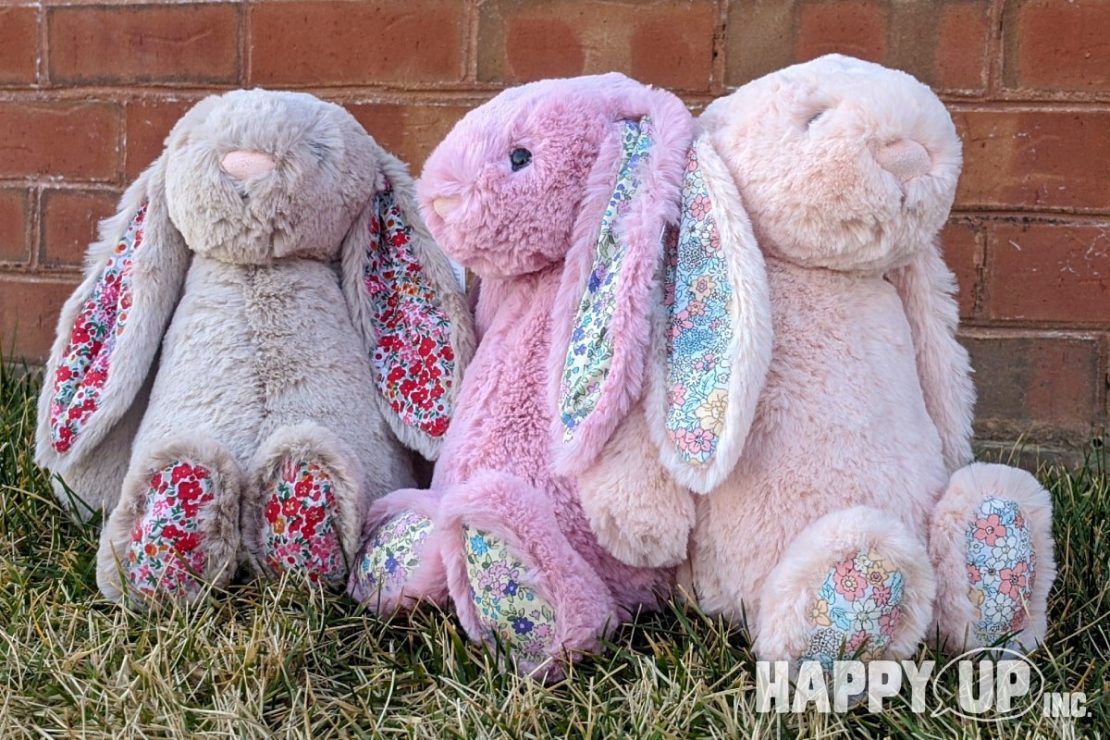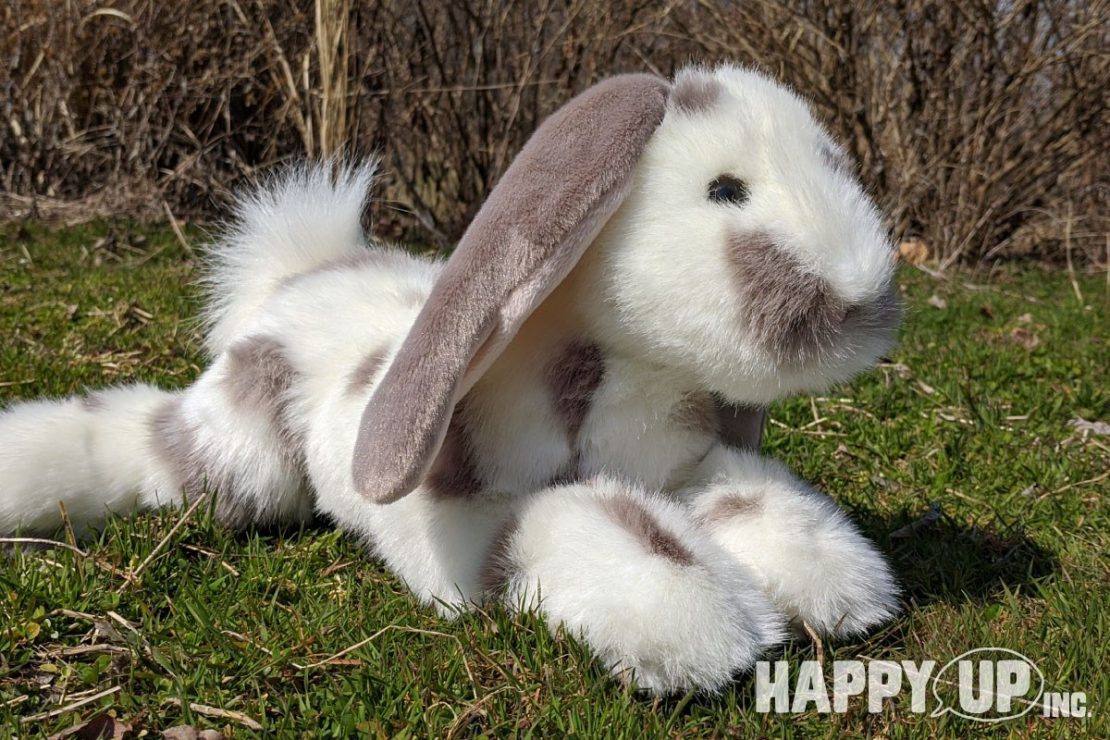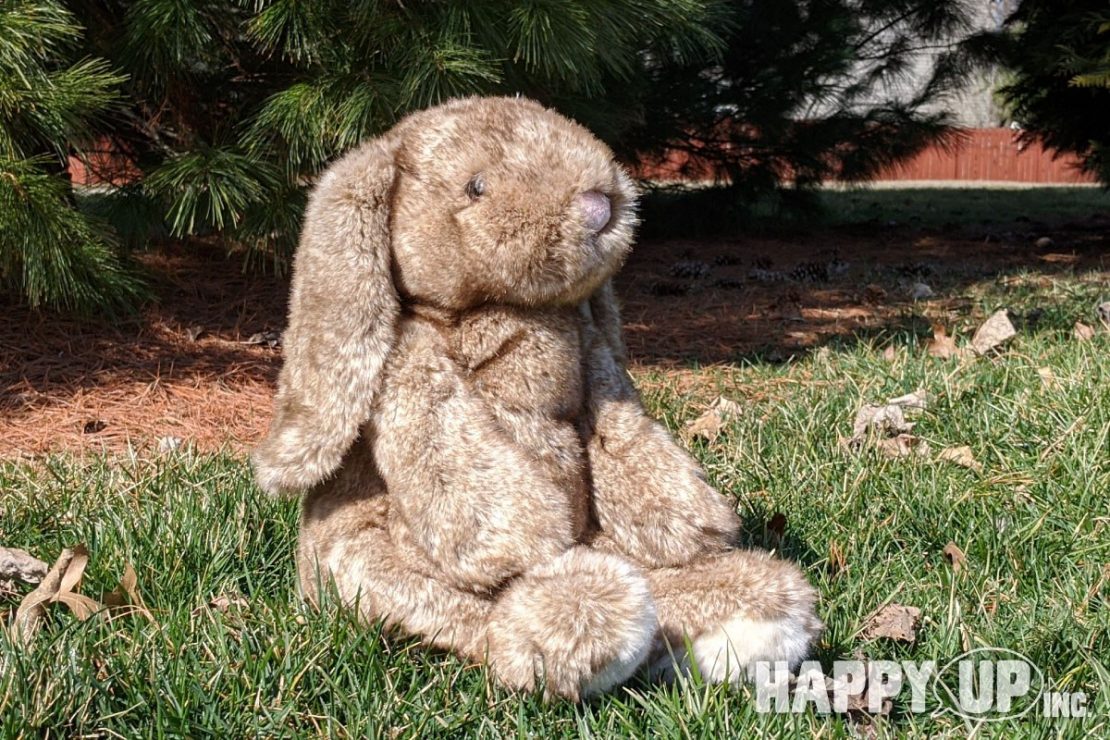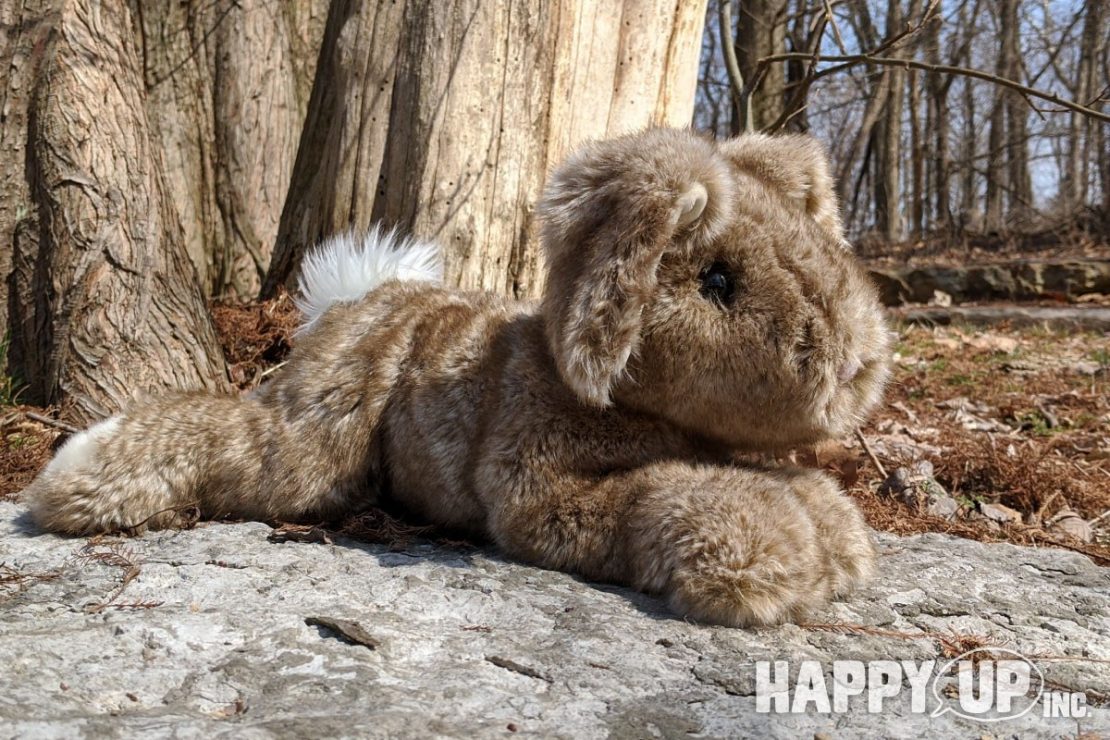 Medium Bashful Bunnies
Woodland Bashful Bunnies in Huge and Medium
Medium Blossom Bunnies
DLux Ramsey Bunny Rabbit
DLux Truffle Seated Bunny
CoCo the Large Floppy Bunny
Adorable Animals from Douglas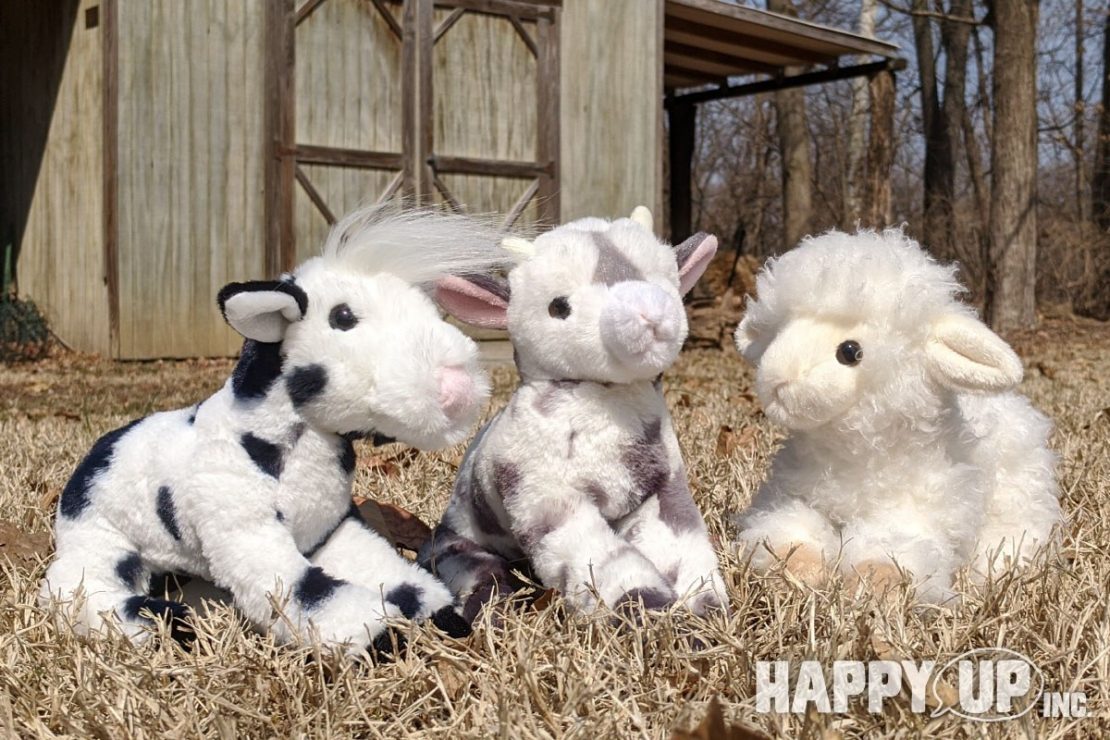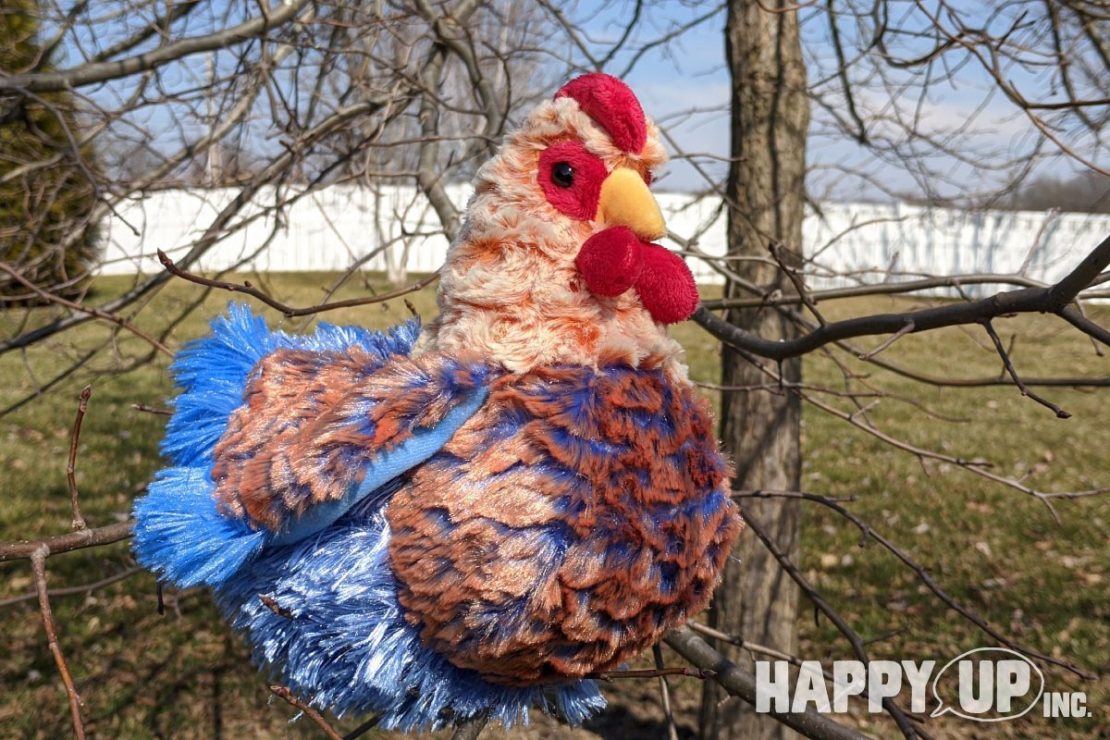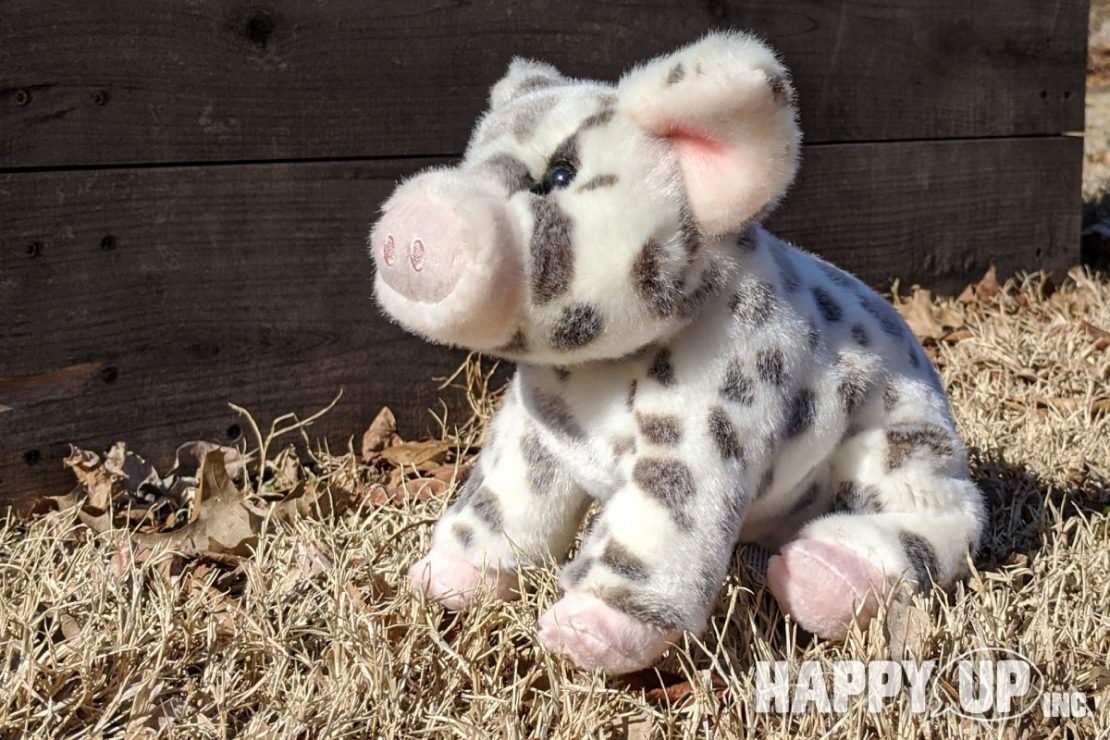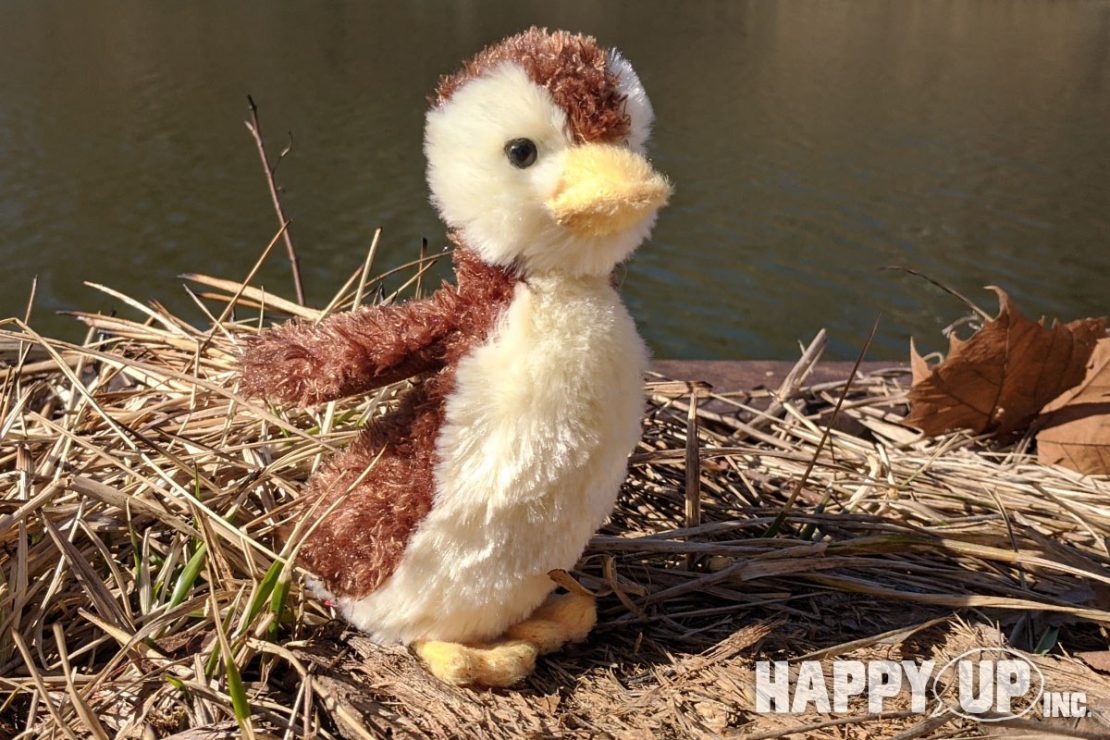 Floppy Betsy Calf, Poppy Goat Kid, and Posy Lamb
Henrietta the Blue Lace Hen
Pauline the Spotted Pig
Tyler the Little Gray Bunny
Marsha the Mallard Duckling
Bun Bun the Floppy Bunny
Whimsical Creations from Jellycat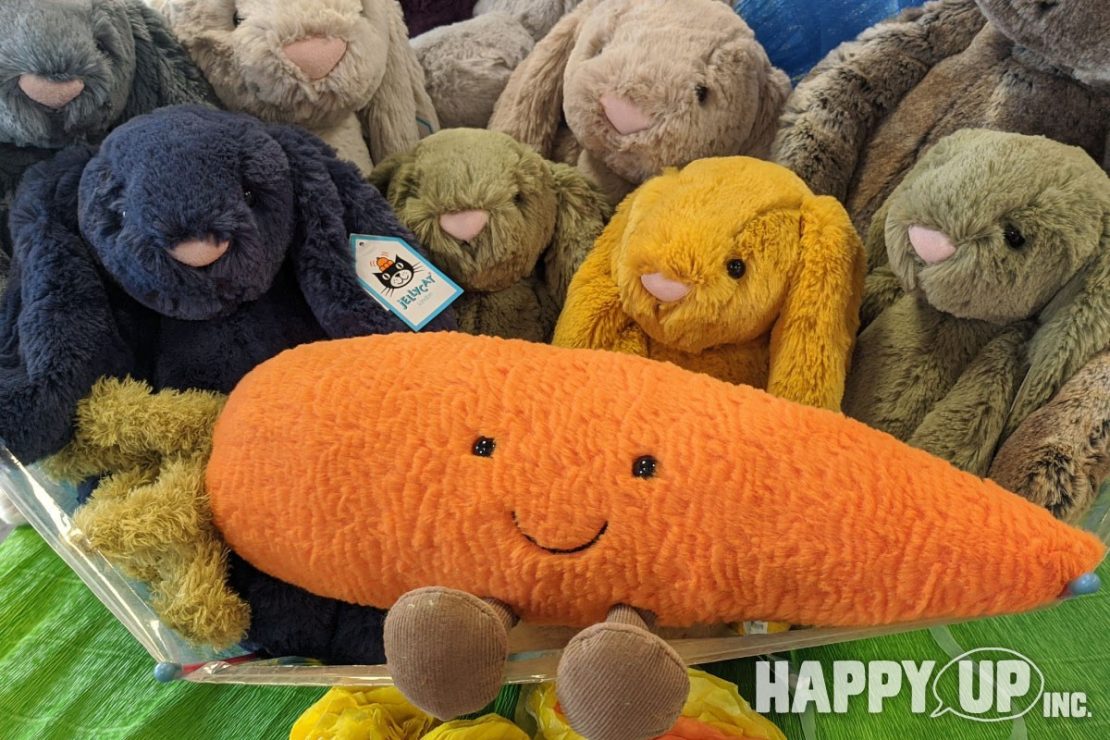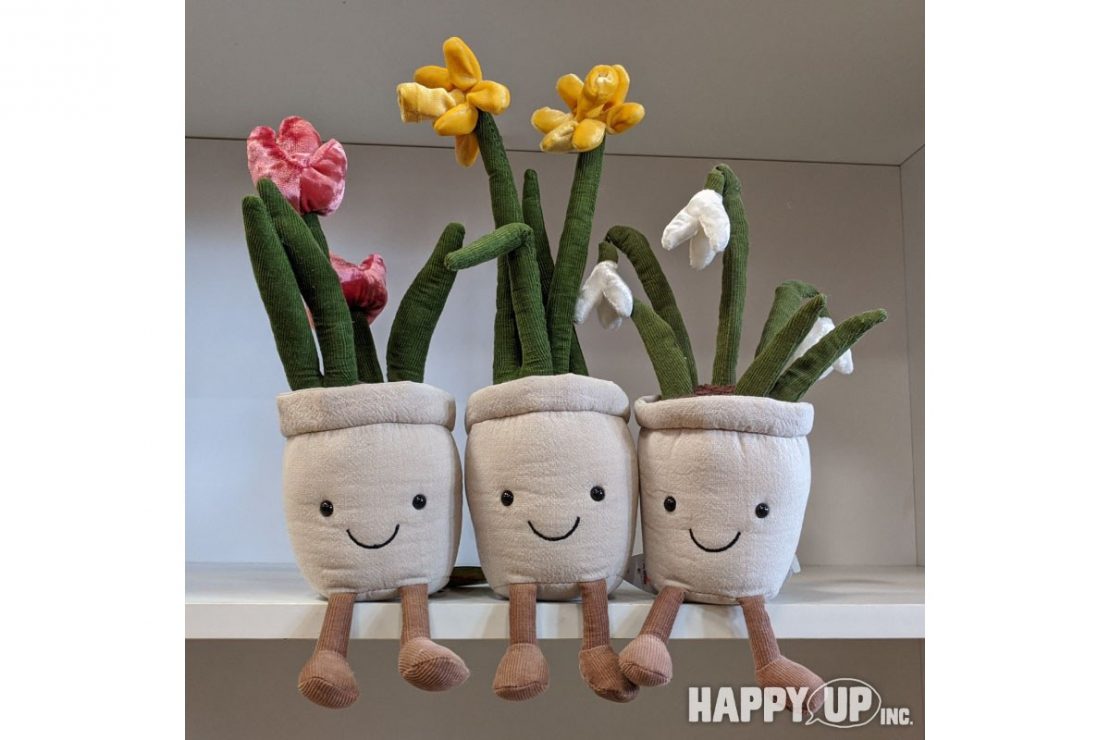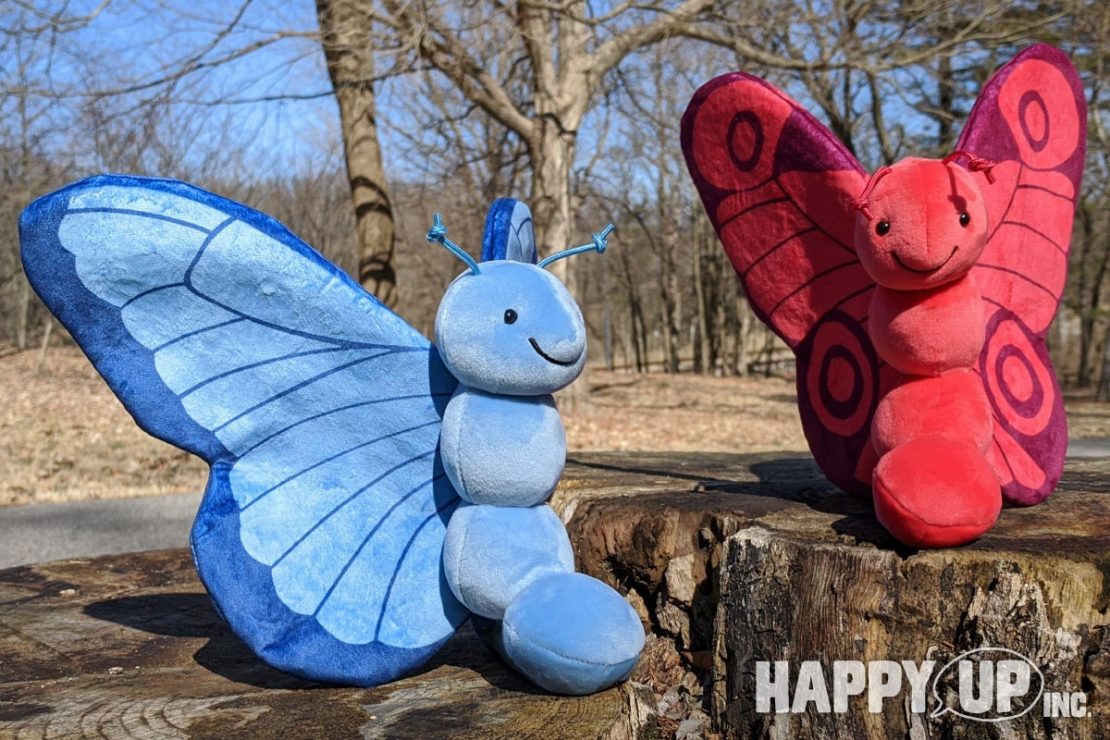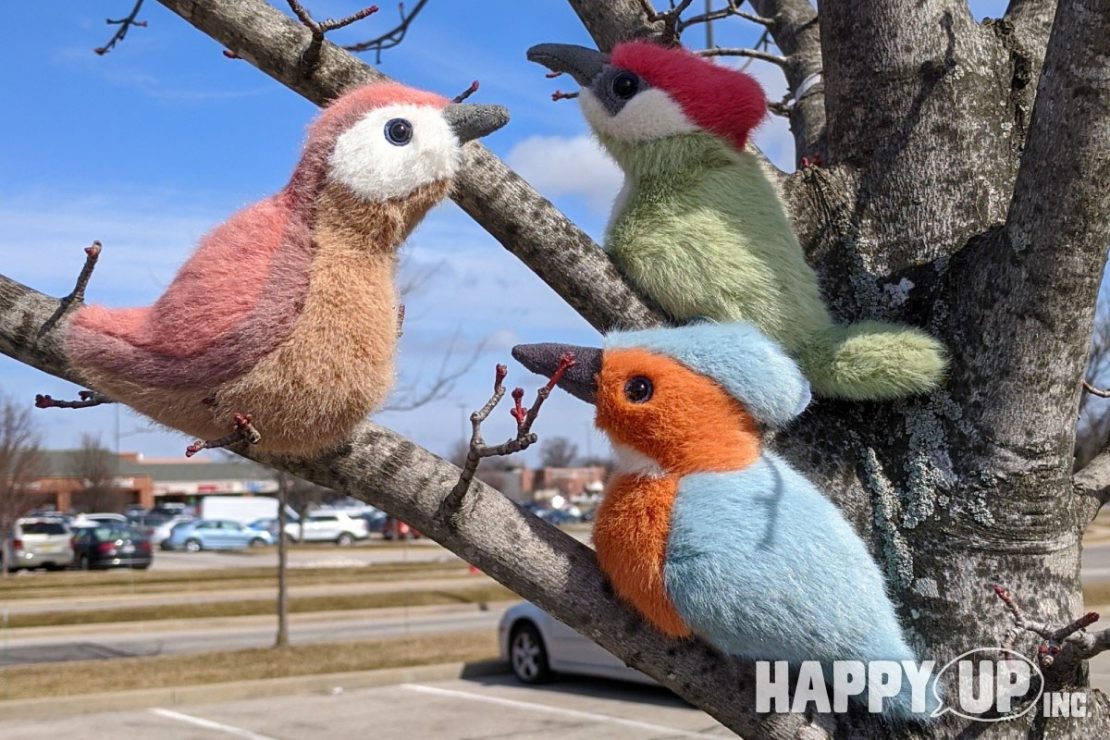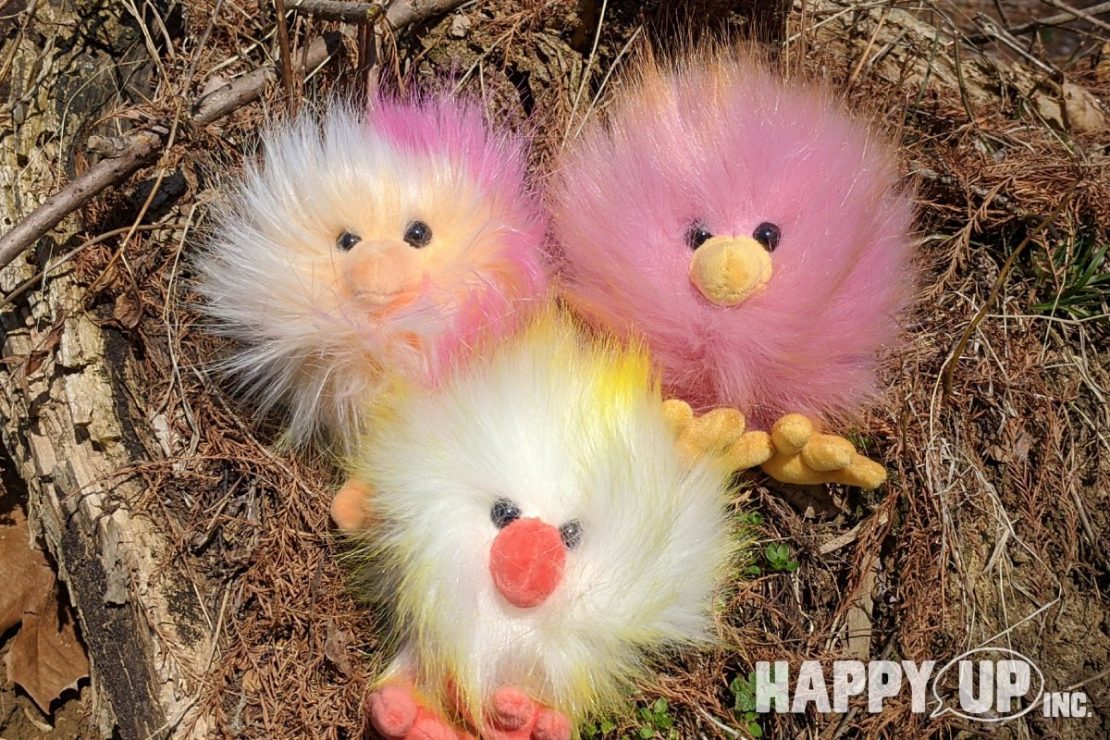 Amuseable Large Carrot
Amuseable Tulip, Daffodil, and Snowdrops
Iris and Poppy Breezy Butterflies
Wren, Kingfisher, and Woodpecker Birdlings
Crazy Chicks
Cute Little Cuddlers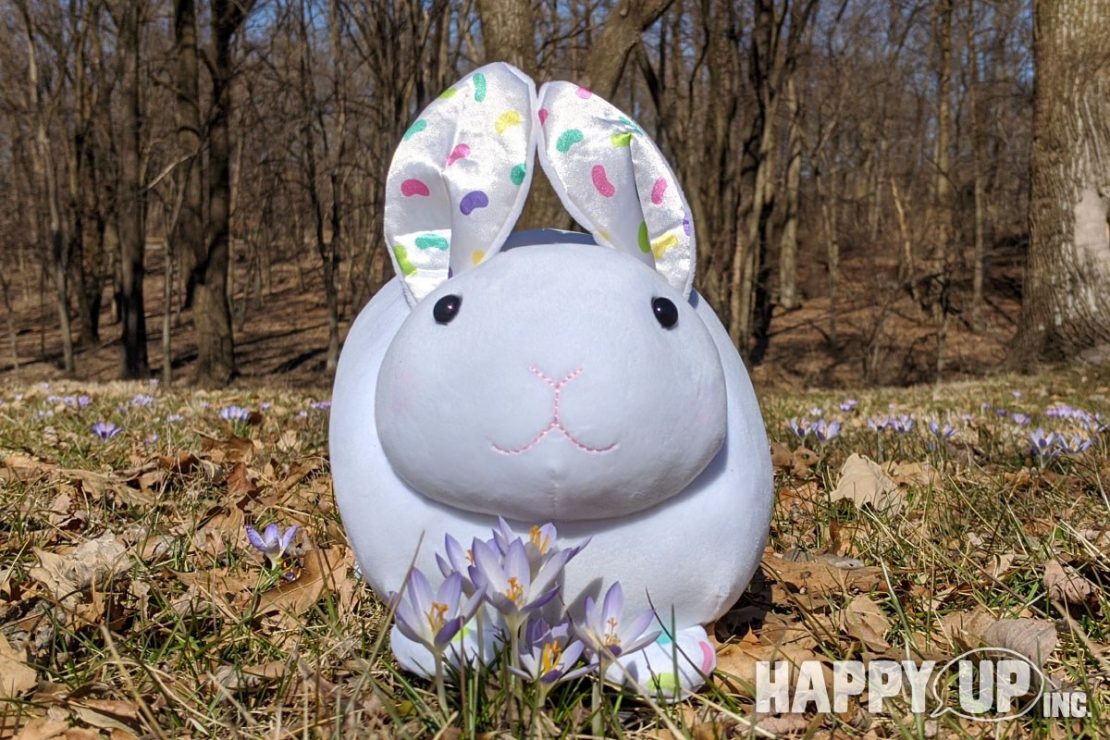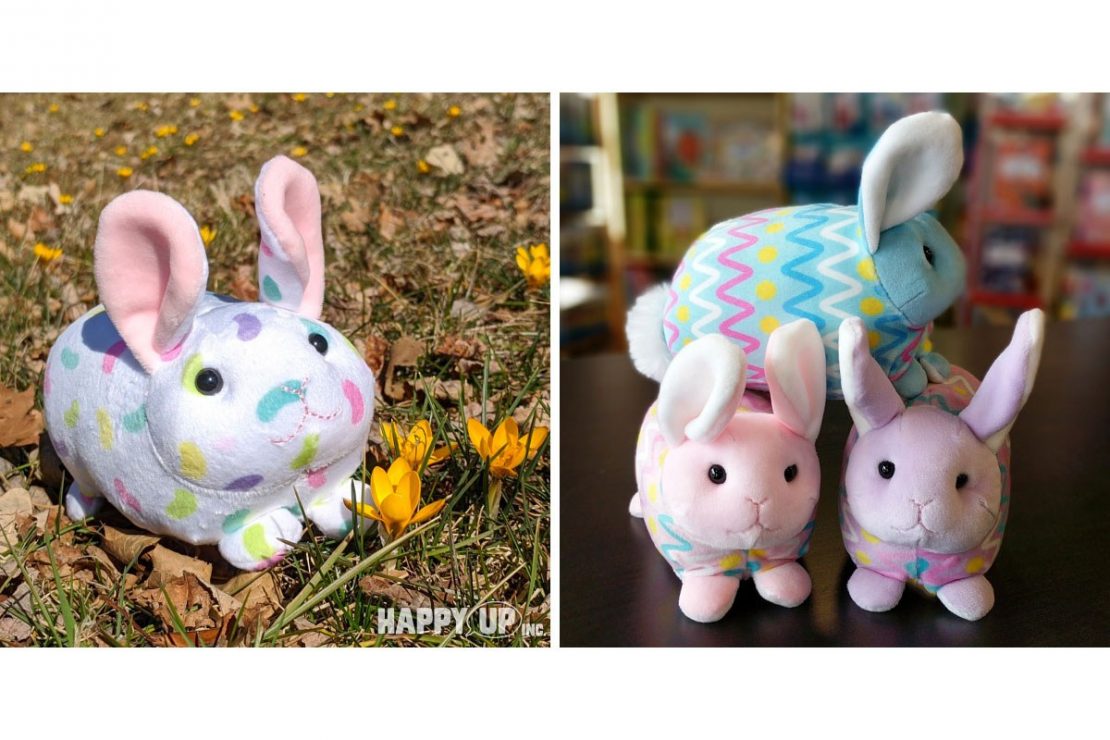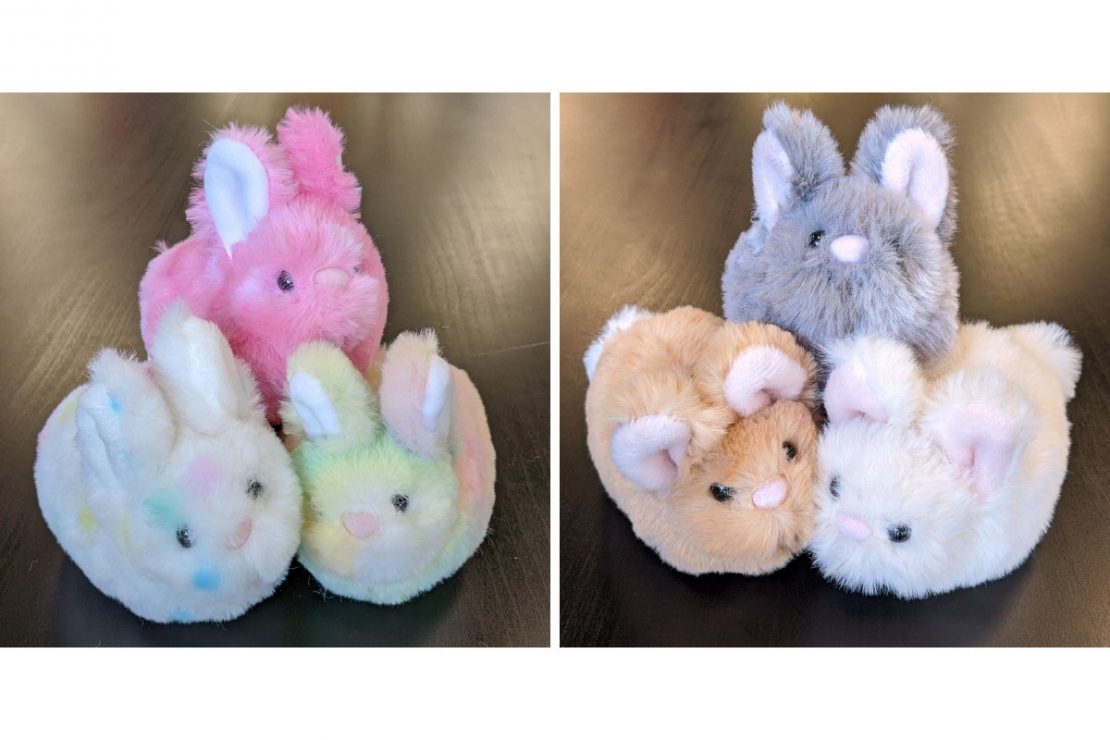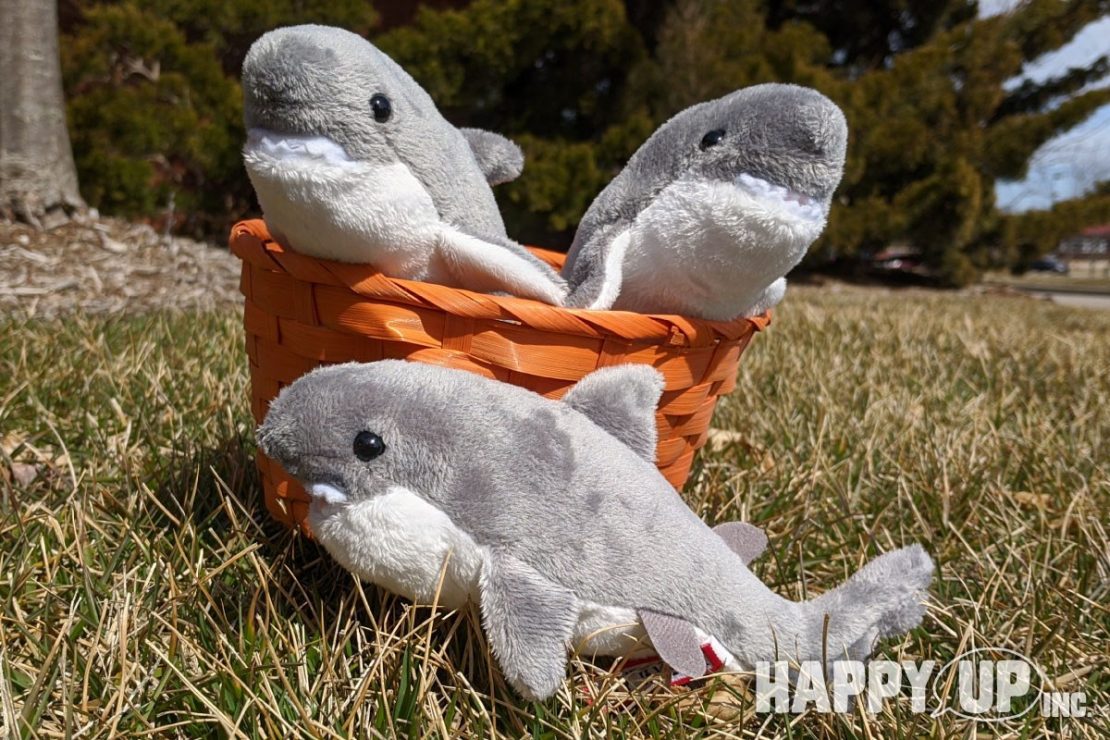 White Macaroon Bunny
Jellybean and Easter Egg Macaroon Bunnies
Confetti & Natural Lil' Bitty Bunnies
Bitsy Sharks
Stop by the collection on our shopping site to see more!
Spring Plush