Balance the Piles! Gifts Under $25.00
Published Tuesday, December 21, 2021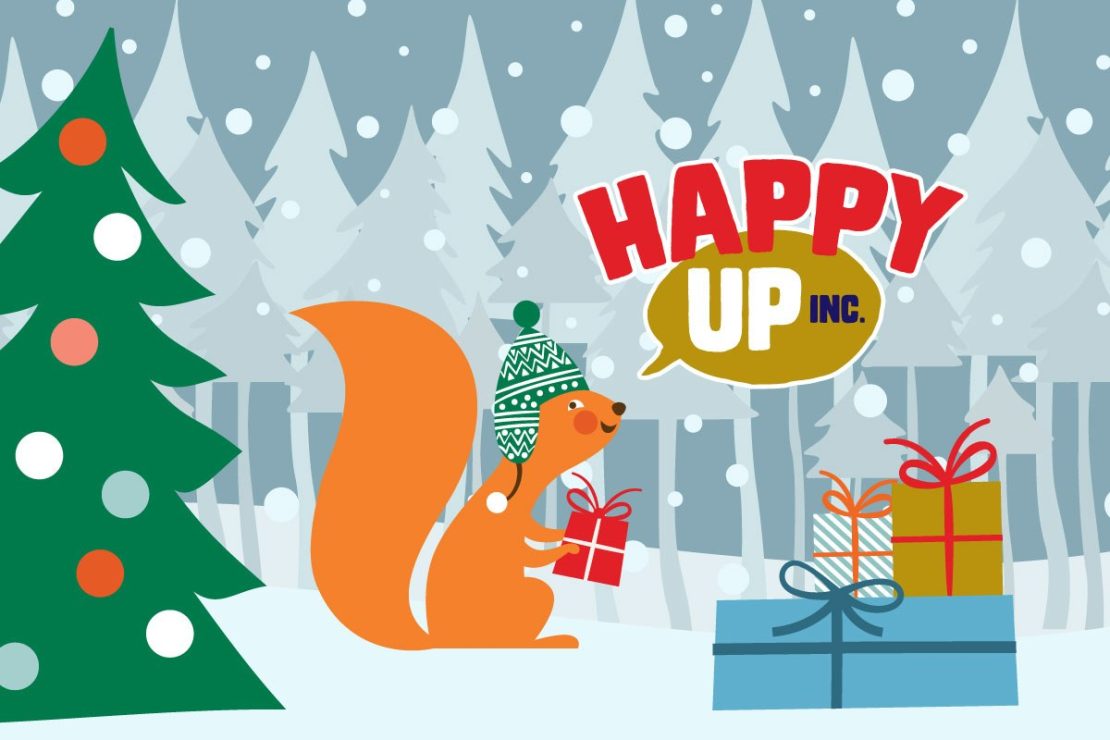 We hear this from Holiday shoppers all the time… But most especially in the last week before Christmas:
"I need one more thing, just a little thing, something fun, but not so small it's a stocking stuffer. One of the kids has a LOT, the other doesn't… In the interest of family harmony I need to even things out…"
We hear this, too:
"We didn't think the cousins were coming, and I need to have something under the tree for them…"
And this, usually from the Last-Minute-Uncles:
"I just need something… anything… Christmas snuck up on me… "
Fear not, friends!
Happy Up's shelves have lots of great choices!
Stop by a store. Our friendly toy experts can help you out.
Want to get started online? Click!

Gifts Under $25.00