Fabulous Gifts for Last Minute Shoppers!
Published Friday, December 17, 2021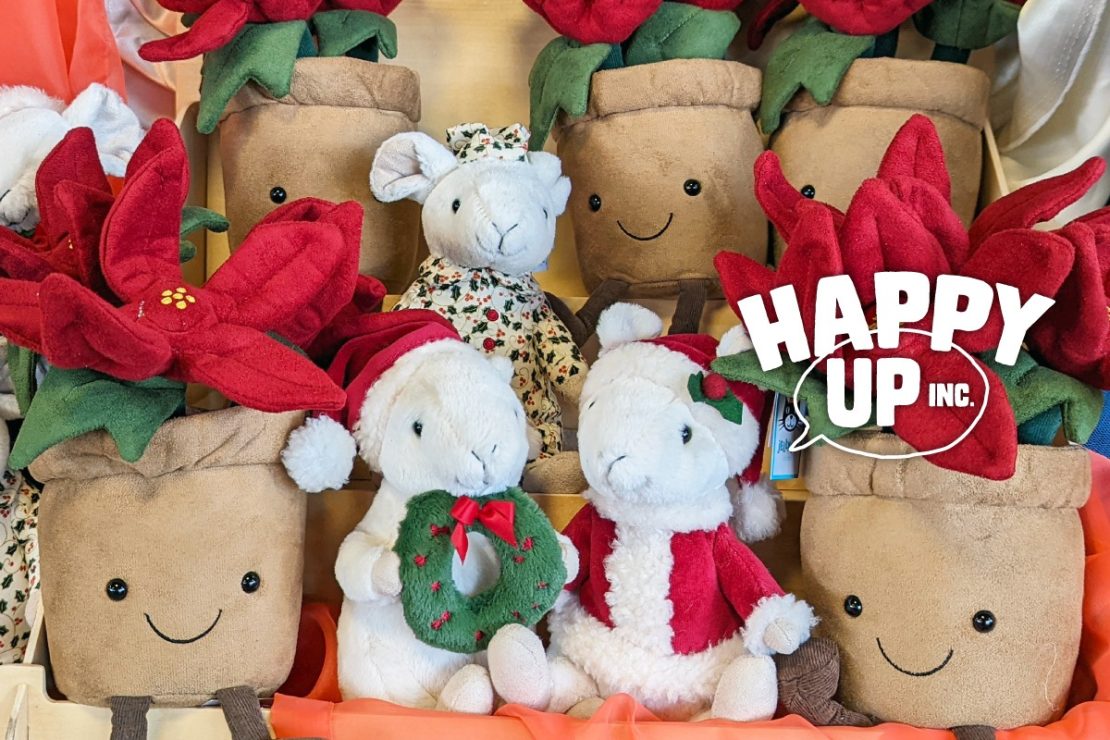 Recent arrivals and restocks!
Oh my gosh... What happened to December? How is it almost Christmas? And ... Yikes! Shopping is not done!
We've got oodles of fabulous gift ideas. Stop by a store or our website to see!
Fabulous Gifts!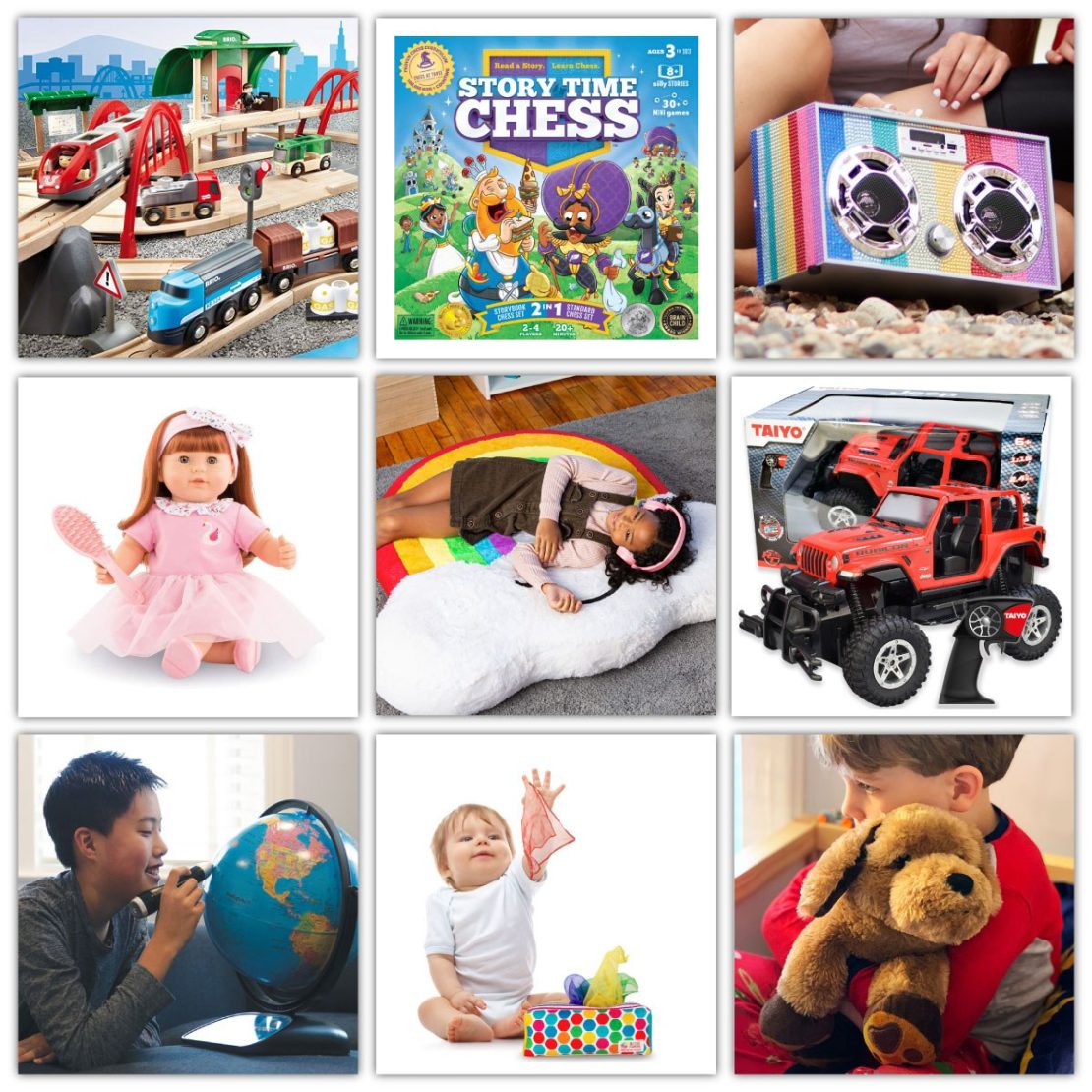 Plus we've got some amazing special buys!
Special Buys