Builders, Puzzlers, Makers!
Published Wednesday, December 15, 2021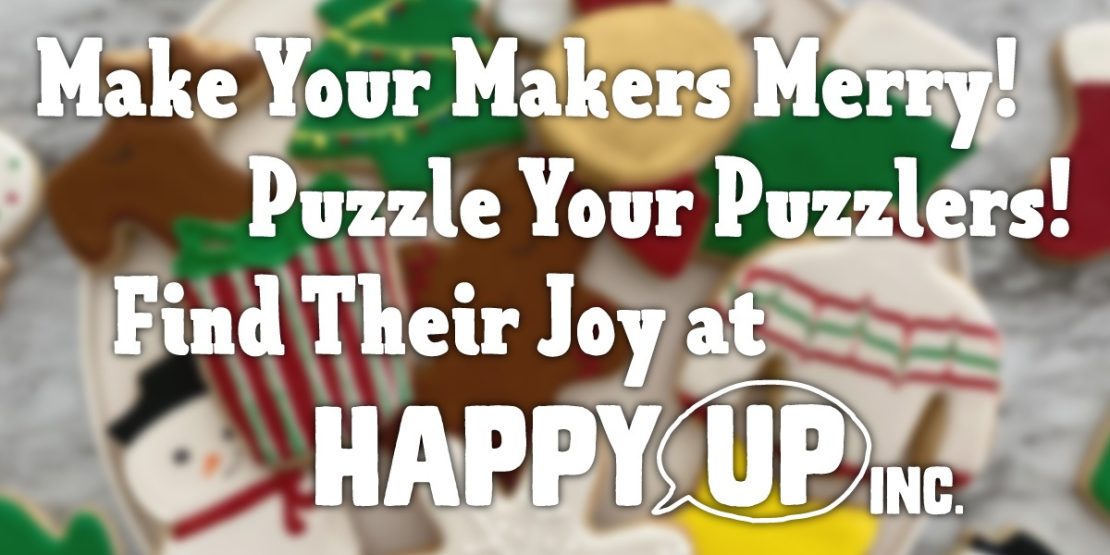 Gifts Ideas With Assembly Required
There are some people who are happiest when they get to put things together. They love everything about it... Surveying and organizing the pieces. Working diligently, step by step. And then a happy sigh when they sit back and admire a job well done.
They could be jigsaw puzzle fans. Or tinkerers with an engineering bent. Or the artists and crafters. Give them a pile of supplies and the joy just *shines* off of them.
Presented here: A collection of kits and sets these folks will LOVE!
---
'Tis the Season for Baking!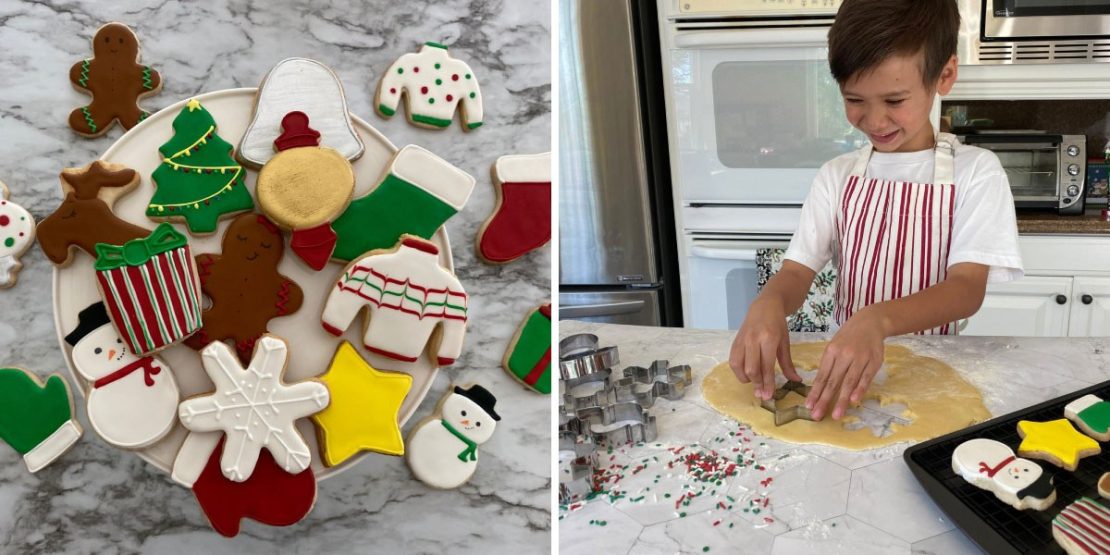 6 yrs & up
This isn't wrap for Christmas and wait sort of thing... It's a use it now sort of thing. Not only will you make sweet treats for family and friends, you'll make memories!
This cute set has 12 cookie cutters, frosting bags & tips, and lots of ideas.

---
Bewilderness Wooden Puzzles
12 yrs & up
Do not dismiss these puzzles because they aren't very big in dimension or piece count. They are insanely tricky!
The mostly abstract images are enough to make any experienced puzzler sweat. Add in the geometric shapes of the pieces and you will feel like you have really accomplished something when it's all done!
These beautiful wooden puzzles are lovingly made in Washington State.

Looking for more typical jigsaws?
We have lots of lovely choices for Adults, Families, and Kids!

Jigsaws for Adults & Families
Kids Jigsaw & Wooden Puzzles
---
UGears STEM Lab Machines
We've shown these off before… But just in case you missed them…
UGears STEM Lab kits contain precisely cut wooden pieces. Without using any glue, kids can create gear-driven functional models. And once they've been put together, kids have a deep understanding of how and why the mechanisms work.
We love these!

More STEM kits are here:
Science & STEM
---
DIY Miniatures
14 yrs & up
Fabric, paper, wood, and more come together to make incredibly detailed scenes! Each kit contains everything you need. You supply the patience, steady hands, and creative impulse!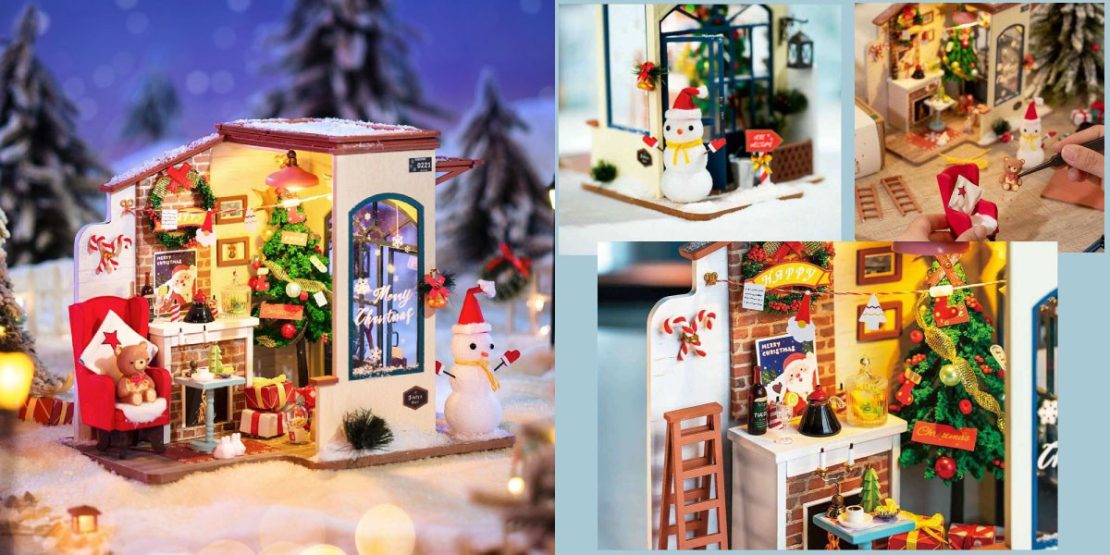 Limited Stock!
Assembled size - 7.8" x 5" x 6.4"
More for the Makers and Crafters
These craft kits are sure to get their creativity working overtime!
More Craft kits are here:
Crafts, Cooking, and Jewelry Kits
And Art sets are here:
Art, Coloring, Drawing, & Painting