Little Things... Stocking Stuffer Edition!
Published Thursday, December 9, 2021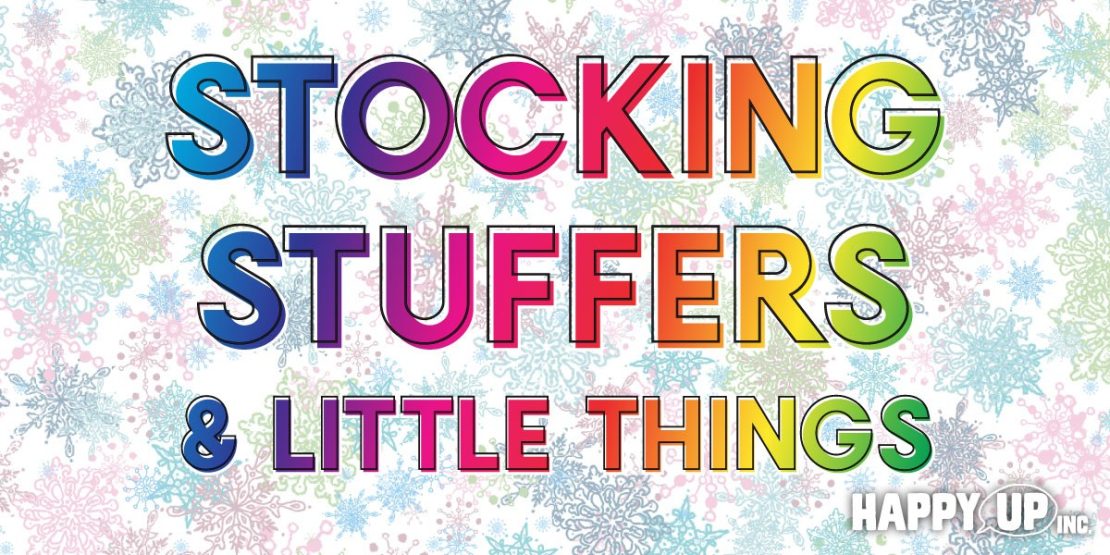 Nifty Gifties... All Under $20!
Where to find the BEST little things that are surprising, unique, and unexpected? Happy Up, of course!
THIS is what Happy Up lives for. THIS is our lane. THIS is where we delight and SHINE!
Stop by your preferred location for all sorts of toys, fidgets, games, and what-nots. The best selection is in our stores.
Want to shop or browse online to get the ball rolling? CLICK!
Stocking Stuffes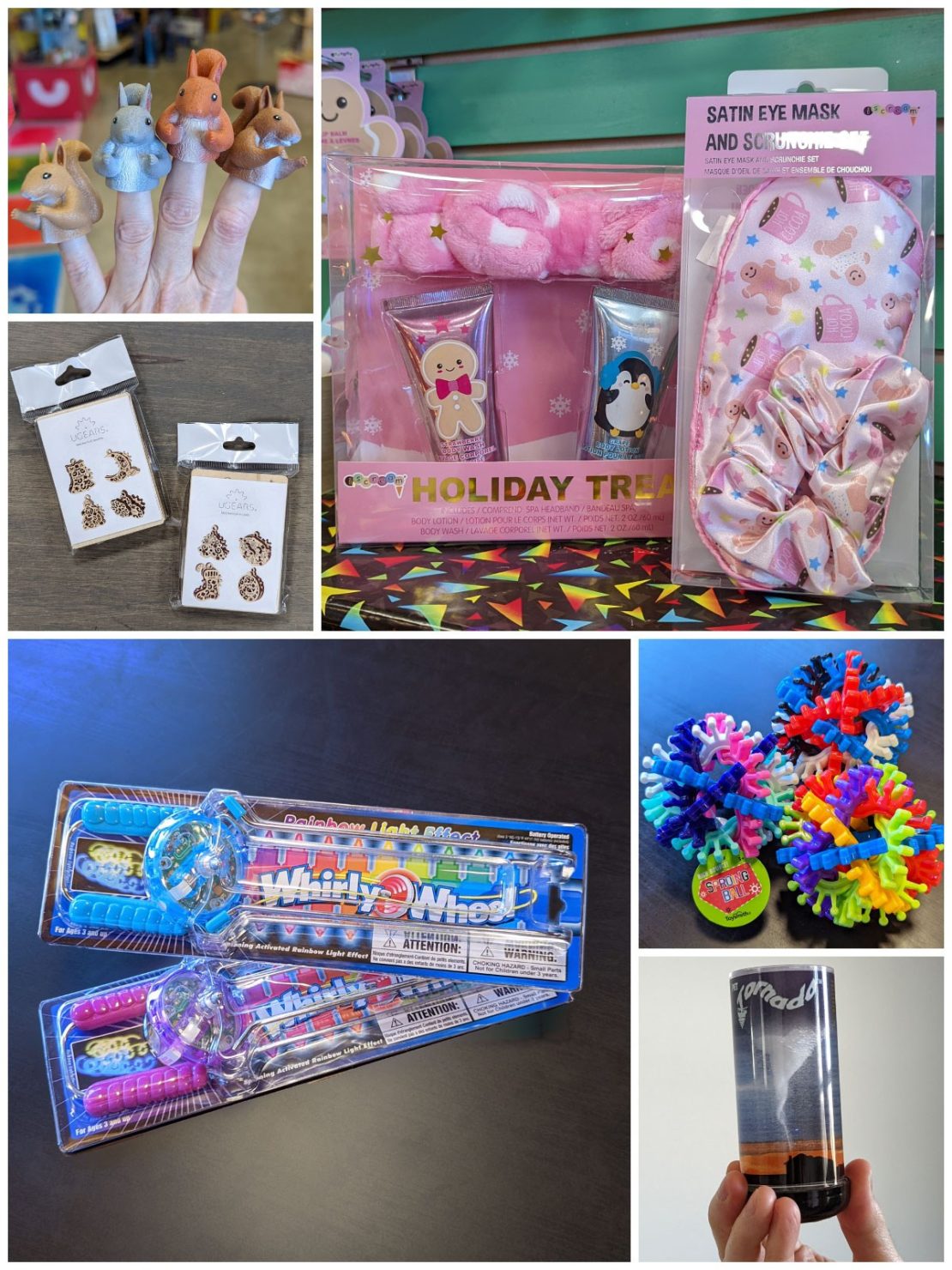 And there are some new Jellycat Holiday arrivals. They're in stock in Edwardsville, right this moment!
See them, and more Christmas-y treats here:
Holiday Goodies