Science & STEM Gifts for Inquiring Minds!
Published Thursday, December 2, 2021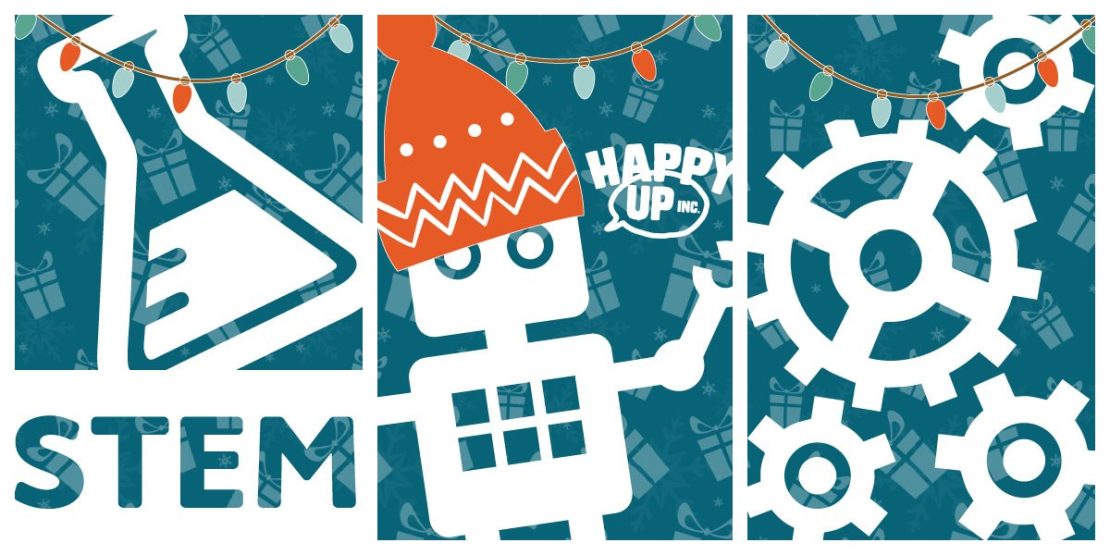 Activities and experiments they'll love!
Curious kiddos want to know *why*. They want to know *how*. They want to SCIENCE!
Featured here: Science kits, STEM sets, and all sorts of hands-on activities. They're all designed to encourage kids to ask questions and find answers.
See the full collection of Science & STEM sets here:

Science & STEM
Logic Games and Puzzles
We're also including a selection of logic games to help train their brains!
You can see the full collection here:
Logic Puzzles & Games