Gifts for Teens & Tweens Hit List
Published Monday, November 22, 2021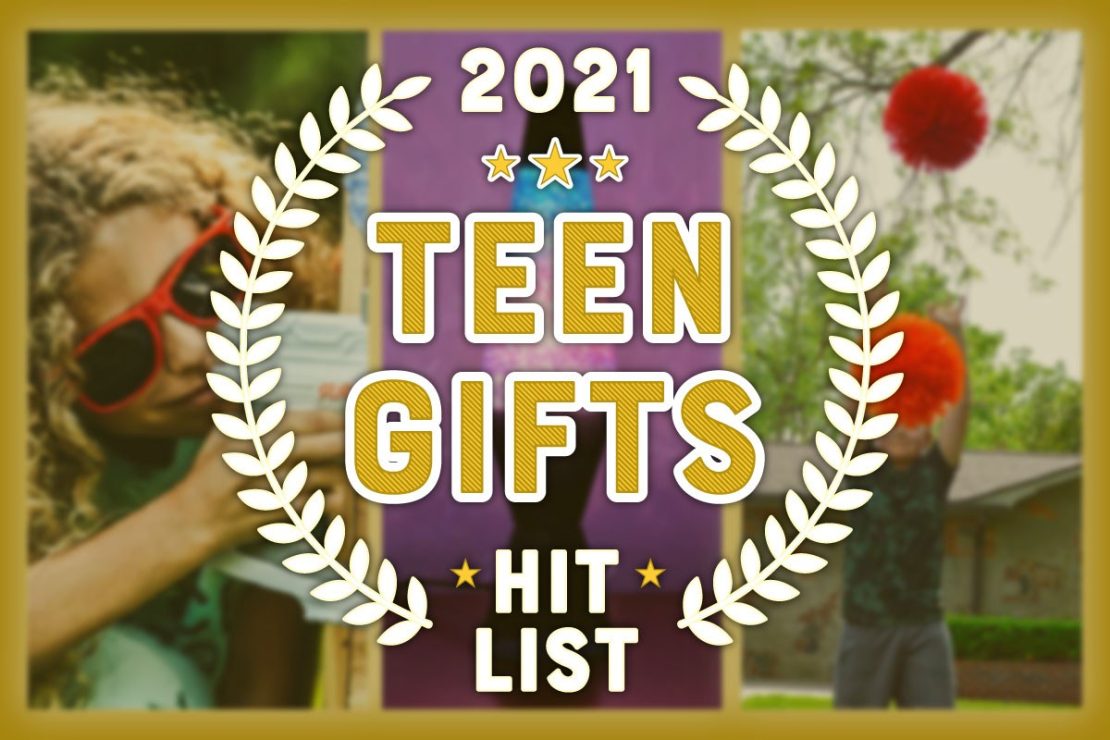 This, that, and some other things!
Teens. So picky. So opinionated. So tough to select gifts for!
Sure, they've given you a wish list full of *very* specific items. But you're a rebel. You want to go rogue. You want to knock their socks off with something they never expected. But what?
We got you!
Presented here: our Hit List Gift Ideas for Teens (and Tweens)
This is just to get you started. We have LOADS of other ideas for the people you may have trouble buying for. Stop in your preferred store and try to stump us. We love a challenge!

Gellet Blaster & Accessories
12 yrs & up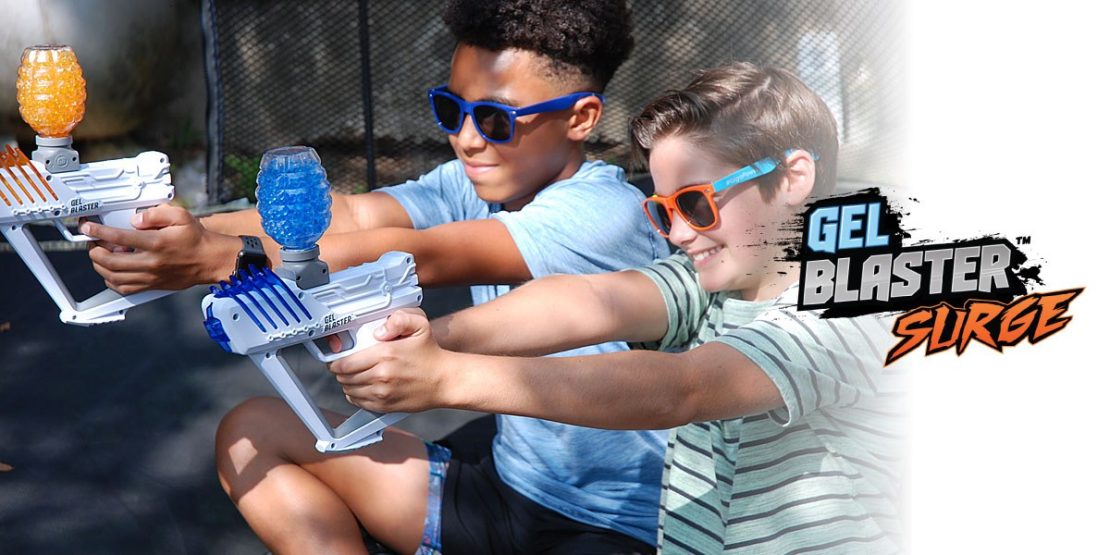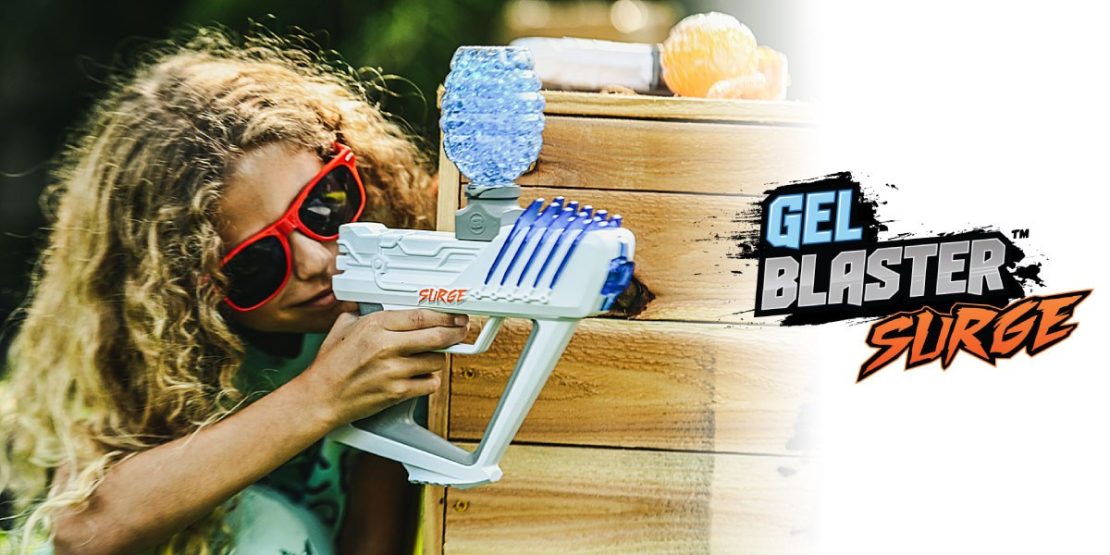 An eco-friendly shooter!
What's your ammo? Gellets! They're made from an all natural starch. When you soak them in water they puff up and are the perfect pea-sized pellet for the Gellet Blaster Surge. And when they hit their target, they burst open, the water evaporates, and the casing dissolves. No residue, no dyes, nothing toxic!
The Gellet Blaster Surge is super-powerful, so get two and be ready for battle!

---
Artwille Paint By Number Kits
7 yrs & up
With sophisticated images and striking colors, these aren't your average Paint By Number kits! They have everything you need: acrylic paints, brushes, and a numbered canvas.
They're a great way to learn brush skills and practice painting. Plus you'll have some amazing wall art, too!
---
Lights & Sounds
Add some pizazz and your favorite tunes to any room for an instant party!
---
Never Too Old for Games
Soooo many more game choices! Click to see!
Games for Big Kids & Grown Ups
---
Unexpected and Surprising Tidbits
Because it's the little things that mean the most...