Happy Up Hit List: Indoor Active Play Edition
Published Friday, November 19, 2021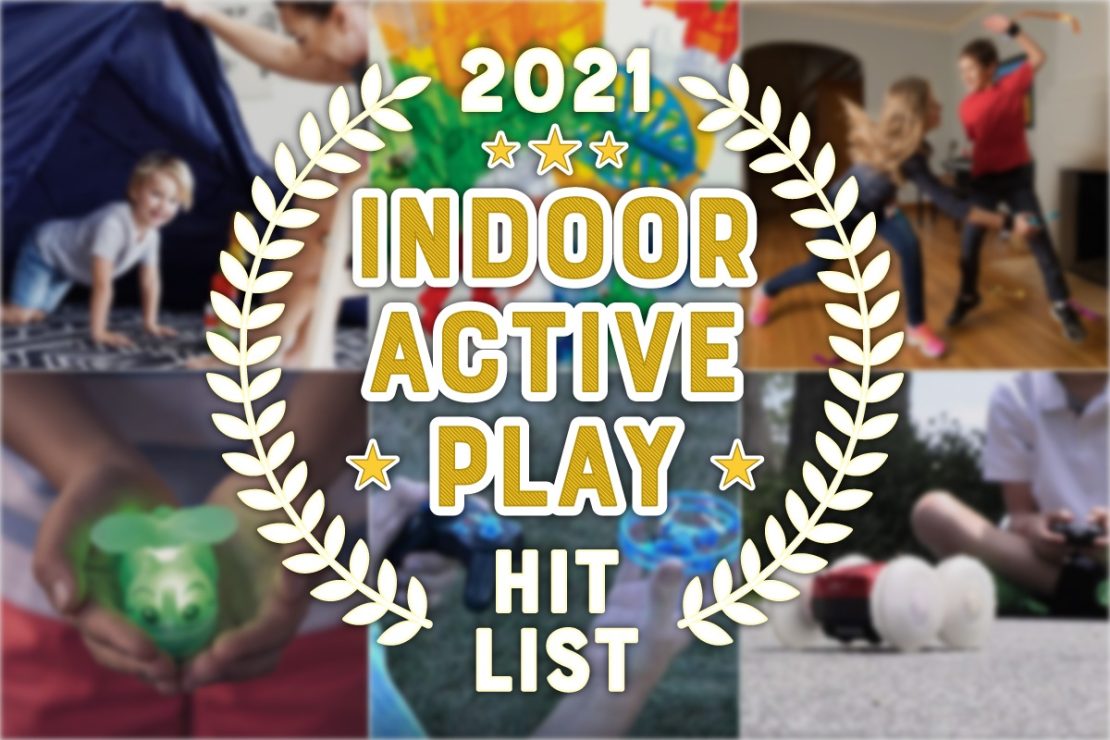 Energy Burning, Attention Holding, & Seriously Fun!
Winter weather is sliding in... And that means time indoors!
What better gifts than toys that will keep get the kids burning energy and staying engaged, even on the dreariest days!
Presented here, a list of the Happy Up Crew's favorite toys to fit the bill. Along with some new arrivals and constant best sellers!
---
Active Play
---
Things That Zoom
---
Cause & Effect, Trial & Error

Zig & Go Domino runs are fabulous. Start with one set and add another. Or work in items from around the house to create your own Rube Goldberg machine!
7 yrs & up
---
More Cause & Effect
---
This 'n That