Floofy Woofers & Other Furry Friends!
Published Friday, November 12, 2021

We are Flush With Douglas Plush Stuffed Animals!
Douglas stuffed animals are known and loved around the world for creating realistic plush creatures. They pay close attention to fur texture and the little details that matter so much. From a curious tilt to a head to carefully chosen fur patterns, Douglas cuddle toys are favorites for good reason!
Shop and browse all the furry friends from Douglas on our shopping site!
Douglas Plush
Several of these snuggly friends went on a field trip to see the sights around Edwardsville.
Enjoy!
---
Puppers and Good Doggos
If you can't do a new REAL puppy for your little animal lover, these are the next best thing!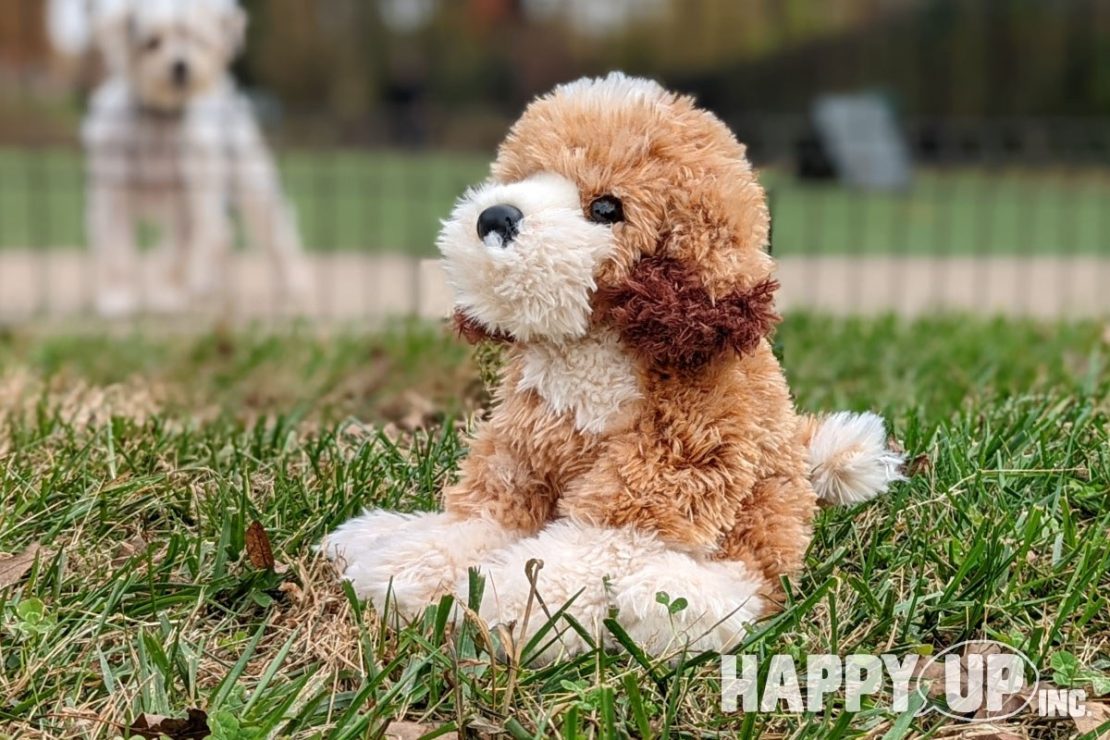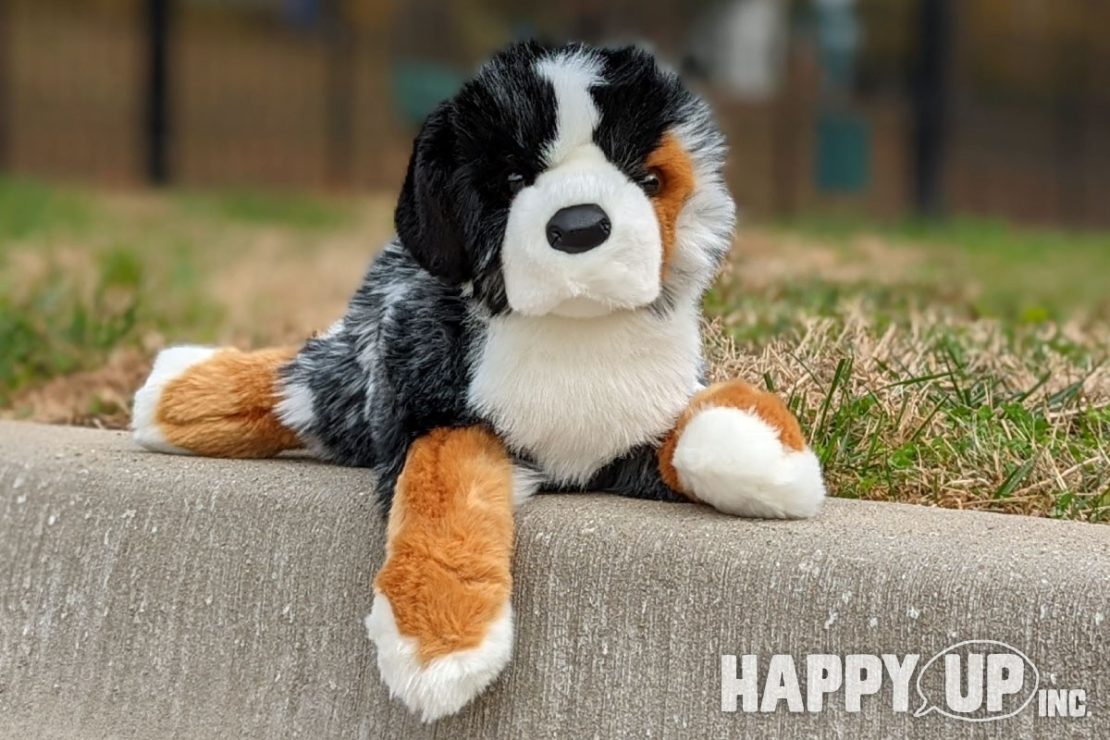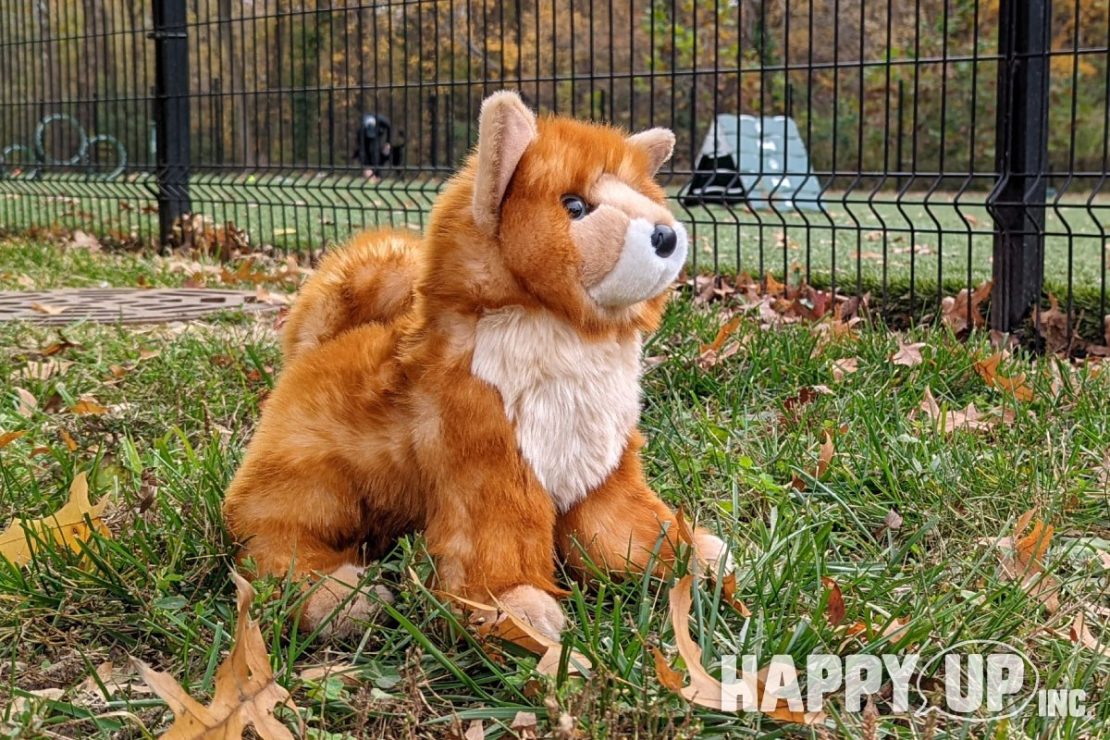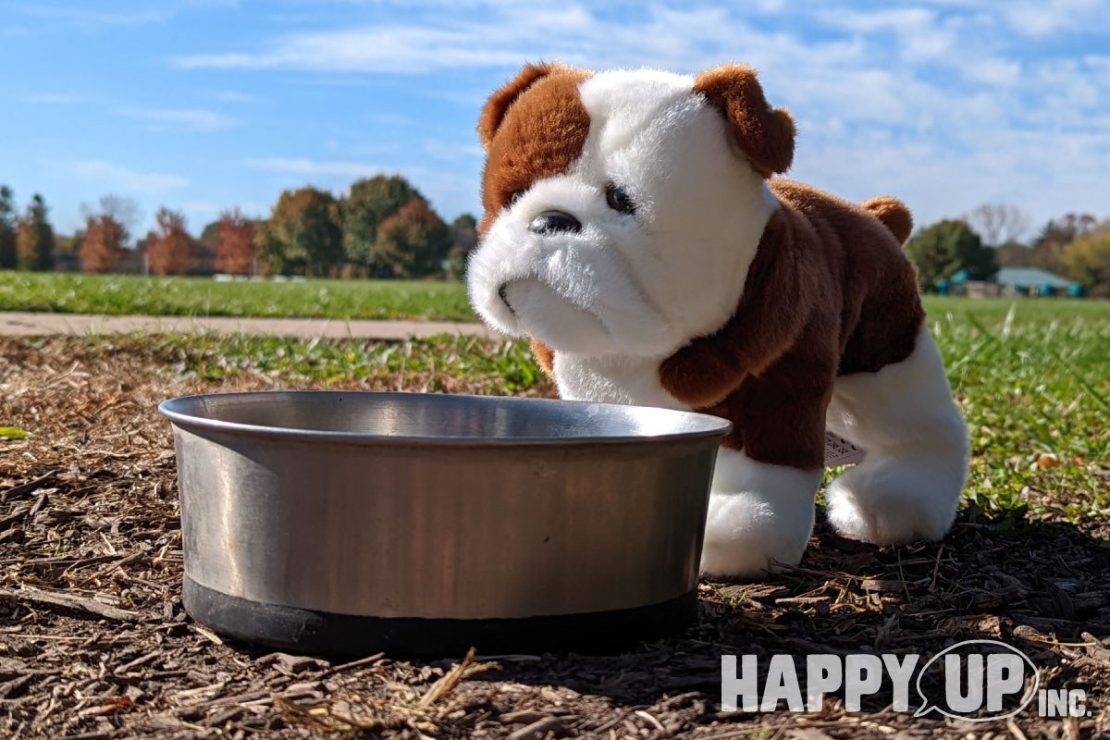 Shown here:
Buttercup the Doodle Mix Pup
Maizie the DLux Australian Shepherd
Penny the Red Pomsky
Hardy the Bulldog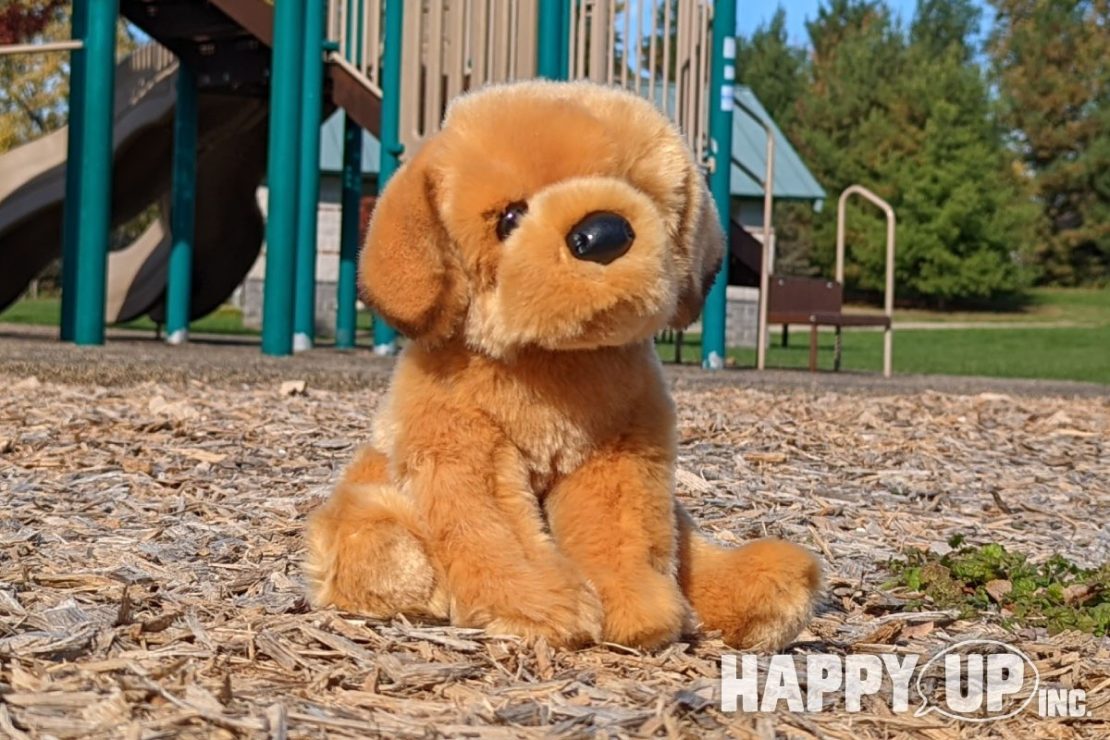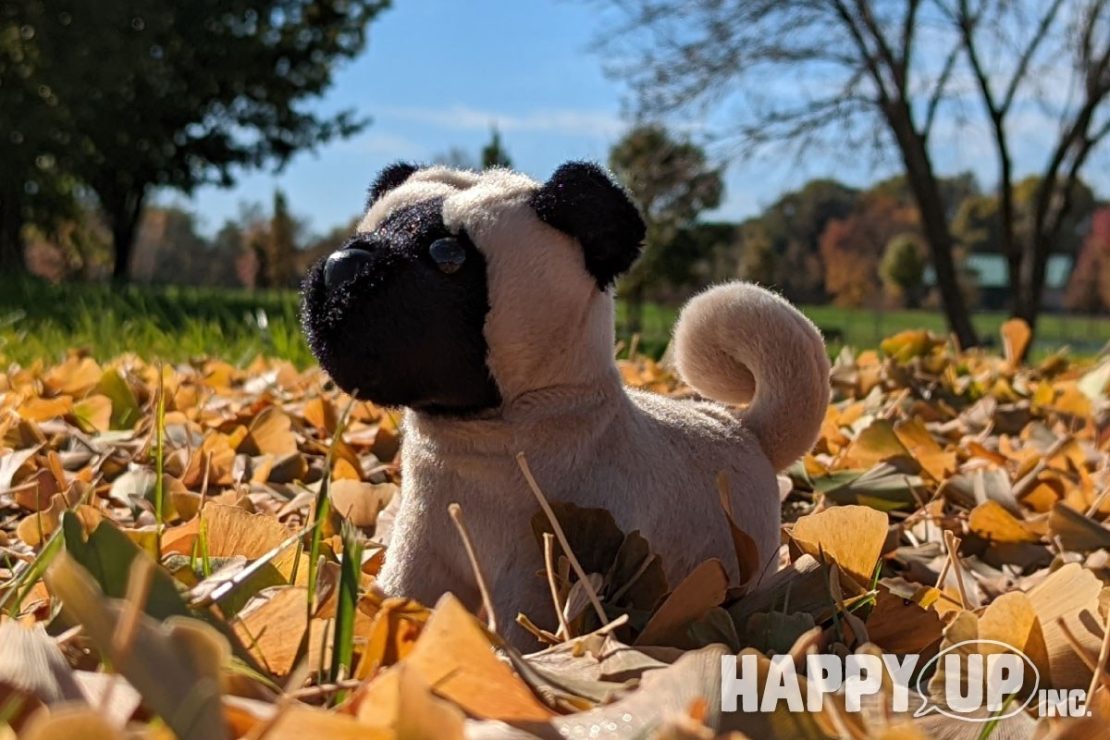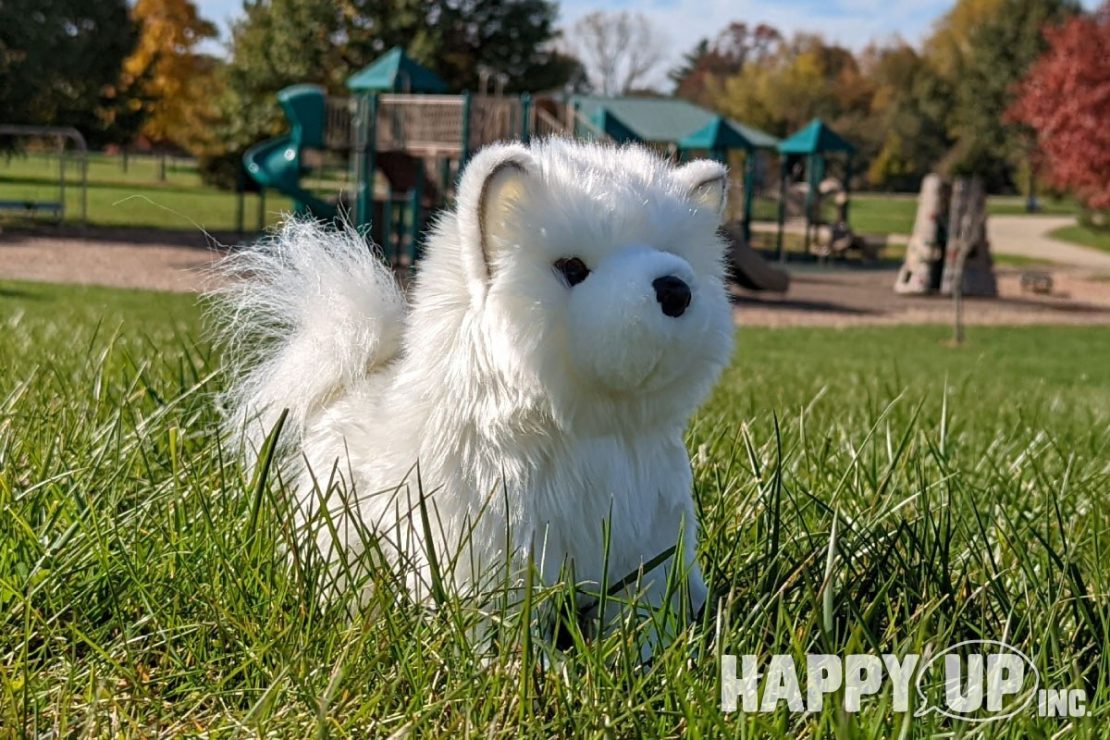 Shown here:
Prince the German Shepherd
Felix the Golden Retriever
Hamilton the Pug
Phoebe the White Pomsky
---
Fantastic and Furry!
Snuggle up with one of these mythical creatures!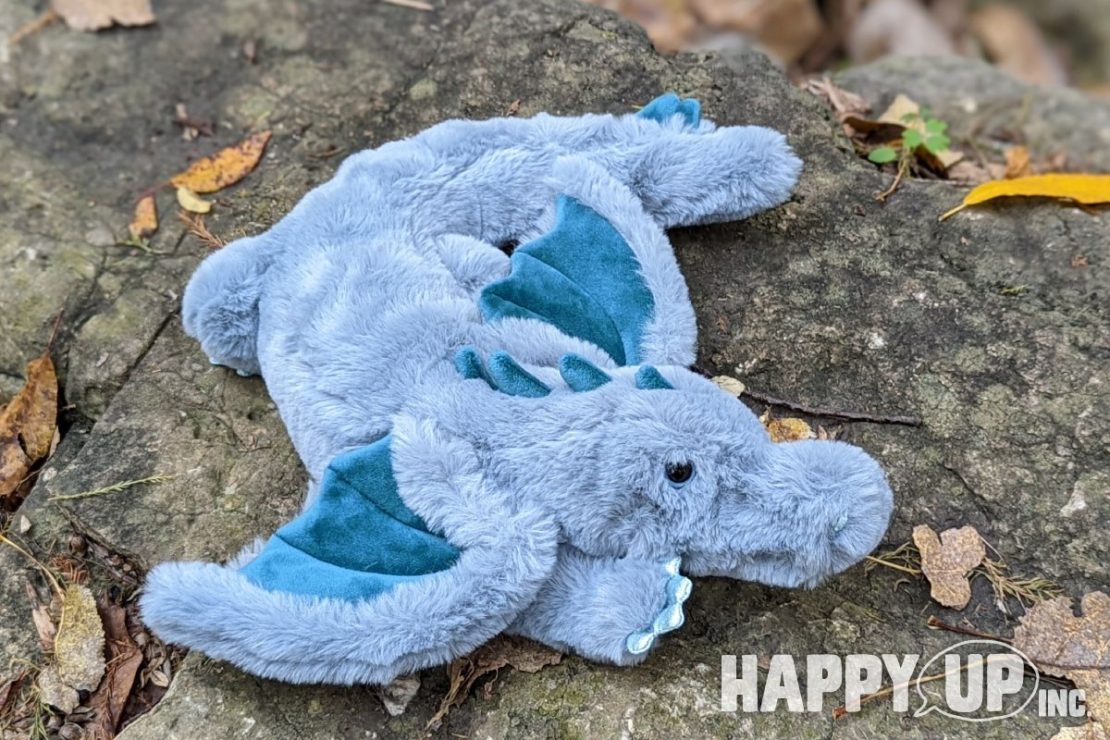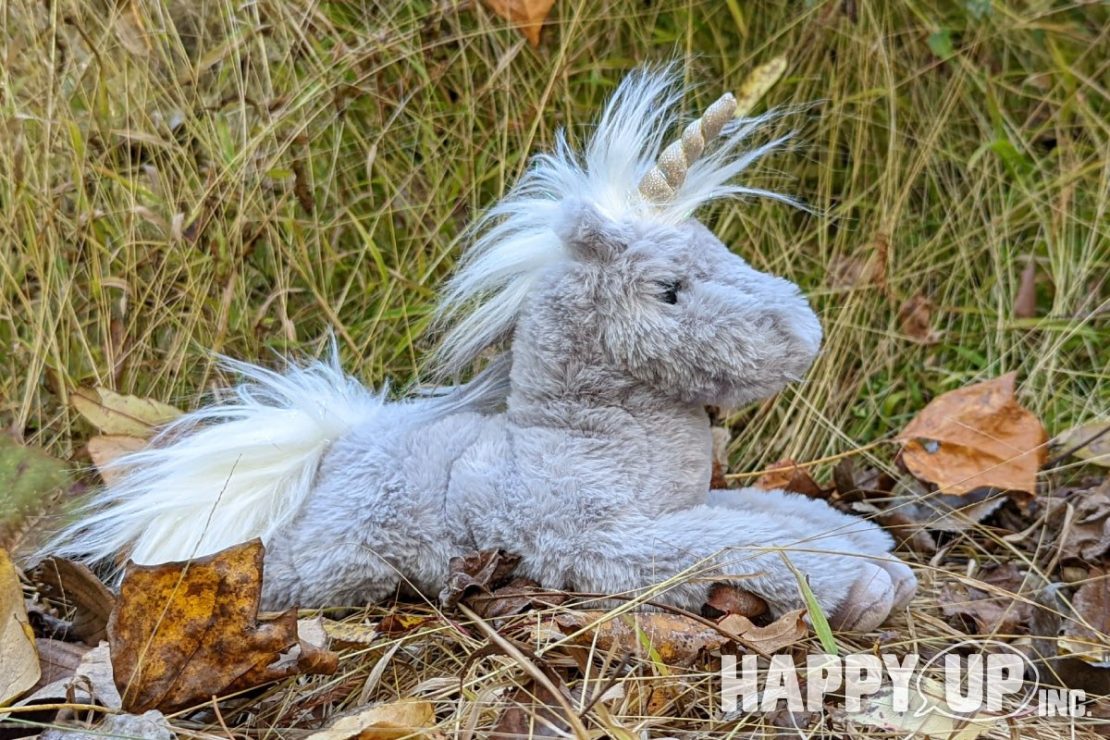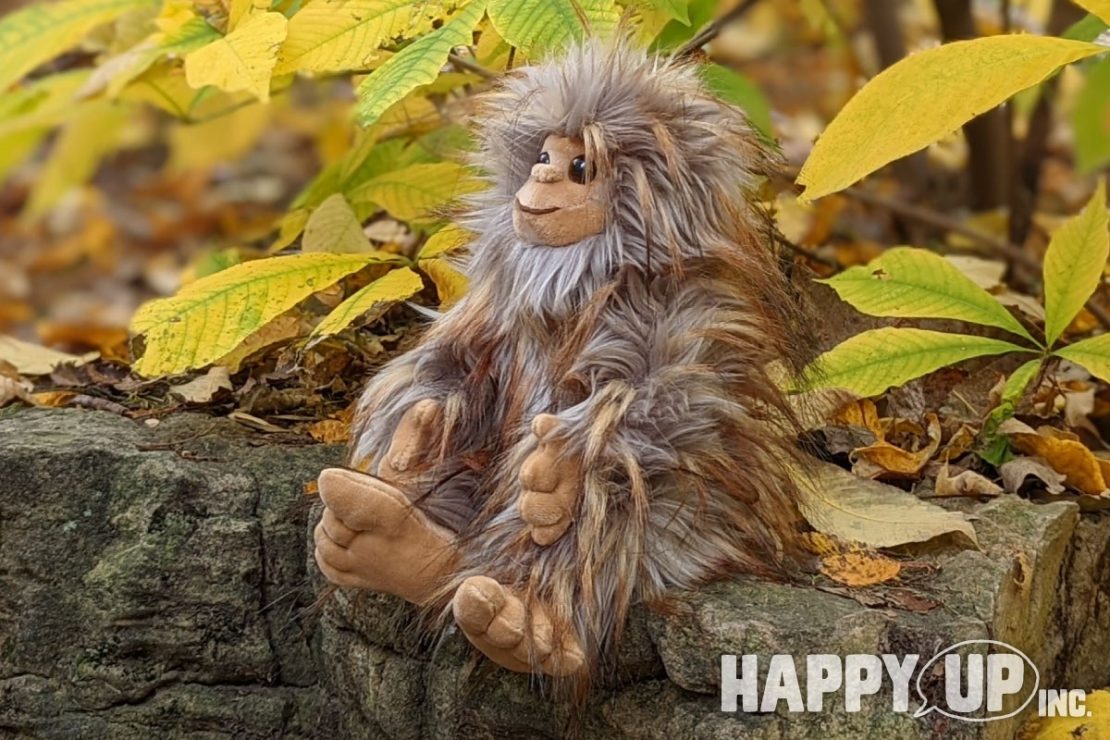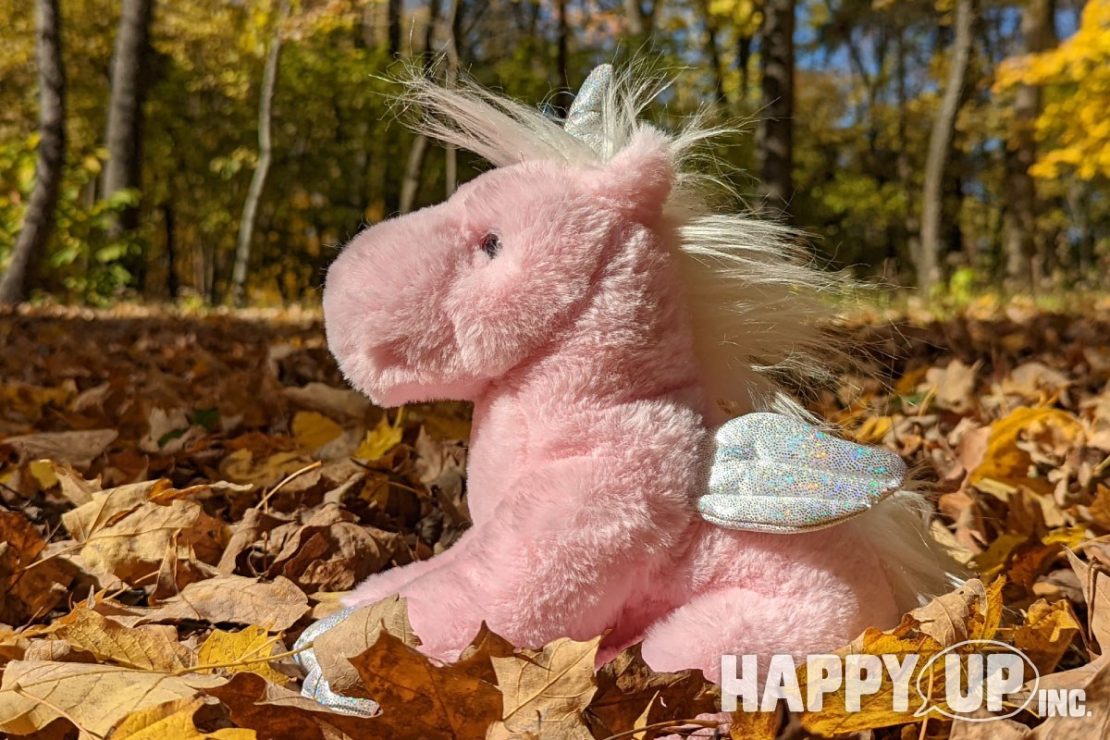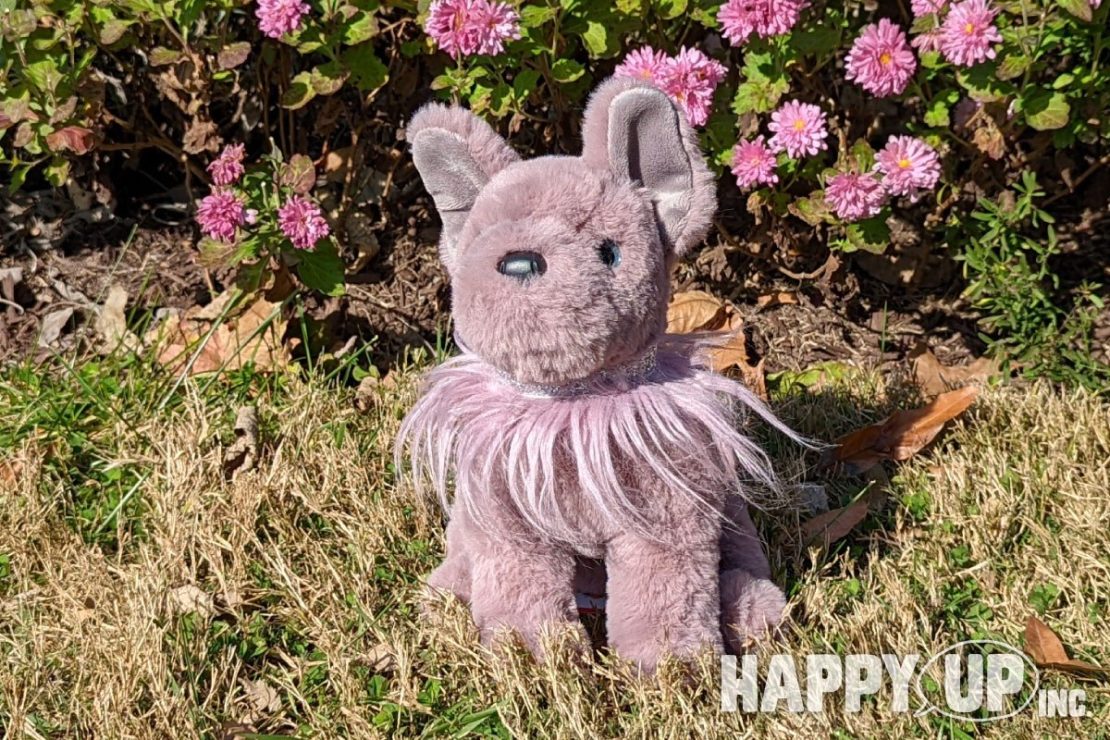 Shown here:
Obie the Softie Blue Dragon
Mia the Gray Unicorn
Flo the DLux Sasquatch
Nella the Pink Unicorn
Lilac the French Bulldog Fur Fuzzle
---
Farm and Forest Friends!
Hug a cow or snuggle a skunk!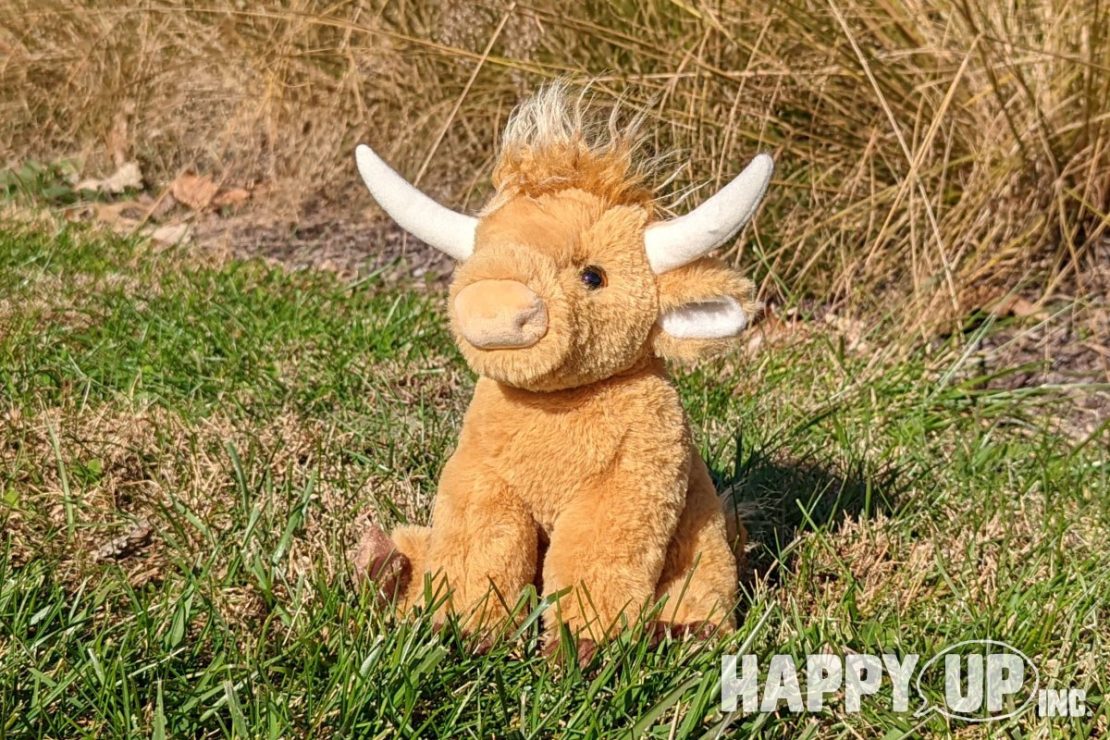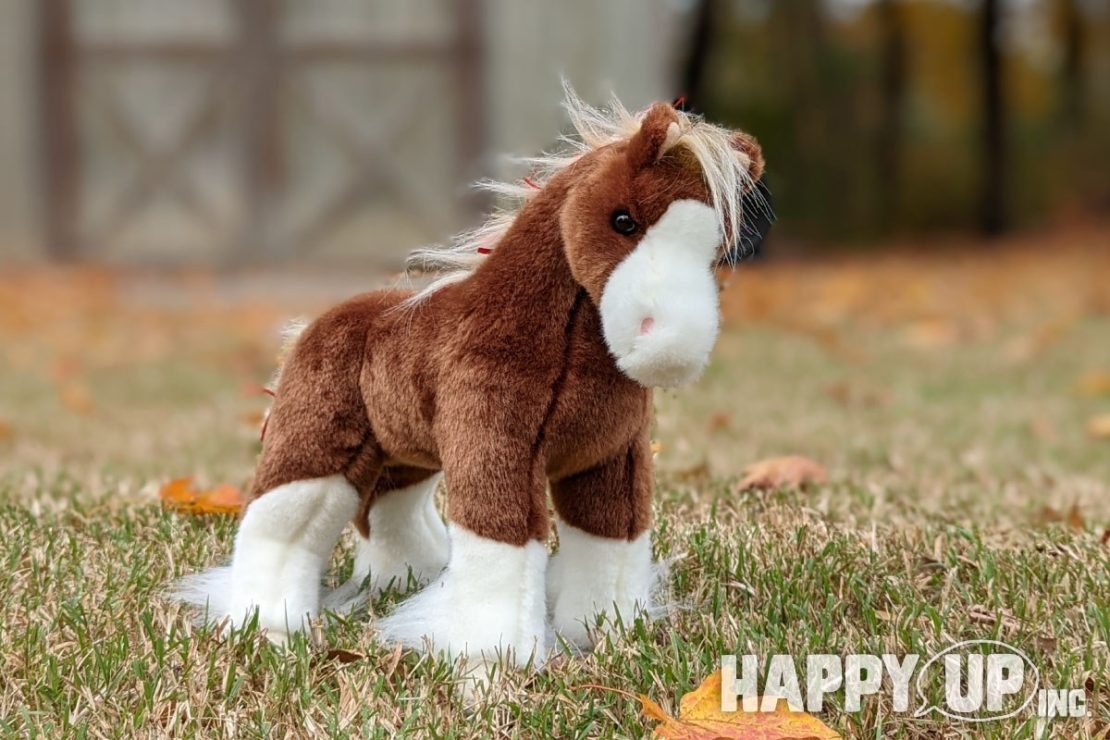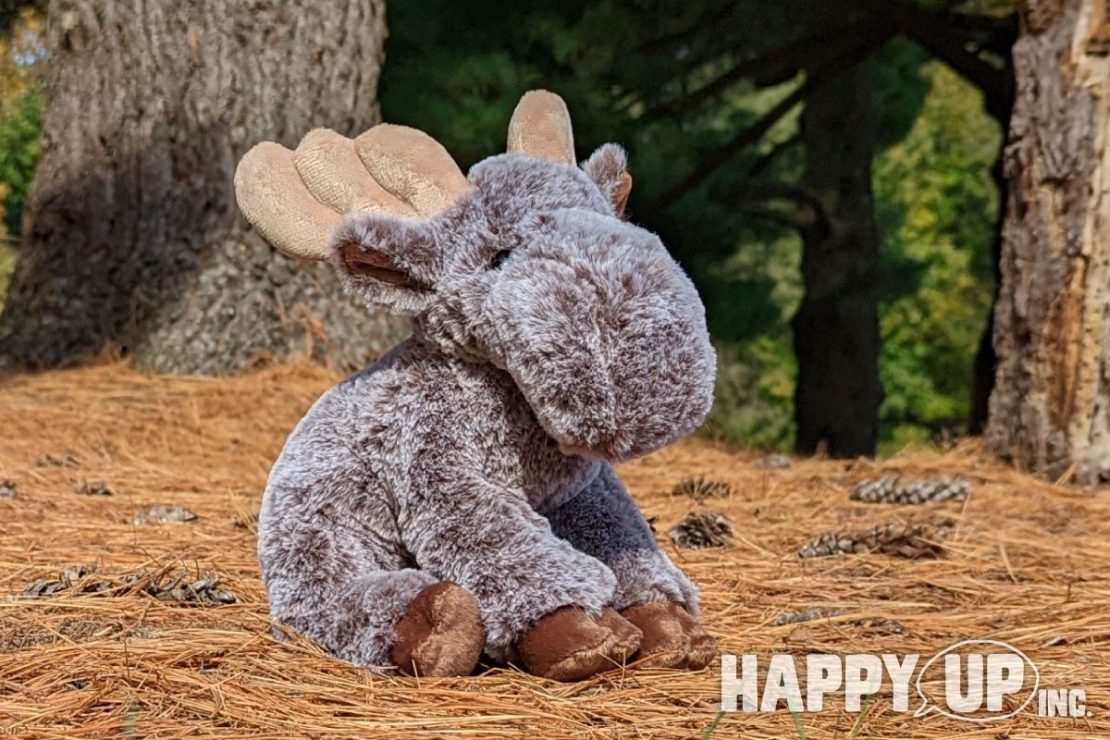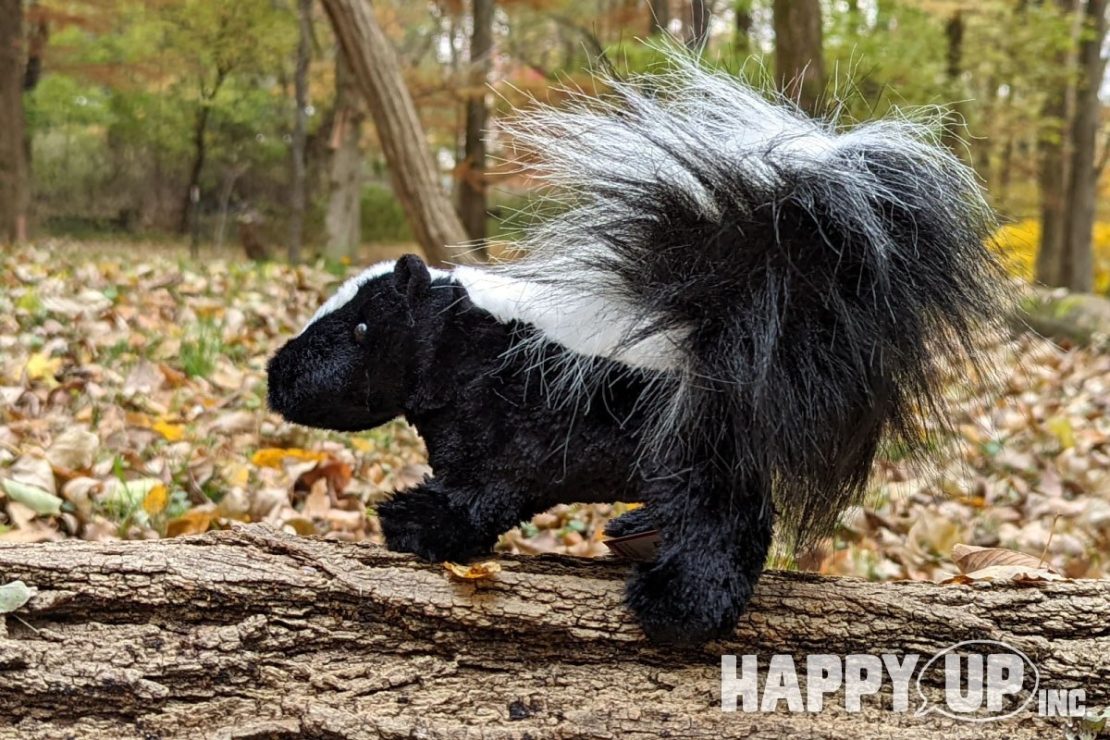 Shown here:
Scottie the Highland Cow Softie
Samson the Clydesdale
Mellie the Moose Softie
Striper the Skunk
---
Wild Darlings
The sweetest creatures in the Jungle!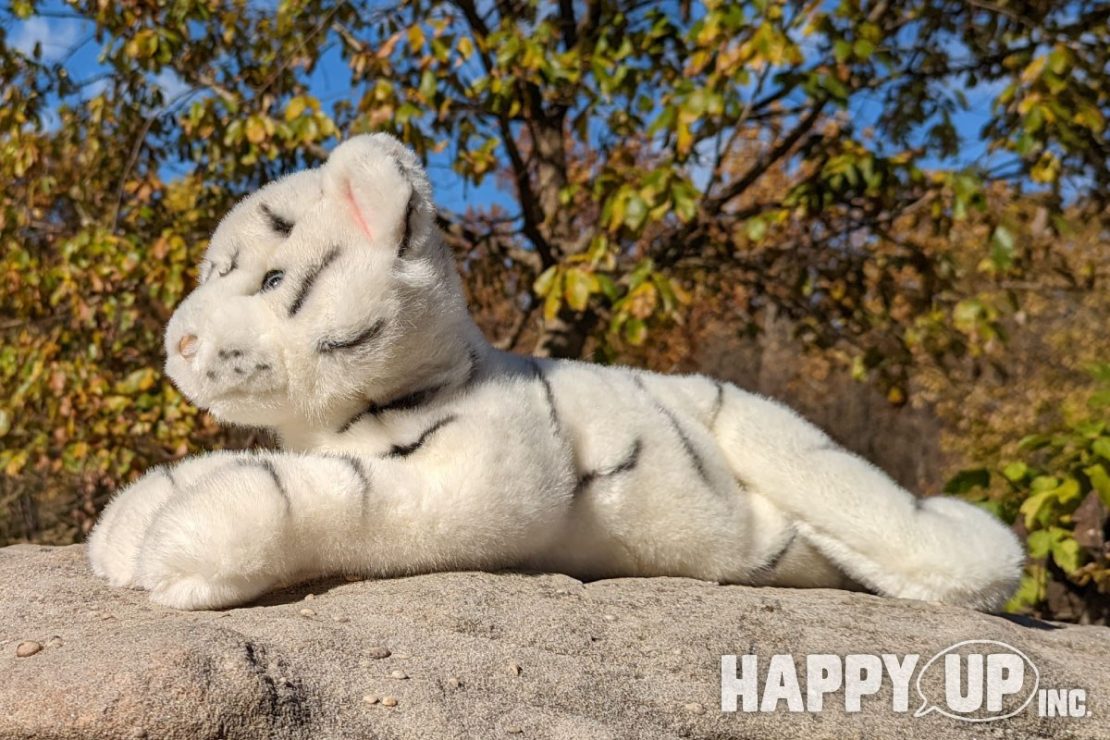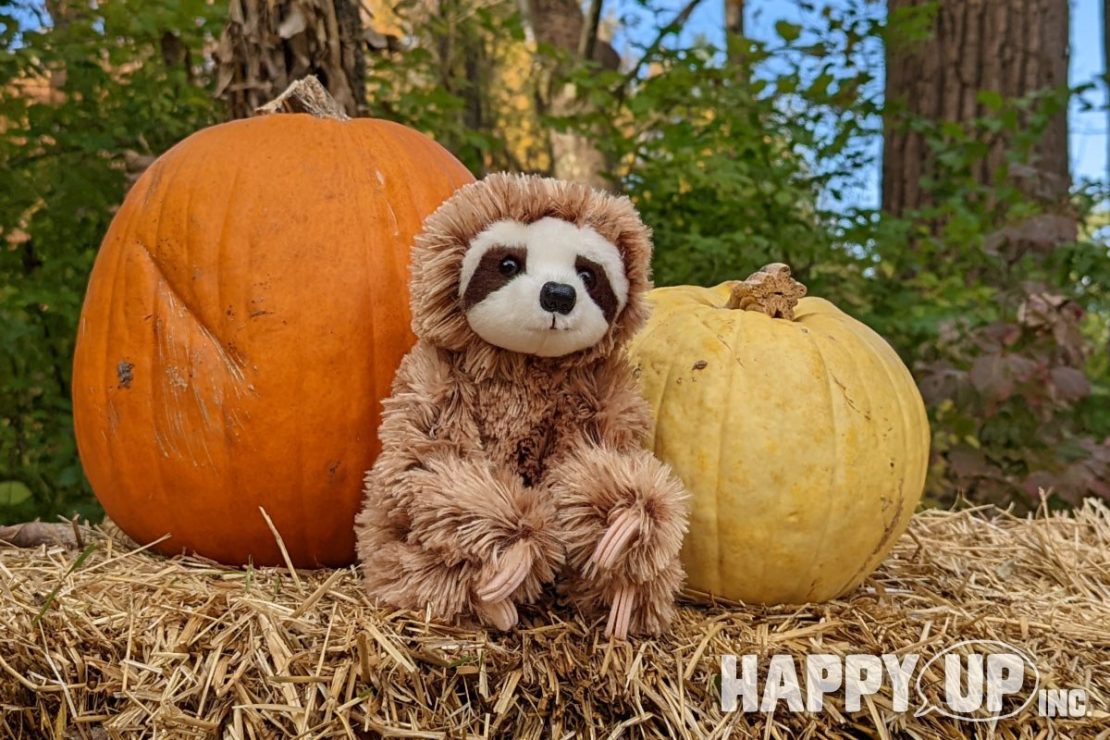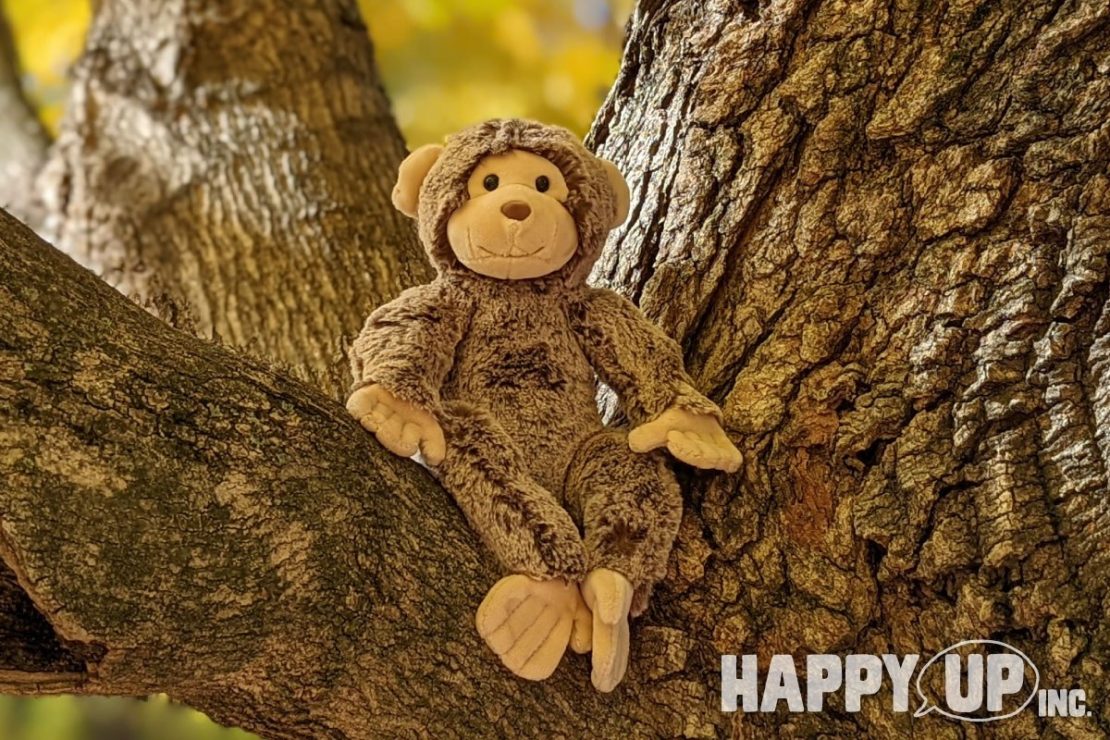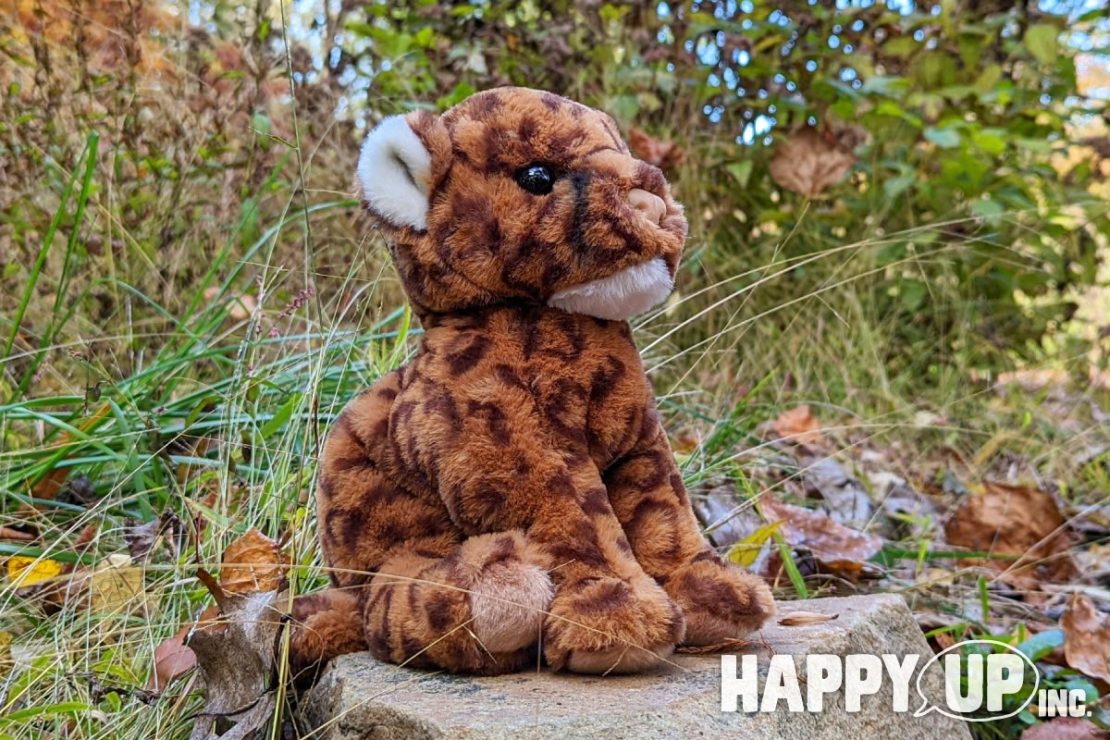 Shown here:
Zahara the DLux White Tiger
Simon Sloth
Quentin the Monkey
Lottie the Leopard Softie
---
Looking for more stuffed animals?
They're all here, including some real charmers from Jellycat!
Plush and Stuffed Animals