Happy Up's Top Picks for Babies and Toddlers
Published Tuesday, November 9, 2021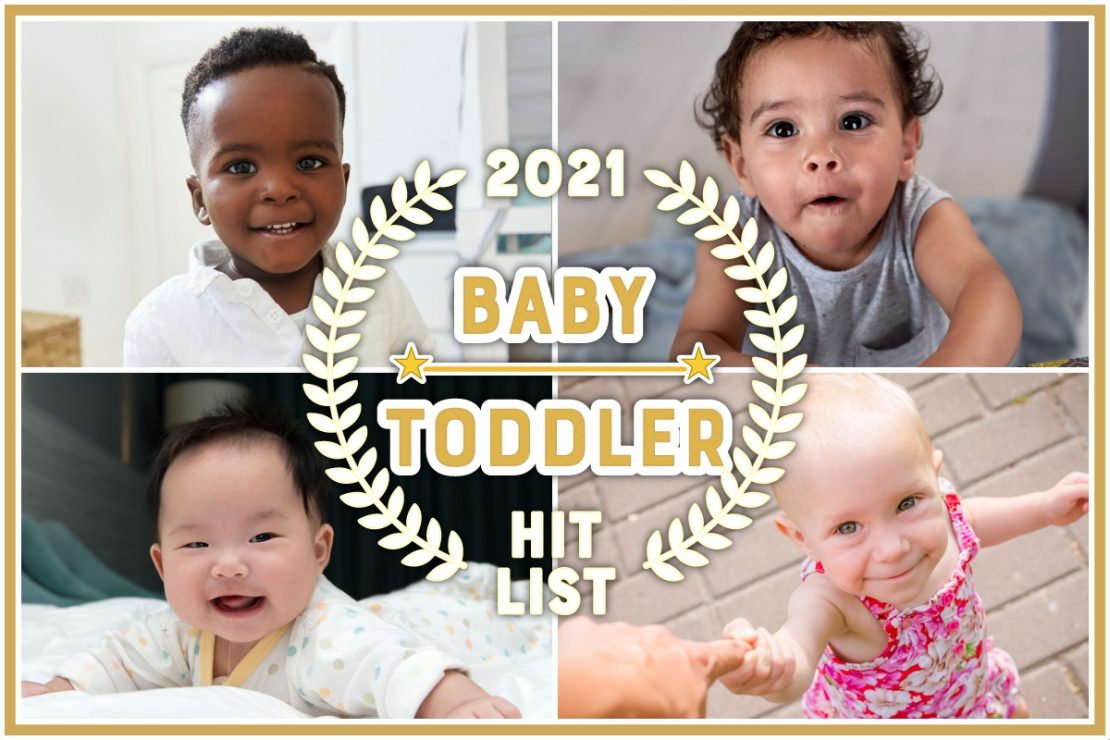 The Hit List for newborns, crawlers, and tots!
First Hanukkah & Christmas Gifts!
In our experience, there are two first Holiday celebrations for really little ones. There's the literal first one where they may be super itty bitty. This is when the box and the wrapping paper may be more fascinating than the toy that came inside...
And then there's the first one they GET.

They're soooo excited about decorations and preparations and secrets. They can hardly handle it!
Collected here, the Happy Up Crew's Top Picks for newborns and toddlers. There are plenty of old favorites we *know* are more fun than the wrapping paper. We've also included plenty of new arrivals to delight your new arrivals!

For Babies
Old Friends and Favorites
Notable New Arrivals
For Toddlers
All Time Faves
New Items We Adore
---
Need more ideas?
Visit the Baby and Toddler collections on our shopping site:
Baby Toys
Toddler Toys
We'd also love to see you stop by a Happy Up store. We're staffed by friendly toy experts that are ready to make suggestions and recommendations just for you!
Maps and store hours on our locations page:
Locations Page